There has never been a dearth of things that lead to the ever famous Delhi vs. Mumbai battle, but as it turns out, there is one thing the two cities have in common. 
Delhi and Mumbai are the two Indian cities to have the maximum weed consumption in India, landing a spot in the world's top 10 cities with highest rate of cannabis consumption.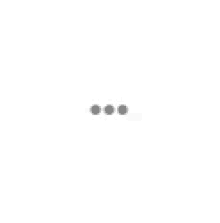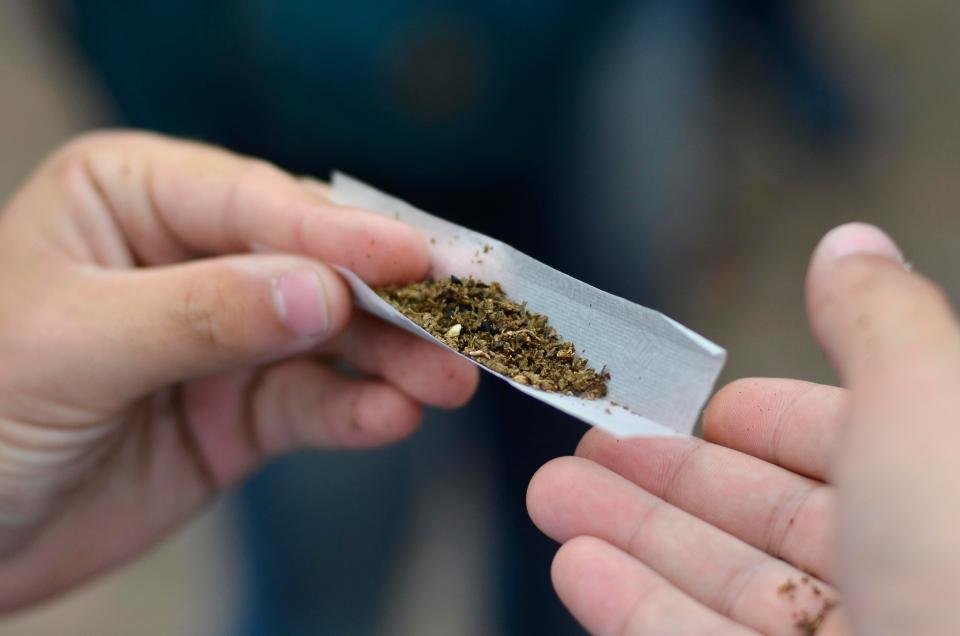 Seedo, a company that creates an automatic herb growing device, conducted a study - the 2018 Cannabis Price Index, and shared multiple results. 
From lists of where cannabis is the most expensive in the world, to cities that would benefit from legalizing it, the index also displayed results of the top ten cities with maximum cannabis (marijuana and/or weed) consumption per year.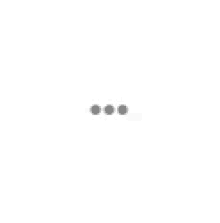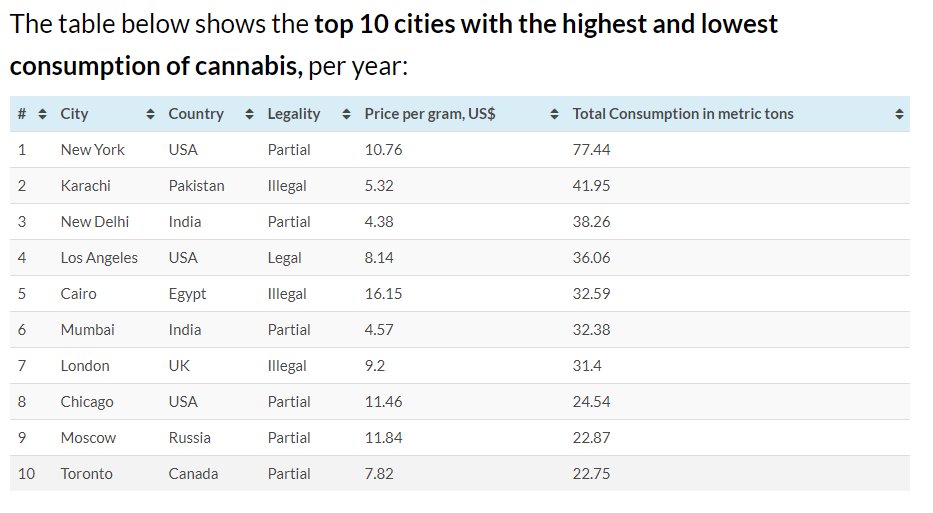 Delhi stands at the third position with 38.26 metric ton consumption, while Mumbai is at the sixth position with 32.38 metric ton.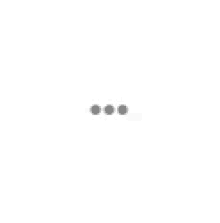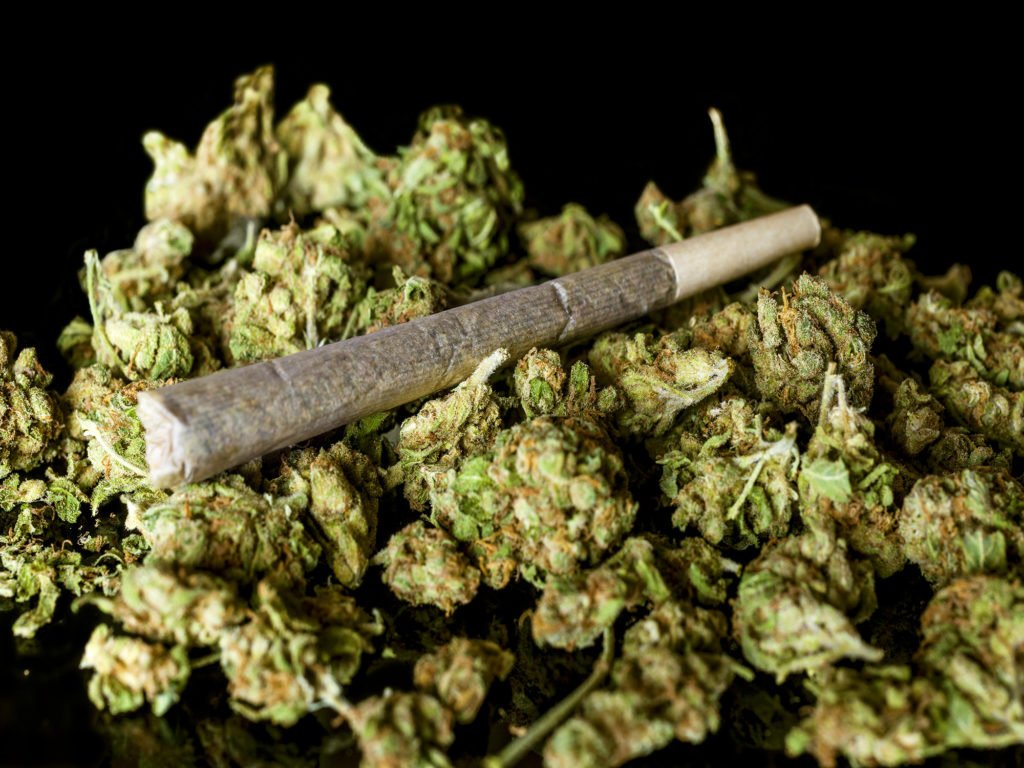 Surprisingly, Karachi (Pakistan), is at the second spot even though weed is illegal there. New York, (USA) takes the lead with 77.44 metric ton consumption in a year.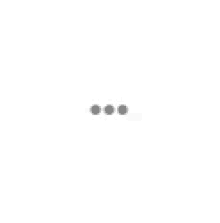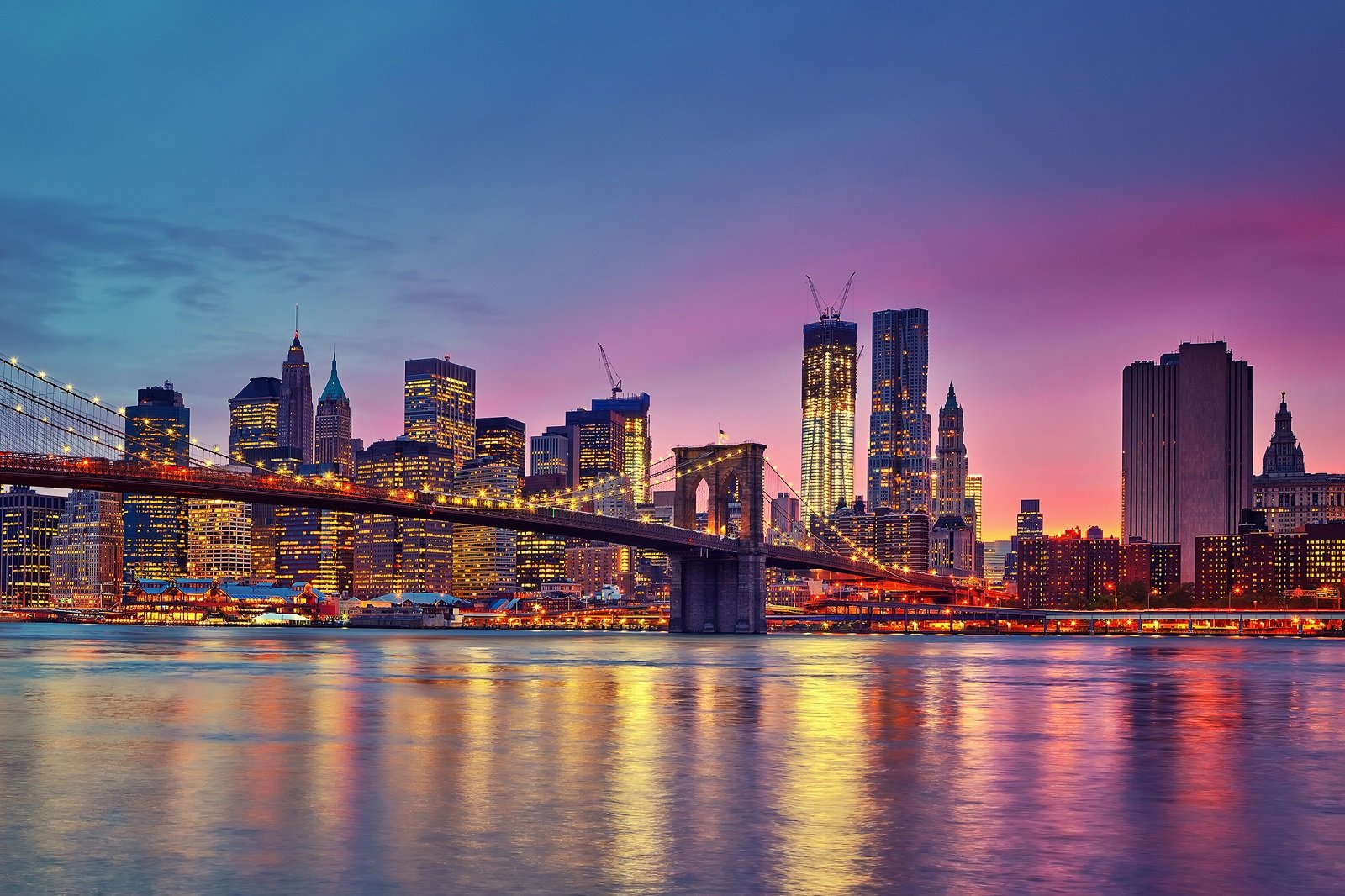 Delhi also holds the spot in being the least expensive city, with price per gram at $4.38, which is a stark difference from Tokyo, where the price per gram is at $32.66. 
What can we say, Delhiite or Mumbaikar, we all love the 'high' life.