'Aadmiyon waale kaam kyon seekh rahi ho?' they'd asked.
She showed them why.
Shanno begum was uneducated and without means to sustain herself when her husband passed away. The onus of looking after three kids was now on her shoulders. She had done everything from setting up a vegetable vendor stall to cooking for households. Nothing seemed to be enough to feed four mouths and provide a decent education to her children at the same time.
And in a society that restricts the avenues that a woman can explore, Shanno did not give up. A victim of domestic abuse and all the other evils that break the human spirit, she rose victorious. She got the required education that will help qualify her to be an Uber driver, for which she had to attempt her tenth boards twice. All this, just so her children get food to eat and a decent education that makes life a lot easier for them than it's been for her.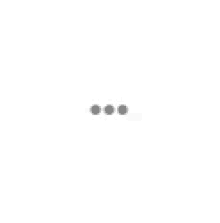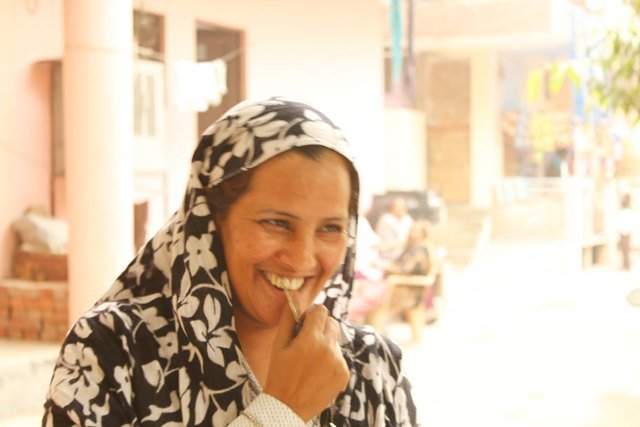 After having a vegetable kiosk, she realised the money would never be enough to sustain four mouths and provide an education. That's when she managed to find a job in patient care. She almost did everything nurses did in taking care of patients, just that she was not a nurse.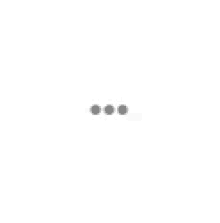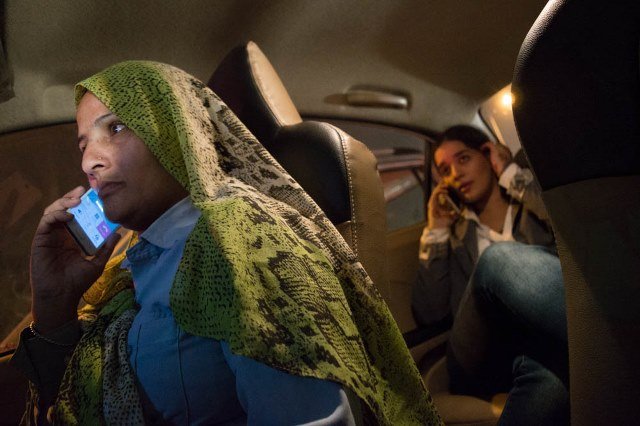 Even that income was not enough, and people suggested that she start cooking for people. She would wake up in the morning and cook two to three meals for each household. She earned six grand - which was nowhere close to feeding four mouths.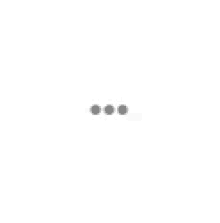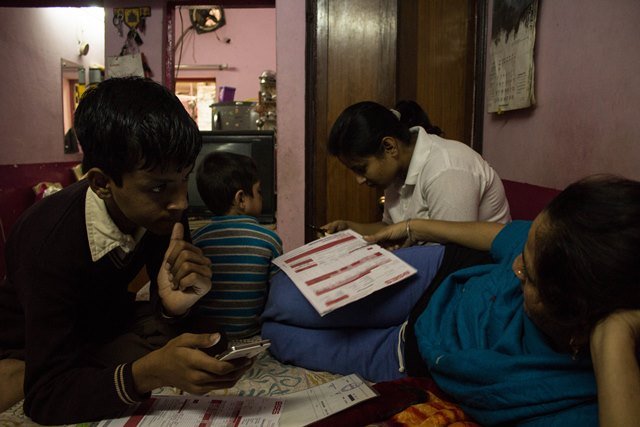 That's when she heard of an organisation called Azad Foundation. It was here that she learned how to drive - her ticket to leading a life that was a quite a few notches higher than where she'd come from. She also learned how to read maps and a few self-defense techniques. After this, she worked for Sakha cabs and later for IndiGo and Aaj Tak. Six years later from where she began, she was with Uber.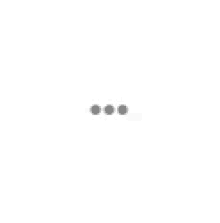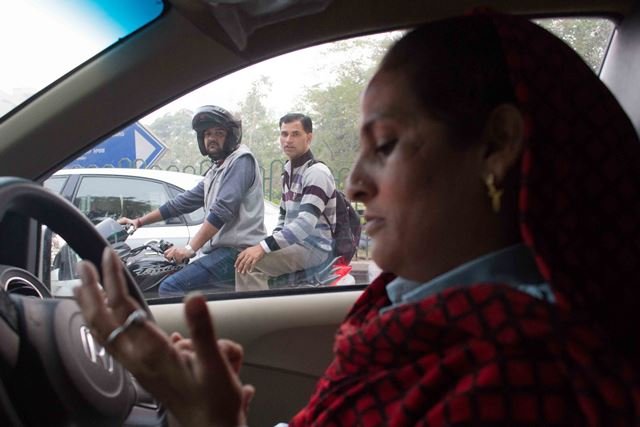 She had something to say about the required skill set for women to become an Uber driver: driving and self-defense. And this woman of steel has managed to barge her way through. Be it her mother-in-law or the rest of the world that bogged her down, she had her mind clear. She's seen days when feeding her kids was a hardship; today she says she's able to afford gold for her children.
This video shared by Shereen Bhan, is Shanno's story, and worth every minute of your time.