Delhi registered the highest per capita income among all states and union territories during 2015-16 at about Rs 2,80,000, over three times the national average, according to the latest official data released today.
The national capital is trailed by neighbouring Chandigarh, with a per capita income of Rs 2,42,386, while Sikkim occupied the third spot with Rs 2,27,465.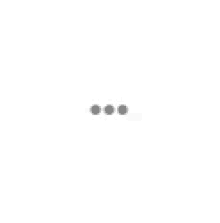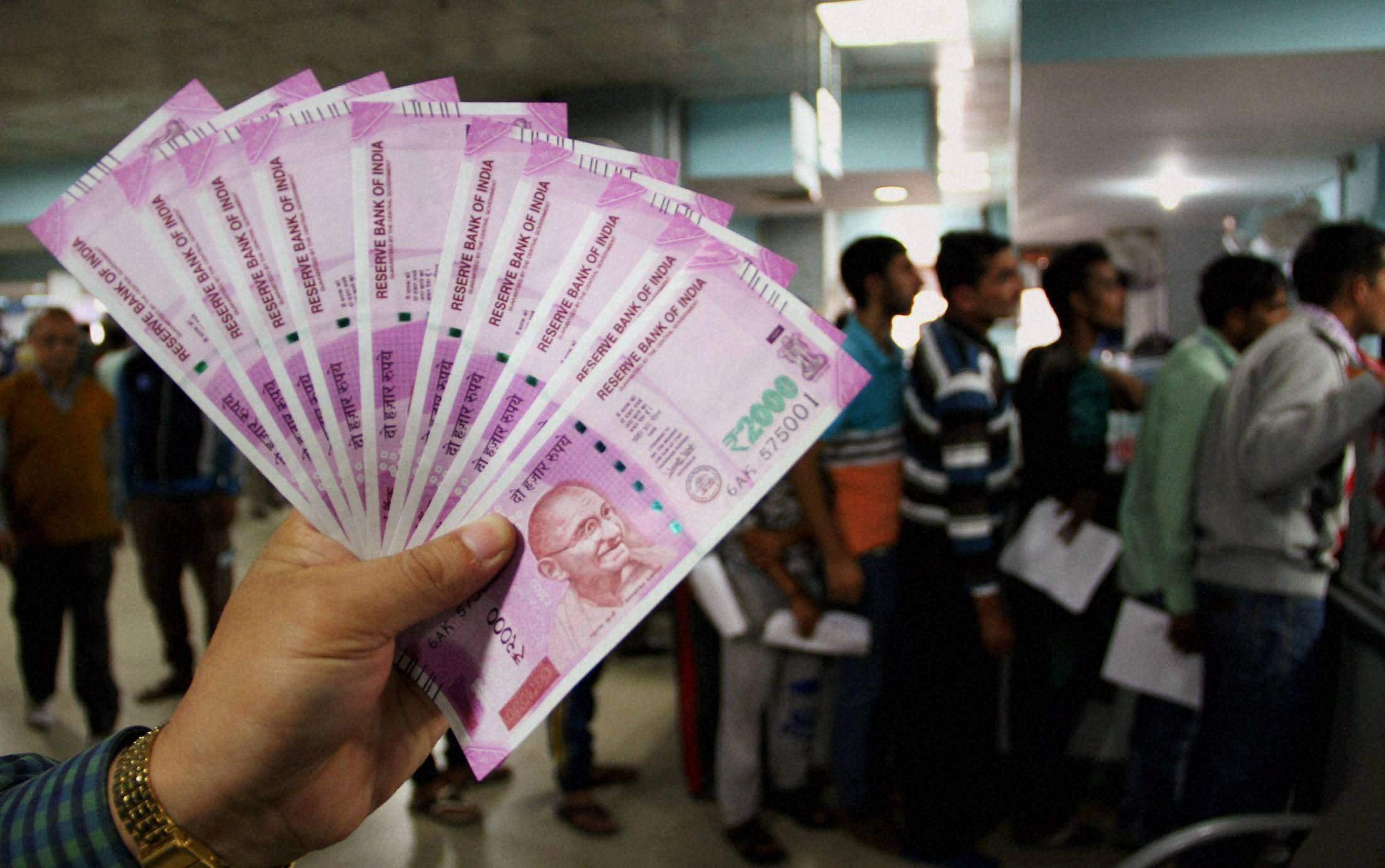 Delhi's current figure is an increase of over Rs 28,000, or 13 per cent, compared to the previous year when it was 2,52,011, a Statistical Handbook released by Deputy Chief Minister Manish Sisodia showed.
"(The) deputy chief minister informed that the per capita income of Delhi is 2,80,142 during 2015-16 (at current prices). It has increased by 28,131 in comparison to 2014-15. The per capita income at national level is found to be 93,293 during 2015-16," an official statement said.
According to the data released by Oxford Economics in November, Delhi has emerged as the economic capital of India, pipping Mumbai as per GDP in terms of purchasing power parity. 
(Feature image source: PTI)