It has been two years since a special segment aired on the news sent jolts across every Indian's wallet. 2018 marks the second year anniversary of Demonetisation, a move by the government that sought to formalize the Indian economy.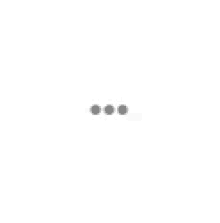 A lot has happened since those ₹500 and ₹1,000 rupee notes were declared invalid by the government.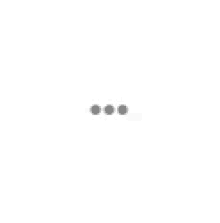 A number of promises were made by the government in the wake of demonetisation. Some materialised well, while others did not. While we cannot judge whether the two-year-old move was a success or a failure, here is where those promises stand today.
1. Despite promising to bring down cash in the economy, cash flow is back to the pre-demonetisation levels.
Lower cash flow in the economy would result in lower chances of counterfeit notes being circulated in the markets. However, despite a push that was made to promote digital payments, cash flow in the economy is back to the pre-demonetisation levels. Post-demonetisation the market was flooded with counterfeit notes.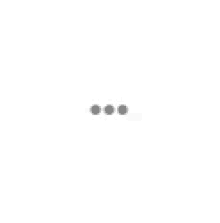 2. Demonetisation sought to expand the tax base, and tax collections have actually risen to more than 18%.
Post demonetisation, tax collections increased to more than 18%. But it is still only 1.7% of the Indian population that pay their income taxes.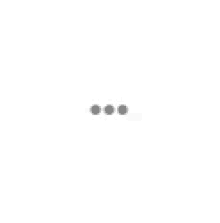 3. It was promised that demonetisation would curb terrorism but Naxals and separatists found a way around.
Post-demonetisation, cash squeeze in Chhattisgarh and J&K resulted in a dip in terrorist and separatist activities. However, after a few months, they started using the local population and businessmen to launder money.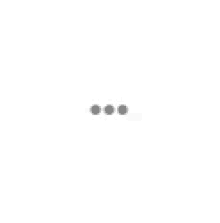 4. The PM promised that demonetisation will help in bringing back black money stored in offshore accounts, but more than ₹5 lakh crores still sit in offshore banks.
In March 2018, it was revealed that the amount of Indian black money stored in Swiss and other offshore banks was estimated to be more than ₹5 lakh crores.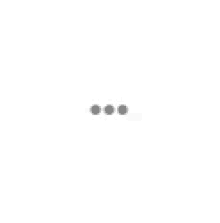 5. Demonetisation was aimed at unearthing undisclosed money in India. ₹1.41 lakh crore has been unearthed since then. 
₹1.41 lakh crore post demonetisation was unearthed by the Income-Tax Department. Around 18 lakh people with disproportionate income have also been identified by the IT department.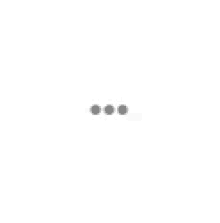 6. Demonetisation was supposed to help stabilize the economy but we lost 1.5% of GDP growth.
The Indian economy lost 1.5% of GDP growth. India lost around ₹2.25 crore a year due to the dip in GDP.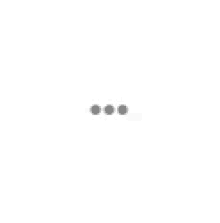 7. The government and RBI claim that demonetisation was a success, however, recent numbers say otherwise.
RBI spent around ₹21,000 crores in handling the mechanics of demonetisation. However, they recovered only ₹15.44 lakhs in invalid money.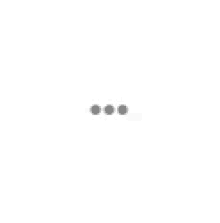 Ever since demonetisation came into effect, a number of people and sectors have been seen to be affected by the temporary cash crunch. This cannot be ignored while weighing the outcome of the move.
1. Around 115 people lost their lives standing in ATM queues to withdraw money.
2. Businesses saw a dip in demand due to the cash crunch which impacted them heavily.
3. 15 crore daily wage earners lost their livelihood for several weeks.
4. Demonetisation also caused a loss of about 15 lakh jobs as people were laid off by companies affected by demonetisation.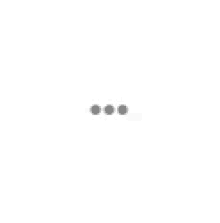 The entire move cost the country much more than ₹21,000 crores. Do the numbers translate into what the nation was promised two years back? Prashant Bhushan, a Public Interest Lawyer in the Supreme Court, in a conversation with ScoopWhoop explains what he thinks the real reason behind demonetisation was.
What do you guys think?