From getting a grad degree according to the wishes of our parents, to finding a 'safe and secure' job -  some of us get stuck in a loop and lose the sight of our true calling. Sometimes, the promise of stability that comes with a permanent job becomes a sweet impediment in chasing our dreams.
This story of a Pakistani woman, Sara Shakeel - who quit her 9-5 job to pursue the dream of becoming a 'Crystal artist' -  will inspire you to follow what you're genuinely passionate about.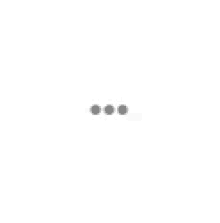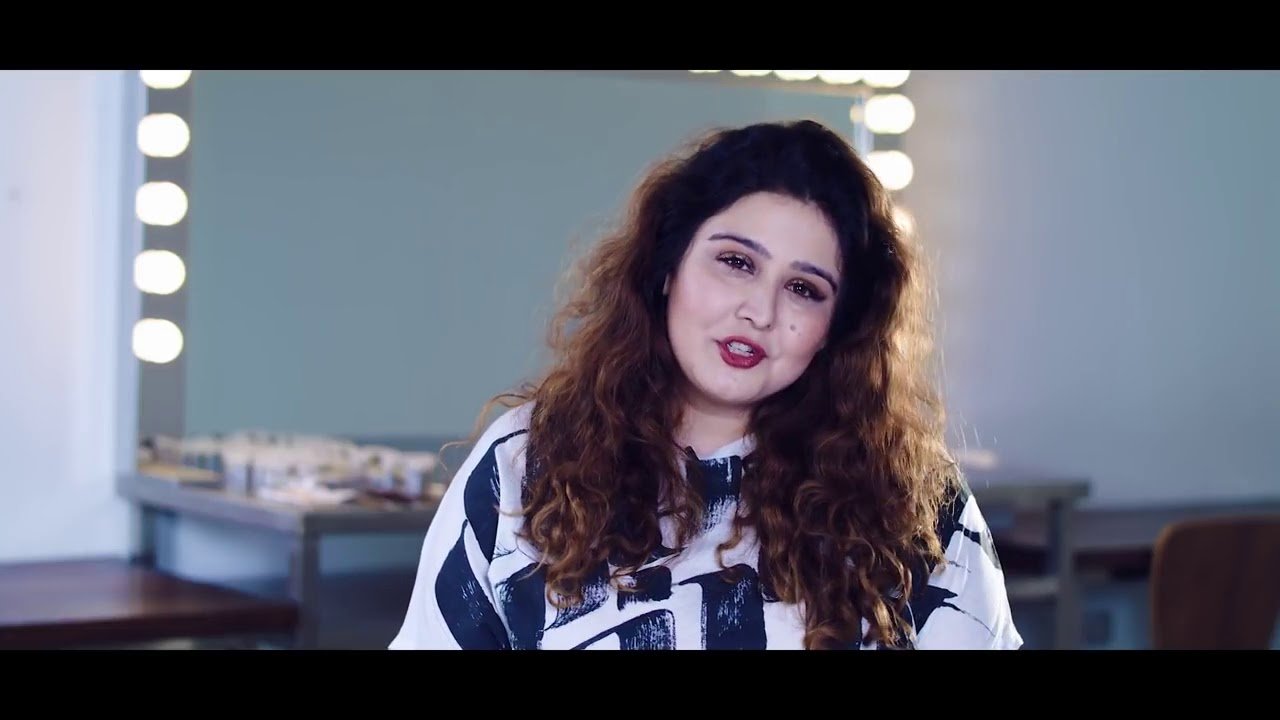 Coming from a family of engineers and doctors, young Shakeel didn't see pursuing artwork as an option, hence she chose to be a dentist. 
Talking to Forbes, she says,
"I don't have an art background, no one in my family is an artist, in fact, they are engineers, doctors, pilots, and teachers. I was told from a very young age, that there was no chance of me getting into an art school pursuing that line of work, thus I chose to be a dentist which I personally loved, equal to being an artist."
Truly-gifted, when it comes to imagination, Shakeel is an award-winning, new-age artist who has become a digital art sensation.
Shakeel is the 'Original Crystal Artist', with more than 600K Instagram followers. She kick-started a new genre of digital art, that captures the audience by virtue of its bling-y quality.
Her #glitterstretchmark campaign went viral for its message of body positivity.
Even if you aren't aware of her Instagram account, it's highly likely you'll recognise the following picture.
According to NSS Magazine, after this campaign, Shakeel collaborated with top-notch brands like Emirates, Swarovski, and Bally. She also won the Glamour Talent Awards in Milan for the Best Visual Artist.
This dentist-turned-artist uses glittery art to post heart-felt messages. For her, the idea of creating something be it music, theatre or acting, is extremely therapeutic.
The beauty of Shakeel's work lies in how she turns objects of daily use into a piece of art. The divine quality of the artwork interspersed with commonality of the objects leaves the viewer awe-struck.
Talking to Forbes, she says,
"Crystals and diamonds are my mediums of looking through this world! Bright, shiny, valuable and something to be taken care of, you must have noticed how I add crystals and diamonds to the most ordinary objects of everyday life."
A dentist-turned-self learned artist, Shakeel has proved her artistic bent to the entire world.
Sparkling her work with cosmic elements, rainbows, butterflies and everything glittery, Shakeel has truly created a world of magical realism in the form of digital art.
Bling on, indeed.
Images are Sara Shakeel's art work posted on her Instagram.