Denzel Washington is all about giving motivational speeches on screen. Recall the one in 'Remember The Titans'? That thing had goosebumps written all over it. And Denzel speaking those words made it even more brilliant. If only we got that sort of motivation everyday. 
Denzel is his motivational best in real life too. This time he wasn't addressing football players, but students in a commencement speech at Pennsylvania University.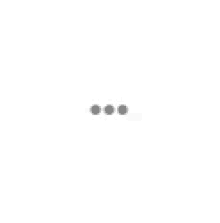 He spoke about how failing & falling is okay. Because he did too, countless times, and look at where he is now. Let's face it, life is bound to suck at some point. But in the end, finding motivation in those moments is what matters. And if you can't, don't worry, Mr Washington's got it covered. 
Watch him, hear him and take in everything he says. It's just beautiful.
"When you fall throughout life, remember this, fall forward."