There are only two types of people in this world. Ones who love memes. And others who aren't born yet. Memes are love. Memes are life. They are our lifeline to the prevalent pop culture of our time. 
Which is why we decided to pay a tribute of sorts to some of the finest memes of 2017. Take a look.
1. Aao kabhi haveli pe
Yes, Amrish Puri was one of the finest actors this nation has ever seen. But this meme has to be his best performance.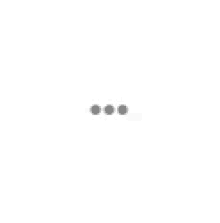 Plot twist: He'd never said that line in any movie of his. It had been said by Paresh Rawal. But somehow internet decided that it'd suit Mr. Puri better.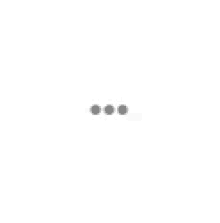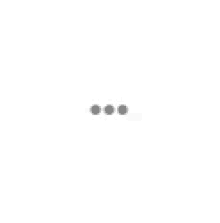 2. Aise kaise BC!
Who knew that a harmless dance step by Raj Kapoor and Waheeda Rehman would go on to become a super hit meme.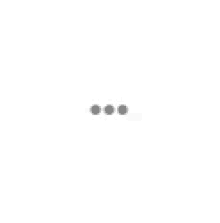 Labelled 'Aise kaise BC', the meme went on to define the mental state of millions of people across the country.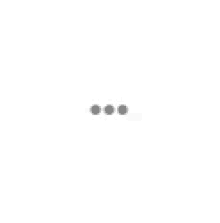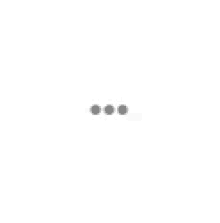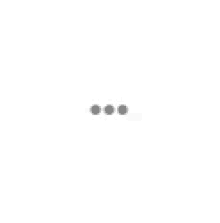 3. KBC 
Yes, it's one of the most popular TV shows in the country today. But even that didn't stop it from becoming one of the biggest memes of 2017.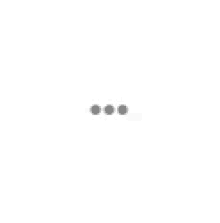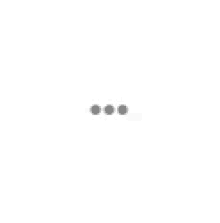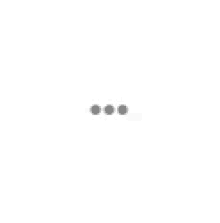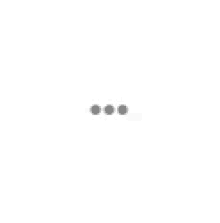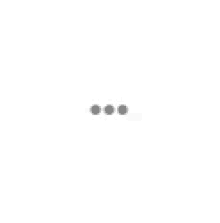 4. The gun toting family
Nobody knew what the name of the movie was. Nobody knew who the actors were. But everybody knew this meme.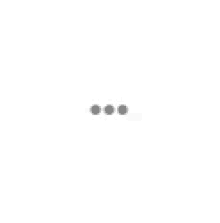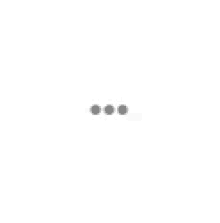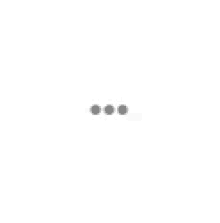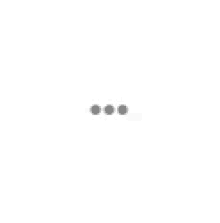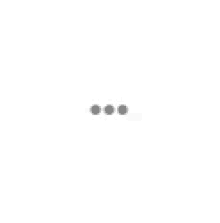 5. Kangana Ranaut in Aap Ki Adalat
Yes, Kangana was explosive in that episode but even more explosive were the memes that followed.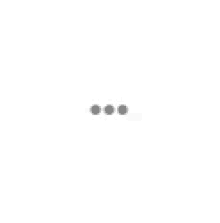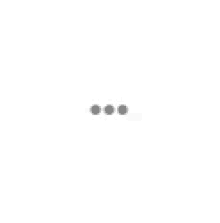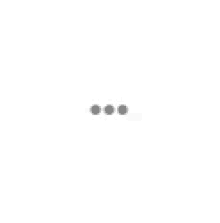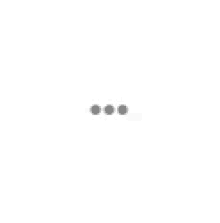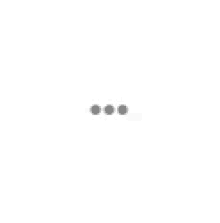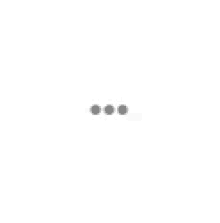 6. Deepak Sharma
When he uploaded that heartfelt video on YouTube, little did Deepak Sharma know that his message will be seen by millions of people. Albeit in a different format.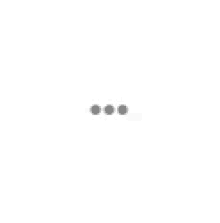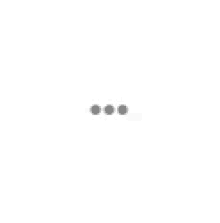 7. MS Dhoni's epic save
MS Dhoni's cricketing skills have not only given us many victories, they've also given us some killer memes.
Just like this image right here.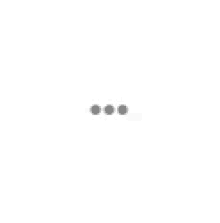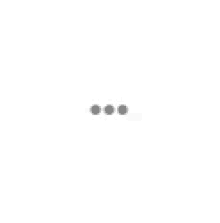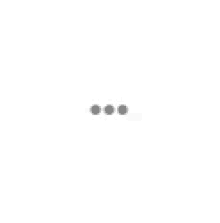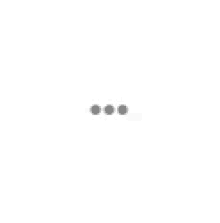 Honorable mention
8. Gormint aunty
Yes, I know it's Pakistani. But at the end of the day, hum ek hain. 
#AmanKiAsha.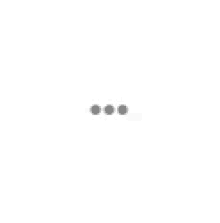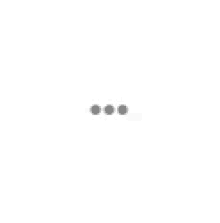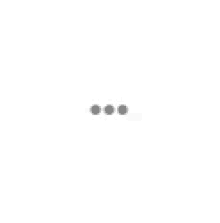 9. Sabke paas nahin hoti Laxman
More than 13 years after it was released, Main Hoon Na gave us another gift in the form of this precious meme.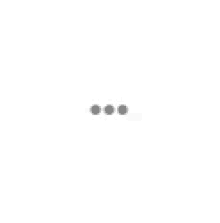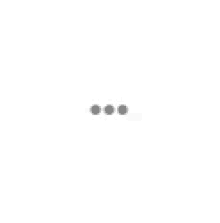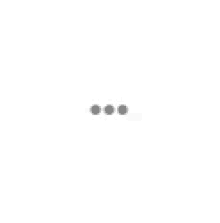 10. Pahlaj Nihalani looking into oblivion
His 'interview' with Times Now might've been embarrassing AF but it gave us some everlasting memes.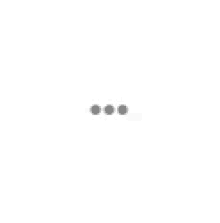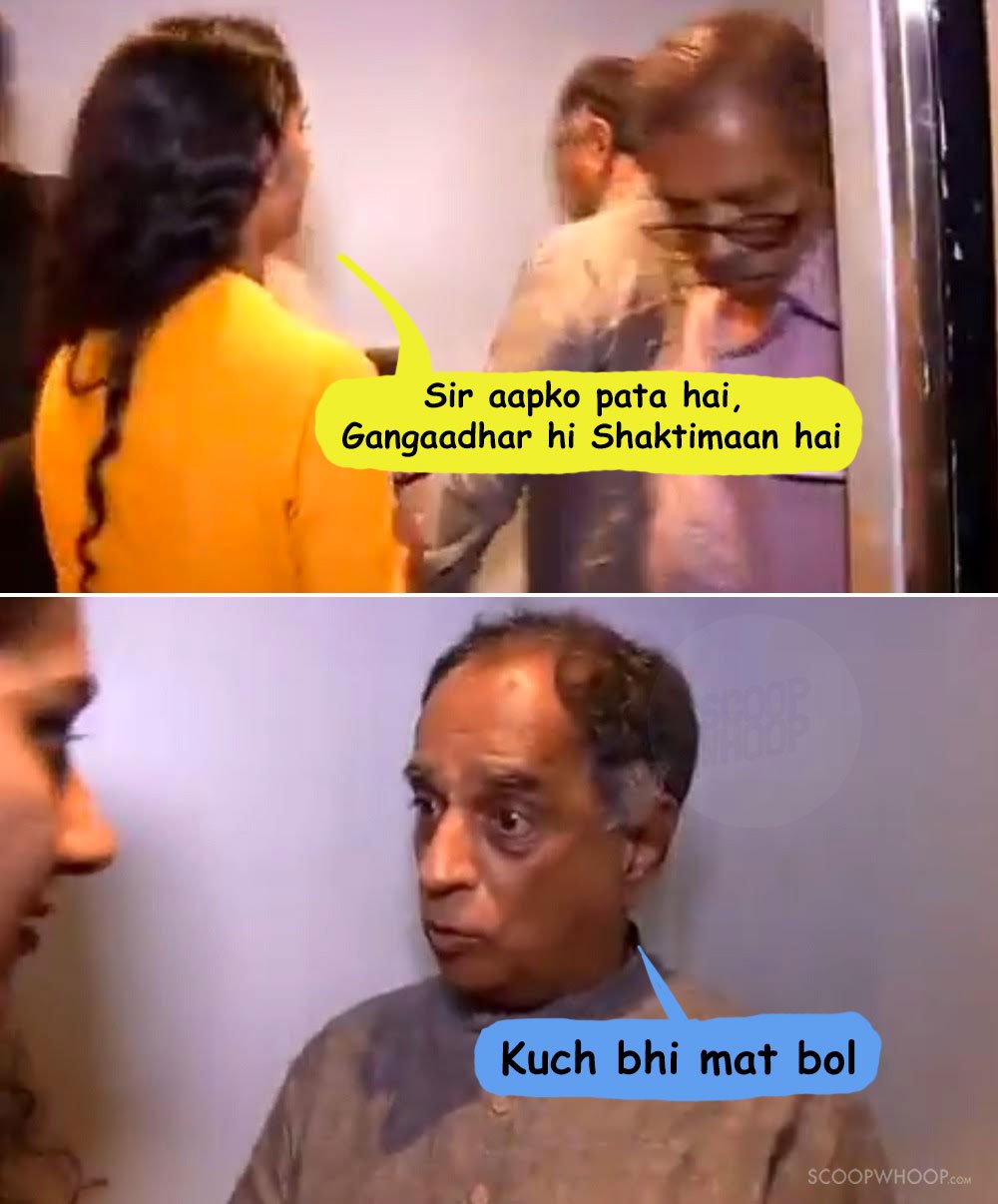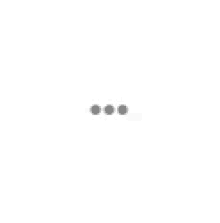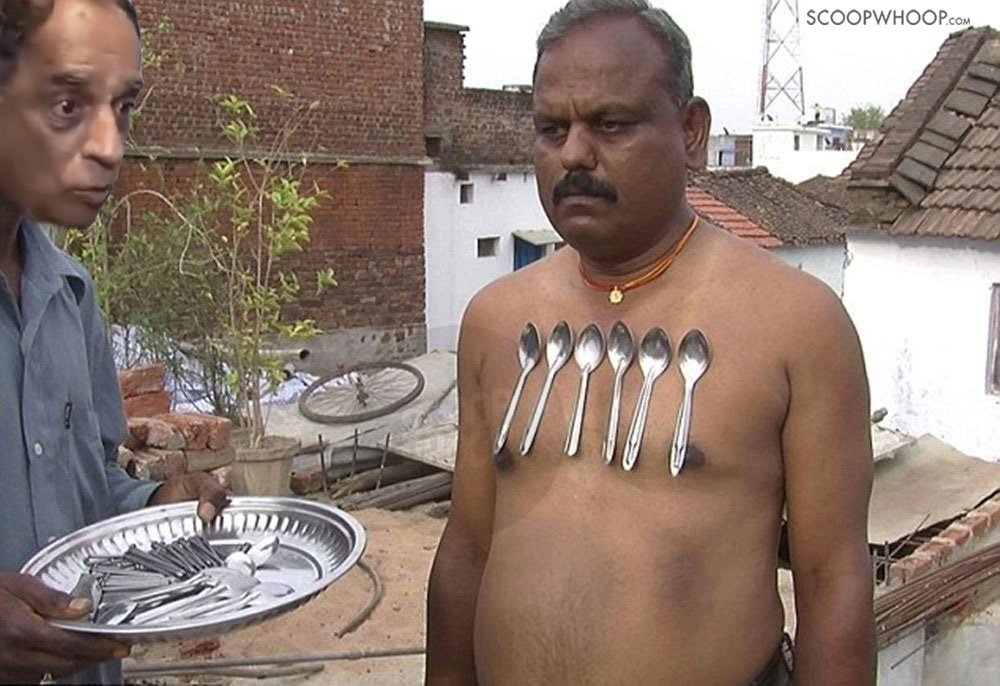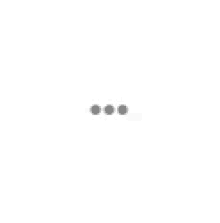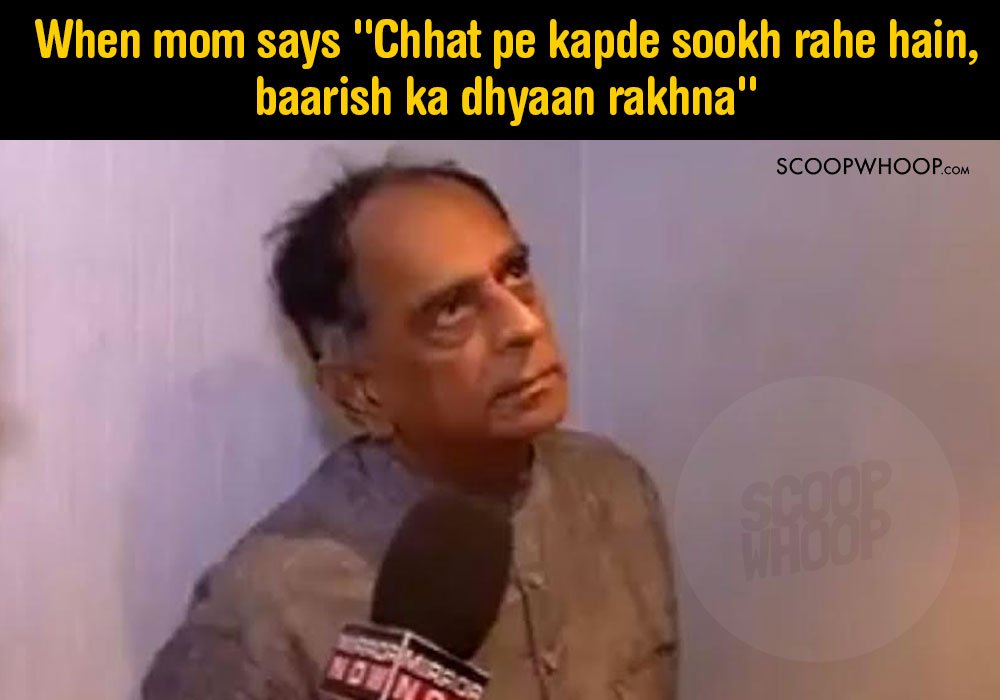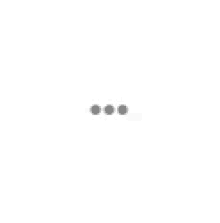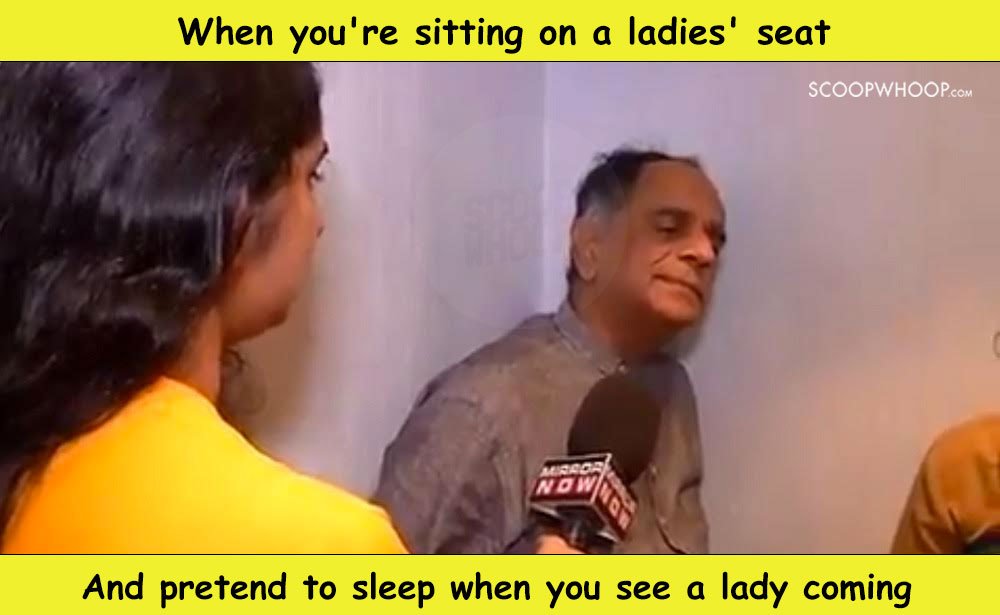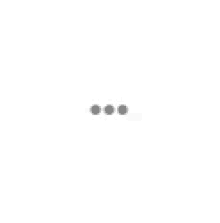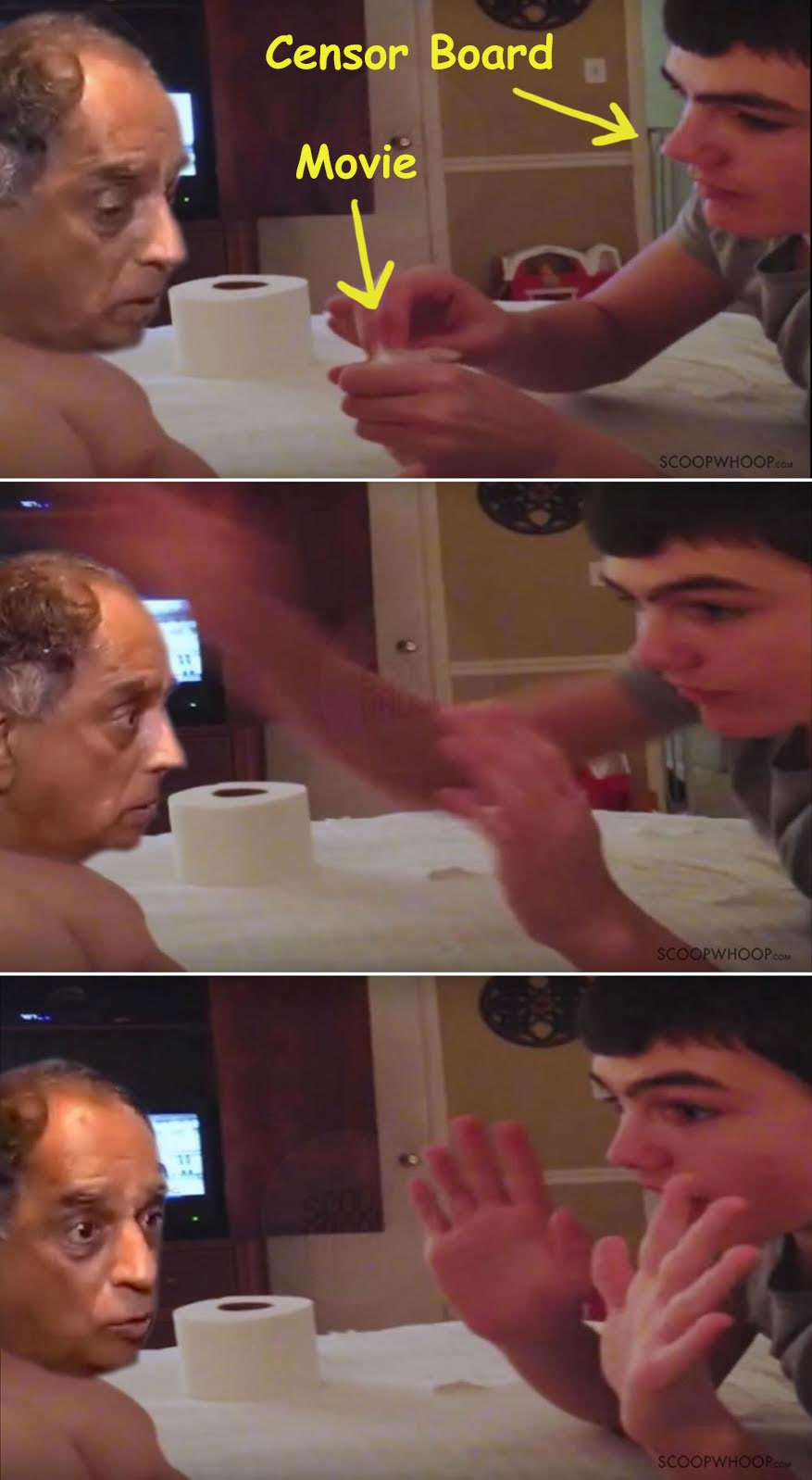 Hope 2018 gives us many more memes to cherish.