We all grew up watching animated movies. Be it Toy Story, Lion King or Rapunzel, all the characters have given us a fair dose of entertainment. As kids, we idolized them and jumped with joy at the prospect of new movies coming out. But what if I told you that animated movies aren't just a source of entertainment but also impart a lot of wisdom.
Over the years, animation has grown by leaps and bounds. They say, the things that can't be achieved in real life can be imagined and portrayed via virtual media. These characters may not be real but they have managed to make us believe in our funny little story called 'life'.
Here are some beautiful quotes from animated movies that will give you some amazing life lessons.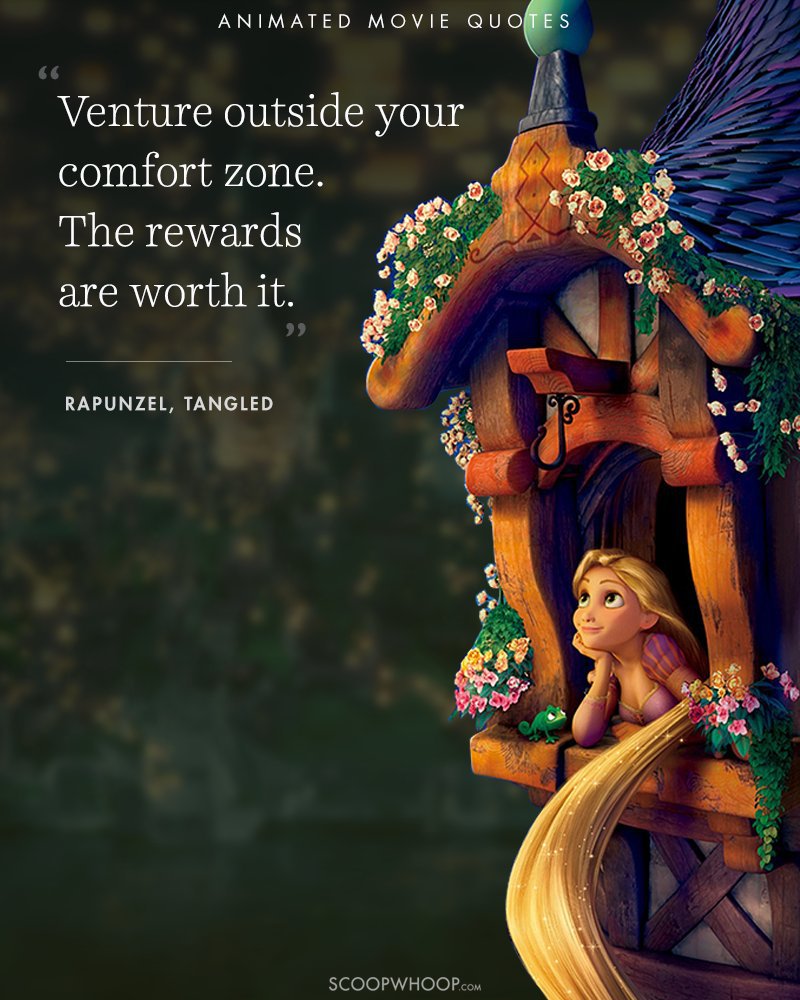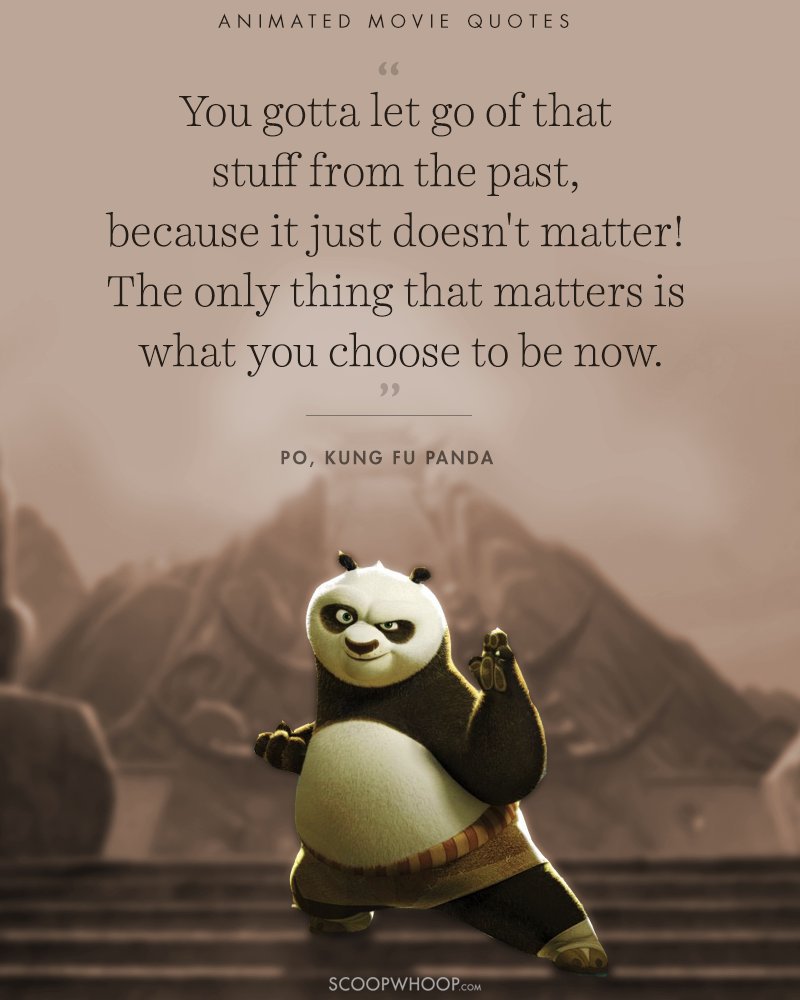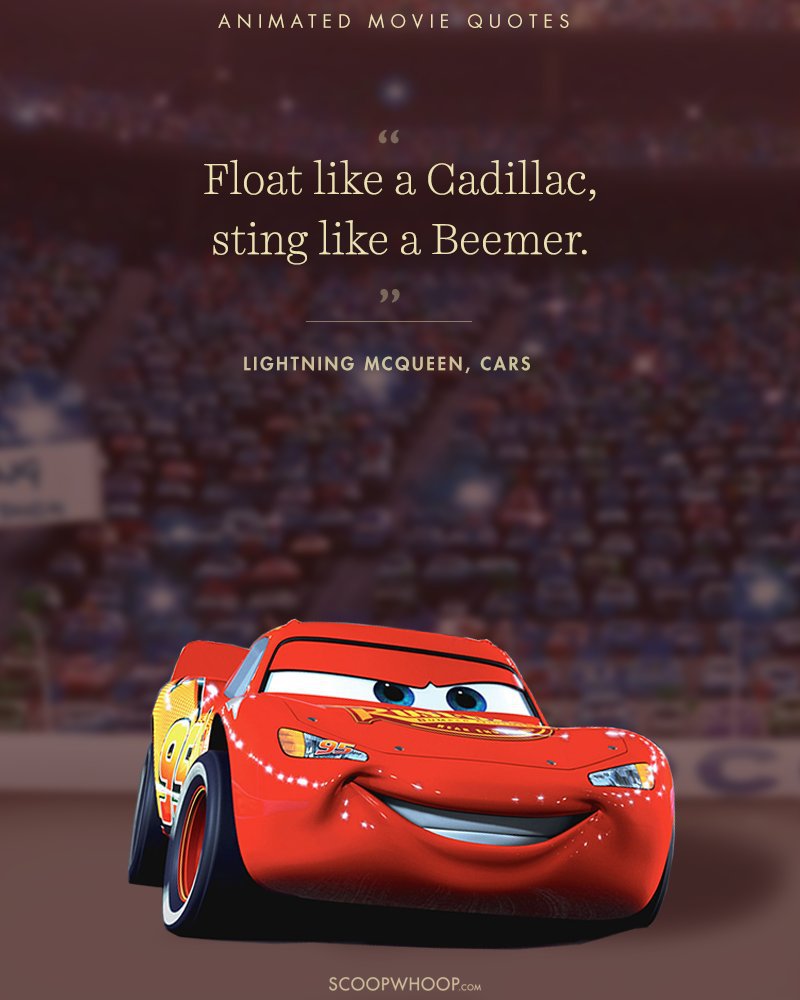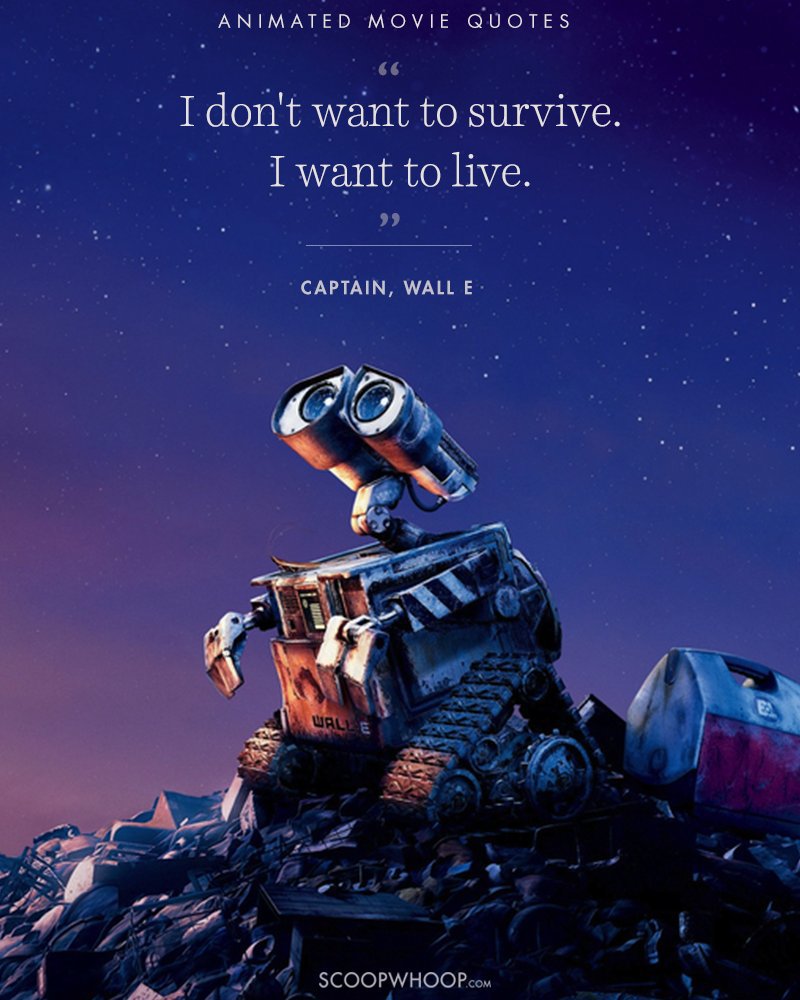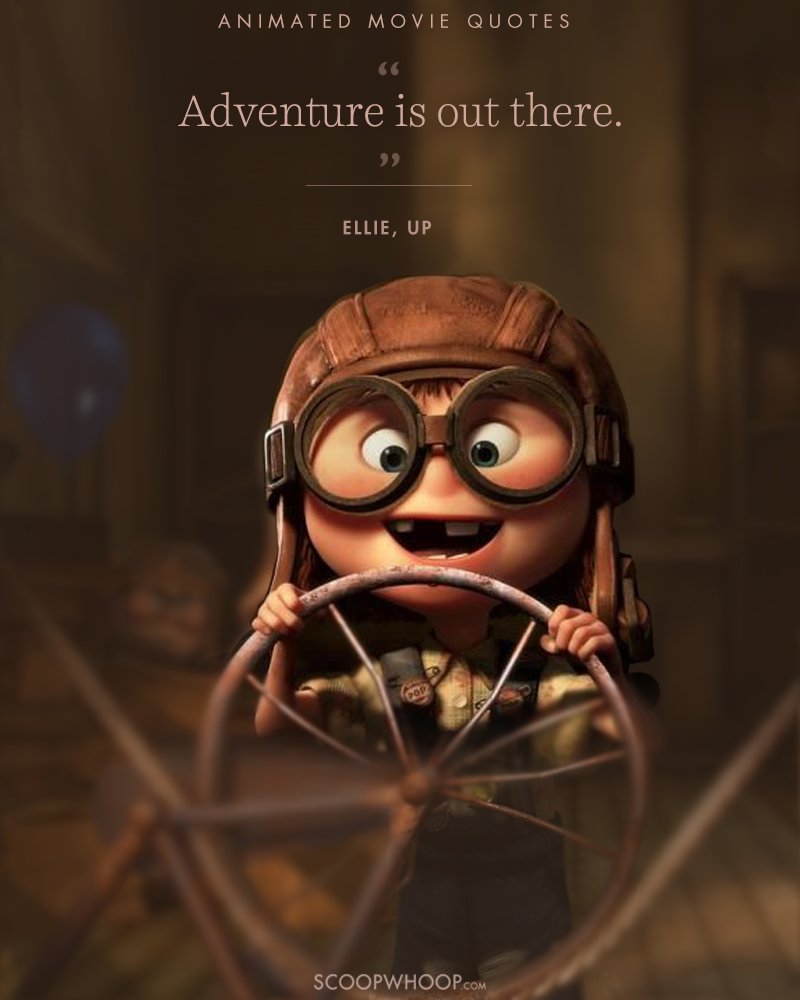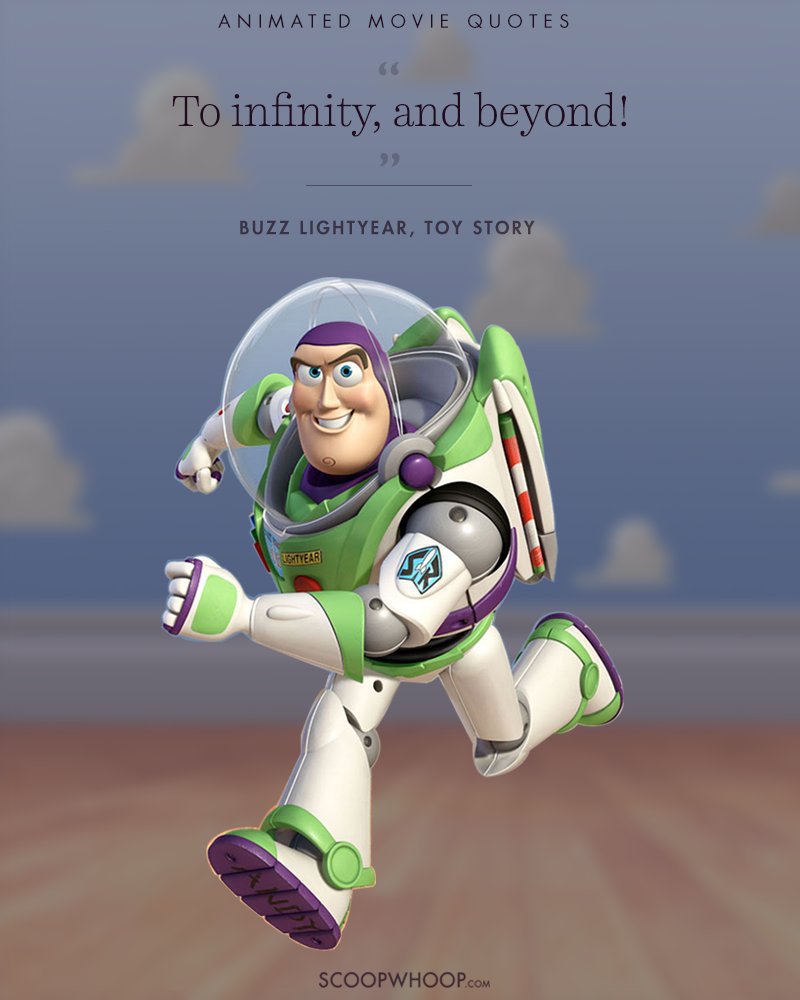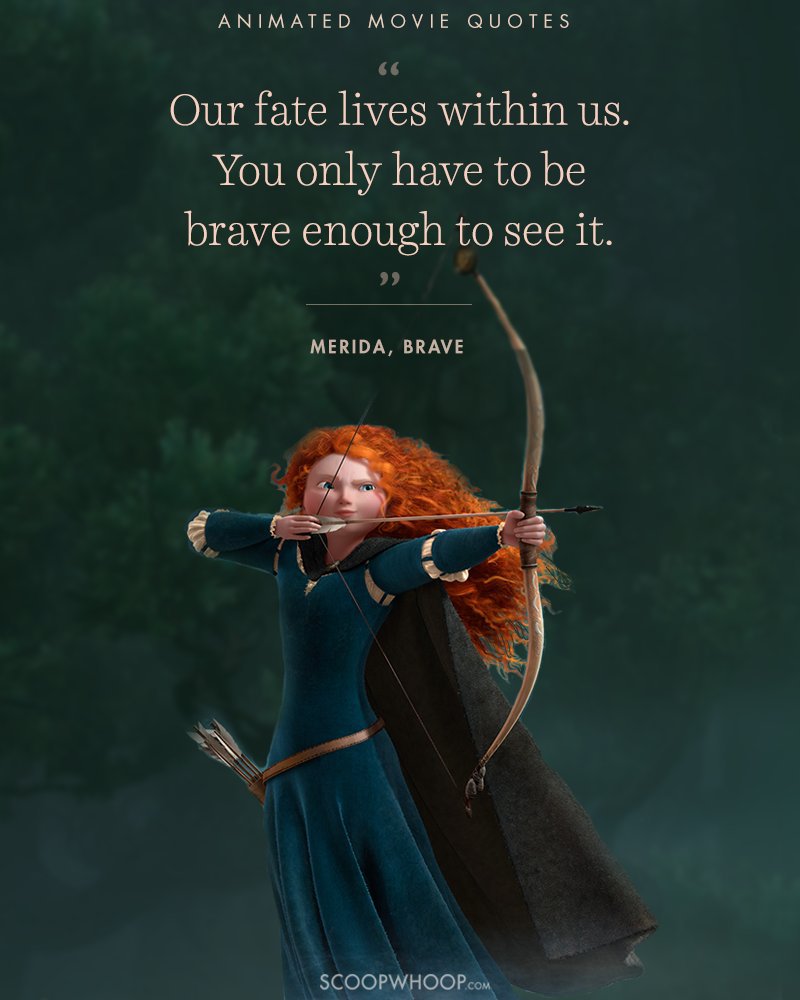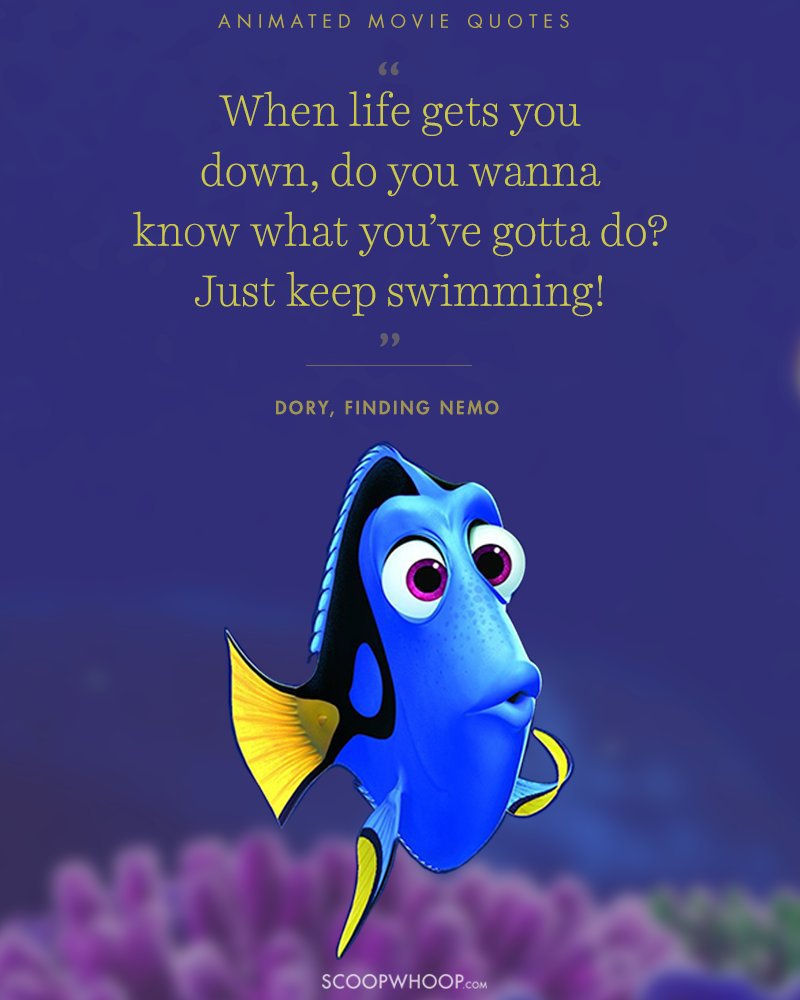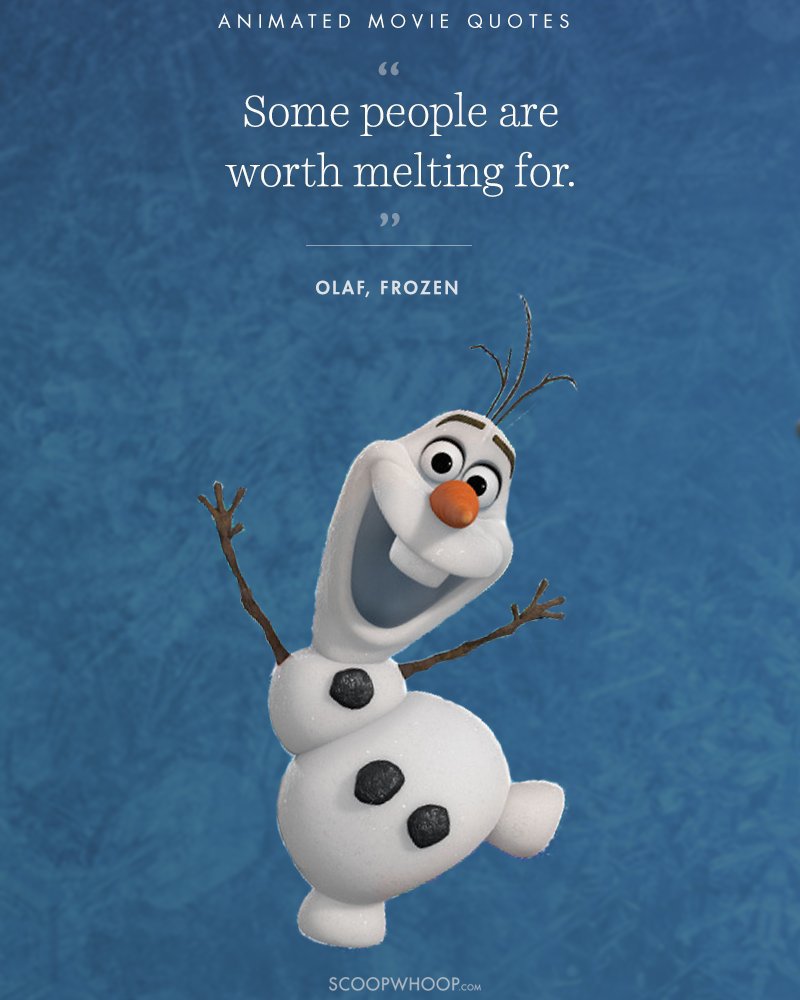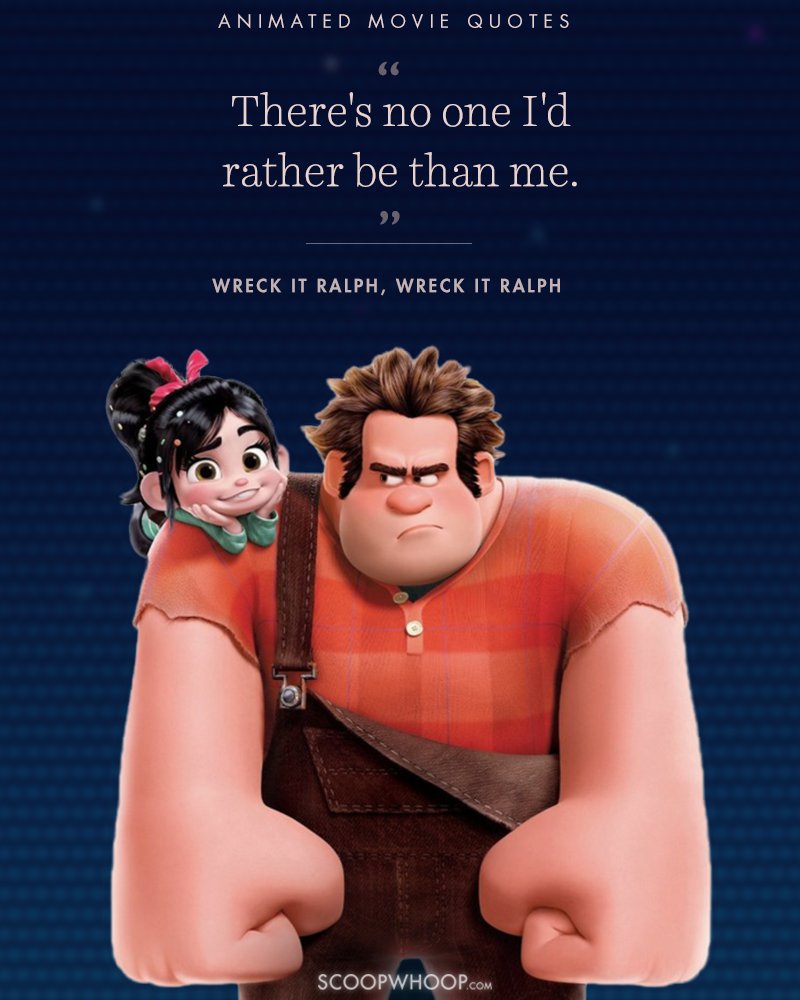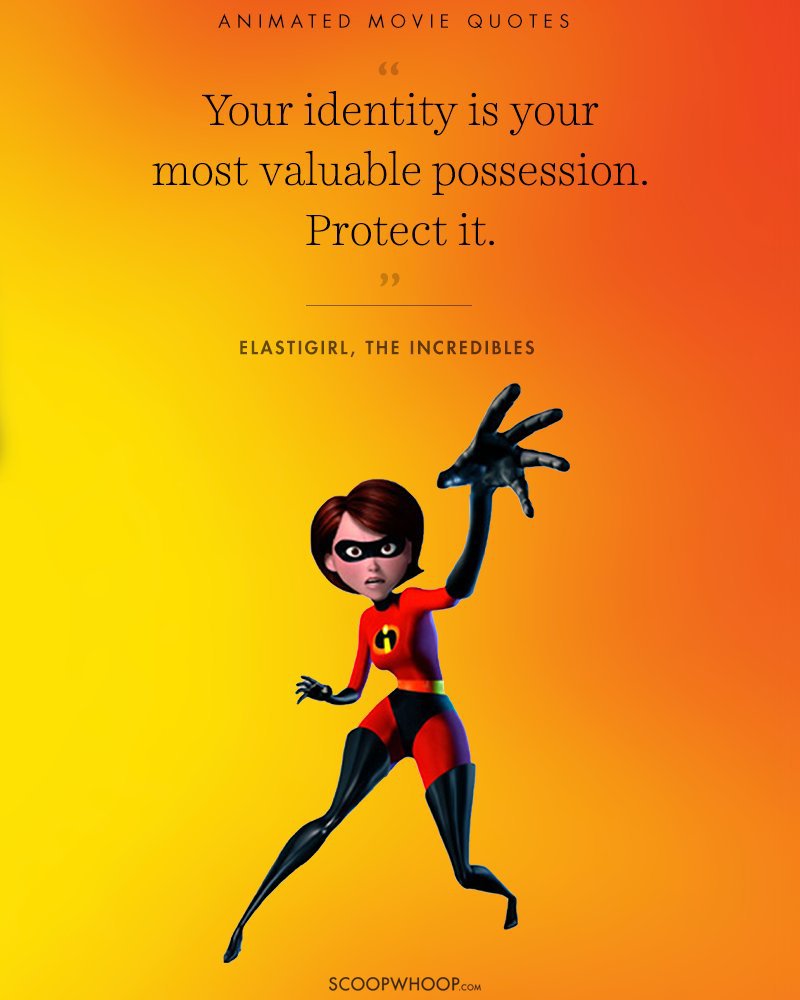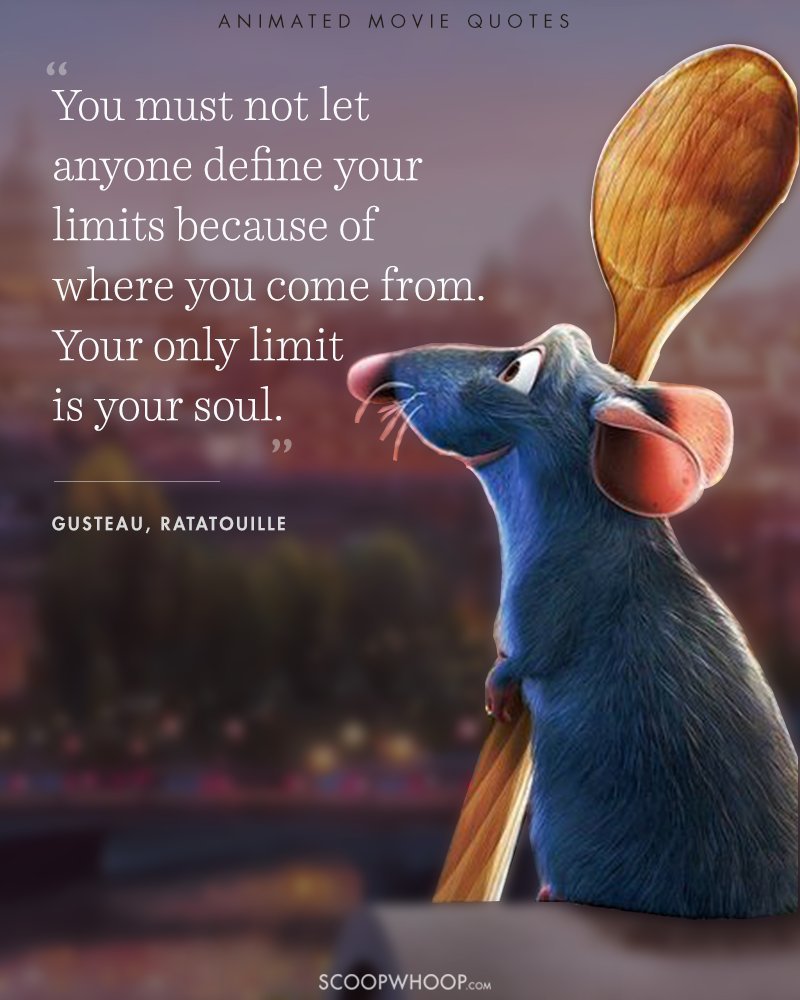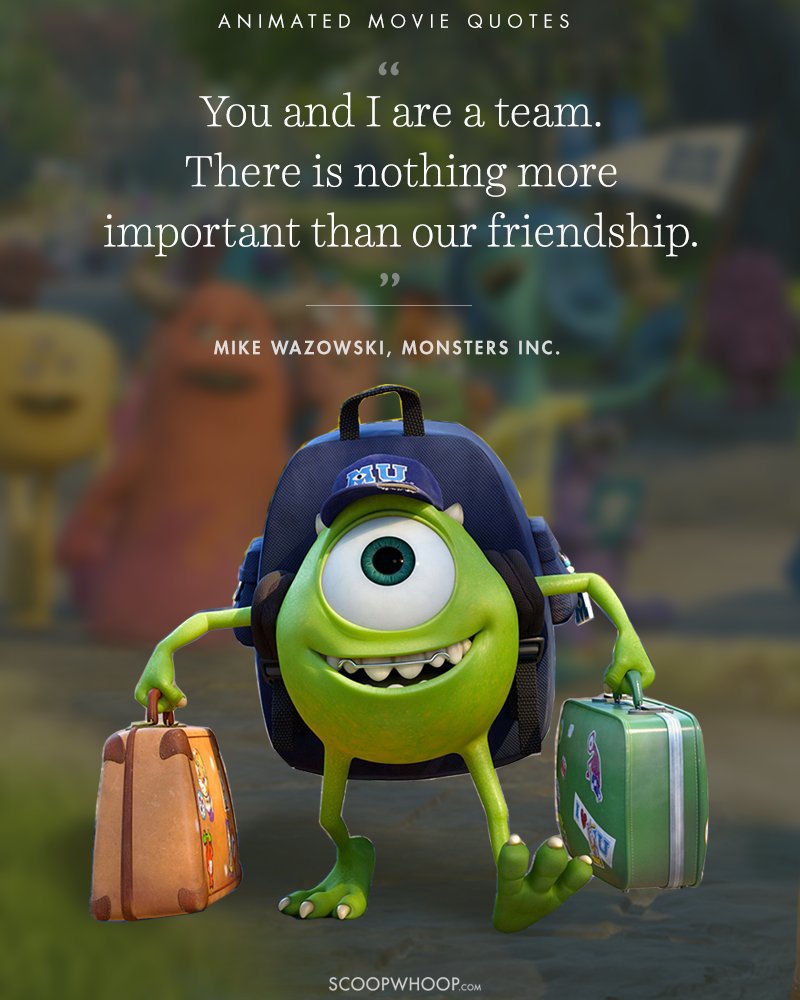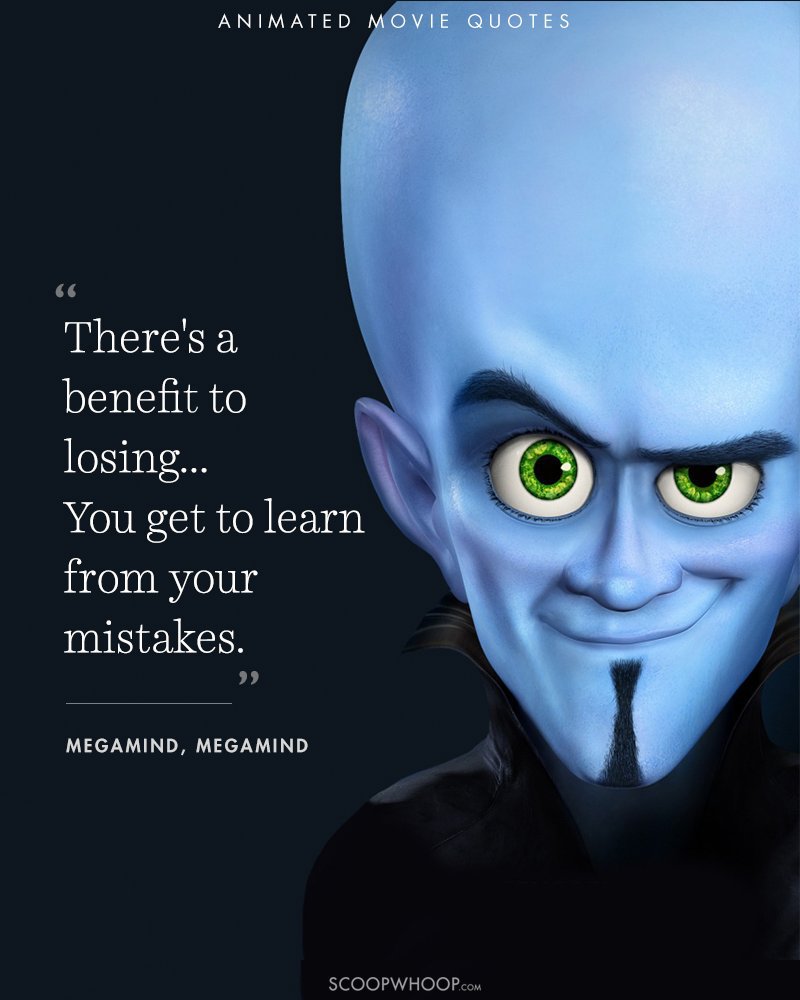 Designs by Simran Goyal