"Sir/Madam trip start kar raha hoon."
Sounds familiar? Love it or hate it but we've all got at least one cab service app on our phones that has saved our asses when we were getting late. Or when the heat was killing us almost like Katappa killed Bahubali. Be it sitting with an annoying passenger while sharing a cab, or the fares that sometimes exceed India's national budget, we indeed have a love-hate relationship with these cab service apps.
But have you ever wondered how it would look if these apps were brutally honest? Well, we've got the job done for you.
Ever made a choice between selling your house or kidney for a cab ride?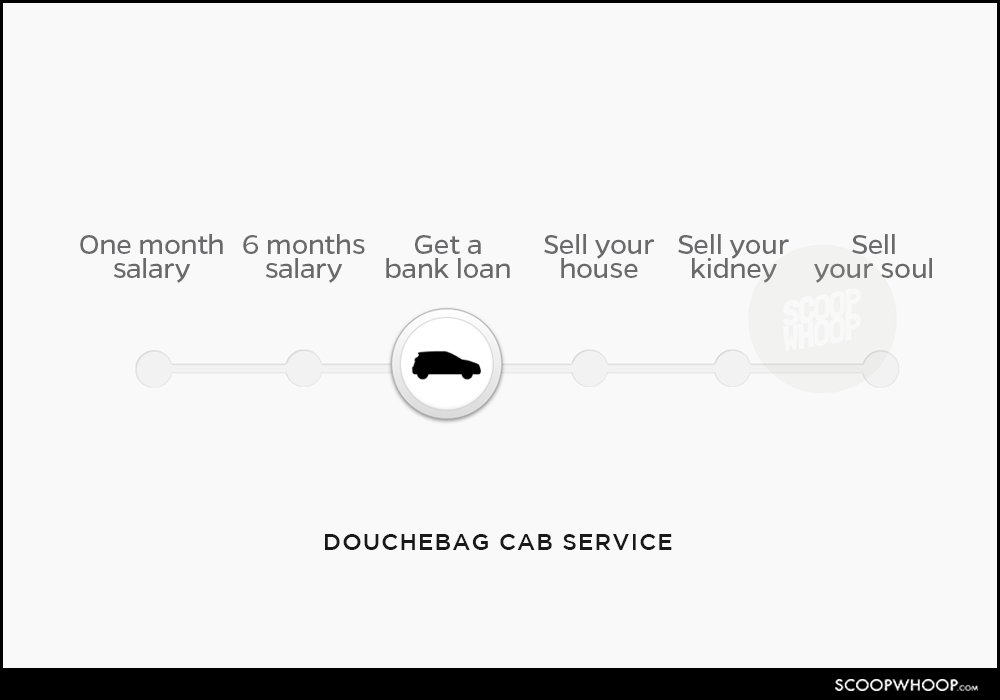 And wondered, once you're at your destination, which one of the two kidneys were you losing?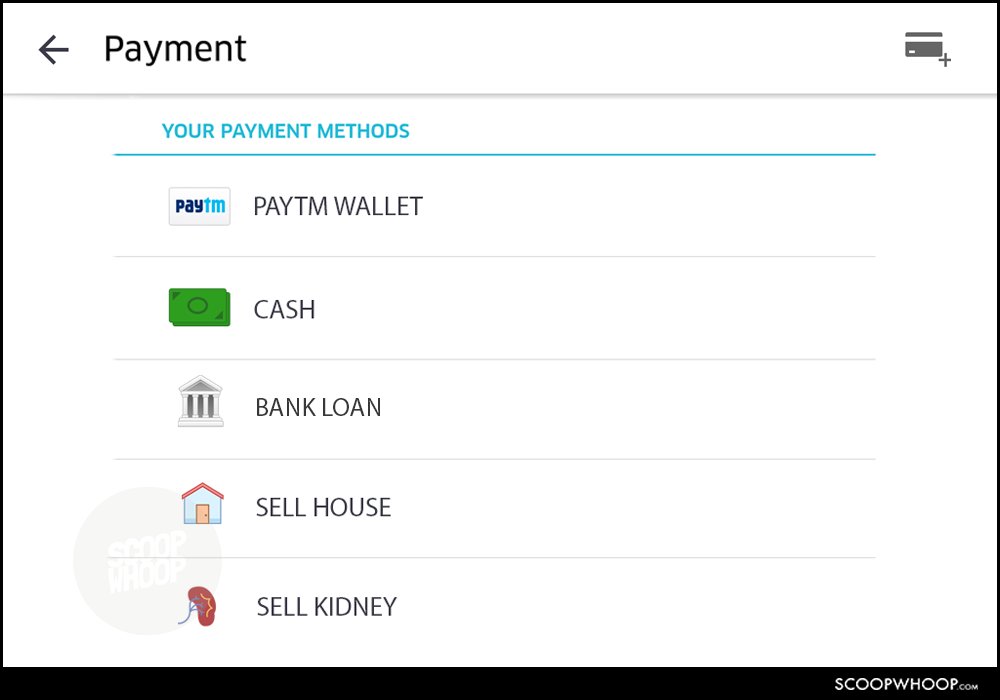 We have all tried using promo codes, haven't we? Well, let us break the truth to you.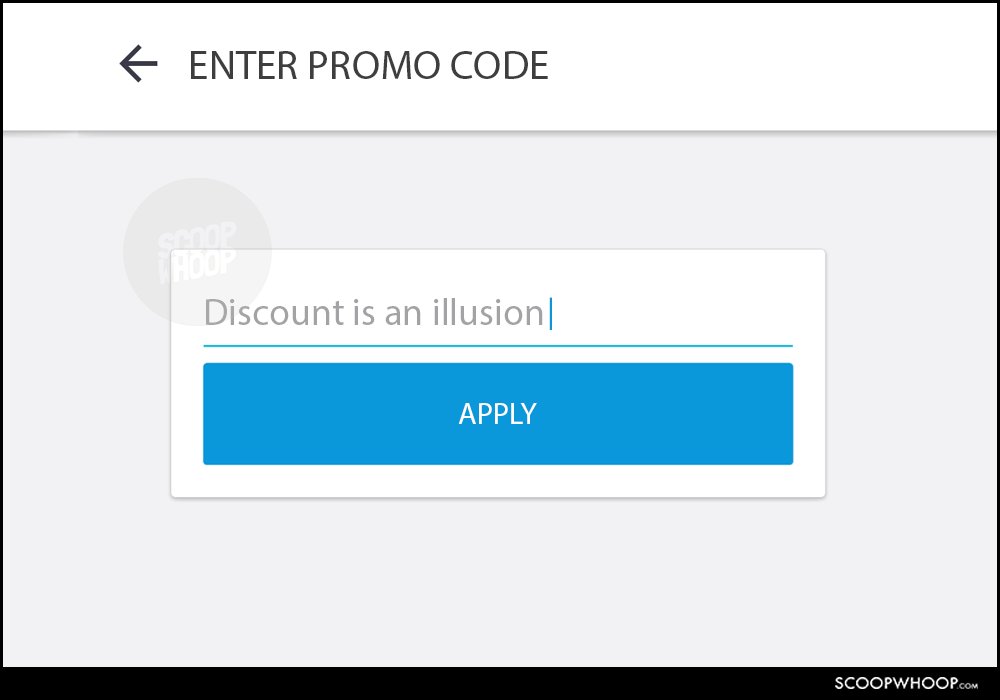 When they decide to rip you off, real bad.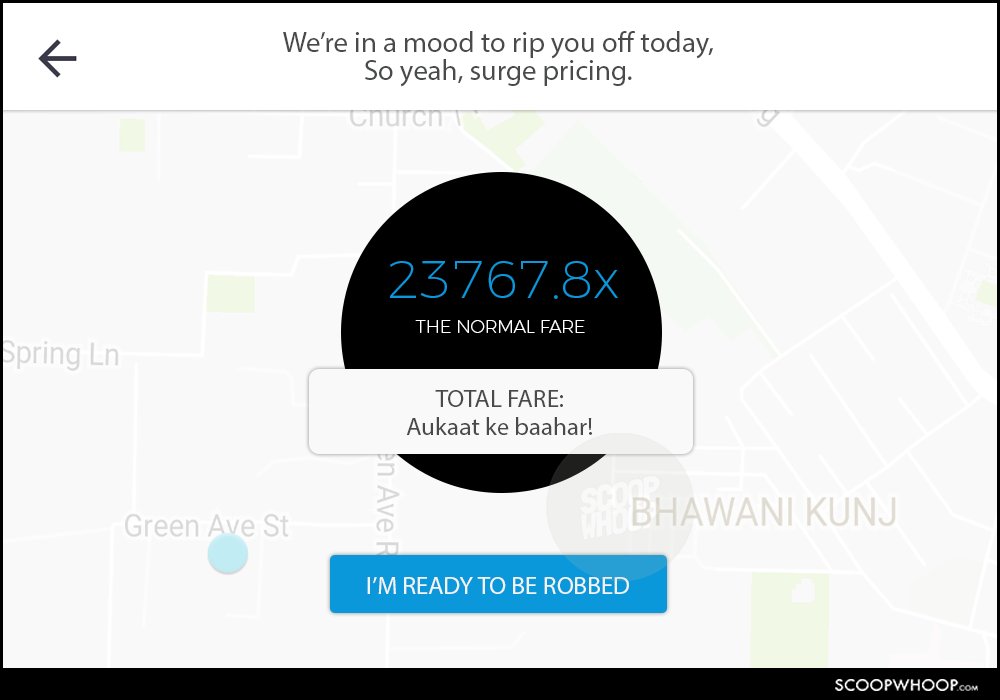 Remember the time when you called up the driver and told him your location 794 times?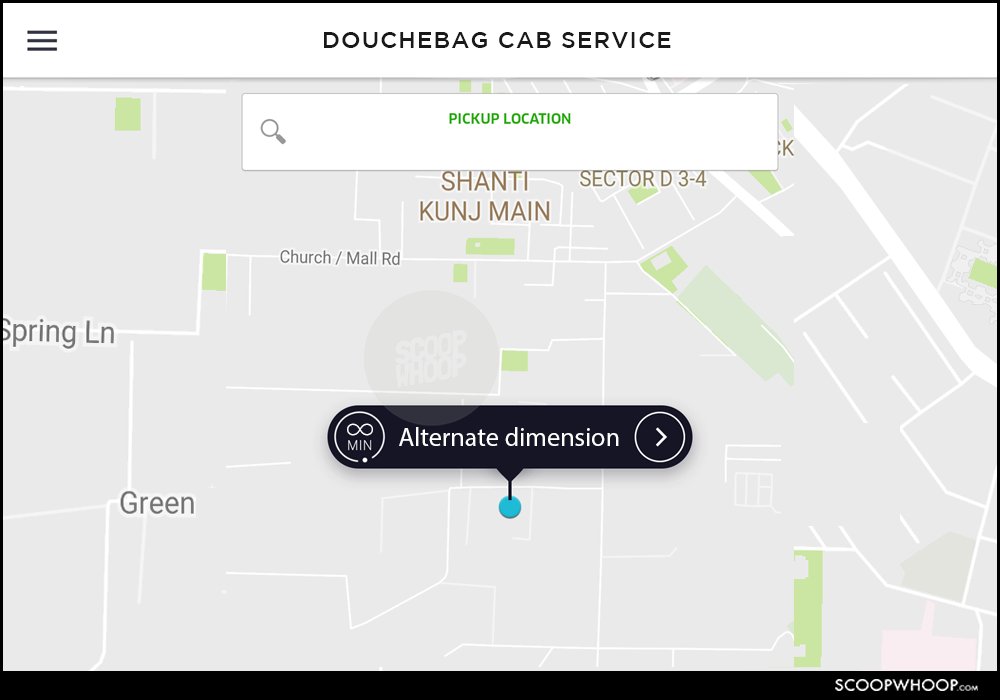 In the end, there's always a khadoos driver who has really bad taste in music, or is always trying to impose his sanskaars on you.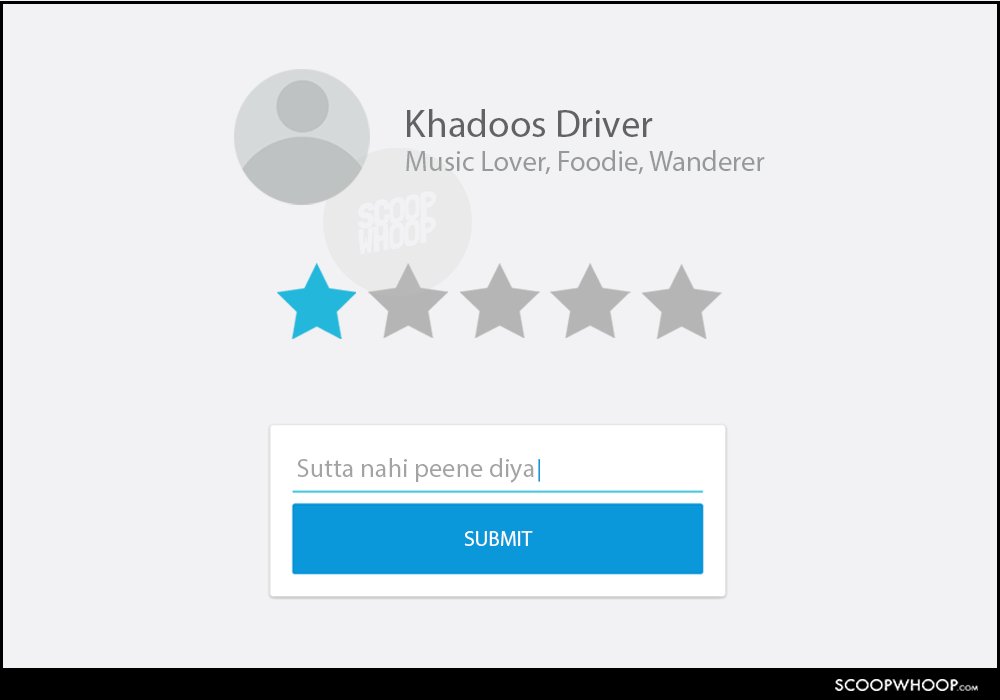 But before your cab service fucks you, your Internet connection does.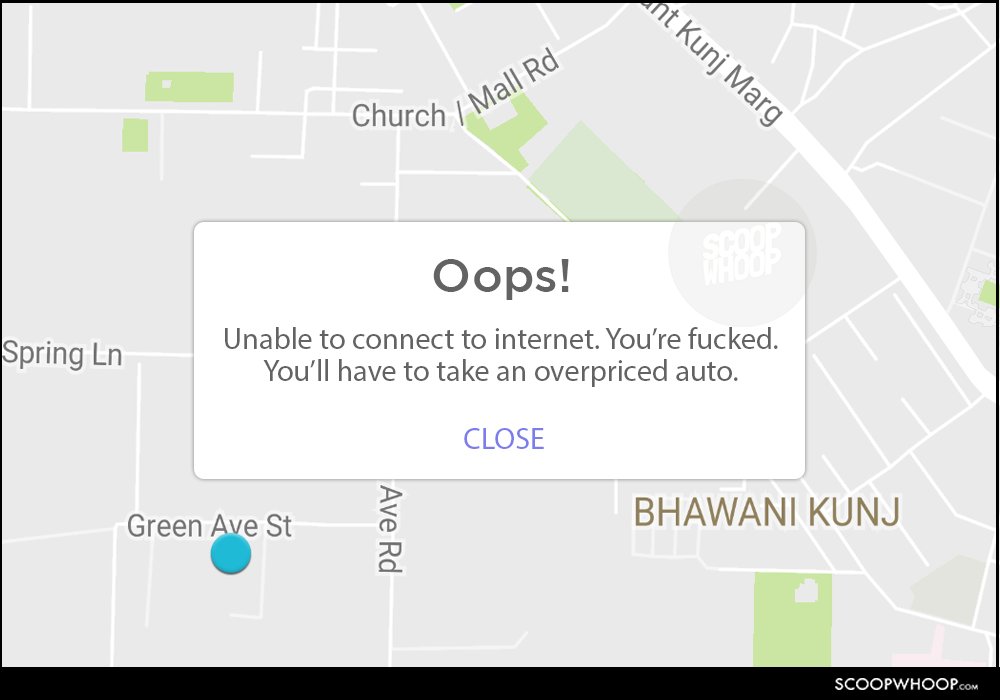 As they say, "You can love cabs or hate cabs, but you can never ignore cabs."
Oh, and you can also follow me here for more content: @awwdhikaar