Aanchal Sukhija just took the phrase go big or go home to the next level. A 23-year-old full-time fashion blogger from Delhi, she believes that green is the way to go and that it can be imbibed into our daily lives. And that's exactly what she did while creating her line of jewellery, Brand Mission Pluto, made out of recycled goods.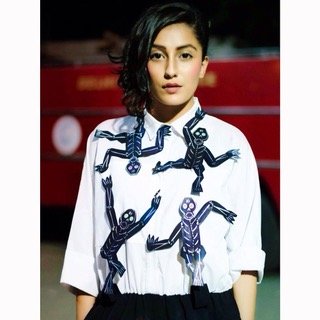 Be it stainless steel scrubs, washer pipes or mop heads, Aanchal tells ScoopWhoop, that all we need is the eye to see it. She's calling no small shots either, the young lady's work was recently a part of the New York Fashion Week. In collaboration with designer Vaishali S, she showcased her jewellery label Mission Pluto at the New York Fashion Week.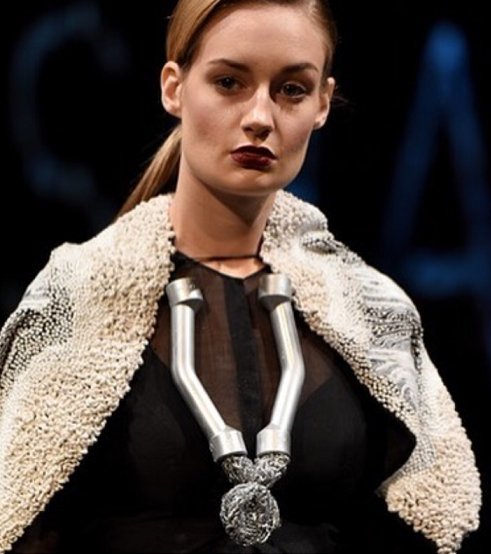 Competing on how relative beauty is, and how the mundane can outshine itself, she's taken her creative capital and made it into something so big. She says she is open to criticism,
I have been a blogger for a while but I really wanted to take this risk, I mean if not now, then when. To make a change, you need to attract people's attention and that's where NYFW came into play. We should not be scared to offend, we should be scared of not being heard.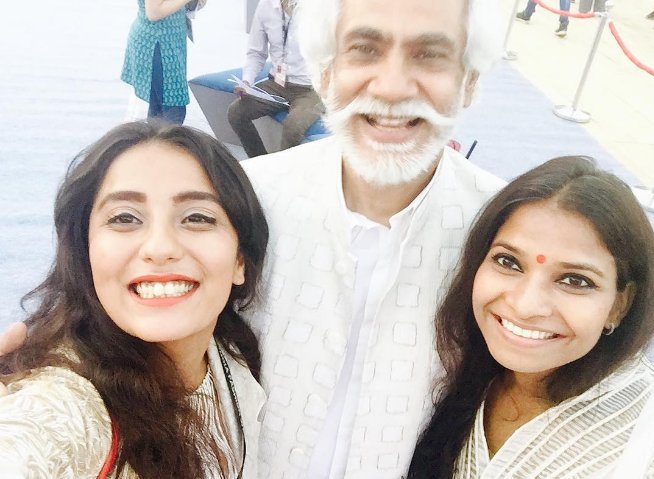 She understands the risk she's taking. The jewellery is quirky, interesting, and new and not everything new is accepted with open arms at first. Her enthusiasm shines through as does her gumption to take risks as she says,
The idea was find beauty in the most mundane things. There is no challenge in finding beauty in what's already beautiful, the challenge is to find the beauty in things we label you know for example scotch brite is labeled as cleaning dirt and that's that, that's where the story ends. But for me that's where it really begins. There is a strong need to argue for democratic procedures and freedom of expression and to explore the mechanisms of personal relations of power!! WE MUST DODGE THE LABELS THROWN AT THEM!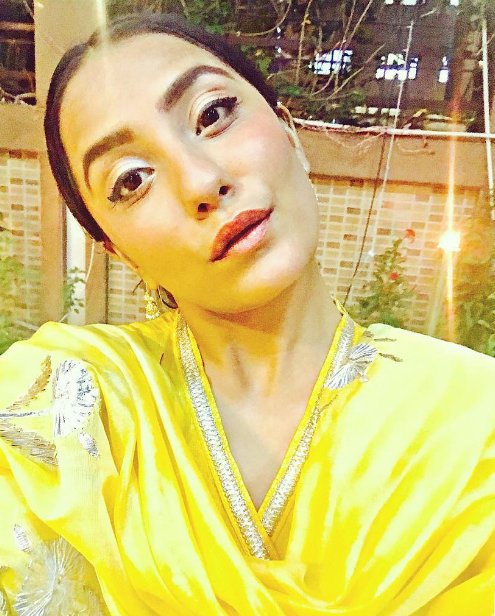 Well Aanchal, there's a long way to go and we wish you only good things to come!