He is without doubt one of the most famous CEOs (if not THE most famous CEO) in the world right now.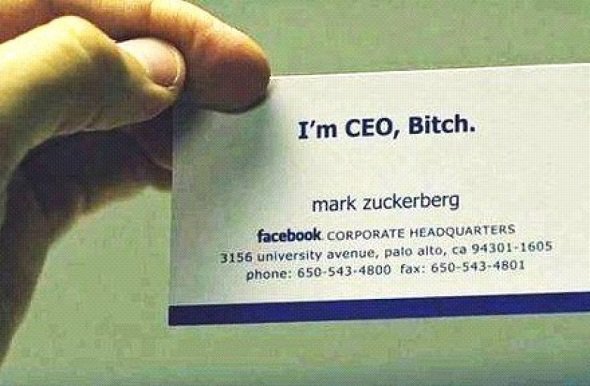 How many hours do you spend on Facebook everyday? It is not just a way of connecting with friends, but with so many people sharing so much, it's steadily turning into a gold mine of information. When you have created the world's most well-connected social media platform ever, you're bound to be a celebrity, especially in this day and age. 
Zuckerberg's brainchild has now linked people in a way no other platform could. Be it his work ethics, weird obsession with same coloured clothing or choosing the colour blue because of his colourblindness, there is no doubt that he is arguably one of the most admired & successful businessmen out there. 
Here are 15 quotes that explain why he has tasted success like no one else has:
1.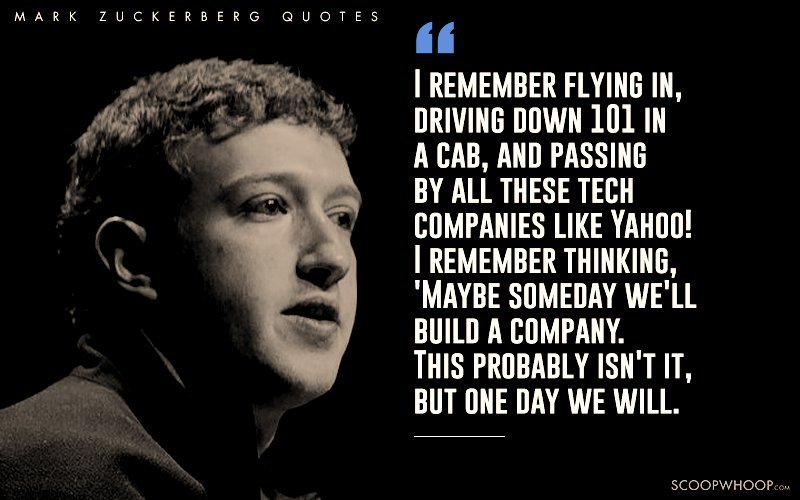 2.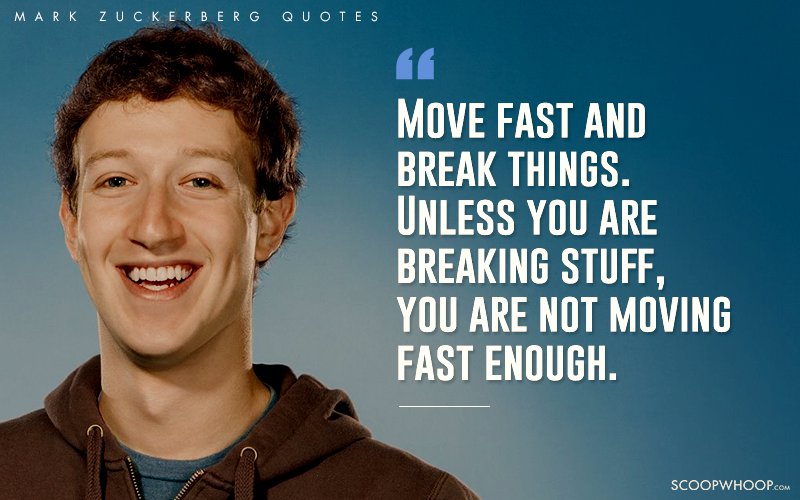 3.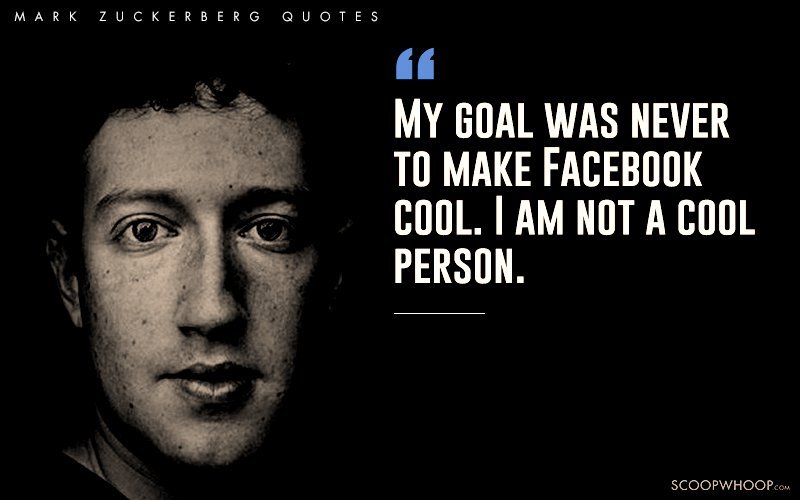 4.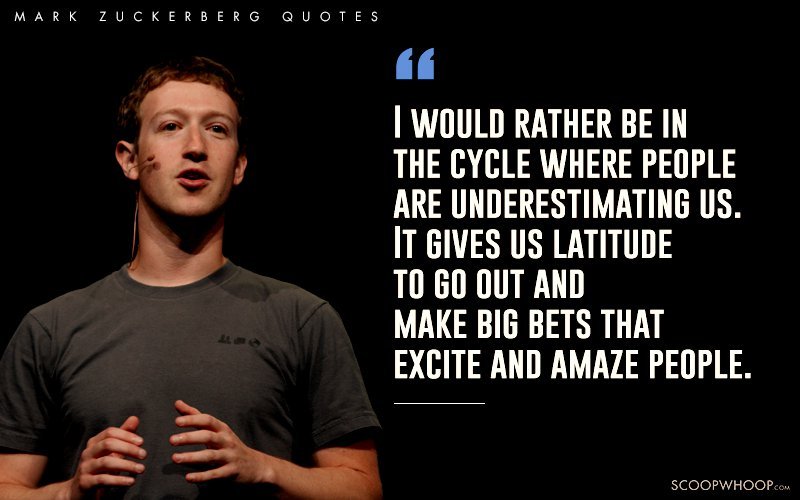 5.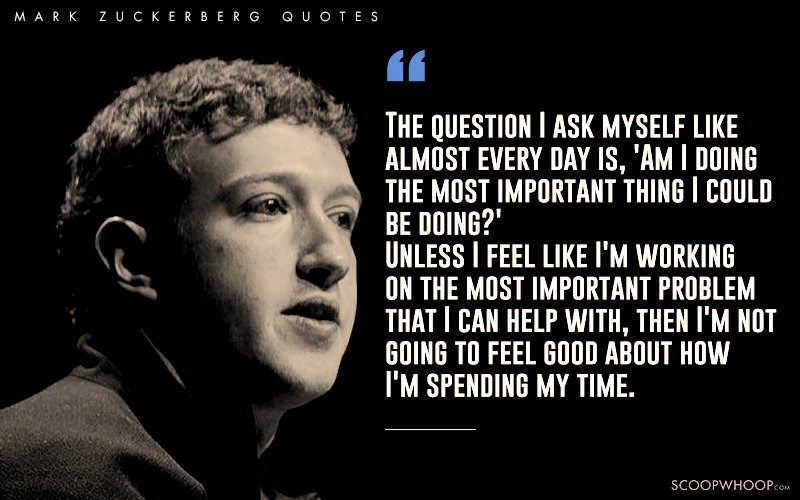 6.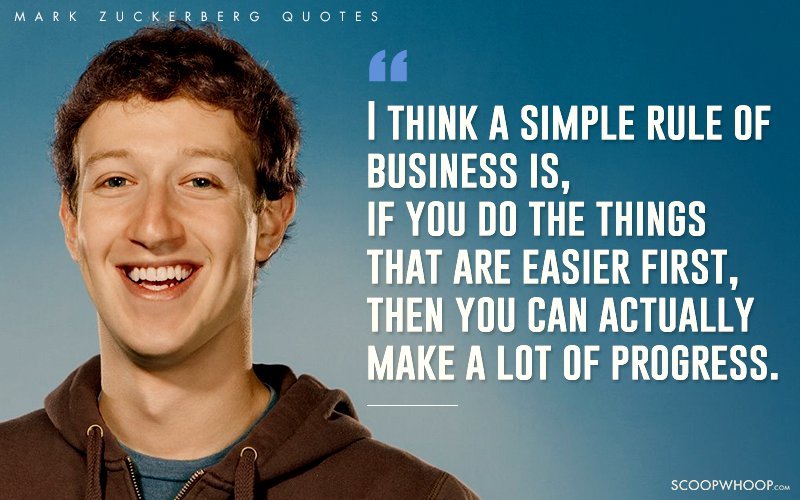 7.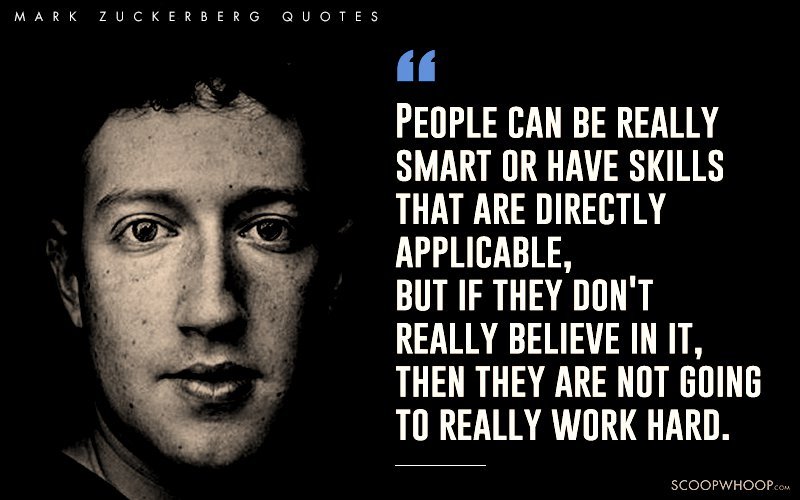 8.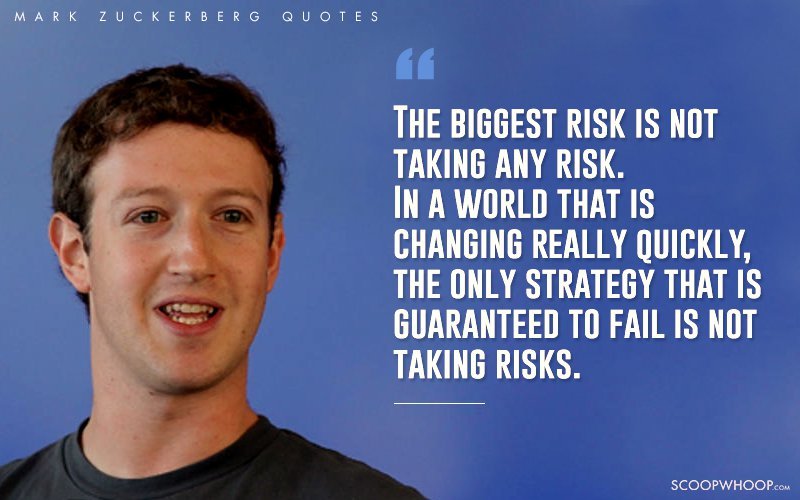 9.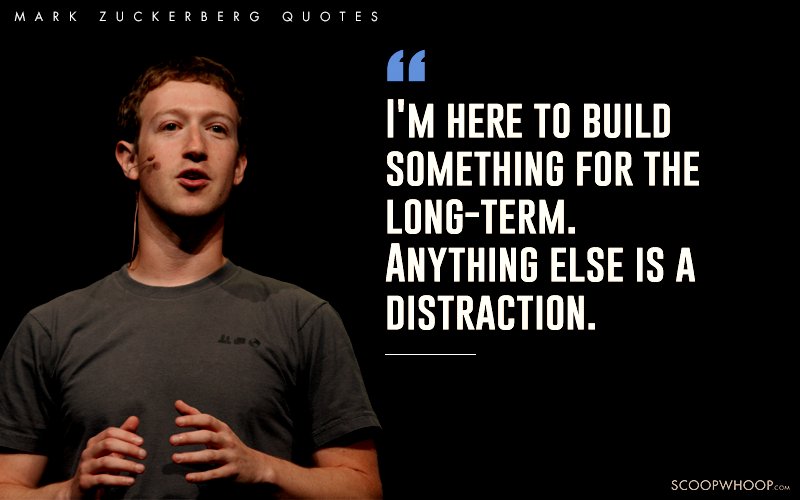 10.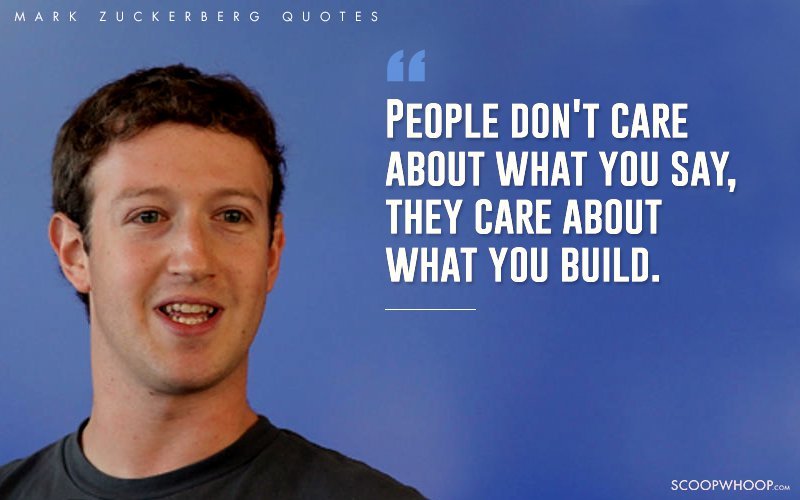 11.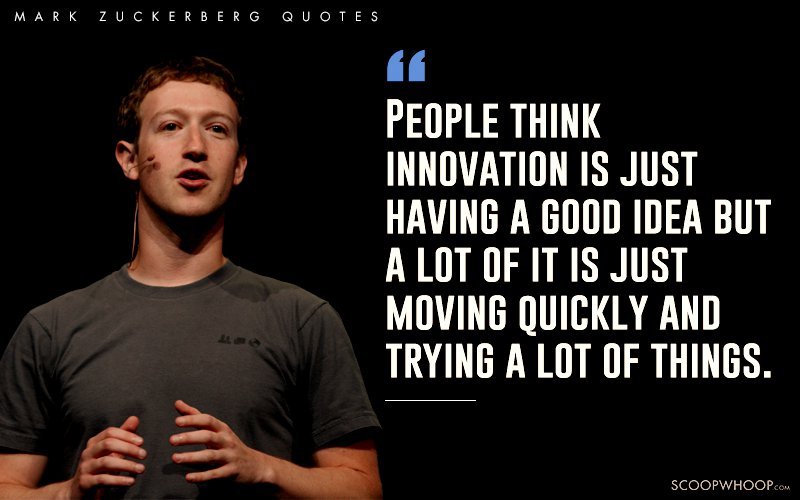 12.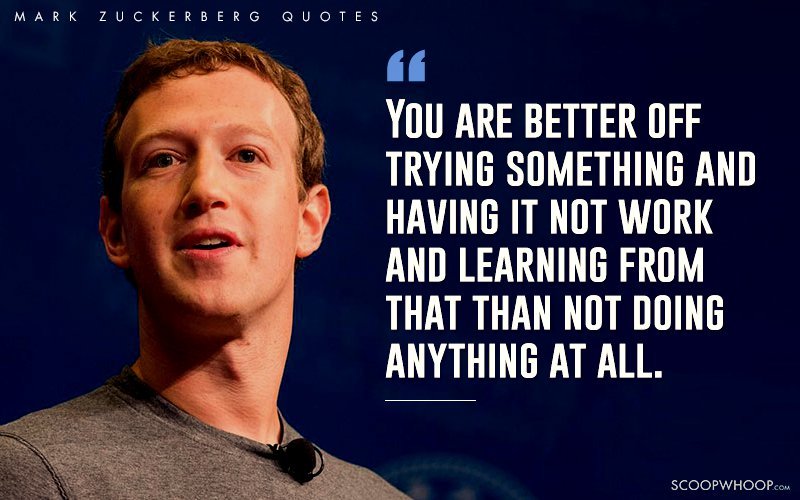 13.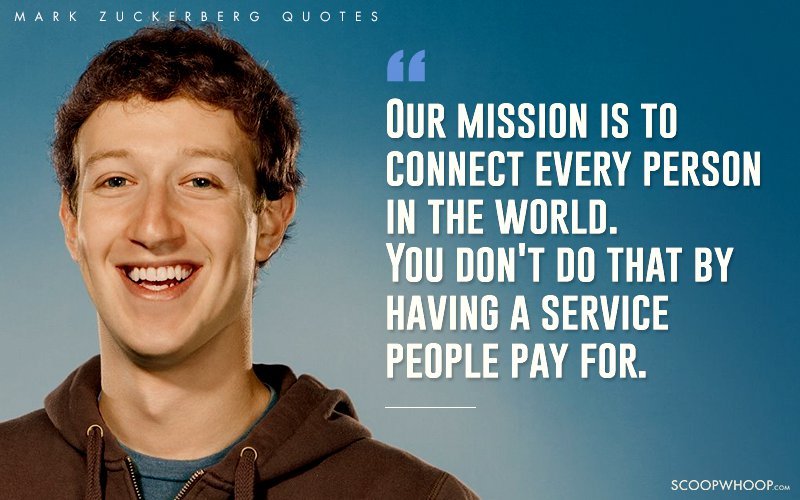 14.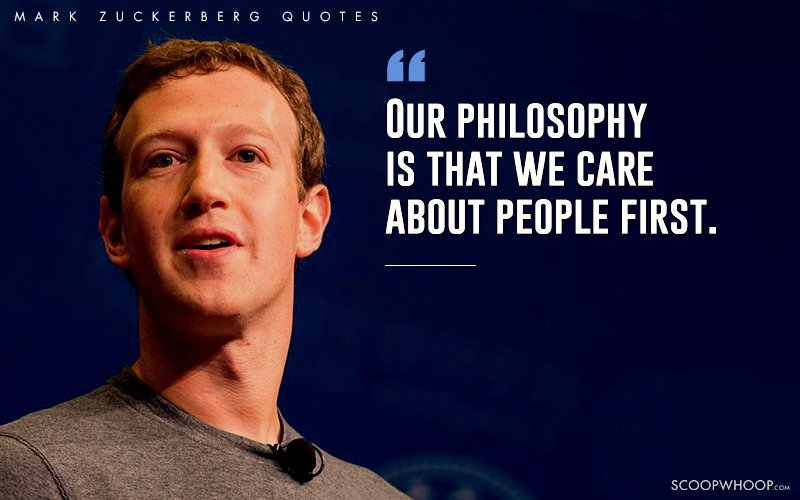 15.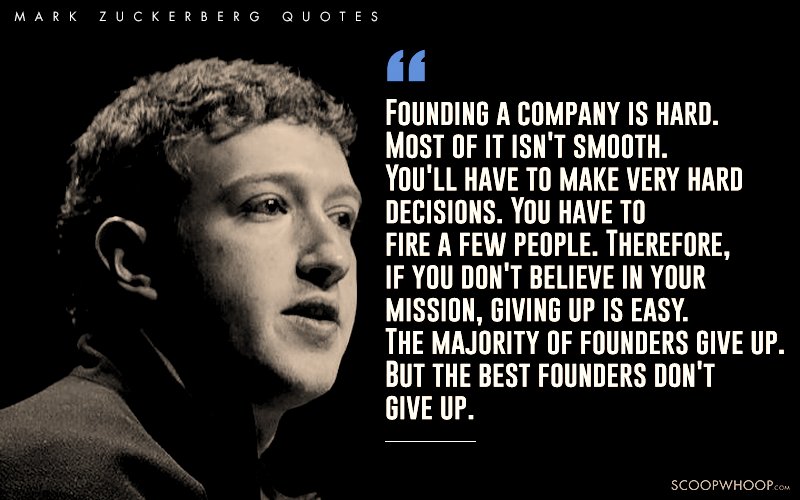 He's right on the 'Mark'!
Design Credit: Nishant Patel