Photographers look at things from a very different angle, and they're always reinventing ways to capture our surroundings. But the way Stephen McMennamy, an art director based in Unites States, visualises things, puts everything into a fresh perspective for us. 
Going a step further from tweaking a photograph in Photoshop, Stephen McMennamy came up with an innovative and fresh idea of creating a picture with the fusion of two different photographs. 
Here are 43 photography mashups created by the photographer that are sheer brilliance!
1. Light bulb + Egg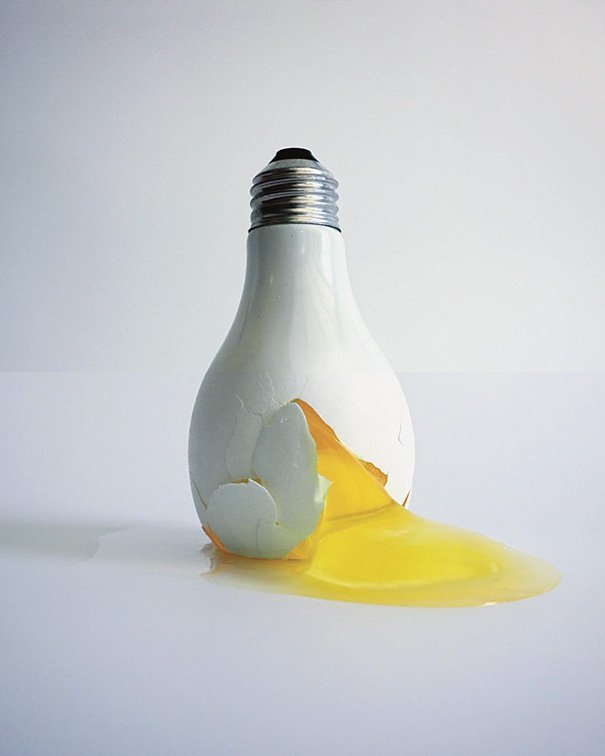 2. Excavator + Ice Cream Scoop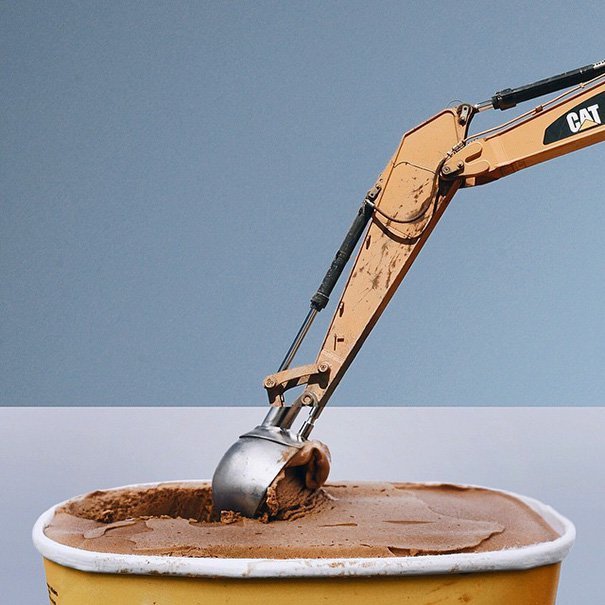 3. Banana + Car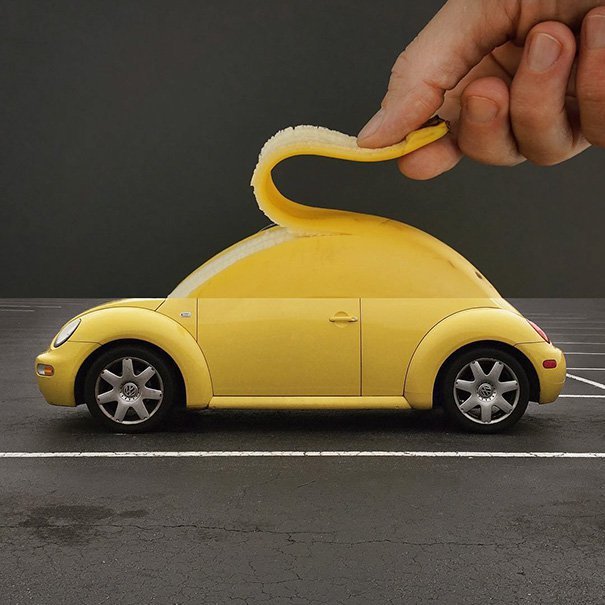 4. Wheat + Braid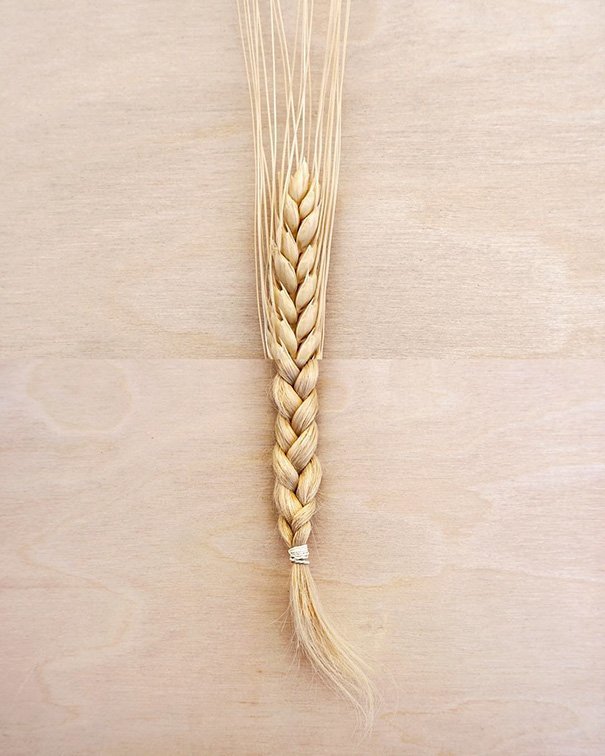 5. Cupcake + Toothbrush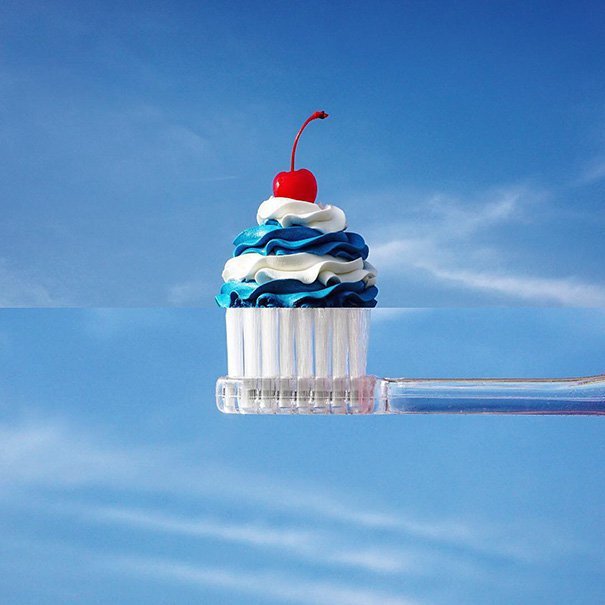 6. Headphones + Donuts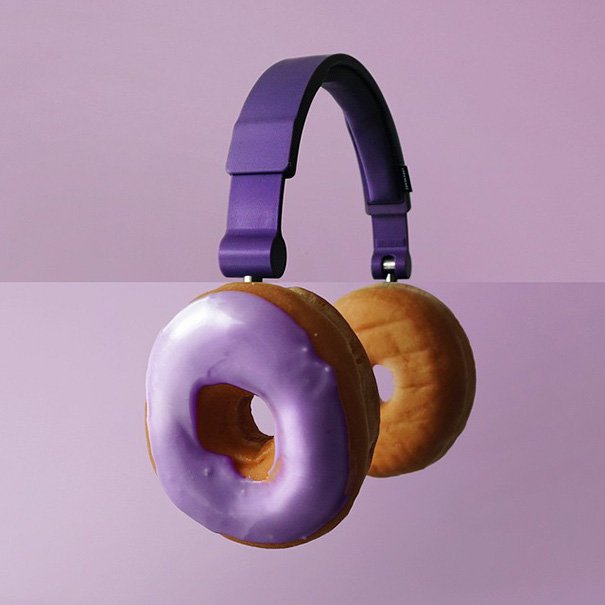 7. Candy + Garden Sprayer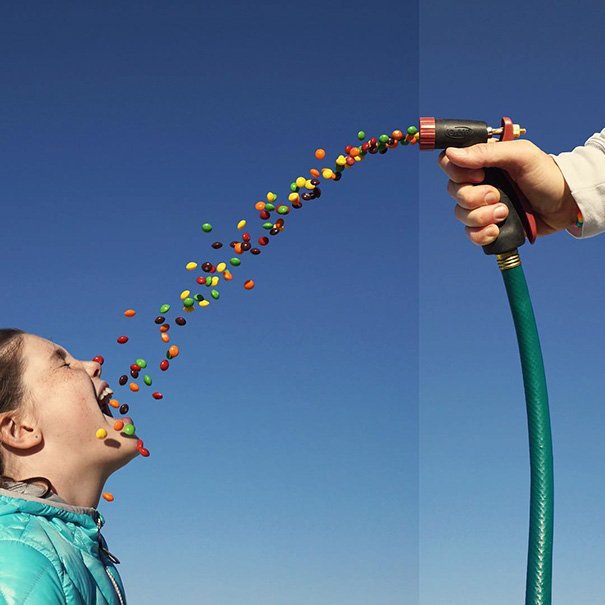 8. Hair + Brush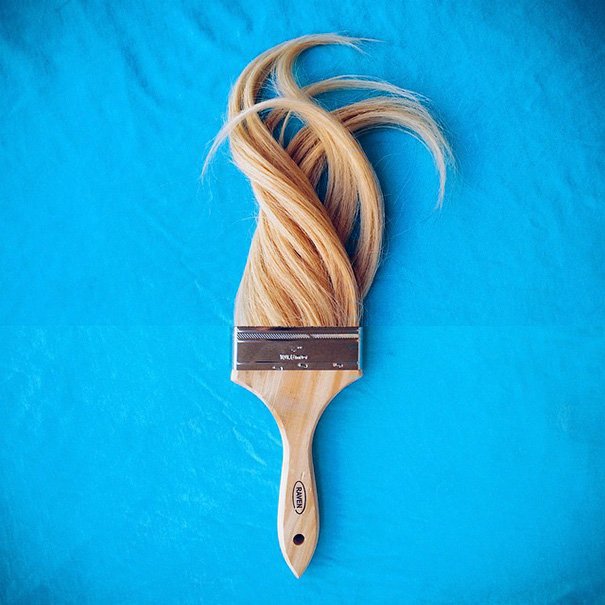 9. Milk + Rope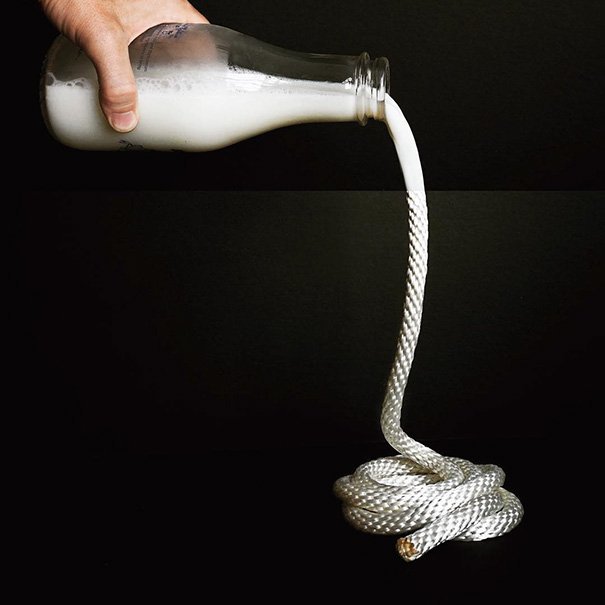 10. Turf + Cake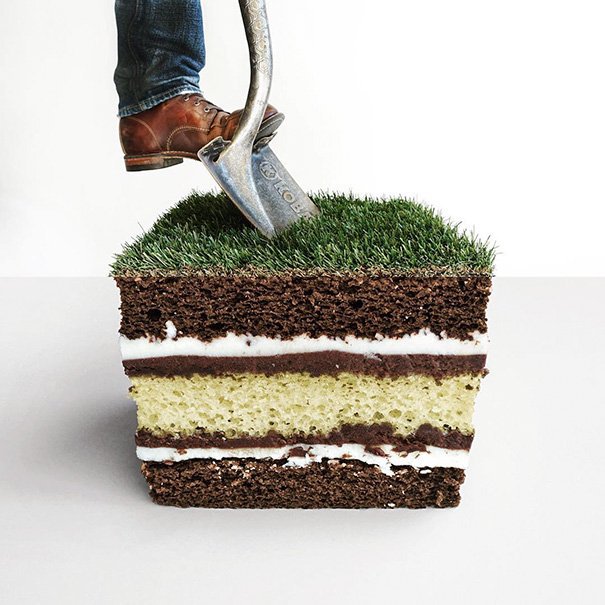 11. Fries + Smokes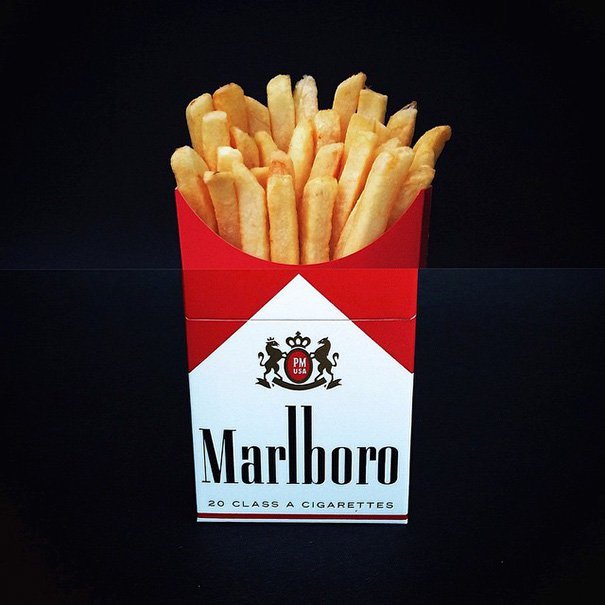 12. Grapes + Balloon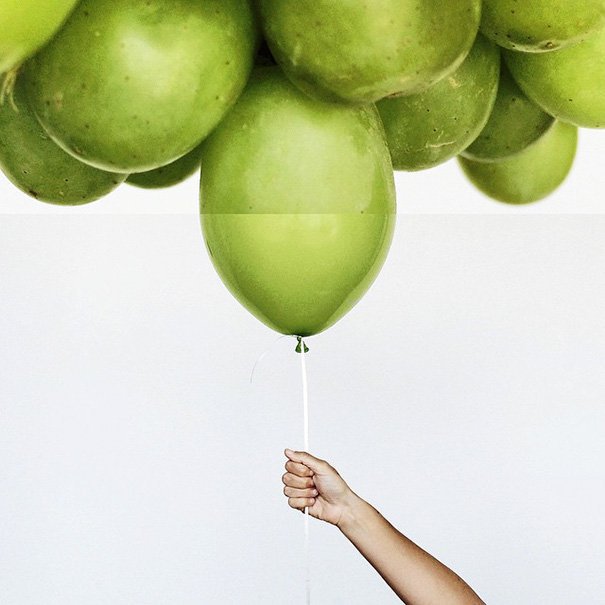 13. Steamroller + Bread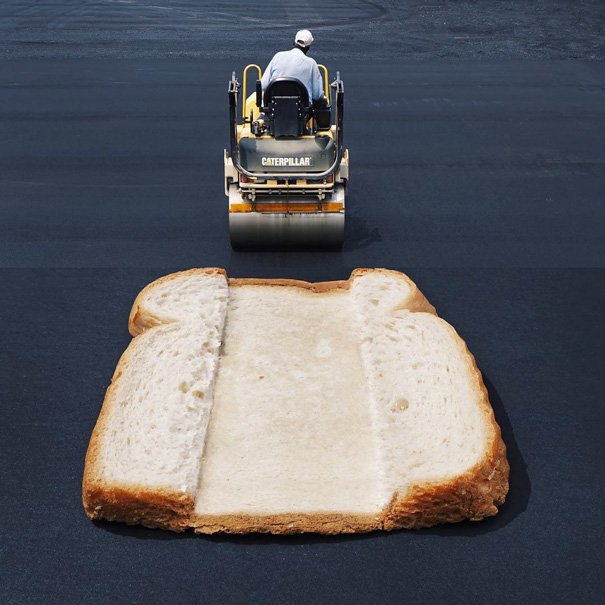 14. His Twirling 5 Year Old + A Hibiscus Flower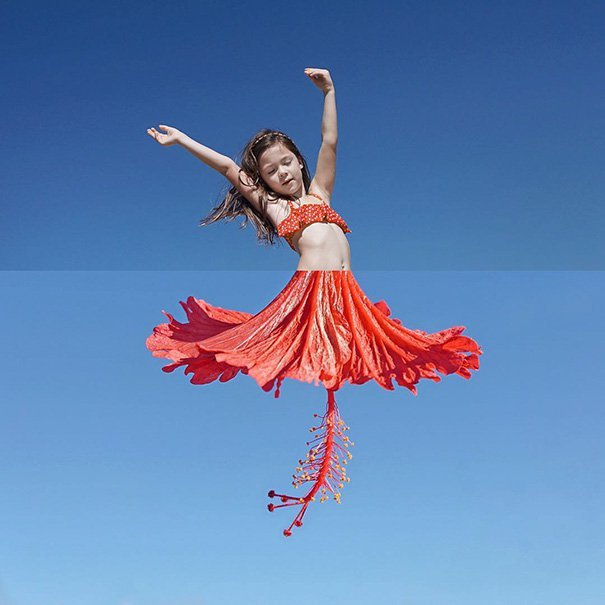 15. Paintbrush + Bananas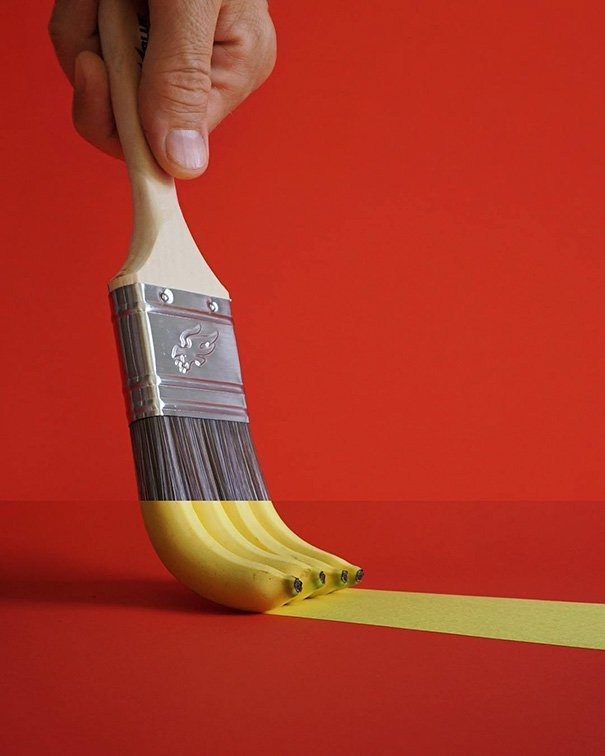 16. Trumpet Vine + Traffic Cones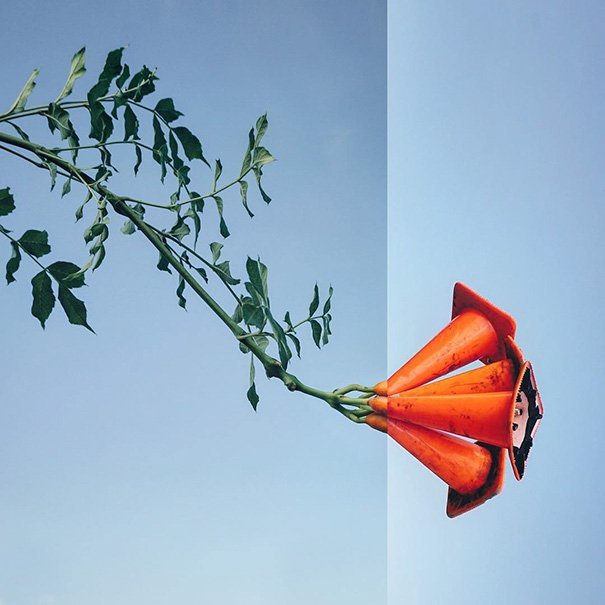 17. Human + Pencils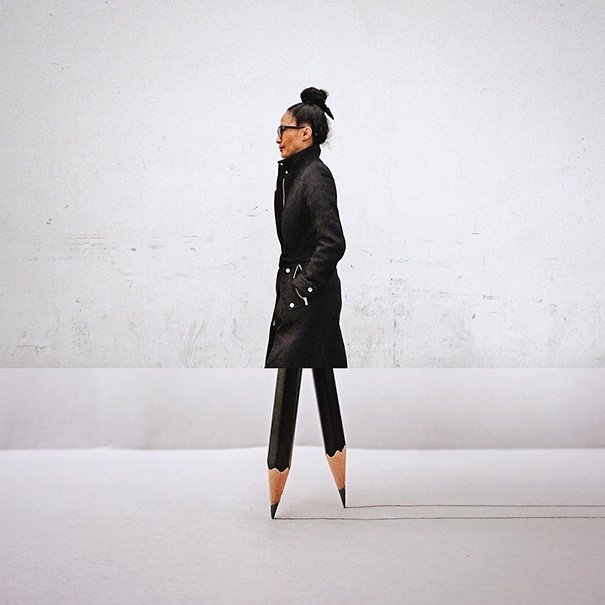 18. Cauliflower + Poodle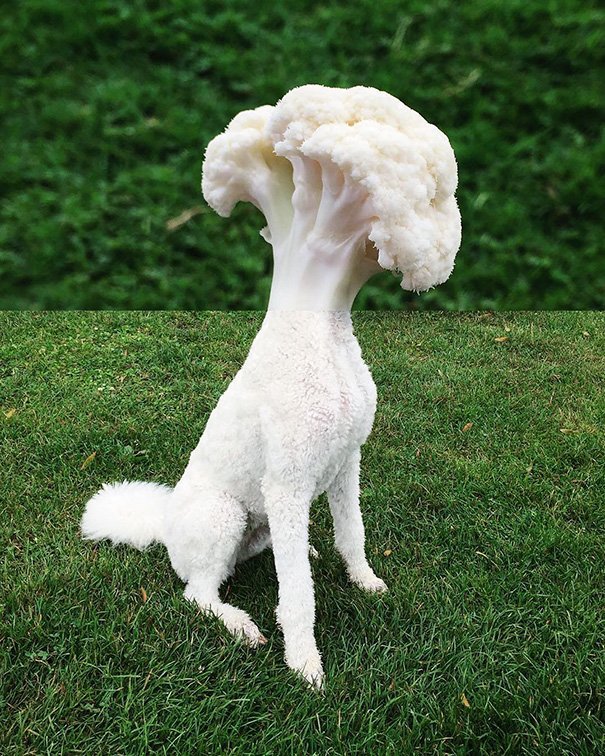 19. Tissue + Factory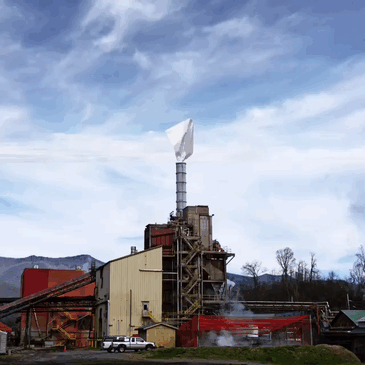 20. Drink Umbrella + Beach Umbrella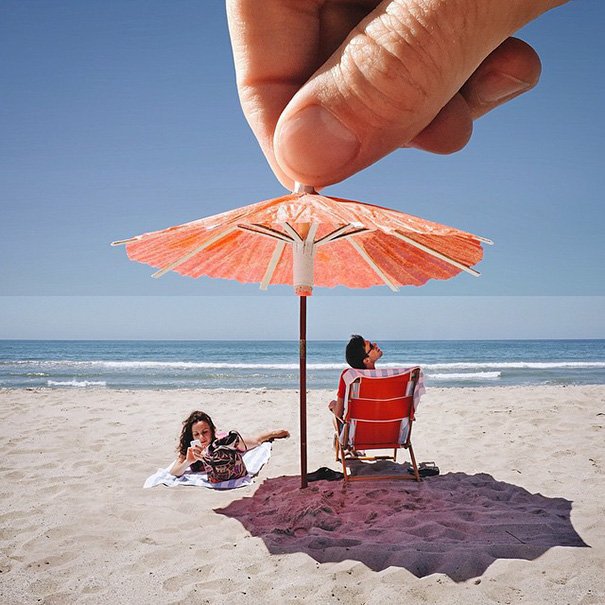 21. A Back + Apricot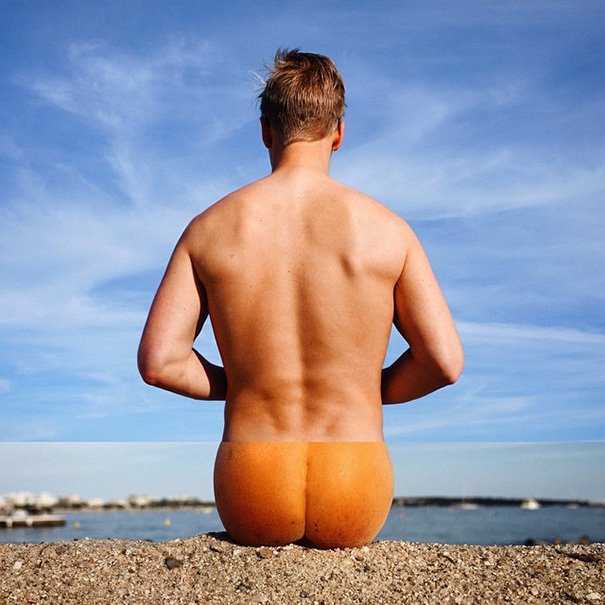 22. Helmet + Turtle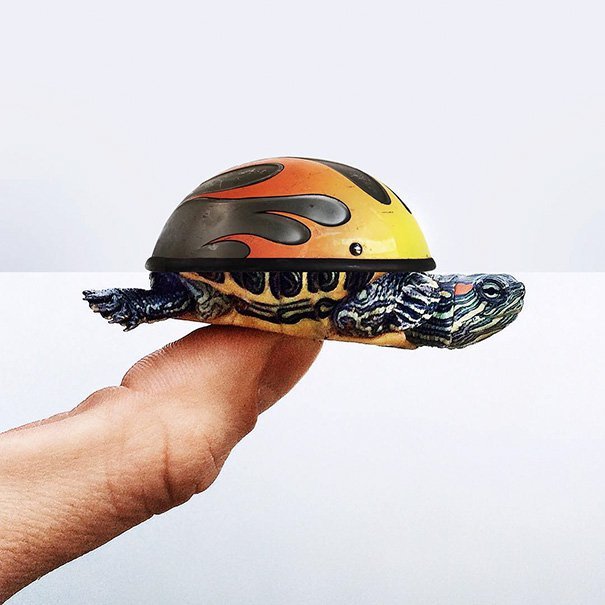 23. Piece Of String + Rope Swing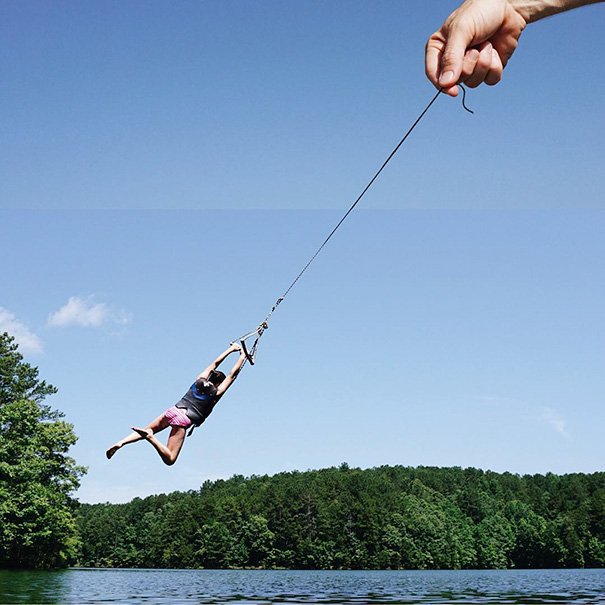 24. Green Paint + Daylily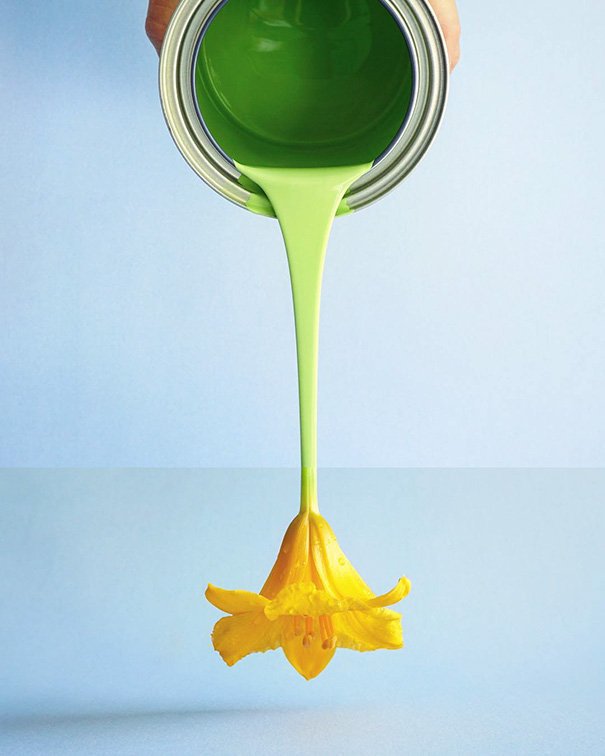 25. Candle + Flashlight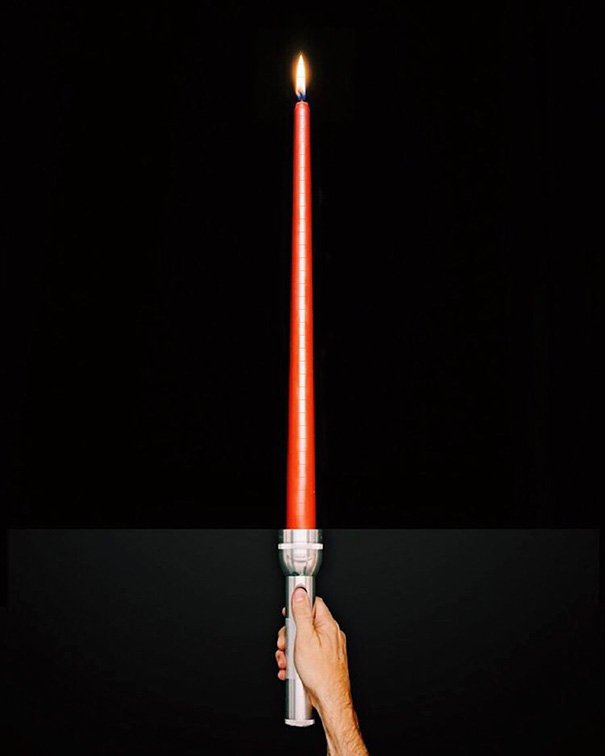 26. Pepper + Shoe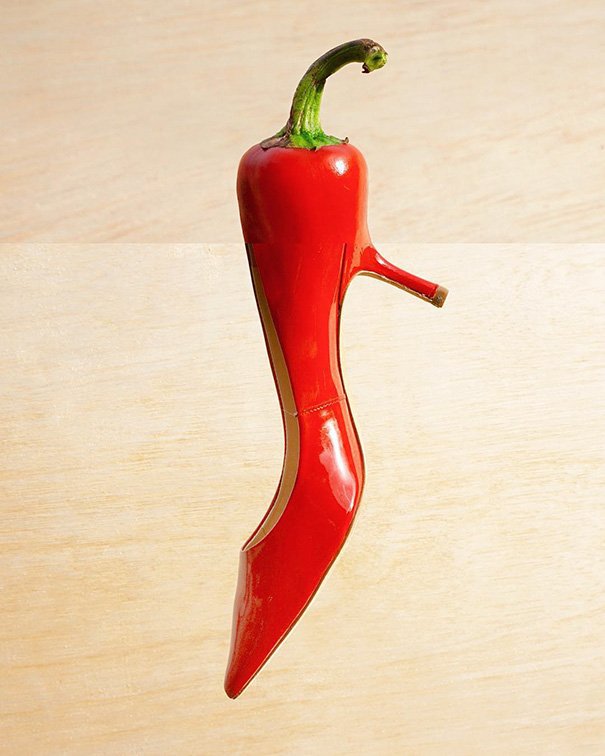 27. Paint Brush + Jalapeno Pepper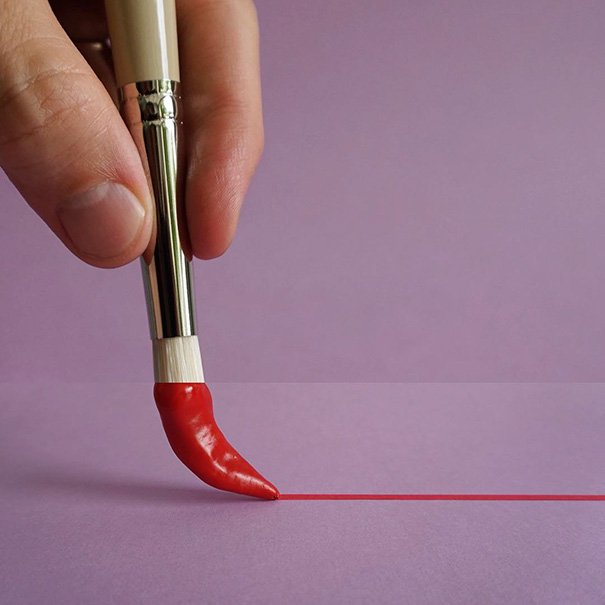 28. Faucet + Balloons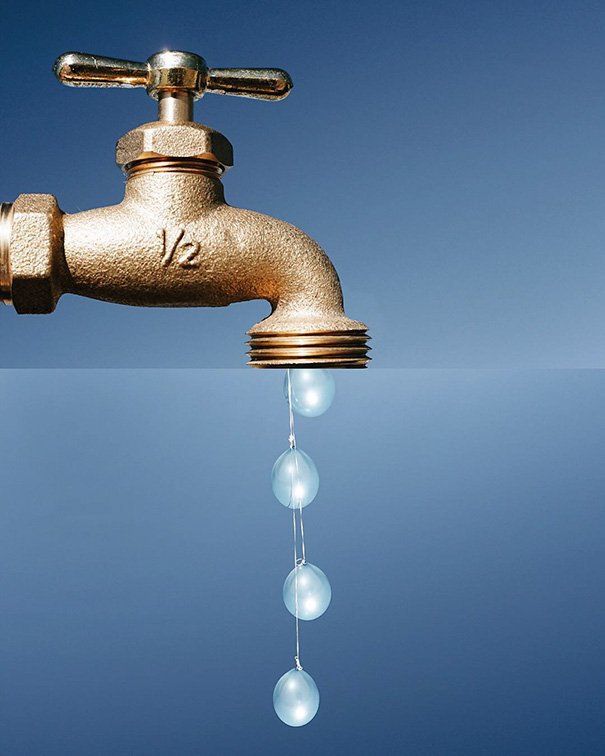 29. Donuts + Wheelbarrow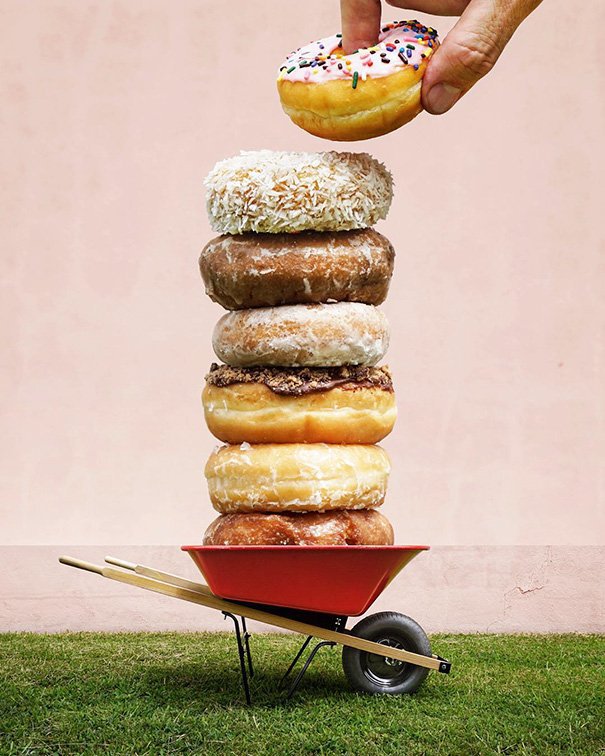 30. Yellow Paint + Yellow Squash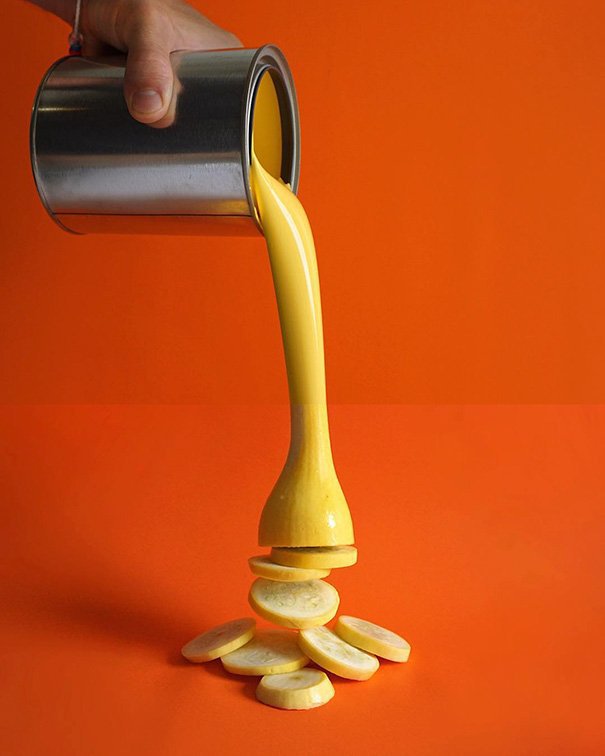 31. Cotton Stuffing + Gold Necklaces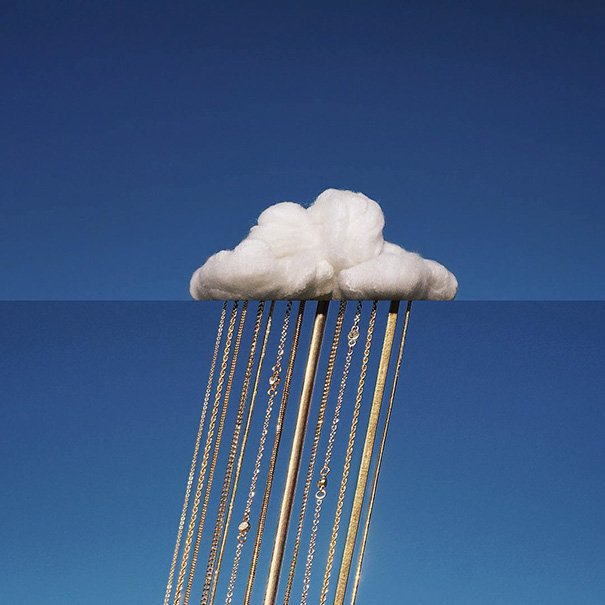 32. Rope On Rods + A Cup Of Instant Lunch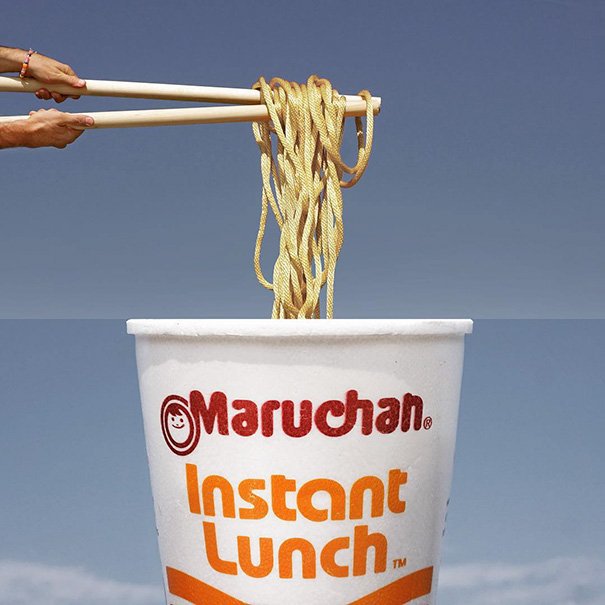 33. Pvc Pipe + Chocolate Milk & Straw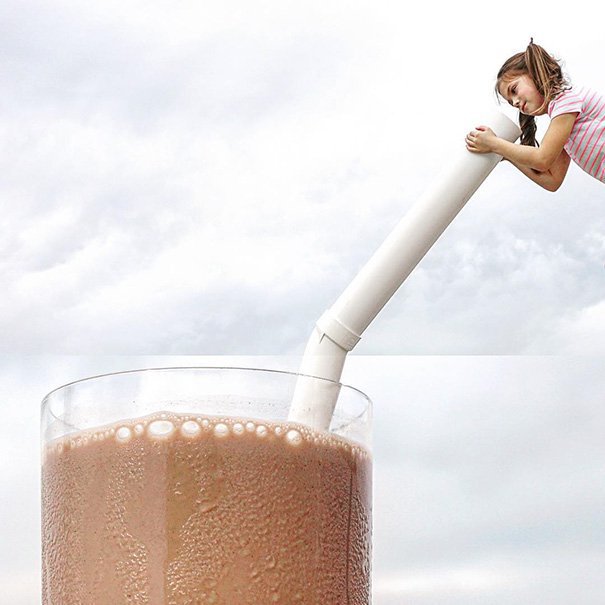 34. Umbrella + Candy Cane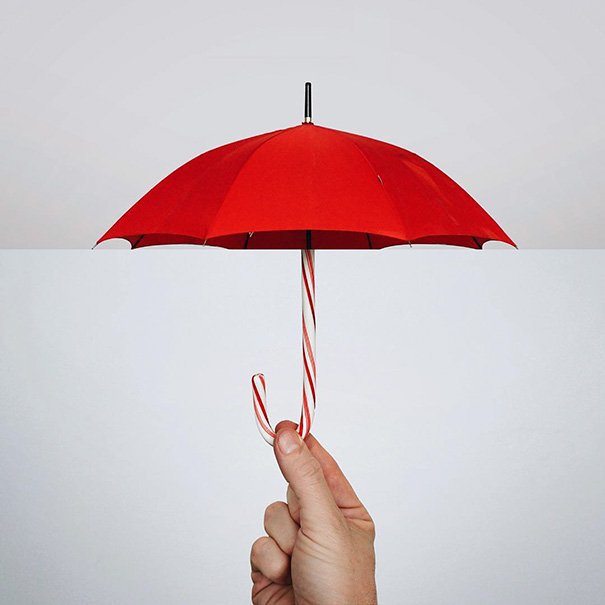 35. His Daughter Holding A Wire + Ski Lift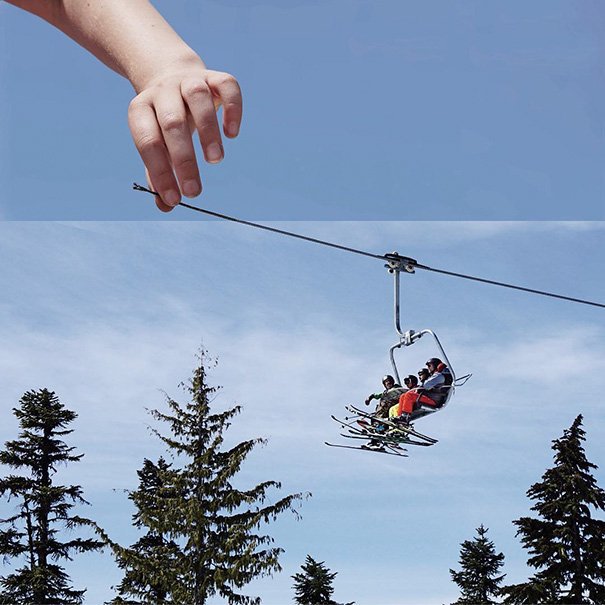 36. Wood Posts + Fry Container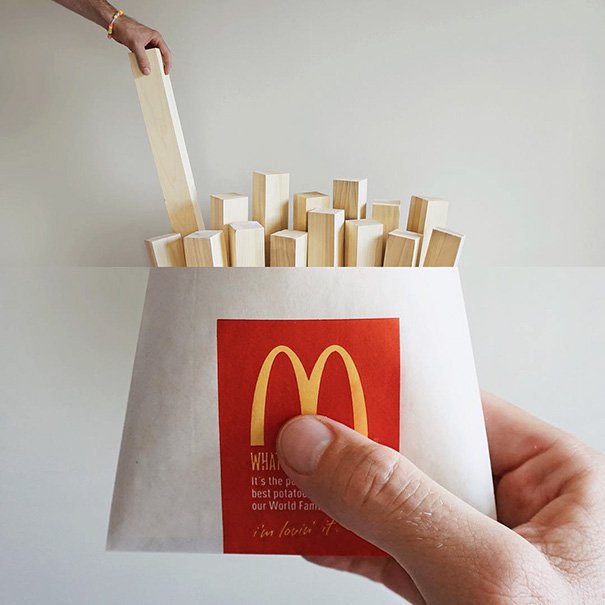 37. Soda Bottles + Christmas Lights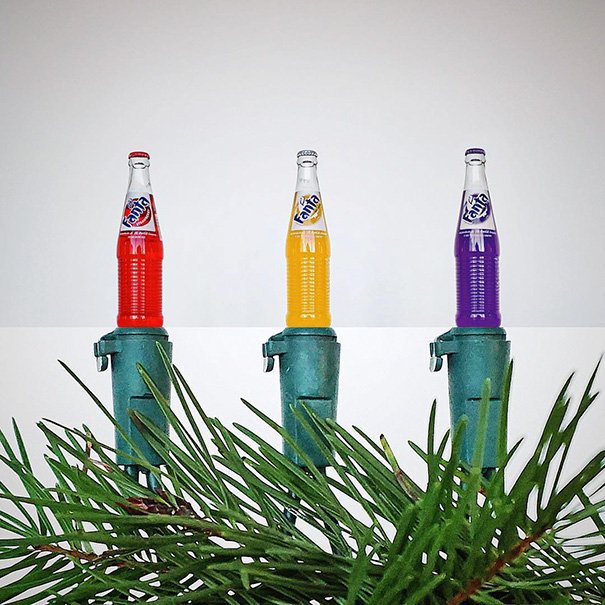 38. Bananas + Mustard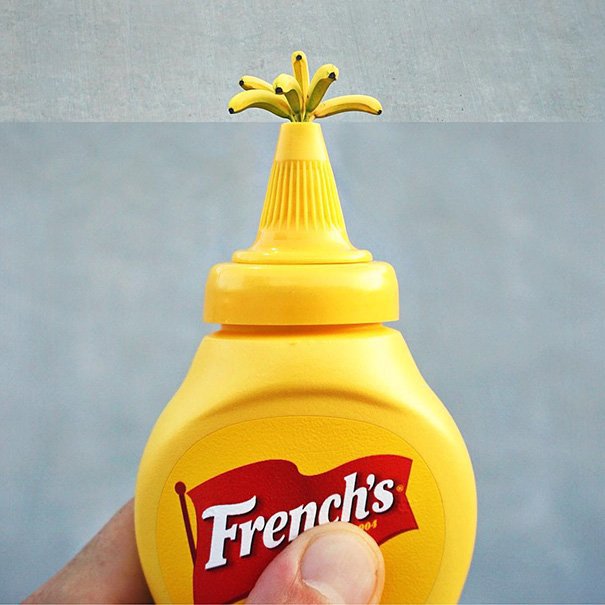 39. Fire Extinguisher + Jalapeno Pepper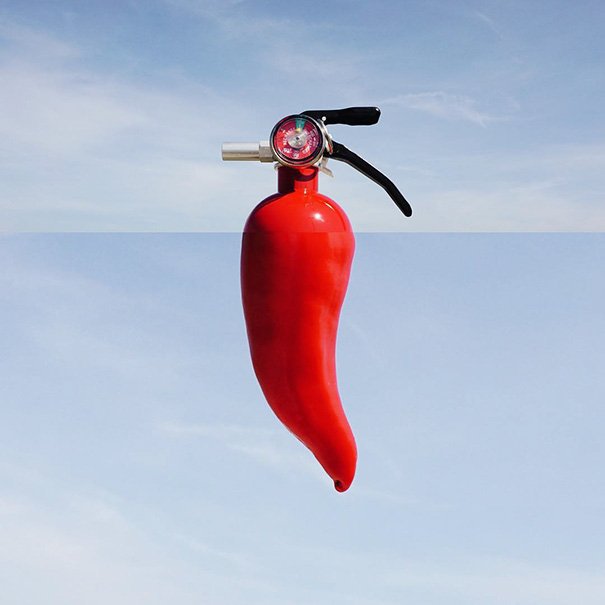 40. Yellow Squash + Yellow Paint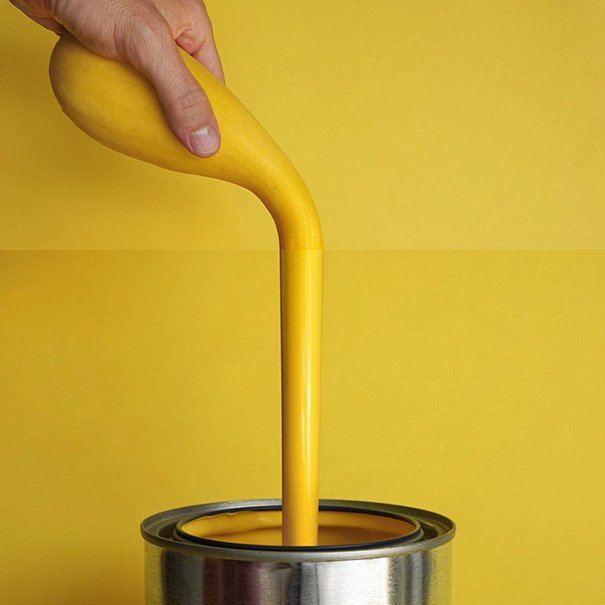 41. Wheatgrass Juice + Garden Hose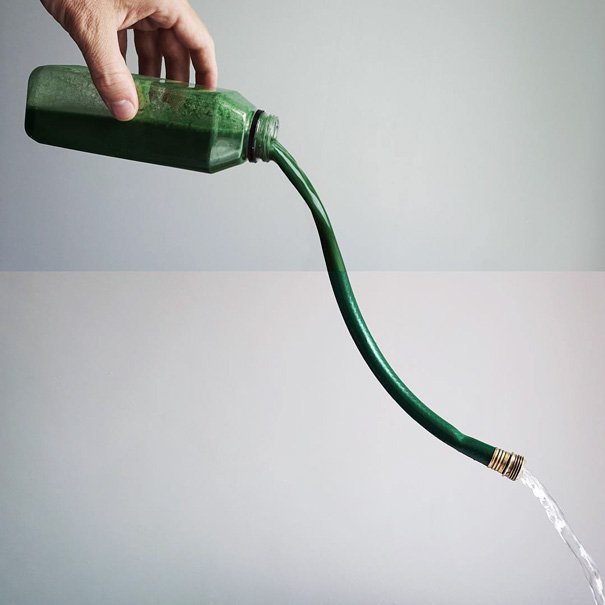 42. Giant Pipe + Padlock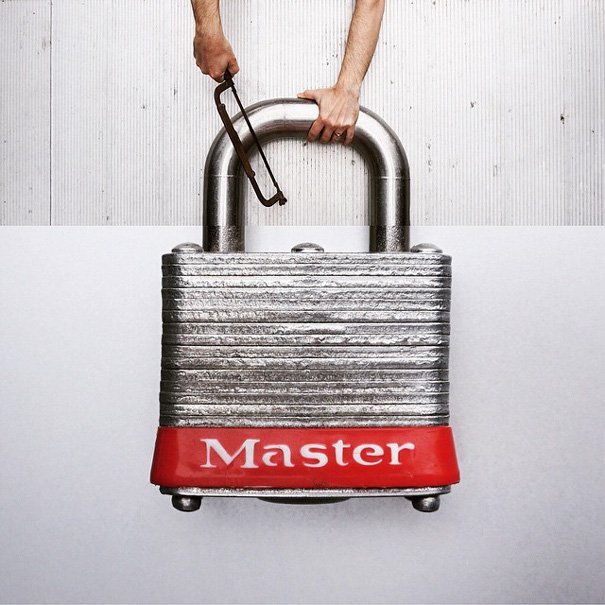 43. Cherry Picker + Plastic Knife