Sexy, smooth, sophisticated and suave – that's how we define whiskey. Those who drink it swear by this exquisite malt, and really why not? Whiskey is our friend and confidant and sticks by us through thick and thin. It's just not me who's saying this, it's all been said before. 
Here are 19 quotes on whiskey that prove that this malt is really a class apart.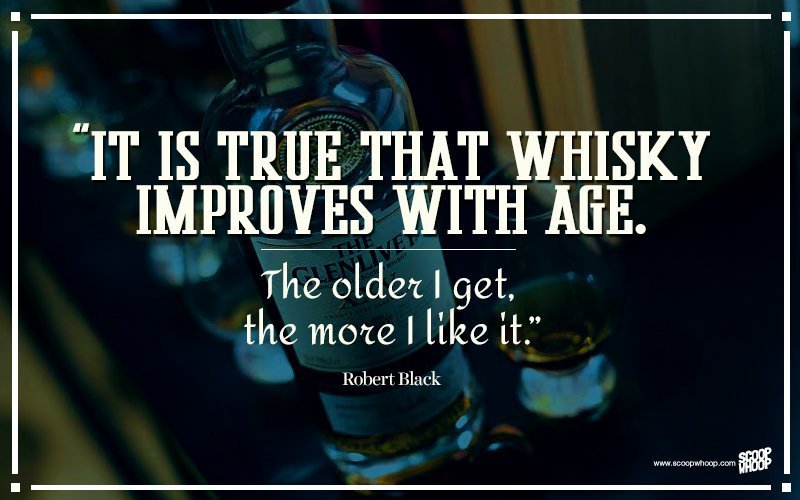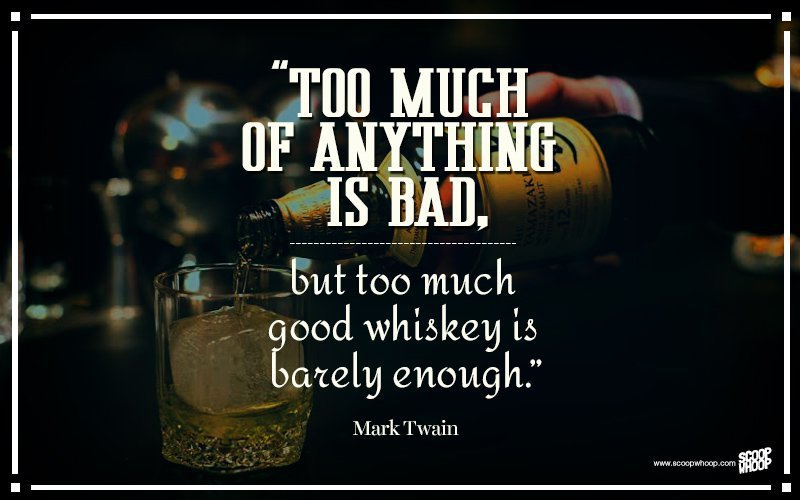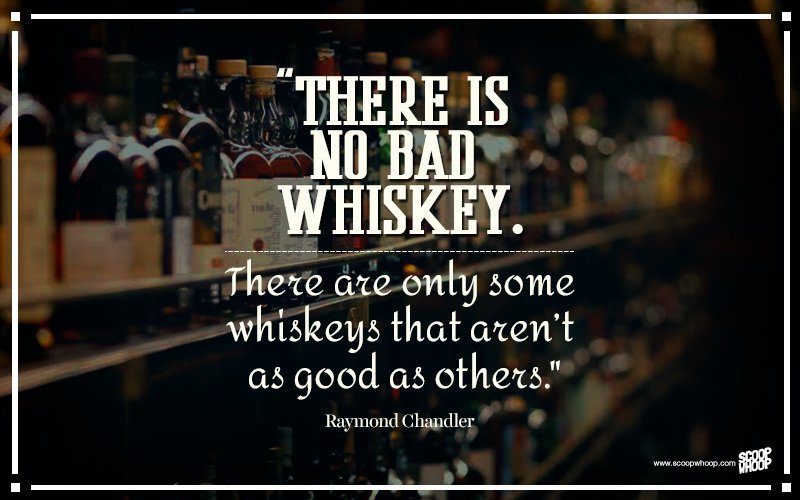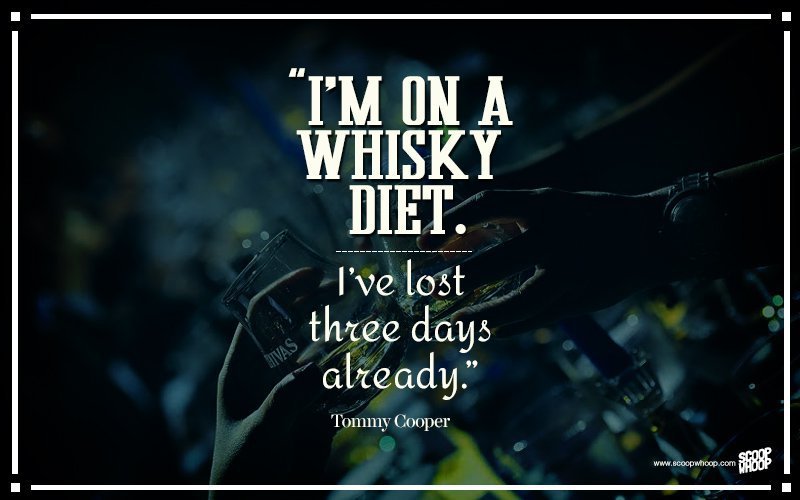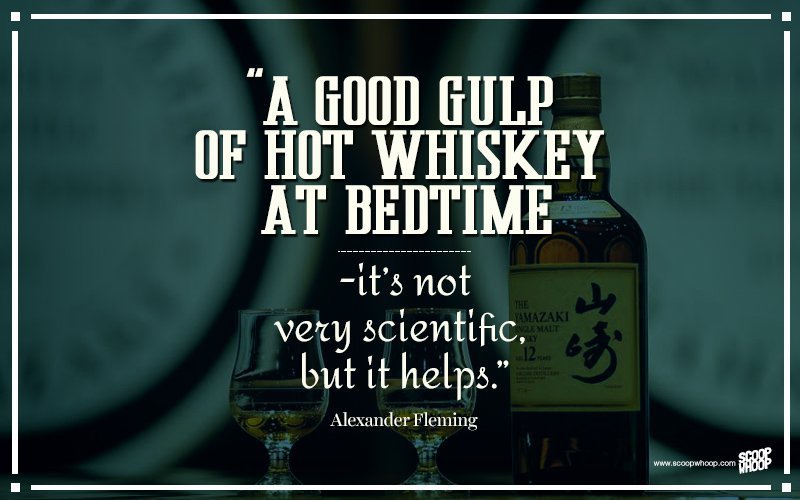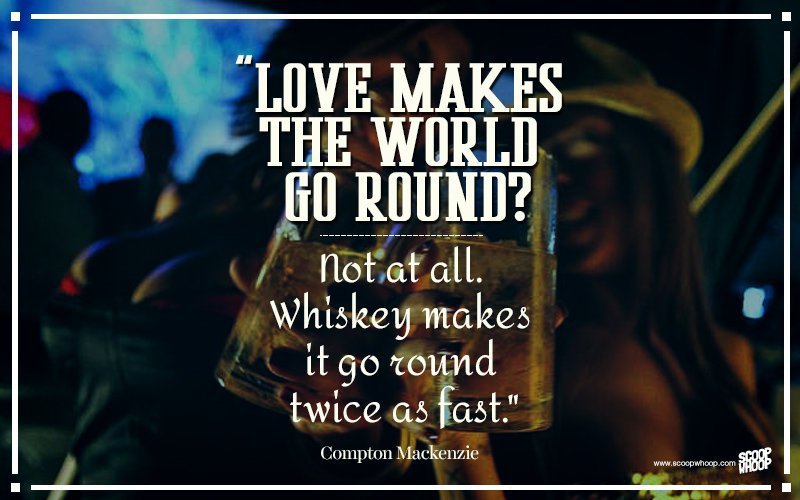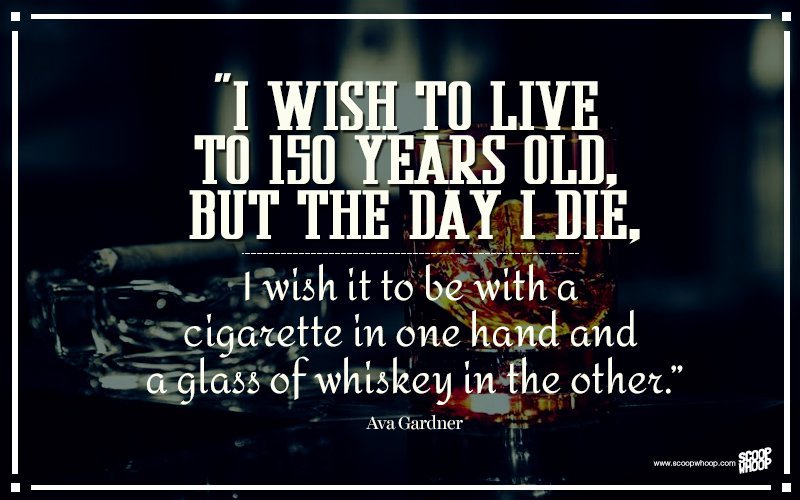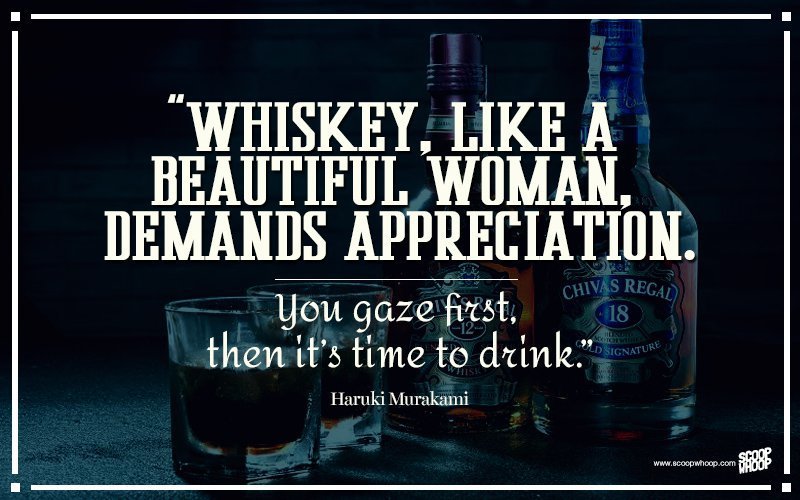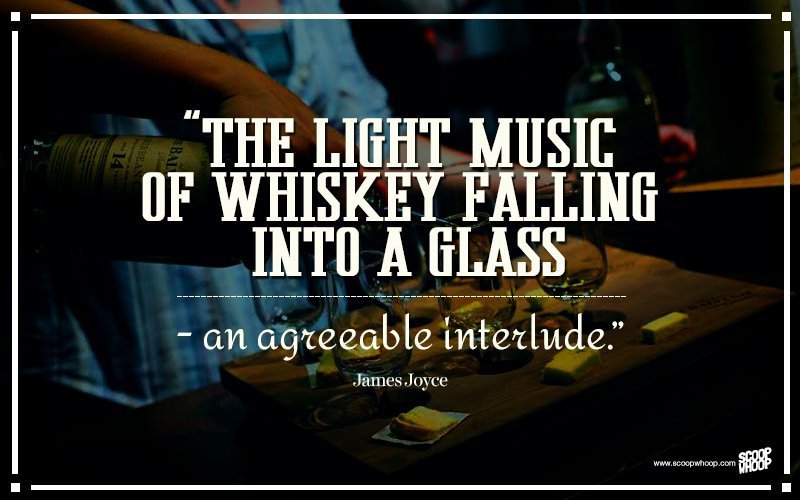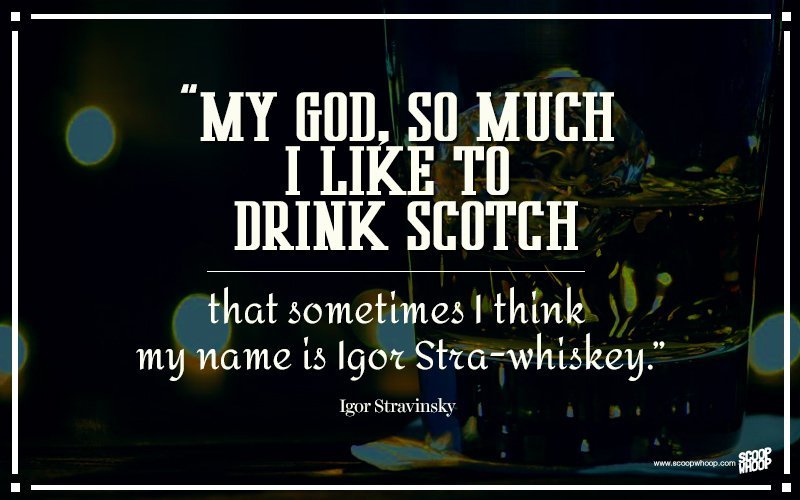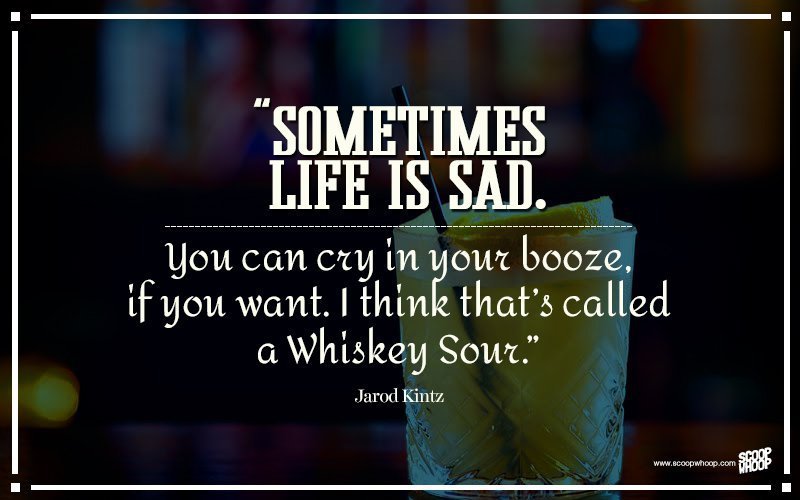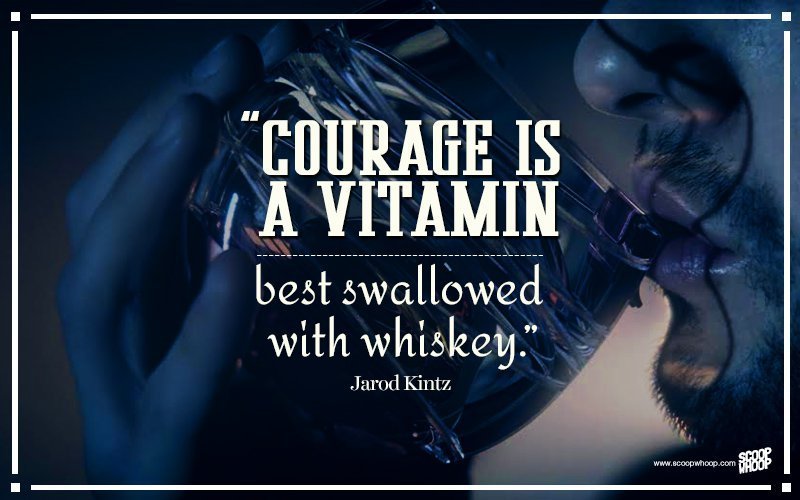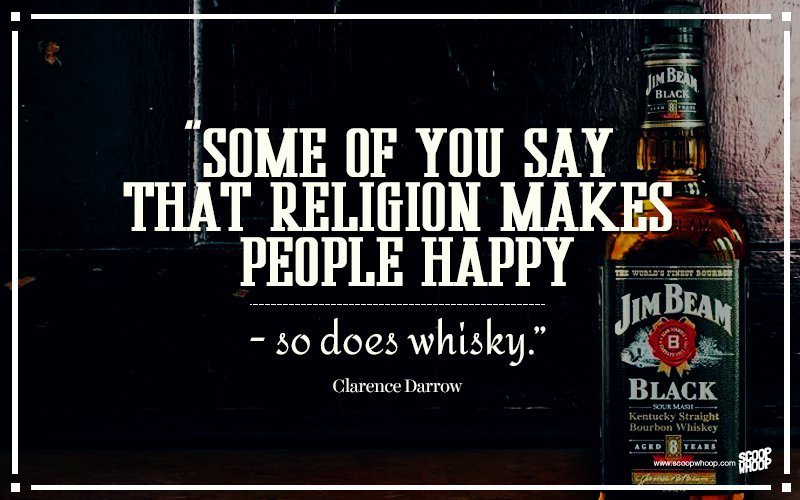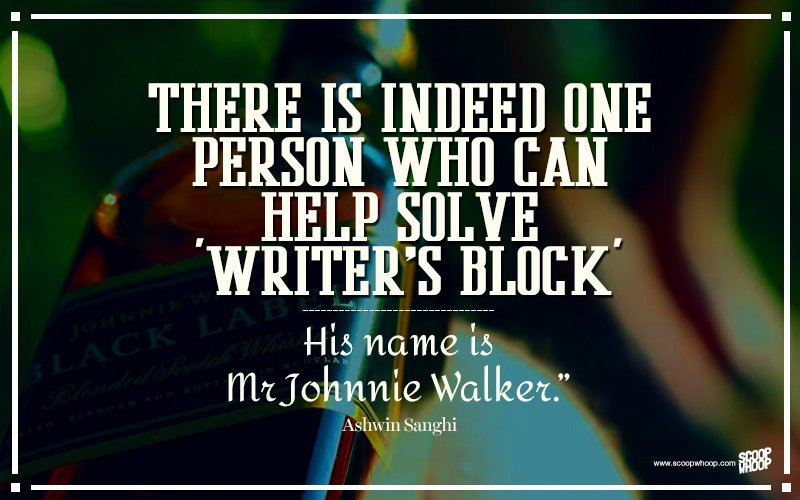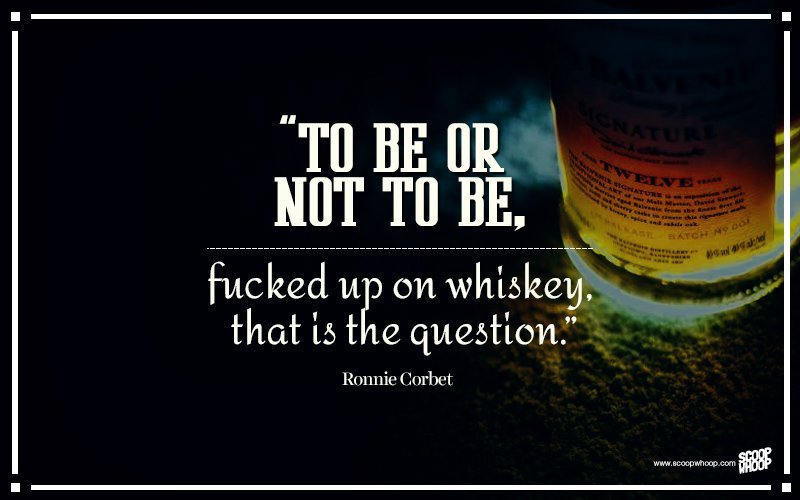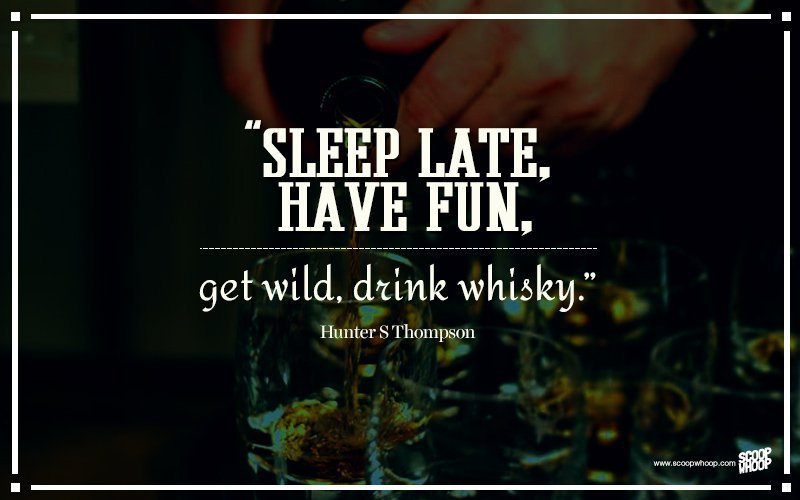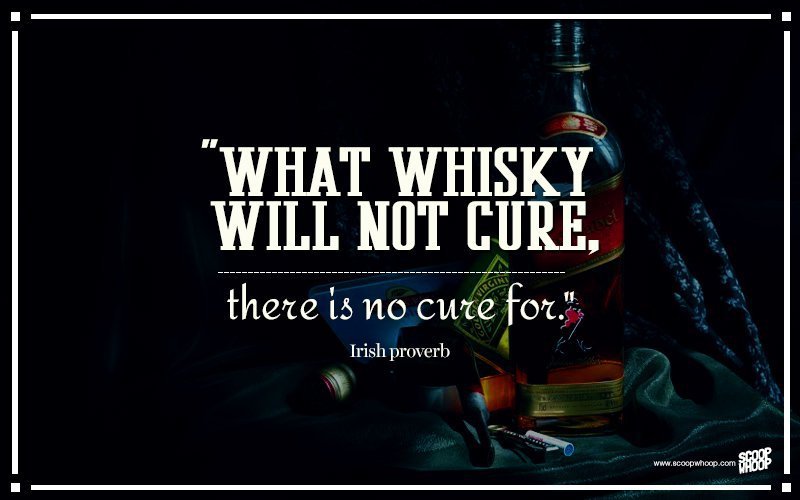 Do you really need more reasons to drink? Cheers!
Images by our rock star designer Rohit Jakhu