You know how they say your clothes define you, yeah well the designers, Viktor & Rolf, took it quite literally.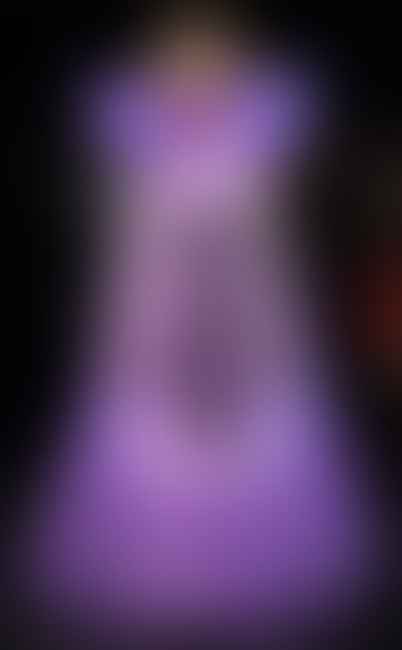 The new collection of these designers made some snarky and sassy statements, when the models walked wearing their latest spring-summer 2019 haute couture collection in Paris on Wednesday, according to E online.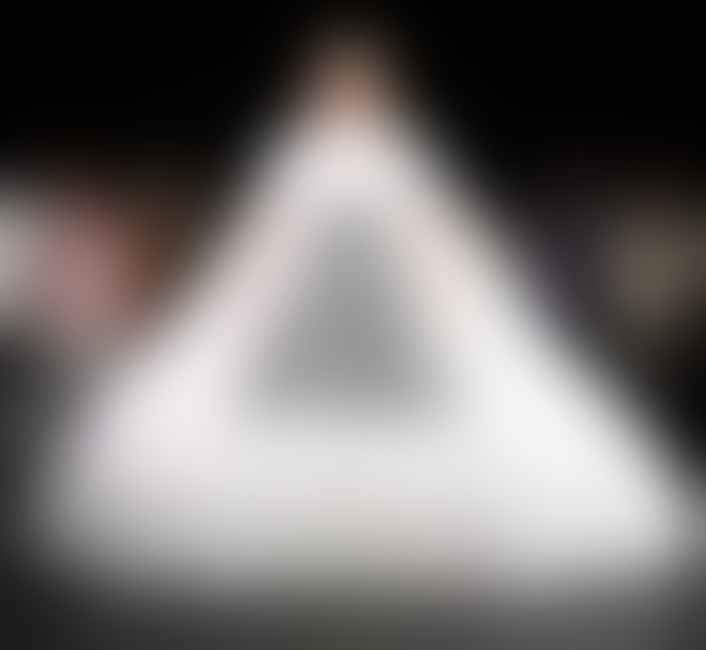 'ROFL'- They're Rolling On Floor and we're Laughing.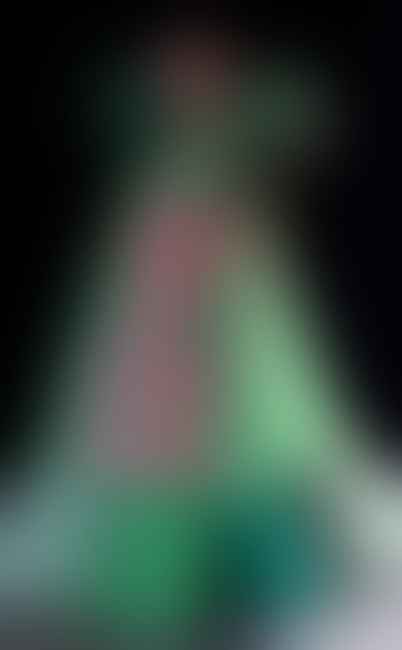 The collection ranges from being a poster for anti-social crusaders to rebellious statements.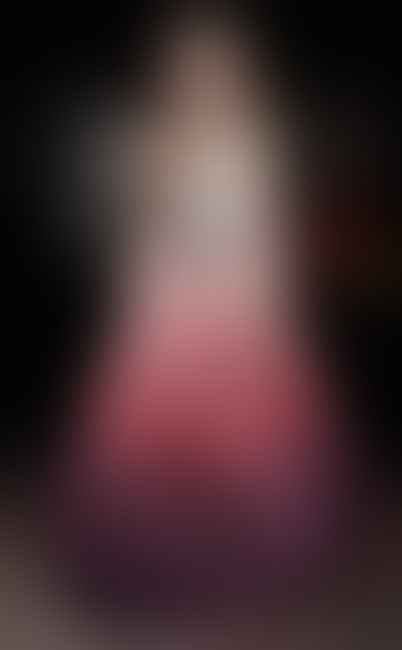 And we are just happy to welcome new substance for our incessant need to meme-fy everything.
"You should try socialising more."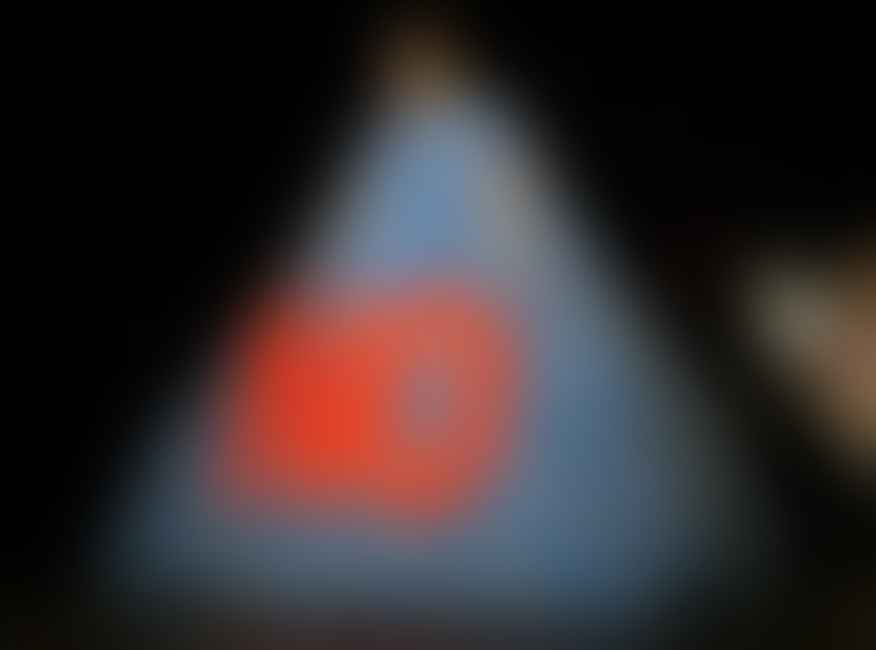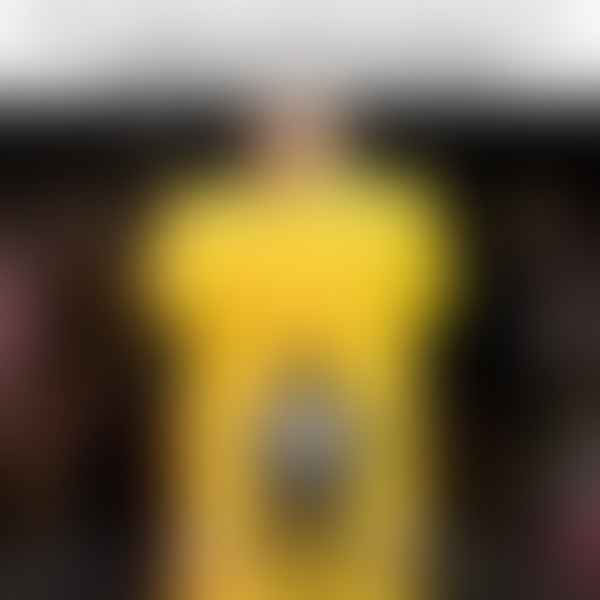 Every pretentious bio ever-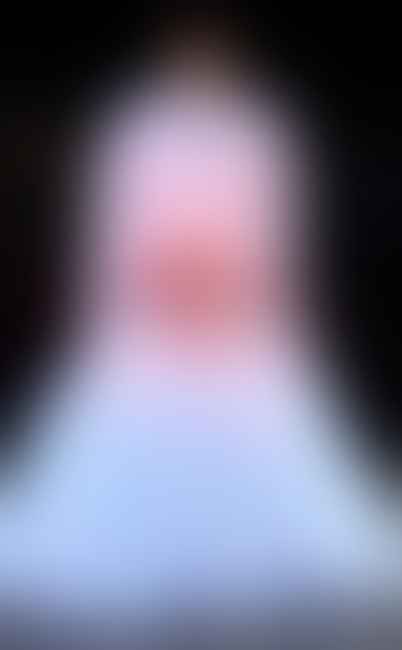 Because wedding photographers can't seem to take a hint.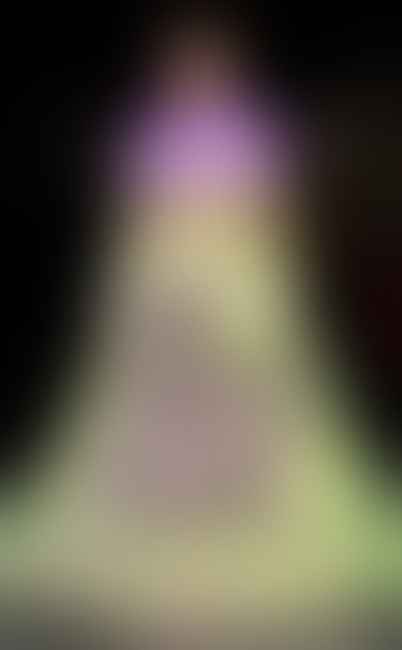 Classic instance of me not taking my own advise-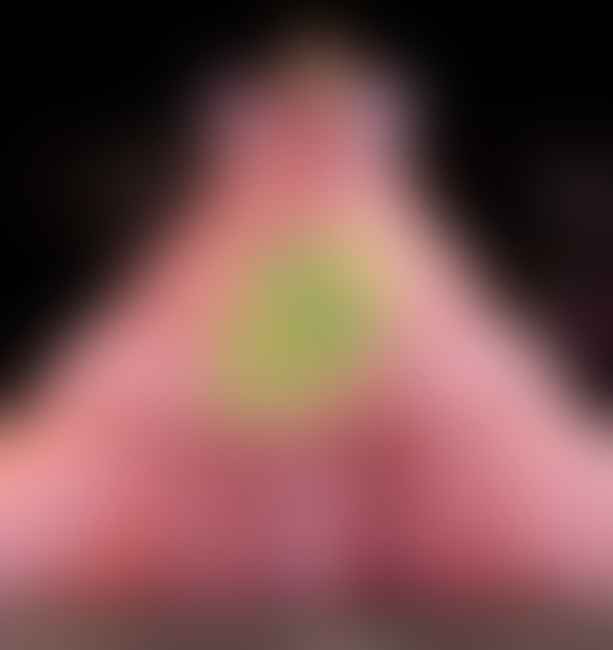 Me during every family function ever-
Dress to impress, bish whaa? I dress to destroy.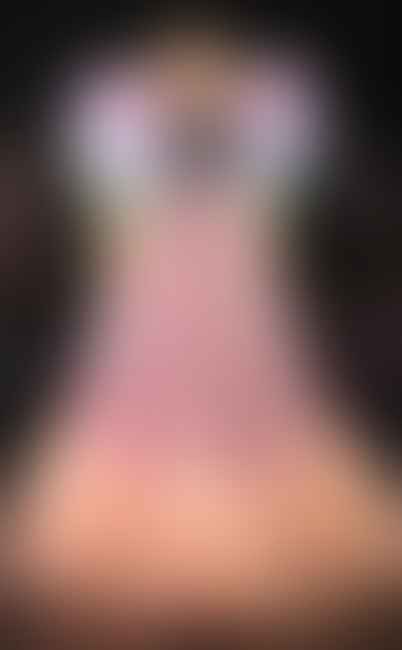 Outfit on my last day at work🖕#viktorandRolf pic.twitter.com/dpPrPrc37k

— Clare (@clarekh24) January 24, 2019
Me at work tomorrow:#ViktorandRolf pic.twitter.com/WZ7yaAA5LH

— Ashley (@AshMarin) January 24, 2019
I need all of these please and thank you#ViktorandRolf pic.twitter.com/XZ7dsRxVsf

— Annica (@Unicornssssssss) January 24, 2019
Me, at my wedding...#viktorandRolf #hautecouture pic.twitter.com/mjVqihSu8O

— Cameron Moore (@camxmoore) January 24, 2019
Wear your opinion, literally.
Images are taken from E Online, unless stated otherwise.