Even if you aren't a fan of firangi gaane, there's just no escaping the current party favourite Despacito.
Sung by Puerto Rican singers Luis Fonsi and Daddy Yankee, Despacito has already found its place next to global hits like Lean On and Closer.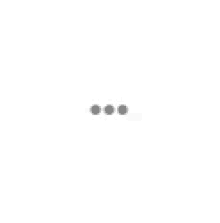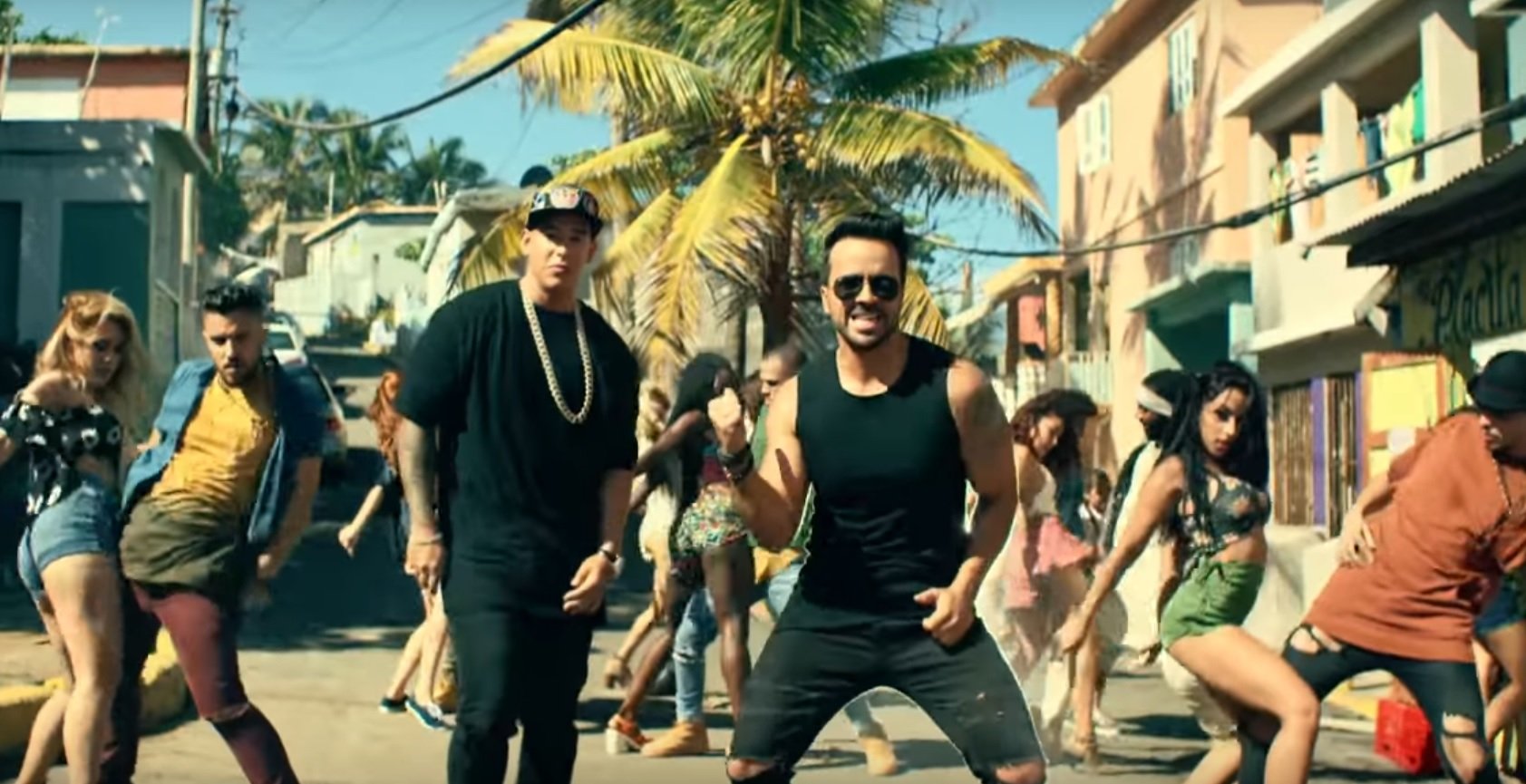 And rightly so. Catchy beats, beautiful locations and lyrics nobody seems to understand; the song has it all.
And now, we came across this Indian cover of the song that sounds equally beautiful.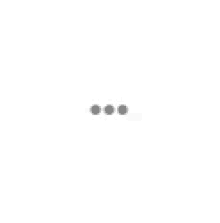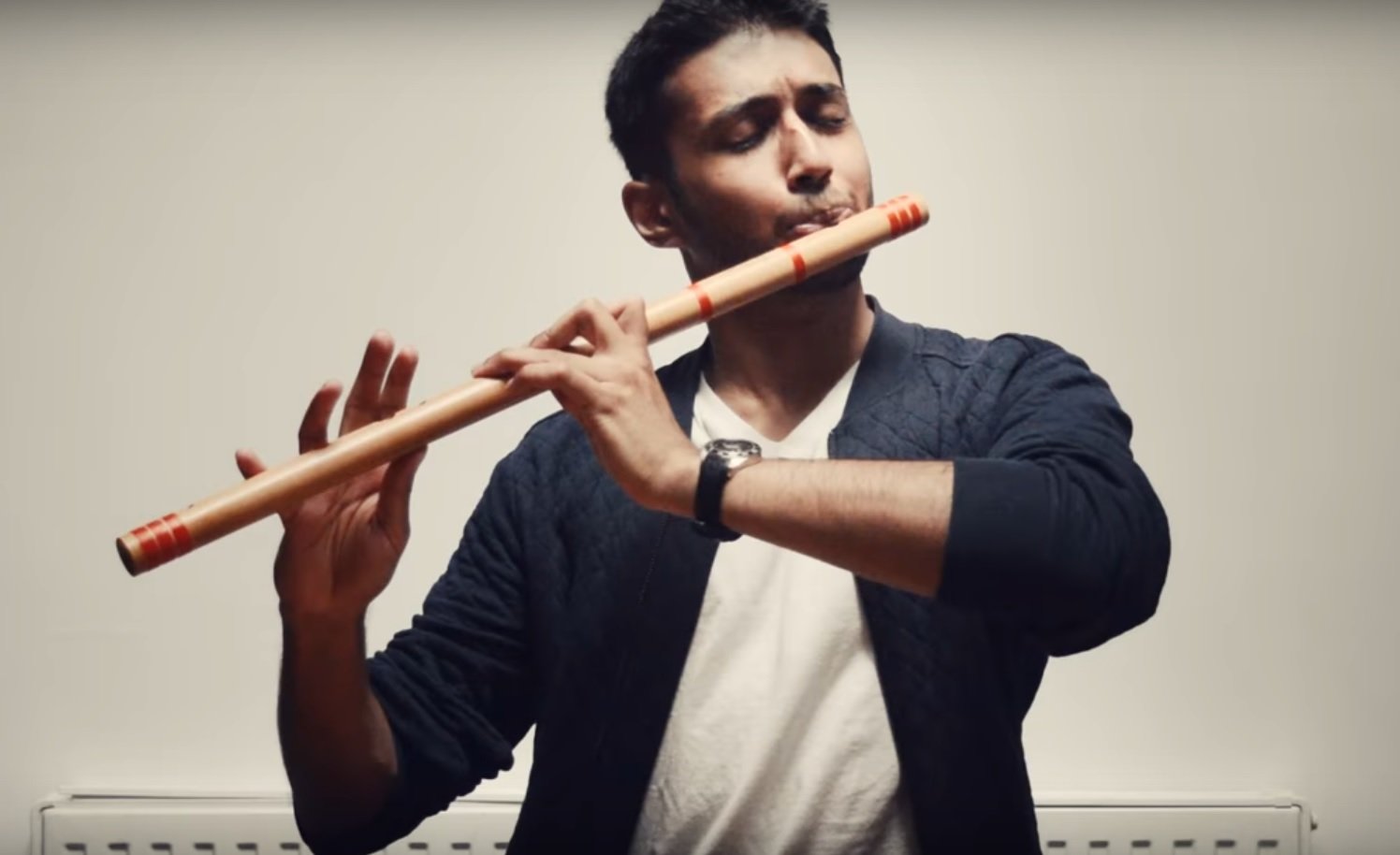 Featuring a plethora of instruments, the Indian classical version pays a beautiful homage to the original song.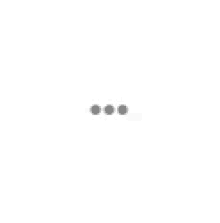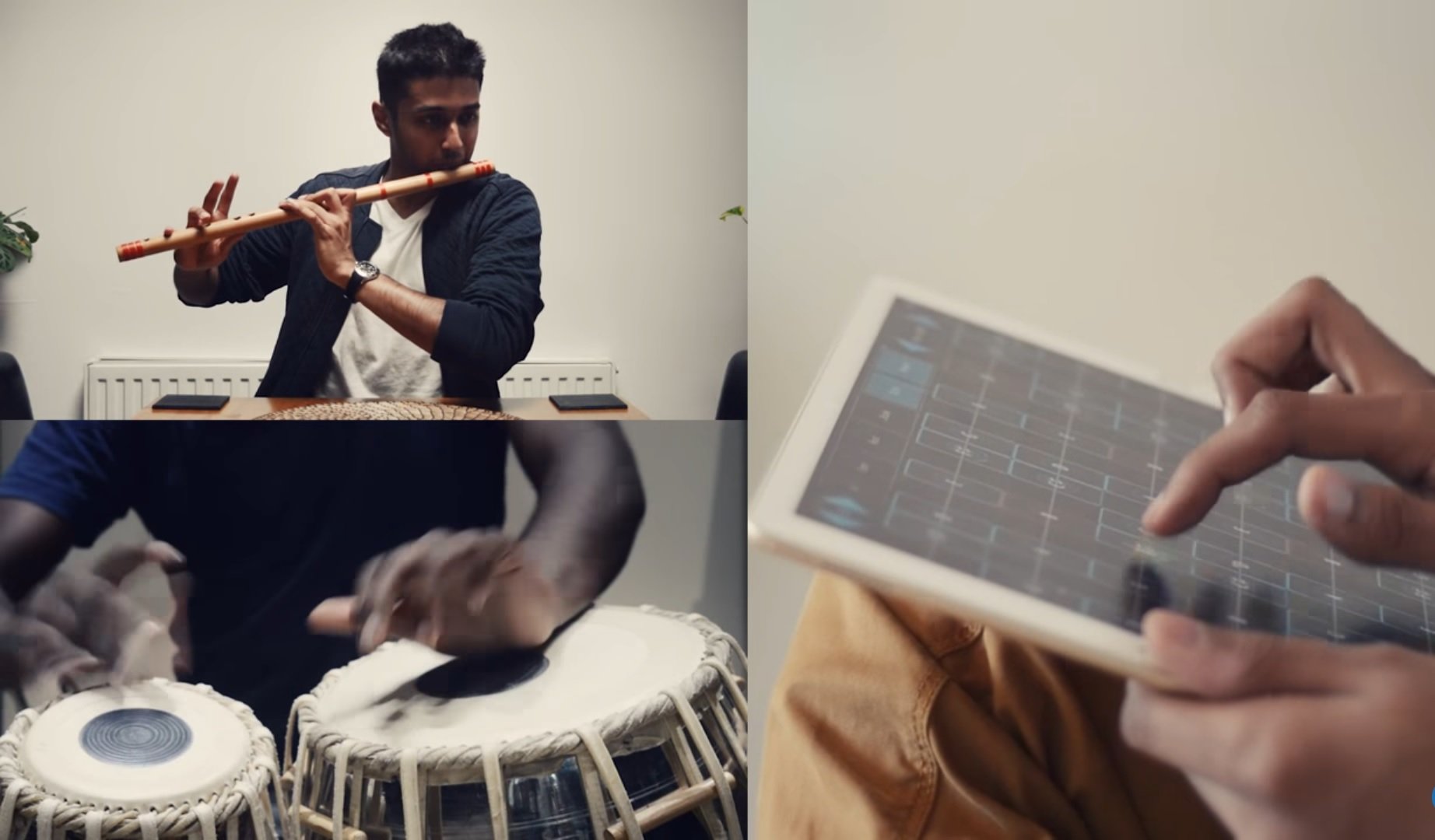 We bet Luis Fonsi and Daddy Yankee must be proud. Check out the song right here.