There are over 12,700 manual scavengers in 13 states despite manual scavenging been banned four years ago, government said on Thursday.
''As per the data given by 13 states, there are 12,737 manual scavengers. We are giving financial assistance to rehabilitate them," Social Justice and Empowerment Minister Thaawar Chand Gehlot said during Question Hour in Rajya Sabha.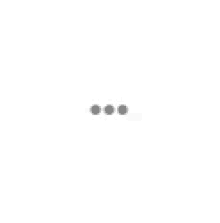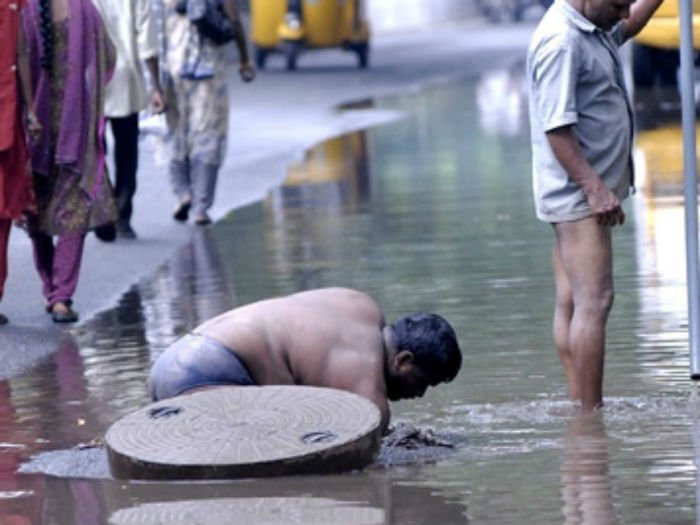 Out of 12,737 manual scavengers, the maximum of 10,301 are in Uttar Pradesh, followed by 737 in Karnataka, 363 in Tamil Nadu, 322 in Rajasthan, 237 in Odisha, 191 in Assam and 137 in Bihar, according to the data placed before the House. 
Manual scavenging was banned in 2013. The government was providing one-time cash assistance, skill development training and also capital subsidy to rehabilitate manual scavangers, he said. 
That apart, steps were being taken to discourage manual cleaning of human excreta from dry latrines and sewers by promoting the use of modern machines and tools, he added.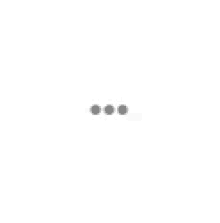 Replying to a query on steps being taken to stop use of dry latrines, the Minister said there were 26 lakh dry latrines in the country. 
"As you all aware in a federal set up, the states have to take action. The Centre can provide necessary support only if they give us the list," he added.