So there is a video doing the rounds on the internet, and honestly, we cannot unsee it. 
Because it features none other than, Maharashtra CM Devendra Fadnavis.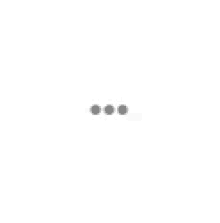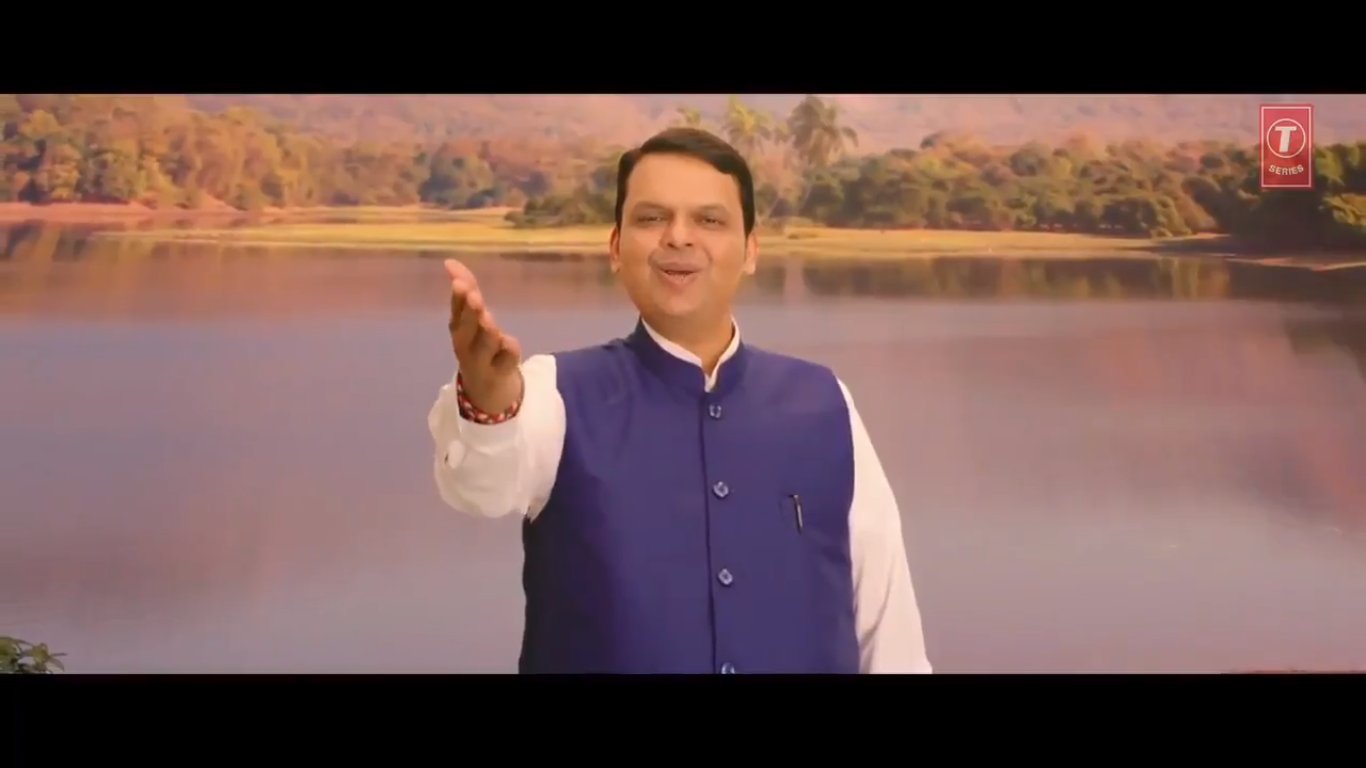 We usually have a very different perception of our politicians and this sure comes as a surprise. 
The 'Mumbai River Anthem', a T-Series production, sung by his wife, Amruta Fadnavis and Sonu Nigam, was released on YouTube on February 24.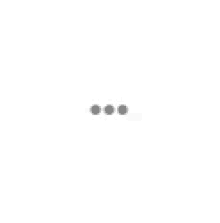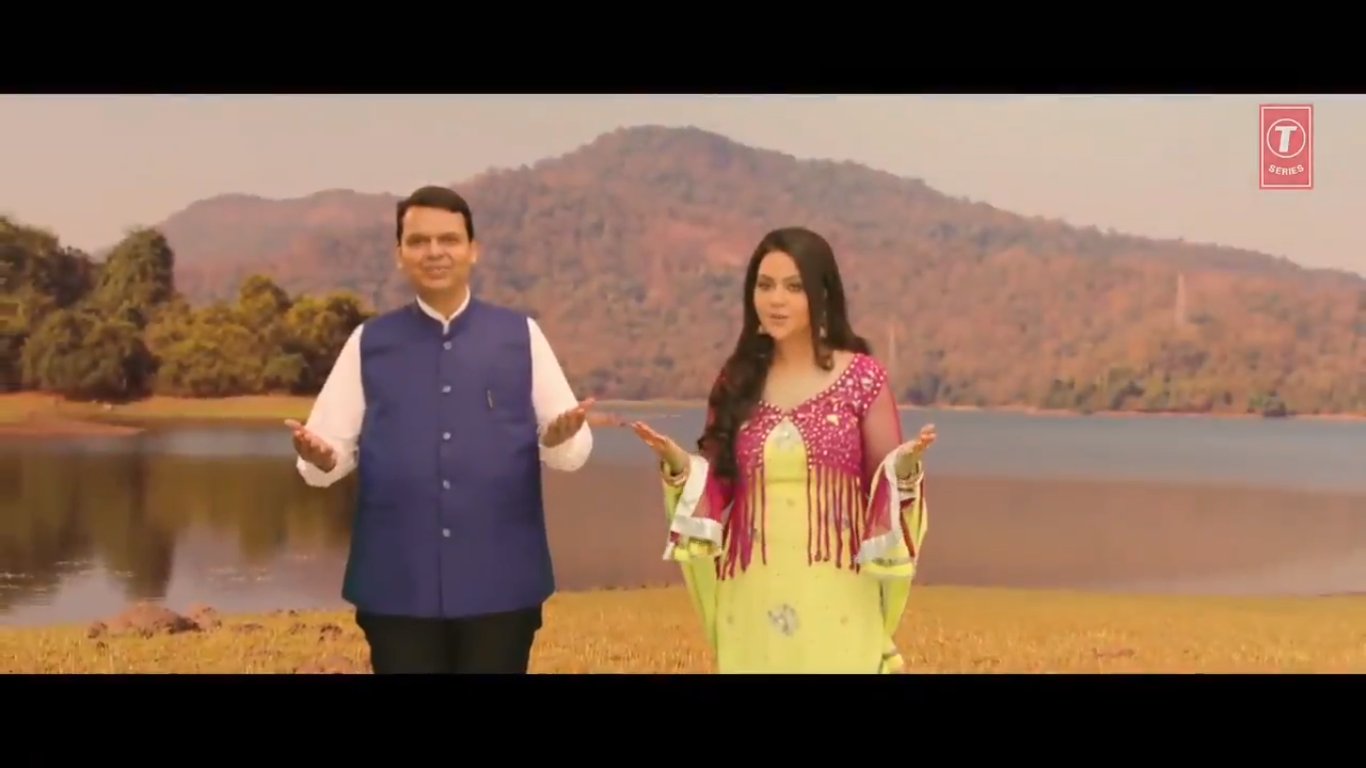 About two minutes into the video, you hear the voice of Sonu Nigam singing for the rivers, but the face of the voice is Maharashtra CM Devendra Fadnavis himself. 
And like always, Twitter had a lot of emotions. 
Many called it a case of nepotism.
Sheer waste of taxpayers' money?
And people really can't keep calm.
Your thoughts?