So there is a video doing the rounds on the internet, and honestly, we cannot unsee it.
Because it features none other than, Maharashtra CM Devendra Fadnavis.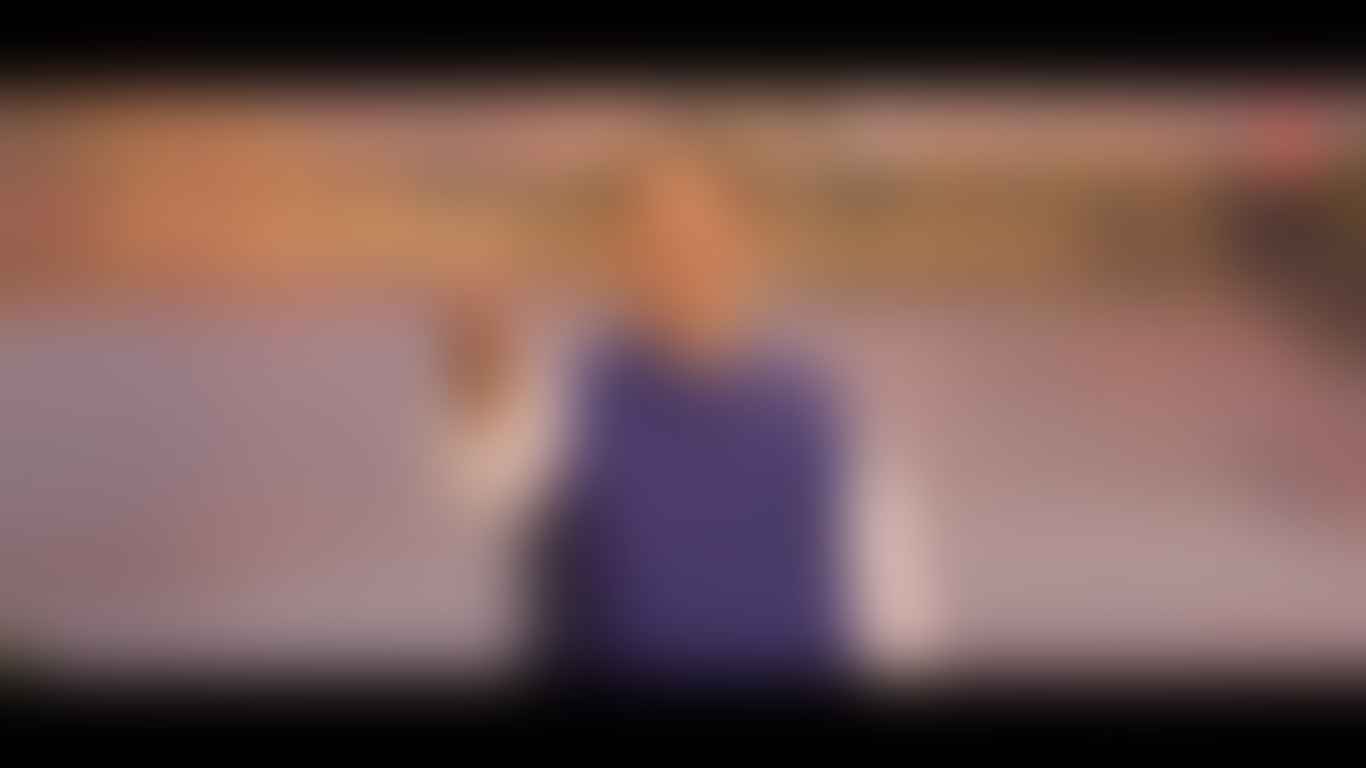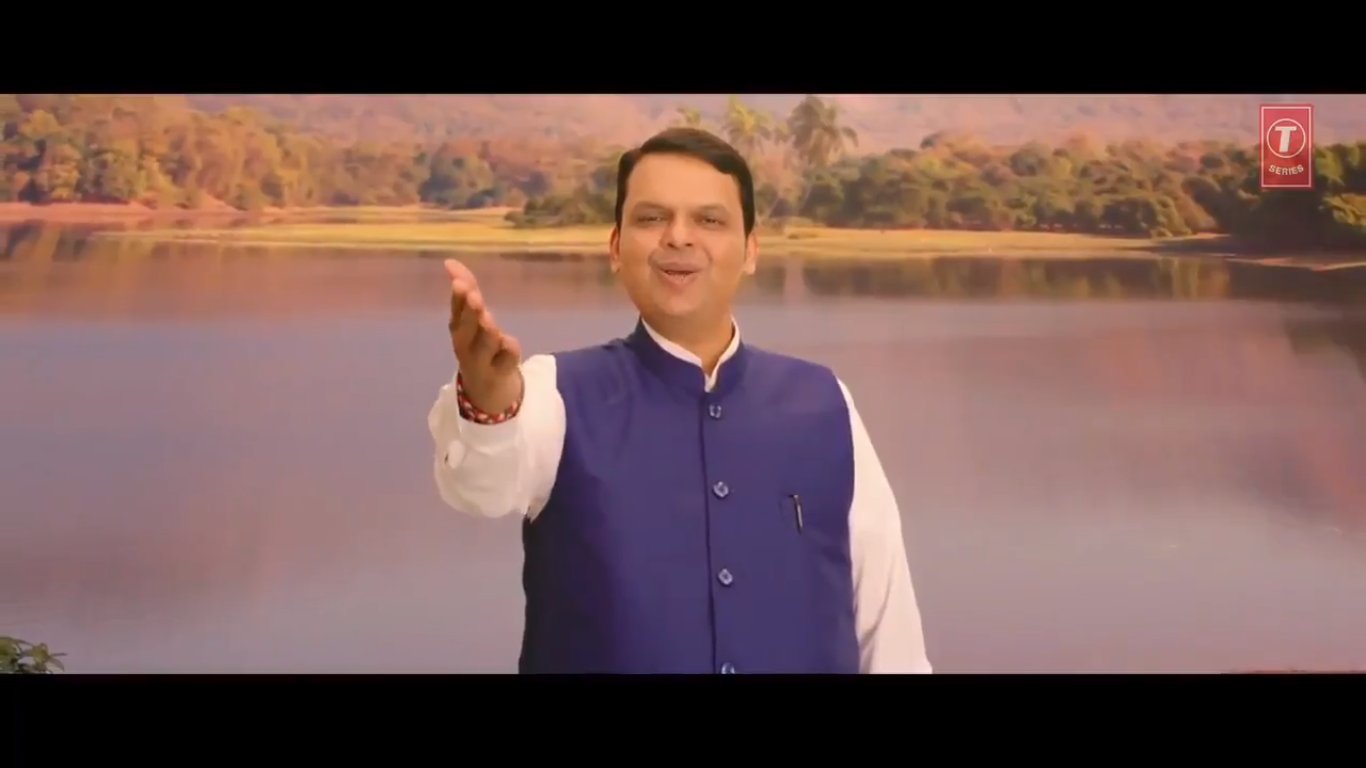 We usually have a very different perception of our politicians and this sure comes as a surprise.
The 'Mumbai River Anthem', a T-Series production, sung by his wife, Amruta Fadnavis and Sonu Nigam, was released on YouTube on February 24.
Time to sing along this beautiful melody made for the noble cause of saving the rivers of Maharashtra.Presenting the #MumbaiRiverAnthem sung by @fadnavis_amruta & #SonuNigam : https://t.co/XYHlXtNo75Leelaa begins.A video by @sachingupta1208. @Dev_Fadnavis @akshu_rules pic.twitter.com/U9zmqZDrBS

— TSeries (@TSeries) February 24, 2018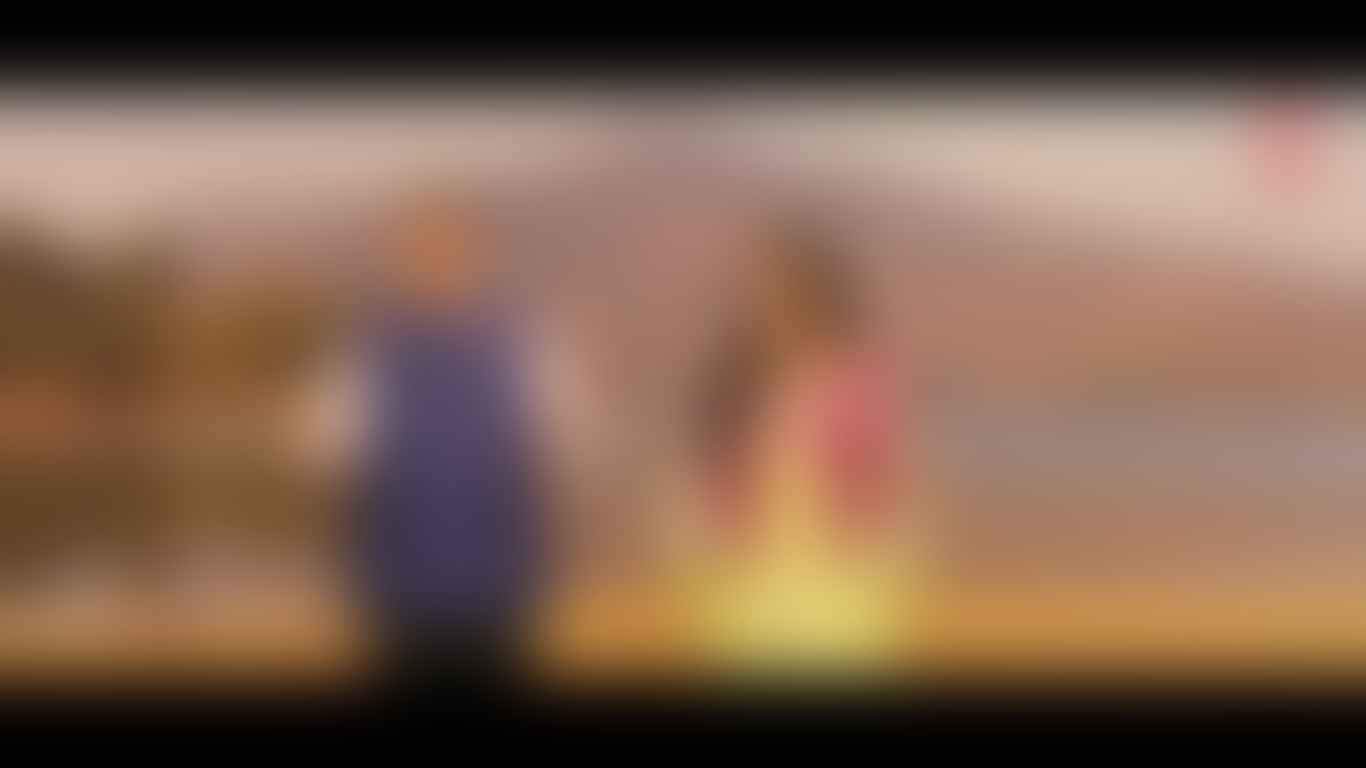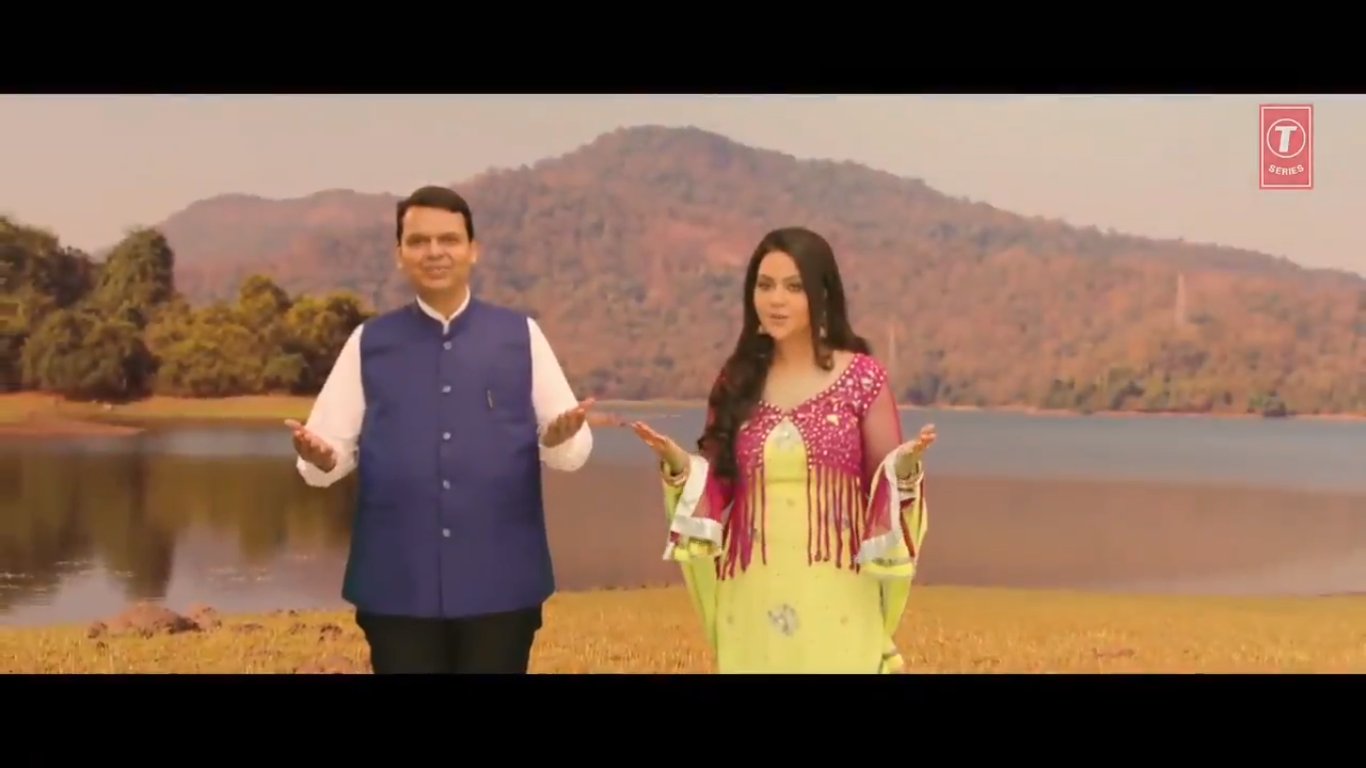 About two minutes into the video, you hear the voice of Sonu Nigam singing for the rivers, but the face of the voice is Maharashtra CM Devendra Fadnavis himself.
And like always, Twitter had a lot of emotions.
Dear @Dev_Fadnavis , please tell me this 👇 is a fake video. I am suppressing a tsunami size ROFL till you answer me. https://t.co/QexroVU4PY

— Sasidharan Pazhoor (@inquestioner) February 26, 2018
Fadnavis in this music video is the 😂 minute of your day https://t.co/JtkluDTLMt

— Veena Venugopal (@veenavenugopal) February 26, 2018
The video has the police commissioner, the municipal commissioner, and politicians. @Dev_Fadnavis has scored a winner! https://t.co/iSrC3Y5n1V

— Sidharth Bhatia (@bombaywallah) February 26, 2018
February 26, 2018
Many called it a case of nepotism.
Move over Taher Shah. We have Amruta Fadnavis. On a serious note, nepotism has reached new high under @BJP4India #MumbaiRiverAnthem https://t.co/TInw7H6cAv

— Aparna (@chhuti_is) February 26, 2018
When you have the time and technology why visit the actual site. #MondayMotivation @INCIndia @CMOMaharashtra @Dev_Fadnavis #VeerSavarkar #Mumbai #MumbaiRiverAnthem pic.twitter.com/F1lTRFBpwN

— Rishi (@Rd7) February 26, 2018
Sheer waste of taxpayers' money?
#MumbaiRiverAnthemA complete spoiler! I feel this is not how you need to put forward such a project... @AmitShahSir you really need to take a grip on Maharashtra...it seems to be getting carried away.... https://t.co/1CoaWttJ2j

— deepali (@Deepali_p) February 26, 2018
Why is everyone in the #MumbaiRiverAnthem looking so dramatised? The video doesn't evoke any feelings. Confused on the purpose of the video too.. https://t.co/mBCyclwX7L

— ArchanaShukla (@archanajsr) February 26, 2018
And people really can't keep calm.
https://t.co/jgNYeMuGUKDon't we have female singers left now in India to sing along with #SonuNigam?Why CM's wife needs to be omnipresent?@fadnavis_amruta you think you are a better singer than all other established ones?@Dev_Fadnavis sir, this befits a Congress person nt you

— Chhabi (@Chhabiy) February 25, 2018
Do they understand "conflict of interest"? Fadnavis couple is using public money to fulfill all their teenage fantasies.. Ridiculous.. pic.twitter.com/YauD4bjXep

— Anurag (@unurag) February 26, 2018
Finally a constructive and serious initiative from the BJP that is a totally appropriate use of taxpayer money. 👍👍👍💩💩💩https://t.co/ifoITLD6Eu

— Traveling Salesman (@def__init__e) February 25, 2018
Your thoughts?