Arindam Sil's Dhananjoy is based on the infamous Hetal Parekh rape and murder case in Kolkata from 1990. The trial, which took place over 14 years right in the middle of the media's arc lights, convicted watchman Dhananjoy Chatterjee for the rape and murder of 18-year-old Parekh in her apartment. The movie tries to be objective about the treatment meted out to the accused, his family and the circumstantial evidence based on which the final judgment was pronounced.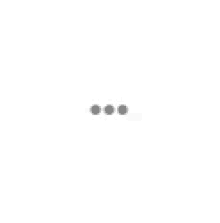 This movie has now run into trouble with the censor board. Things have taken an interesting turn as the Kolkata CBFC has sent the film to Pahlaj Nihalani's office in Mumbai 'as per usual norms'since the committee members could not come to an acceptable contention.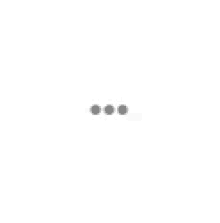 The director also revealed how witnesses appeared as 'false witnesses' under duress.
he told ScoopWhoop News.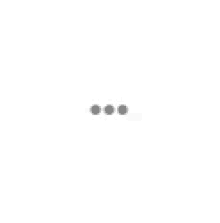 Dhananjoy was hanged in 2004, in spite of maintaining his innocence through the 14 years of trial. One of the things that irked director Arindam Sil the most, was then West Bengal Chief Minister Buddhadeb Bhattacharjee openly stating that he would resign if Dhananjoy wasn't hanged. It wasn't really a massive surprise that the trial was curiously politically-charged with the involvement of Buddhadeb Bhattacharjee's wife Meera.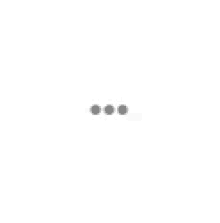 Even as reports suggest that the director has flown down to Mumbai for clearance, it remains to be seen how the Nihalani office reacts to the film. Interestingly, the same office has been in the news recently for blocking the release of a bunch of political documentaries on Arvind Kejriwal, Rohith Vemula and Kashmir.
The film starring Anirban Bhattacharya is scheduled for release on August 11, 2017. It will be interesting to see if the movie sees the light of day.
IMPORTANT UPDATE: The Mumbai chapter of the CBFC has passed the movie with an 'A' certificate. The filmmaker was asked to insert a disclaimer, which he agreed to. Please note, this story was filed before the development took place.