If Dhinchak Pooja's bad videos from the outside world weren't bad enough - her participation in Bigg Boss 11 is ensuring that the makers cash in on Pooja's disrepute.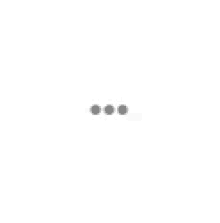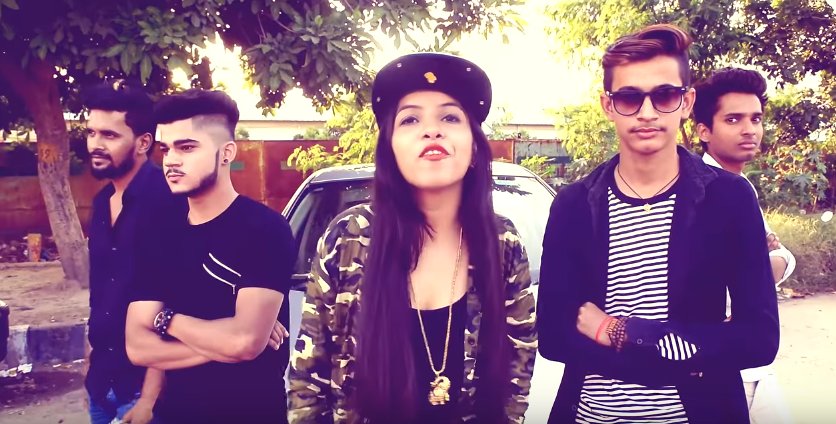 The official Twitter handle of the TV show dropped a sneak-peek at the viral artist's latest video. It will see other contestants participate in what could possibly be another viral video, with more than a million views.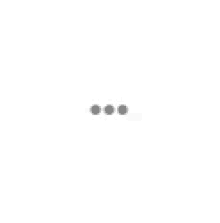 The song is... well, we leave it to you to fill in the gap. But you're going to listen to it either way. So go ahead.
If you tune into the reality show tonight, then you might have the bad luck to watch the whole video too. Good luck!