Turns out, 'Captain cool' MS Dhoni might not be that cool after all as fans saw a side of him they have never seen before at the India vs South Africa match on Wednesday.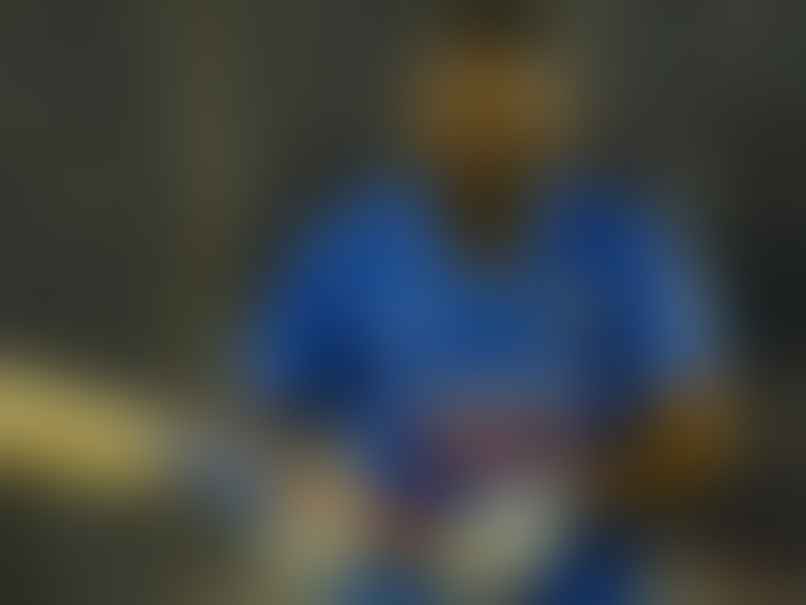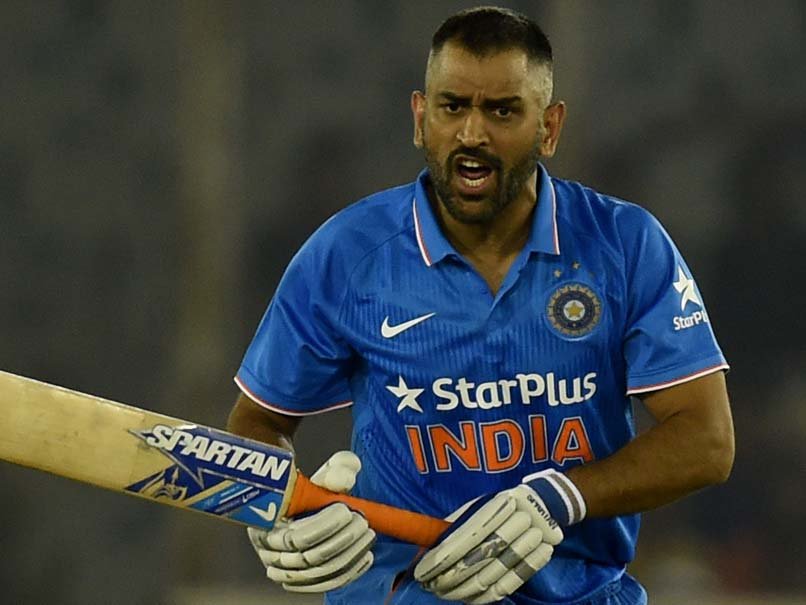 Unhappy with partner Manish Pandey for poor running between the wickets, Dhoni shouted and apparently abused him as well.
India is on a tour to South Africa and have had a fairly decent outing. The team lost the Test series but bounced back in the ODIs to clinch the series 5-1.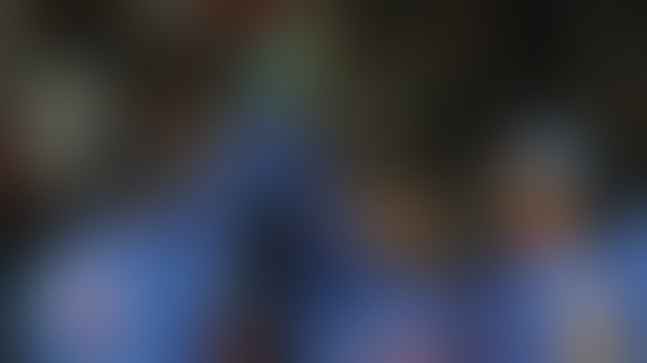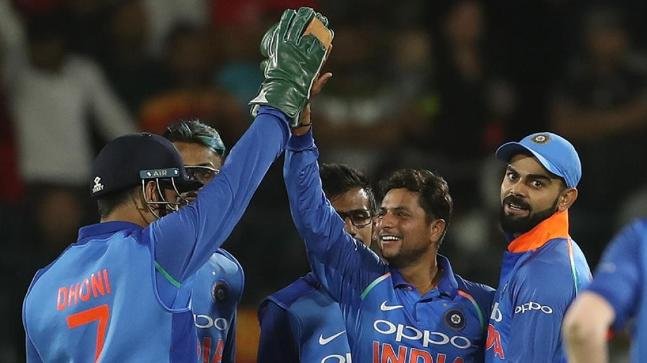 India also won the first T20 of the 3-match series but lost the match on Wednesday despite a great partnership between Manish and Dhoni.
It was the last over of India's innings and Manish Pandey and Dhoni were on the crease. Manish hit a shot towards mid-wicket and ran for a single. Dhoni, who was looking for a double was clearly angry and apparently said, "Oye! Bho*&I$# Idhar dekh le. Udhar kya dekh raha hai?"
Dhoni abusing Panday !!Clear Audio. #SAvIND #INDvSA pic.twitter.com/KvCUKz6OMe

— Captain* (@CaptainAkkian) February 23, 2018
Now, Manish might have taken the scolding in a sporting manner, but Twitter was in no mood to spare Dhoni.
Doesn't matter if you are highest scorer of the innings, the moment you don't trust Dhoni's call for a couple. You deserve this. #DilSeCaptain pic.twitter.com/MueXxa68s7

— Gabbbar (@GabbbarSingh) February 21, 2018
That's what happens when Dhoni comes to bat before the 12th over!#SAvIND

— SAGAR (@sagarcasm) February 21, 2018
Dhoni to Manish Pandey pic.twitter.com/mJbTcgKOqi

— SAGAR (@sagarcasm) February 22, 2018
Chutiya bolne wala tha Manish Ko Ruk Gaya fir Mahi 😁😁😂

— Laxman Gadhvi (@laxmangadhvi121) February 21, 2018
Doesn't matter who wins.. Dhoni abuses steals the show. Kohli na sudhraDhoni bigad gaya #INDvSA

— Apke Papa (@yasachdev995) February 21, 2018
All of a sudden.. Dhoni became Priya Varrier and Manish Pandey is that poor boy 😁#INDvsSA #INDvSA

— Tiilooo 2.0 (@KasamCinemaaki) February 21, 2018
But Dhoni's ardent fans are in denial.
..and just wanted to let you know before sleeping, Dhoni didn't abuse Pandey. Not in his character. The word wasn't clearly audible because of commentary. Maybe it was bola tha na idhar dekh le.. would be great if someone can provide a better video proof.

— LOLendra Singh (@LOLendraSingh) February 21, 2018
I would like to believe Dhoni didn't abuse even if he did. 🙉

— Jelly (@filmnjelly) February 22, 2018
Dear #Dhoni Haters,MS Dhoni Didn't Use Any Abusive Language For Manish Pandey In 20th Over. He Said, "Oye! BOLE THE NA Idhar Dekhne, Udhar Dekh Rha Hai". Please Don't Spread Rumors. He's Dhoni, Not Virat Kohli. 🙏🇮🇳#SAvIND #INDvsSA #INDvSA #SAvsIND #Chahal #ManishPandey

— JAIKISHAN PRATAP (@JaikishanPrata6) February 21, 2018
Well, I think we should cut him some slack.