There is a saying which goes- a legend is always a legend, a hero is always a hero.
MS Dhoni is that legend, he is THAT hero.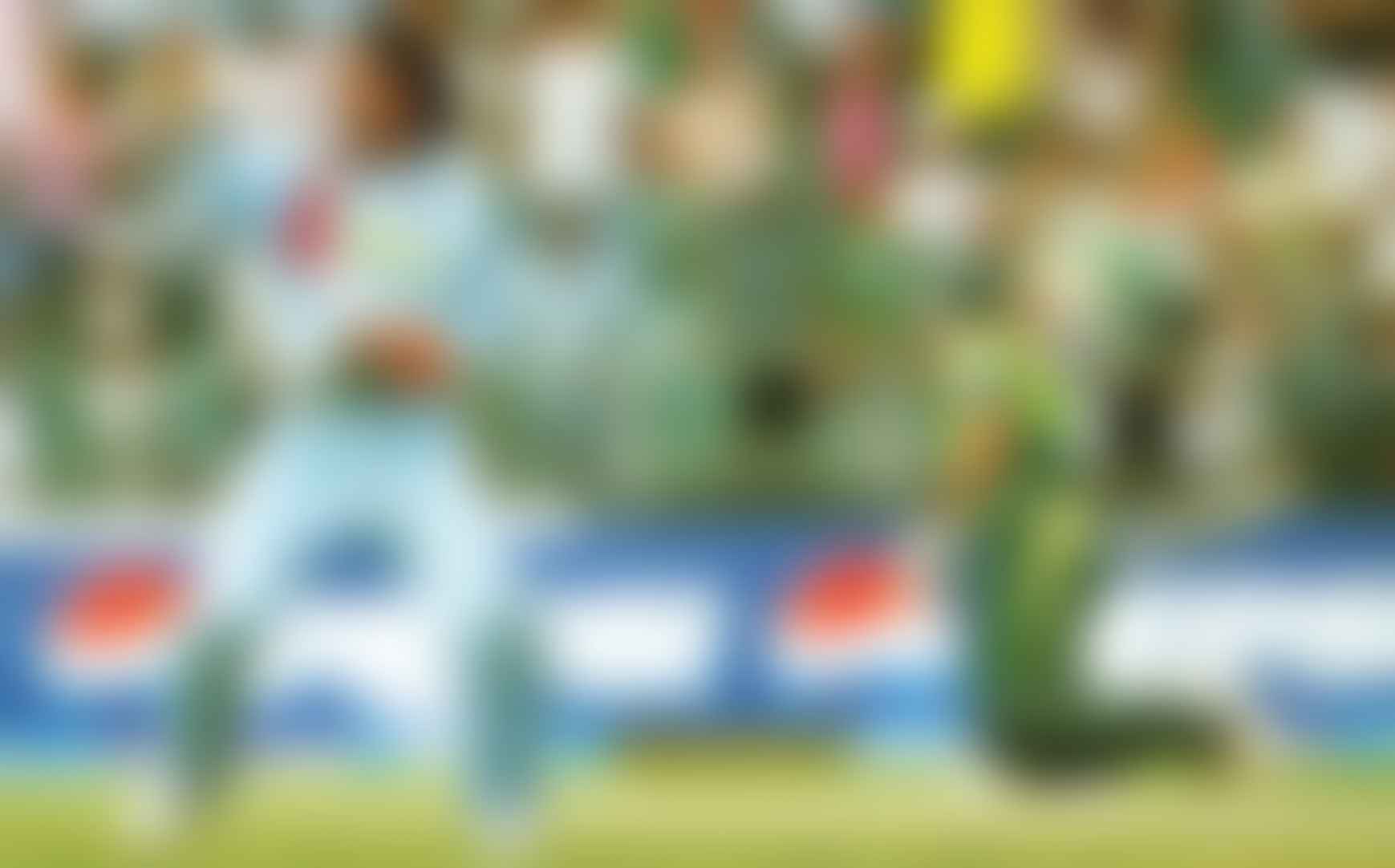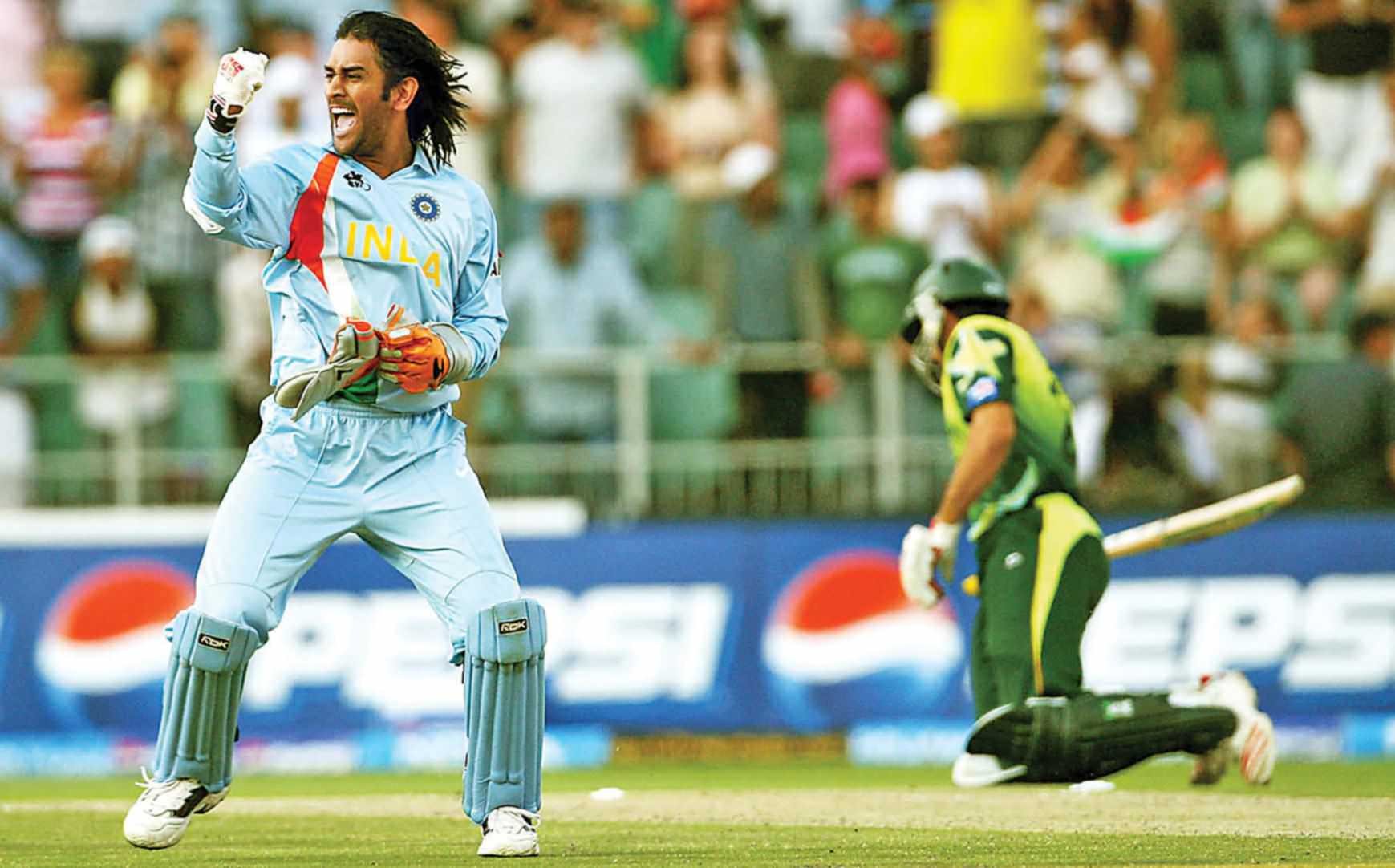 He doesn't wear a cape, sure, but he wears gloves and that is all MS needs to unleash his 'superpowers'.
From winning the World Cup as a first-time captain- to winning it again in a different format- MS has always silenced people who criticise him for not been 'deserving enough'.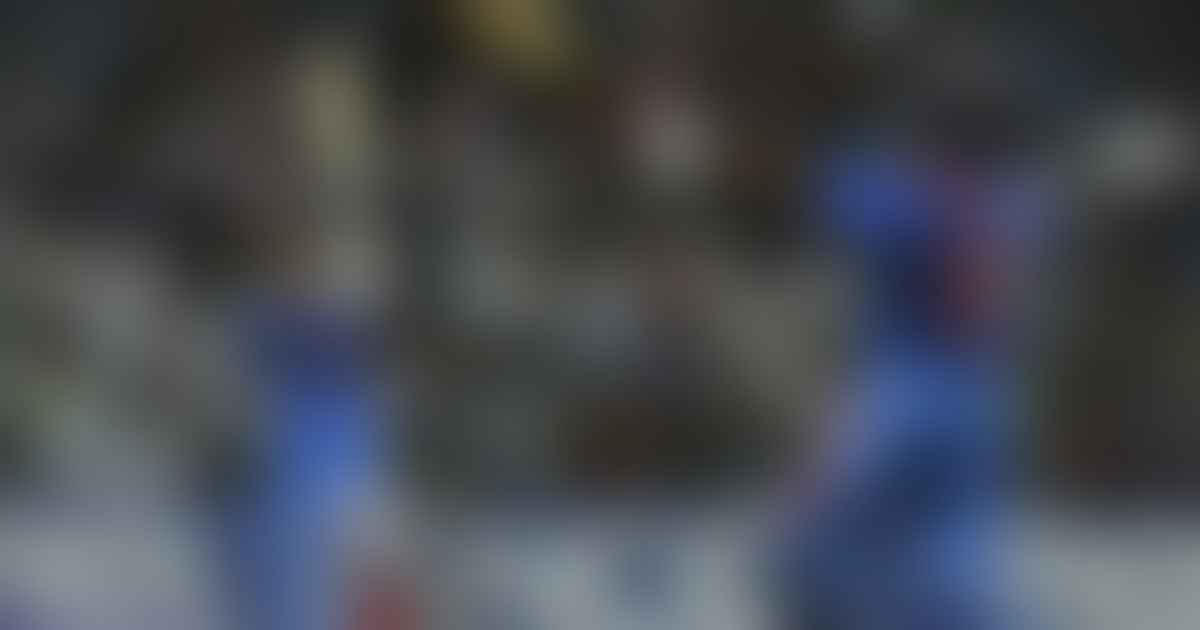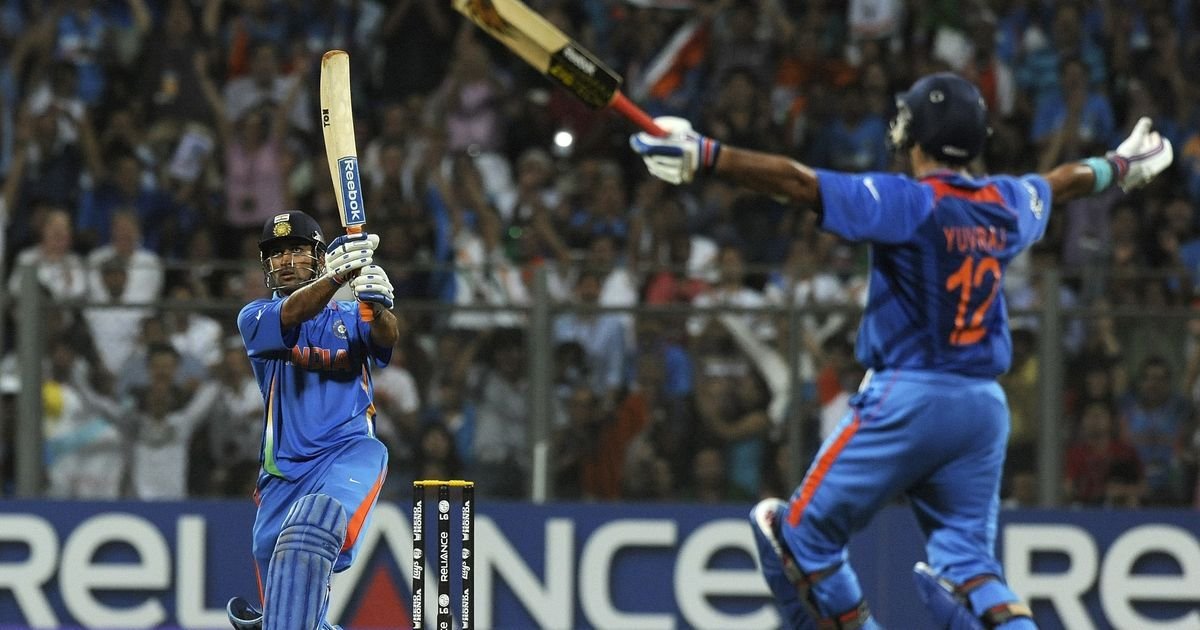 And today was no different. He took a brilliant catch in the ODI against West Indies and it was a perfect slapback for people doubting his abilities.


MS Dhoni just took a stunning catch. This man is 37 years old. pic.twitter.com/8BEOg4O6rW

— puneet 🏏 (@puneet44567) October 27, 2018
Earlier, he was dropped from the team for upcoming T20 series, and while the Board said that it was because it's 'looking at the second keeper's slot', there were people who suggested that it's only fair since he is 37 years old now and not that fit, anymore.


Or may be he isn't able to rotate strike since a year hence strike rate in 60s & barring few exceptions no consistency in finishing matches since 3 years. He's lucky to be in India. Anywhere else, he would have been dropped almost an year ago

— amrtansh dubey (@amrtansh) October 26, 2018
Too bad for them because he is 37 years old, yes, but he is also fit as hell.
It wasn't an easy catch but MS ran, dived and took it with the kind of brilliance we have come to expect from him.
This was enough to send his fans into a frenzy, and here are some of the best reactions we found on Twitter:
MS Dhoni. 37 years young. What an athlete. pic.twitter.com/zQPUWbzxpc

— Vinayakk (@vinayakkm) October 27, 2018
Think @msdhoni is rubbing it in to the Selectors today. Played a part in three out of the four dismissals so far incl. a stumping. #INDvsWI

— Sumanth Raman (@sumanthraman) October 27, 2018
#Thala #Dhoni #INDvWIN #INDvWI #Legend #msd #WeStandByDhoni

🦁 Legend is always Legend 👑 pic.twitter.com/ZlVVWA3Pmg— SrinivasK (@Srinivas_Sk7) October 27, 2018
Time to bounce back💪🏻 #MSDhoni #BCCI #INDvWIN pic.twitter.com/Rlao24hgRa

— Jitesh lalani (@LalaniJitesh) October 27, 2018
Imagine dropping this 38yo running back like a 28yo. What. A. Fuckin. Catch. ❤️ #INDvWIN

— Manya (@CSKian716) October 27, 2018
Again Dhoni proved that Age is just a number !!What a sensational catch of #Hemraj & a quick stumping to eliminate dangerous #Hetmyer 💚💙❤Boss is Back !! @msdhoni #INDvWI #cricketnews #Dhoni@IamNicck pic.twitter.com/77djtWfw78

— Harinath Reddy (@Harinathreddy_c) October 27, 2018
You can't escape from him. #MSD #INDvWIN pic.twitter.com/q58xYLrG7w

— siddarth (@siddarthsahu1) October 27, 2018
Try and find another player like him..

Ms Dhoni is my hero and a hero to millions.. Ms Dhoni=❤️🌍— Aran Giridhar (@AranGiridhar) October 27, 2018
Let's talk about MS Dhoni ! #INDvWI pic.twitter.com/cvPx6anEqG

— Vivek 🇮🇳 (@Vivekizm) October 27, 2018
#MSD "DRS, fitness, strategy, catches, stumping, and calm nature. These are the few reasons why Dhoni should be in the team."@msdhoni

— Ramkumar (@kumaru_007) October 27, 2018
Now, while we are talking about the catch, let's also watch this brilliant and unbelievably fast stumping.


https://t.co/wSvUhlvui0@msdhoni @BCCI #INDvWI

— Ankul Kaushik (@AnkulKaushik) October 27, 2018
There isn't a thing MS Dhoni can't do. He is magical and will always be.