Dhoni is an icon, not just on the field but off it too. If you want to learn modesty, discipline and decision making, you should definitely take a chapter out of his book of life. Now, everyone knows that before making it big in the Indian Cricket Team, the skipper used to work as a junior TT at Kharagpur station.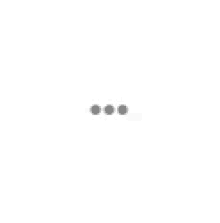 Going to the chai tapri near your office is the usual thing to do, right? It was here that Dhoni met Thomas, a chai stall owner who was visited by Dhoni 2-3 times a day, before Dhoni got to wear the blue jersey and rule cricket grounds around the world.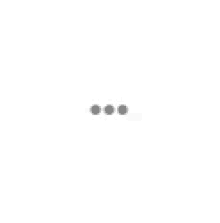 Dhoni was in Kolkata playing in the Vijay Hazare Trophy when Thomas decided to pay his old customer a visit. Little did he expect that Dhoni would recognise him.
Dhoni, of course, is a man who never ceases to surprise us.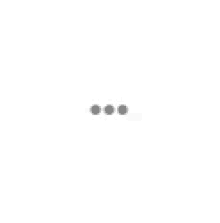 He not only recognised Thomas but also took him to his hotel to treat him to a grand dinner. According to a report in Daily Bhaskar, an emotional Thomas said,
When Dhoni bhai was in Kharagpur, he used to visit my shop two or three times a day to have tea. Many times I served him hot milk in that period. After today's incident, I will go back to Kharagpur and name my shop 'Dhoni Tea Stall.
And it wasn't just Thomas the tea stall owner. Dhoni didn't disappoint anyone as he invited 11 of his railway friends over to his hotel.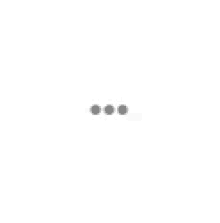 I think now I have a man crush on MSD.
And, now we know even captain cool loves chai. #ProudTeamChai