It was 17 years ago that we first saw Hugh Jackman as Logan or rather, Wolverine. 
X-Men had released and it reinstated our faith in comic book movies, after the sad failure that was Batman & Robin. 
This week saw the release of Logan. It is the final movie where we'll see Hugh Jackman play the beloved character. For many who have seen the film, it was an emotional journey, which ended with bidding farewell to one of Marvel's most loved on-screen superheroes.
While we still have to come to terms with the thought of letting Wolverine go forever, here are 10 dialogues by him that will always remain etched in our memories: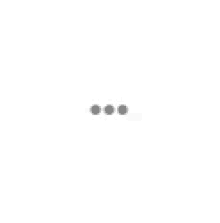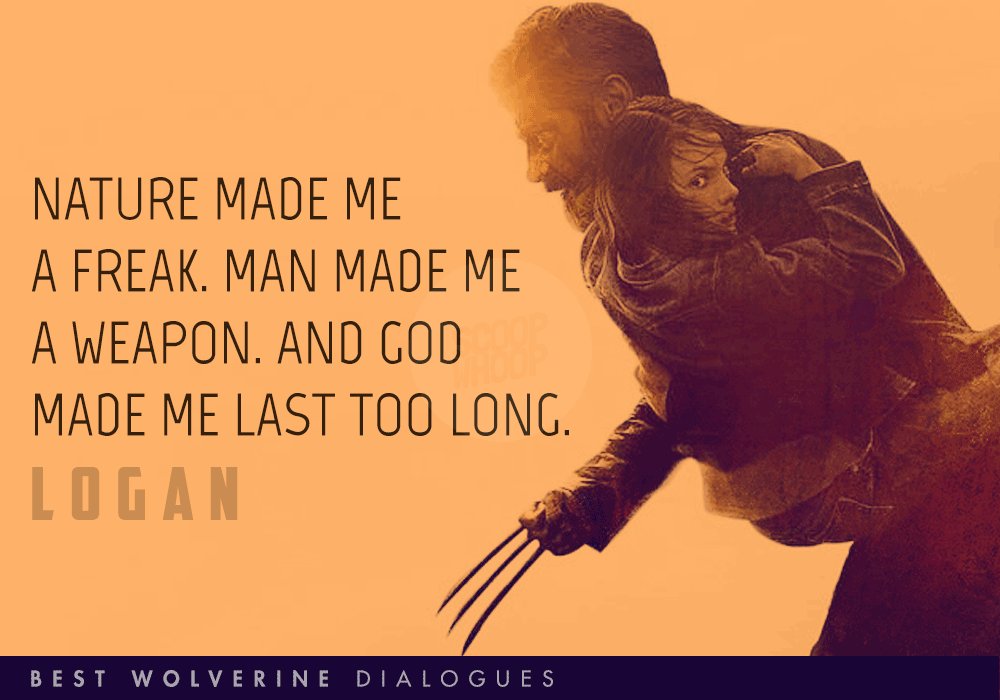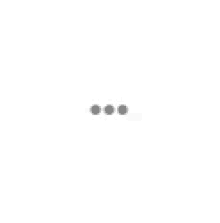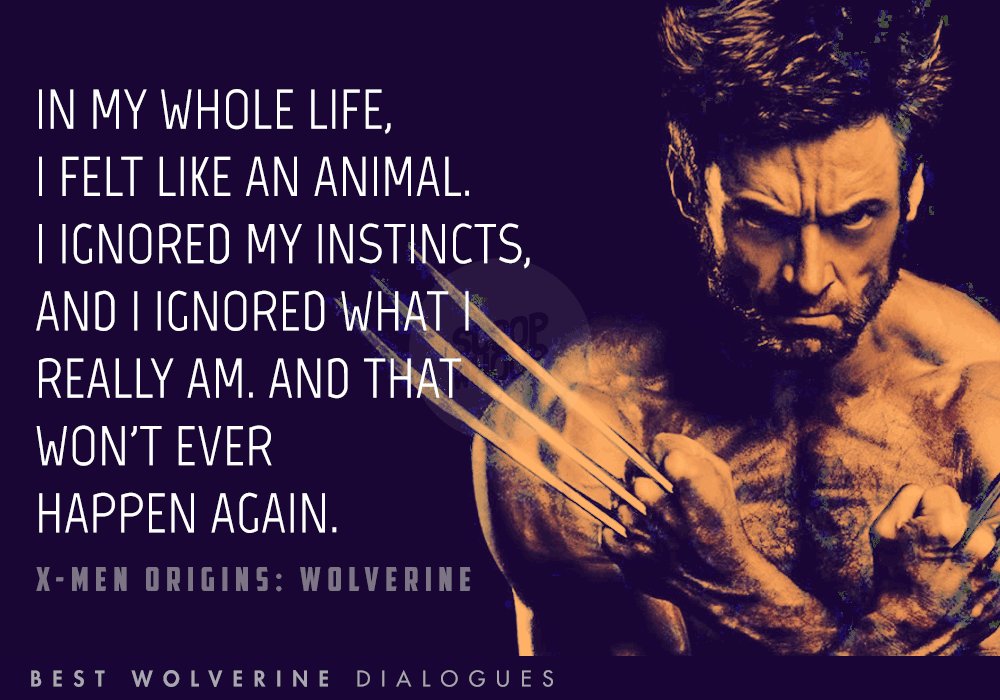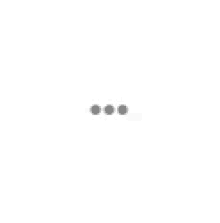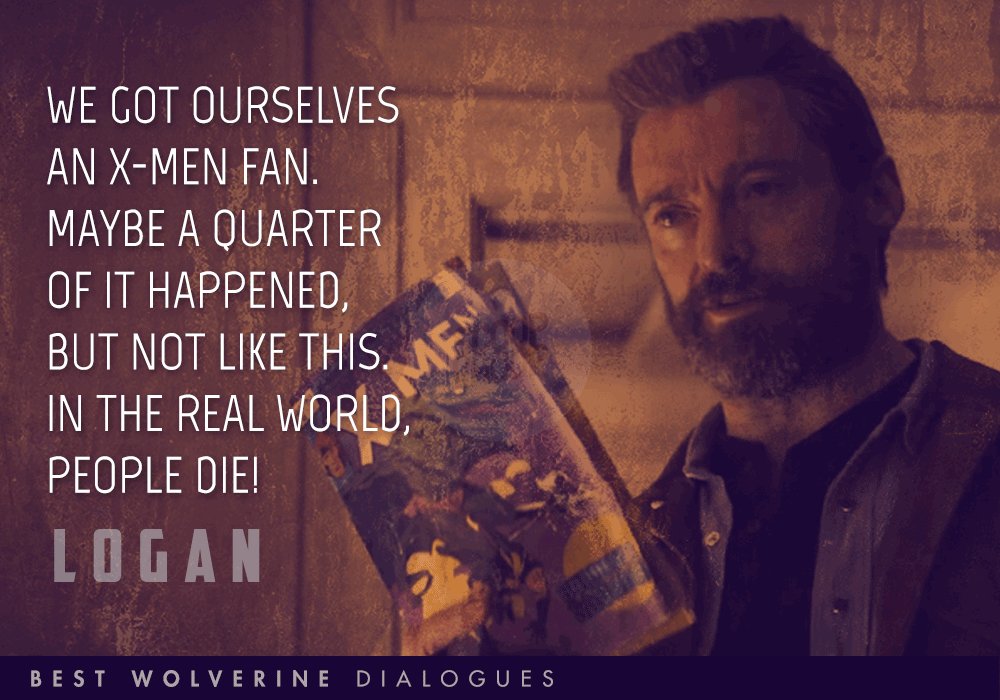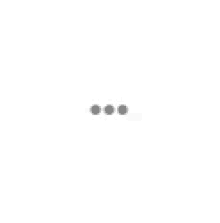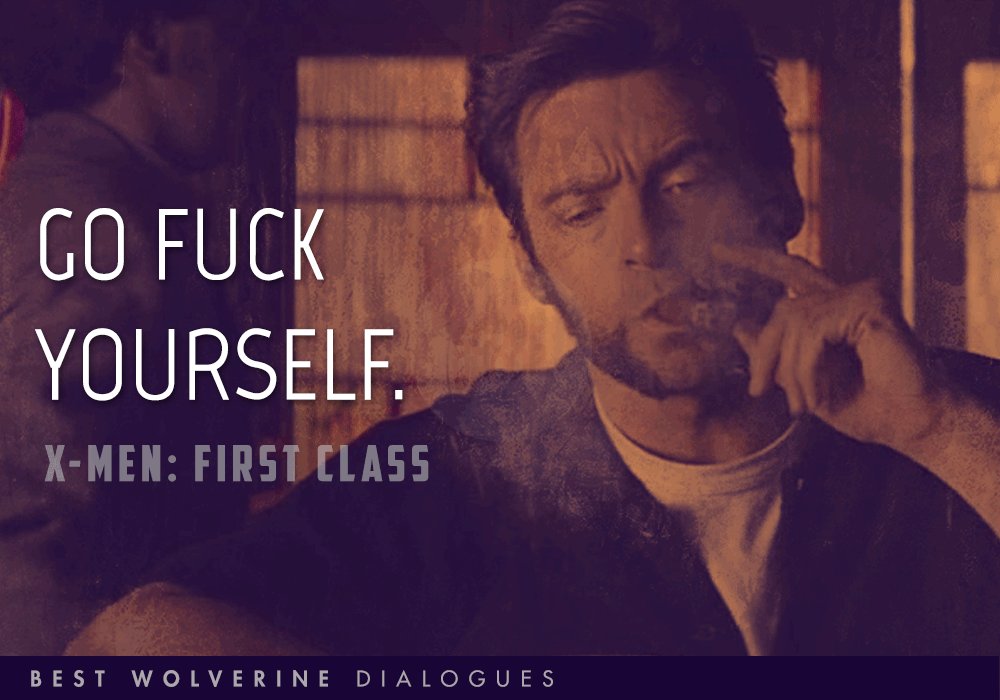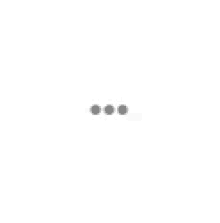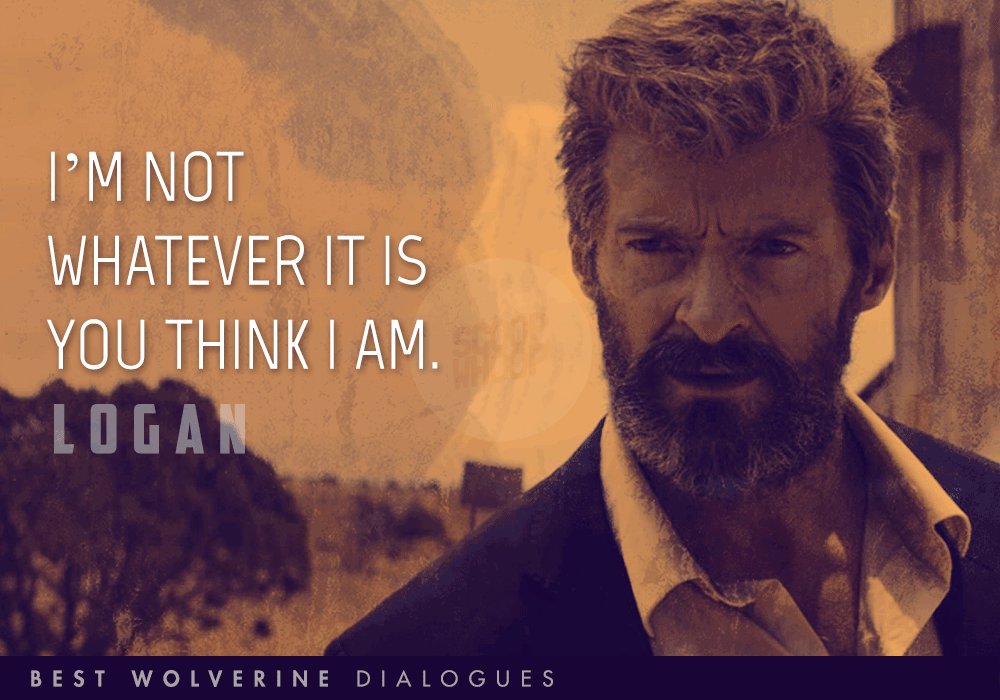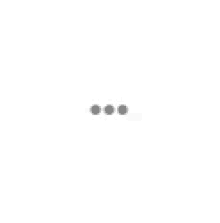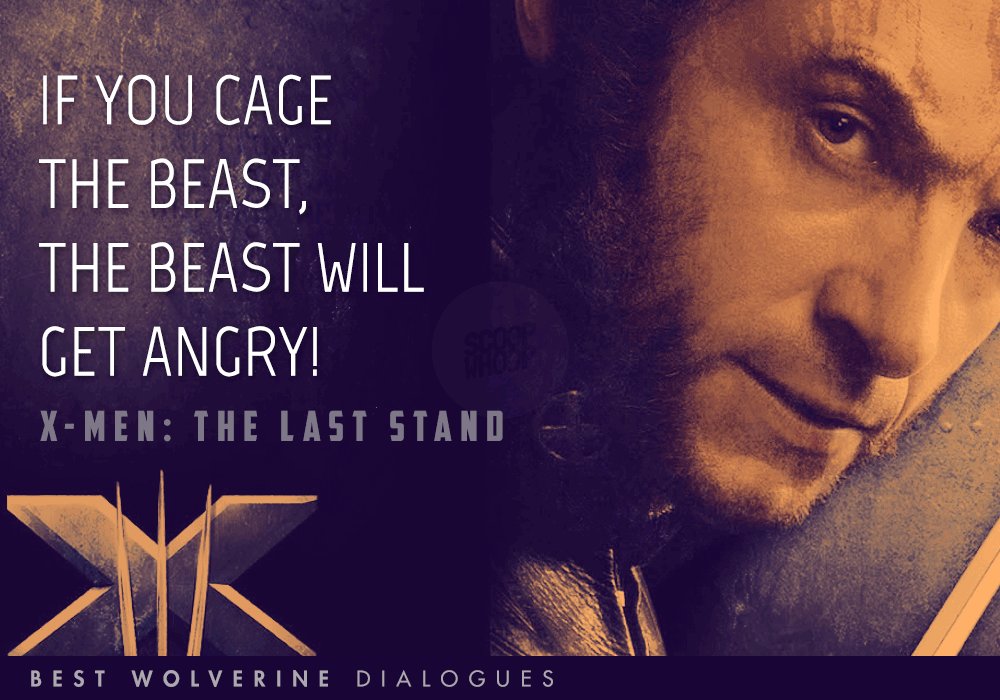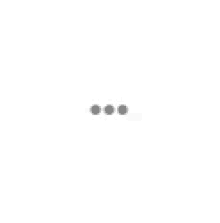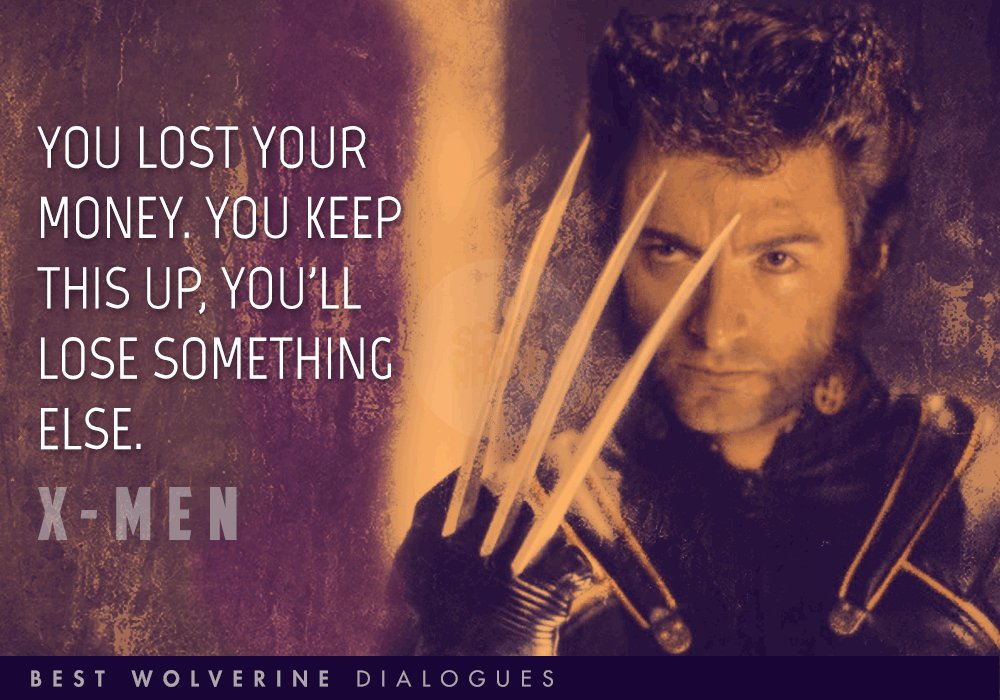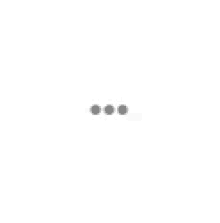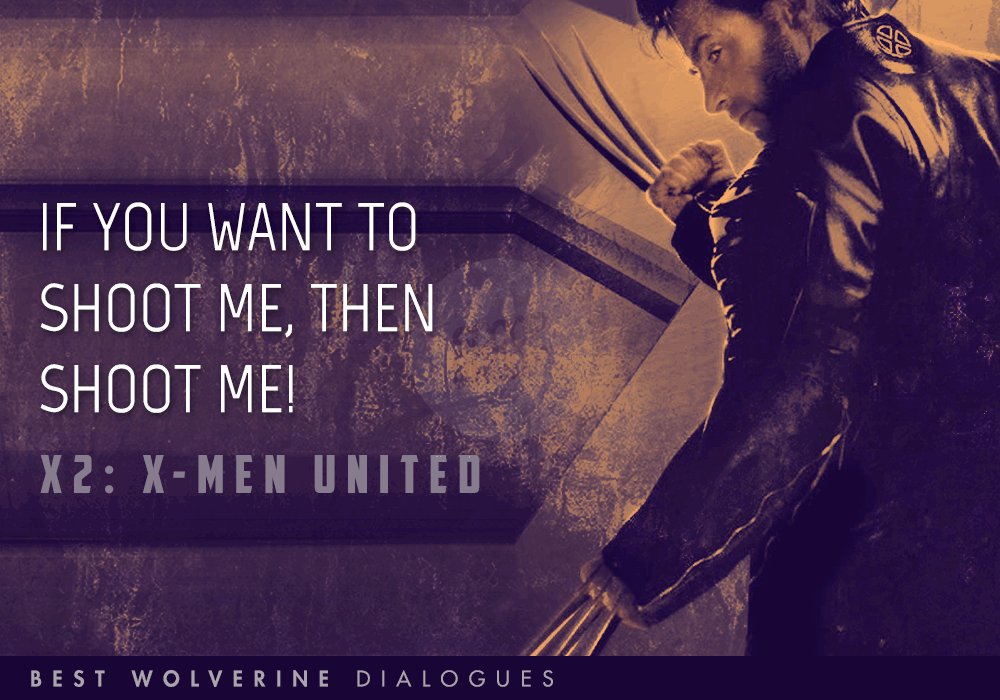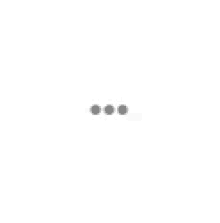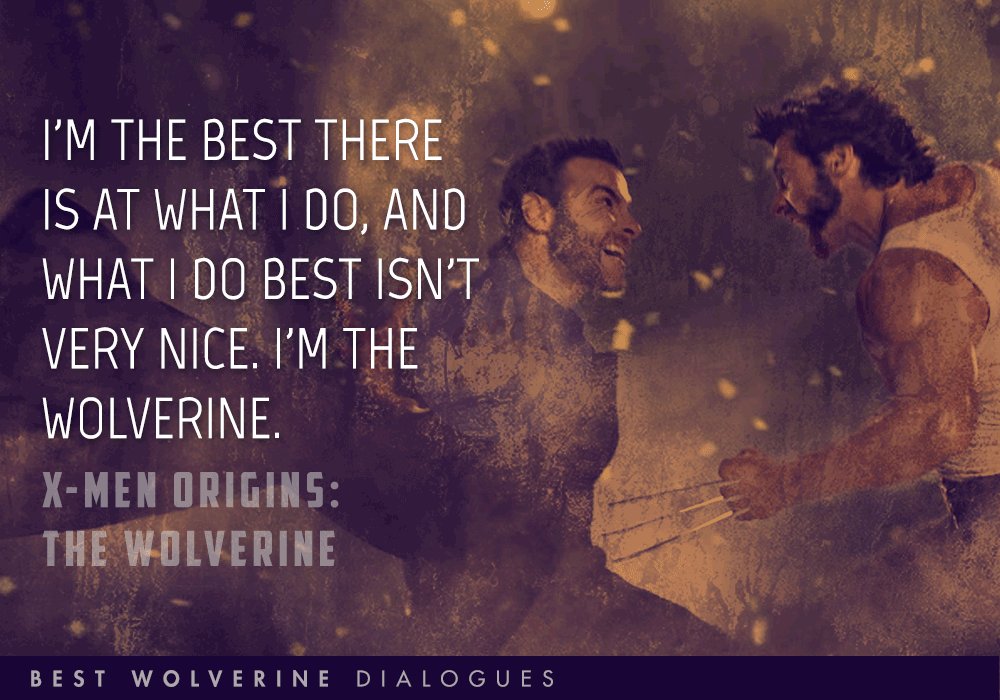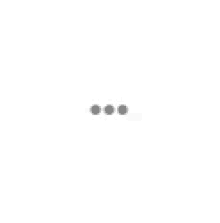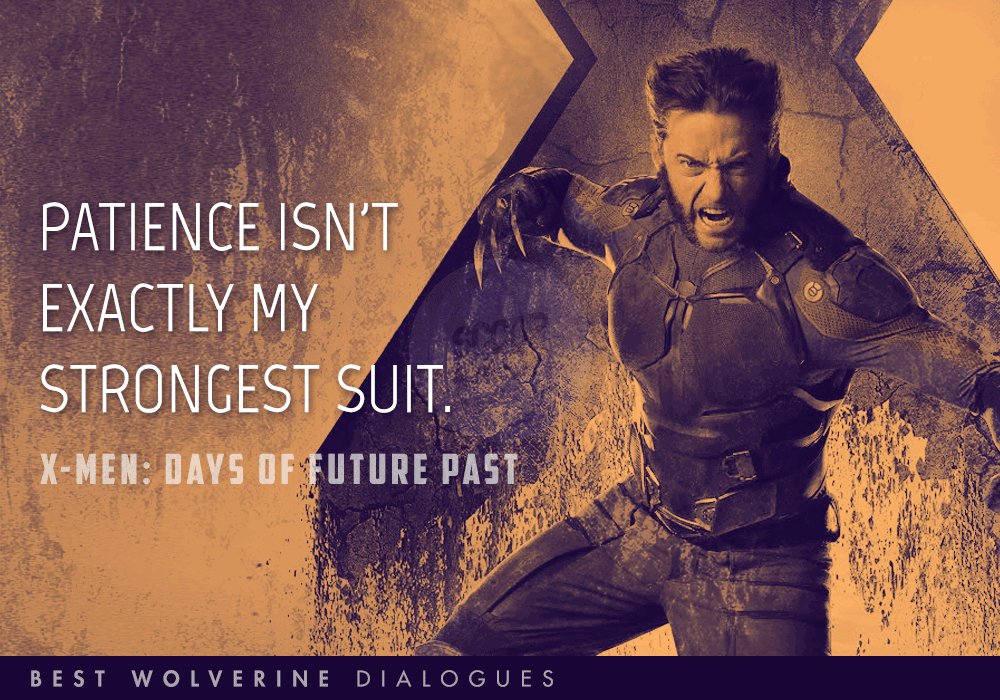 Time to binge-watch the X-Men series!
Designs by Rohit Jakhu