For a lot of women, saree is the preferred choice of outfit when it comes to special occasions. Every woman's first saree experience -which is usually a fancy dress competition or a farewell - usually makes it to the family album. Because that's how much importance the saree holds in an Indian family.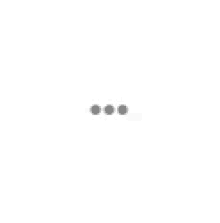 The Sari Series, a non-profit initiative by Border & Fall, has documented more than 80 different ways of draping the saree from across the country. They're beautifully exquisite and you would definitely want to try at least a few from this exhaustive list. 
Here you go: 
Venukagundaram Drape, Andhra Pradesh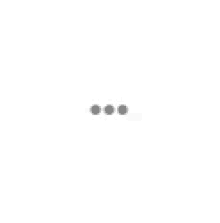 Boggili Posi Kattukodam Drape, Andhra Pradesh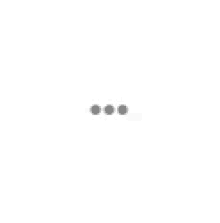 Munger Drape, Bihar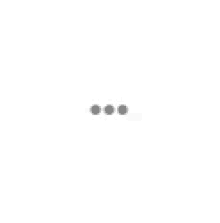 Surguja North Dance Drape, Chhattisgarh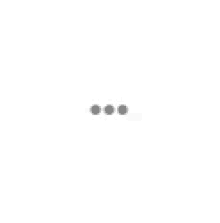 Dhangad Drape, Goa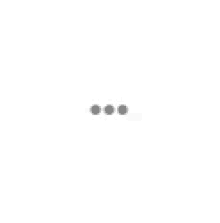 Kalsi Dance Drape, Goa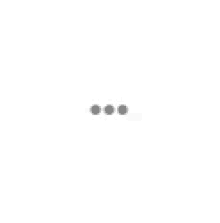 Koli Drape, Goa/Maharashtra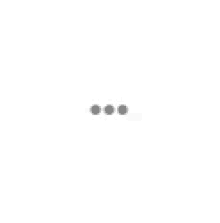 Chodhri Drape, Gujarat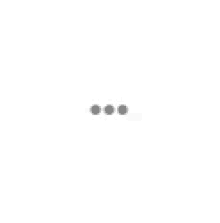 Dangi Drape, Gujarat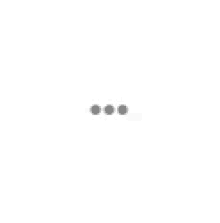 Parsi Drape, Gujarat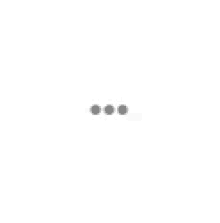 Santhal Pargana Drape, Jharkhand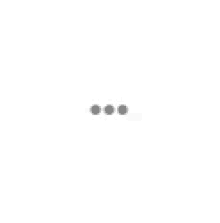 Ranchi-Tukupani Simdega Drape, Jharkhand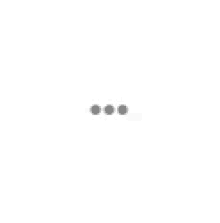 Seedha Palla Drape, Gujarat/Uttarakhand/Uttar Pradesh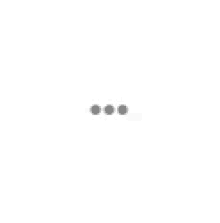 Bhootheyara Drape, Karnataka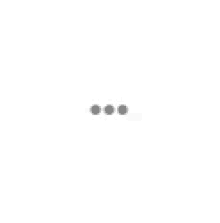 Mohiniattam Drape, Kerala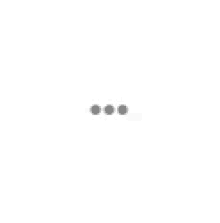 So, which one are you going to try first? 
For tutorials on how to drape these beautiful saree styles, go here. 
All images from The Sari Series.