Once again, VIP culture prevailed over philanthropy at a charity event when differently-abled kids were made to wait so that their pictures could be clicked with the minister, while he donated wheelchairs to them.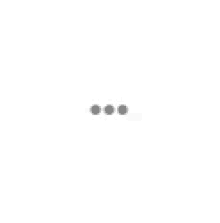 The event was organised by Indian Red Cross Society, Chandigarh, at the Post Graduate Institute of Medical Education and Research (PGIMER). Union home minister Rajnath Singh was invited to inaugurate a 300-bedded serai.
Unsurprisingly, the minister reached the venue half an hour late and instead of meeting the differently-abled kids who had been waiting since morning, went to plant saplings with other dignitaries.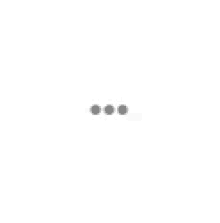 Not only had the kids not eaten anything since morning, they had also been waiting in the sun for 3 hours, and weren't allowed to leave until the minister left the venue.
Anita Kumari, the mother of a 2-year-old who was also waiting, told HT:
She is hungry. We are waiting for the minister to come since 9am and it is 11.30am now. Had the authorities informed us that we had to wait for so long, I would have brought something to eat for my daughter.