There are those who fight against several odds to fulfill their passion of teaching. Sanjay Sen, a differently-abled teacher from Rajasthan is doing the same.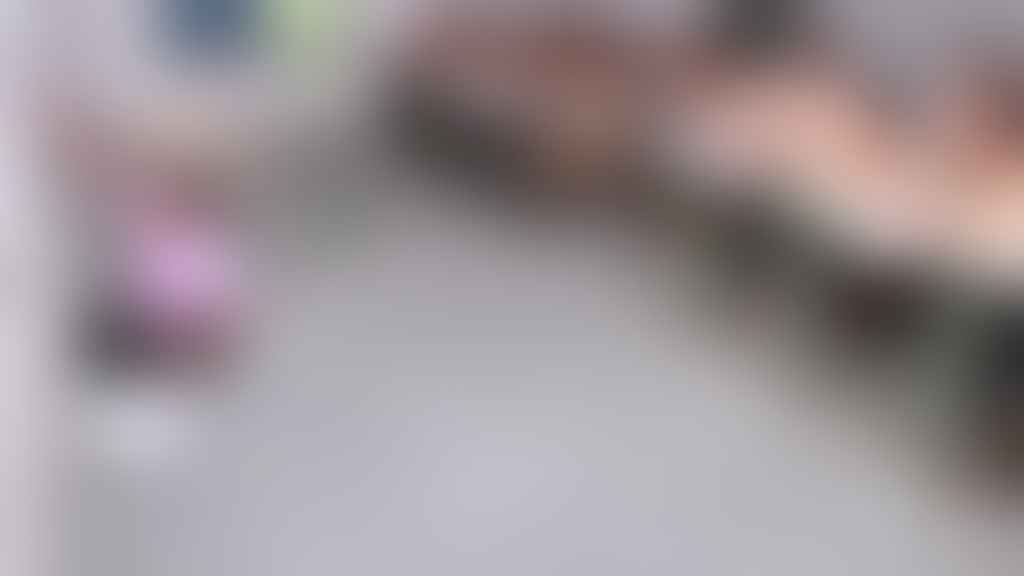 He is physically challenged, but this hasn't stopped him from pursuing a career in teaching.
A twitter user shared the details of the teacher, along with his photo.
Salute for his dedication.👏Meet a real hero Sanjay Sen, a physically challenged man, teaching at a village school in Rajasthan under the Shiksha Sambal Project since 2009.#RespectSanjaySen 🙏 pic.twitter.com/Lo87c1pMOO

— Anita Chauhan (@anita_chauhan80) September 10, 2018
He has been teaching at a village school in Rajasthan since 2009 under the Shiksha Sambal Project, an initiative of the Rajasthan government.
He is also seen teaching without any mobility vehicle, or crutches. The picture soon went viral on social media and people praised him for his dedication.
I will not only salute his dedication but I will also salute his family Members, his friends and everybody who were with him when he needed them the most, who gave him hope, mental strength n confidence to fight all the odds of life n live life with full respect 🙏🏻🙏🏻

— Pinki Bhattacharya (@Pinki10B) September 9, 2018
I wish some corporate charity offer him a mobile chair or some useful equipment for teaching comfortably. @anandmahindra @InfyFoundation https://t.co/tATlxuESzd

— Satyam Wadaa (@SatyamWadaa) September 11, 2018
Bravo 👍👍More power to Sanjay ❤❤❤

— Rayees Ahmad Mir (@IamRayeesAhmad) September 10, 2018
This is called dedication to educate students...

— Shanmuga Rajan (@SRajan1976) September 12, 2018
Really good to see his efforts. Salute him

— ANUJ CHAUDHARY (@ANUJCHA88597343) September 12, 2018
Hats off! to this teacher ,his ability ,determination ,confidence & will to win over his deformity ! Salute !

— UTTRASHADA (@uttrashada) September 11, 2018
We really admire your dedication, Sir. You are the inspiration these kids need.