I am sure by now most of you would have heard the latest remixed Bollywood song, 'Dilbar' from John Abraham's upcoming movie Satyameva Jayate. After all, it is trending at number 3 on YouTube.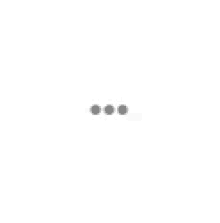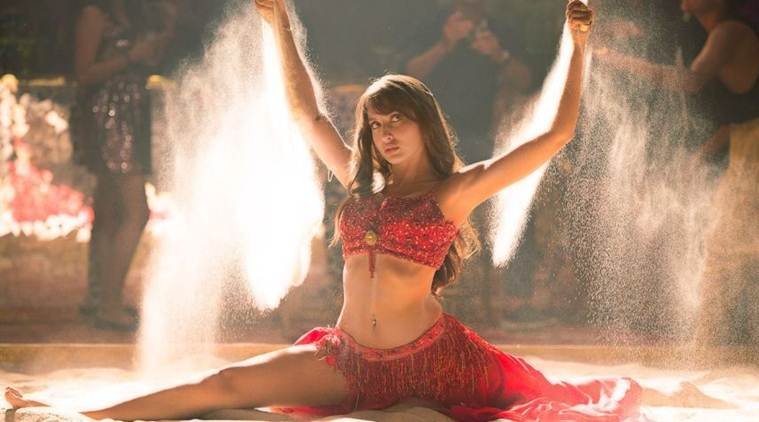 Like most remixes, this one was also disappointing because the original song was far better. 
But the biggest disappointment is that this is yet another remix. 
I'm sure we've all grooved to these remixed songs in clubs, belted them out at late night parties and prepared dance steps on them for a friend's wedding.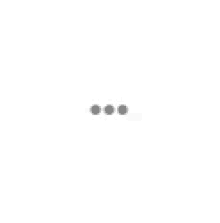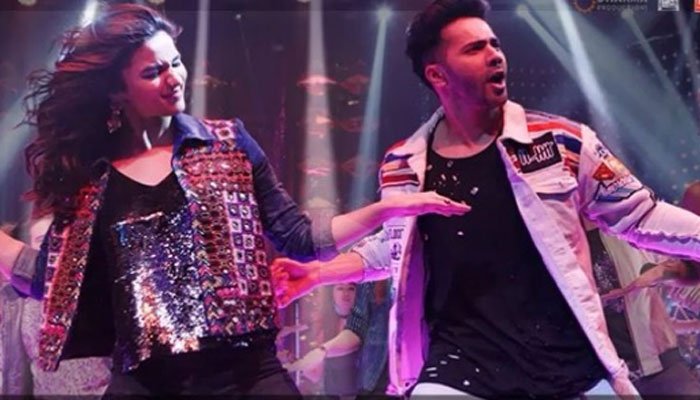 But they are STILL songs from our past. We grew up with these songs, and it seems we are left with just these rehashed tracks.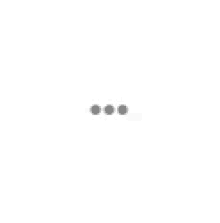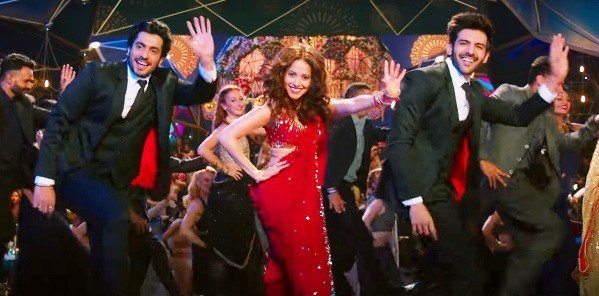 C'mon Bollywood, where is the party anthem of Generation Z? Because these remixed versions are not it. 
In recent times the Bollywood music industry seems to have given up on originality, and there seems to be hardly any effort put into the songs being created.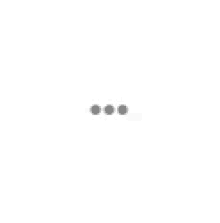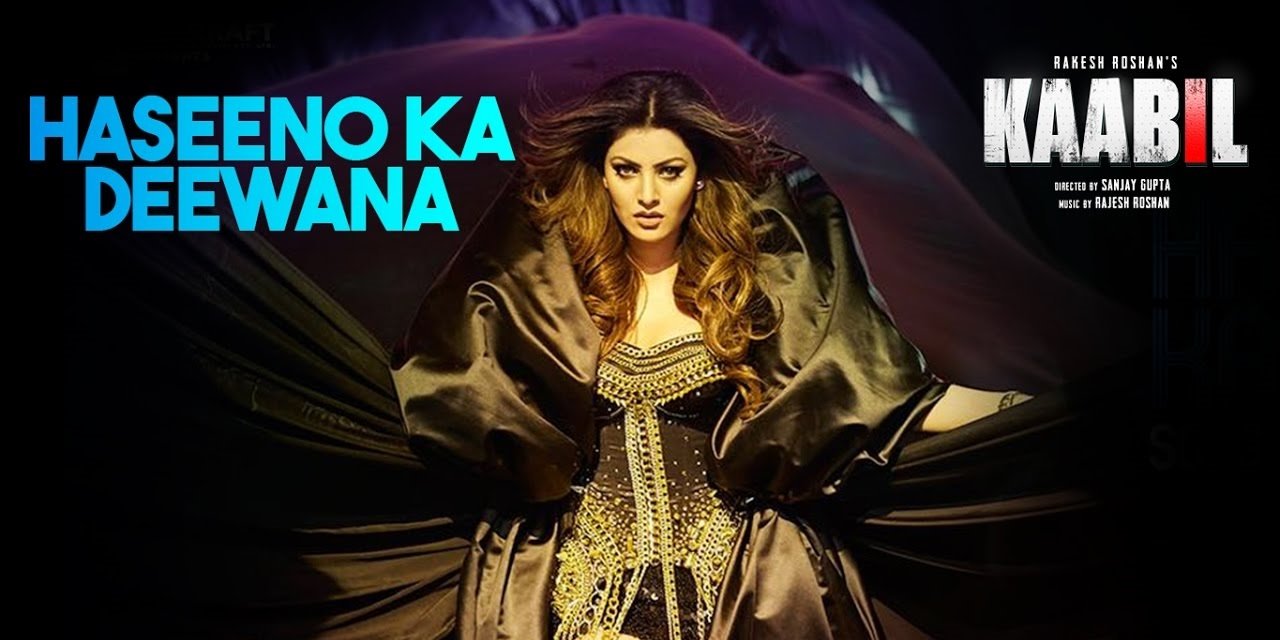 Even if we take a look at only the last year, every other movie had a remixed song. 
Original dance numbers, like Humma Humma, Tu Cheez Badi Hai Mast Mast, Mehbooba etc., and most of the 90s Punjabi tracks, have been remixed and featured in mainstream feature films.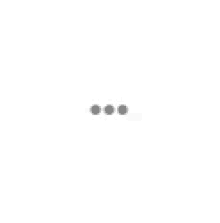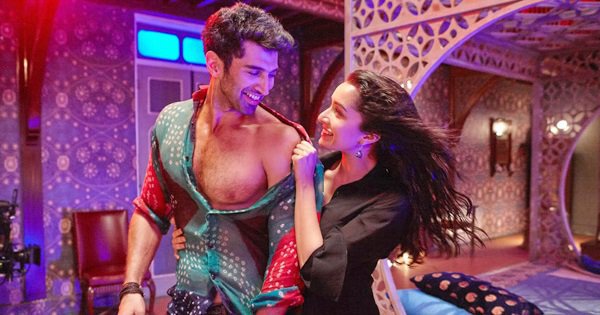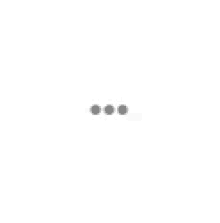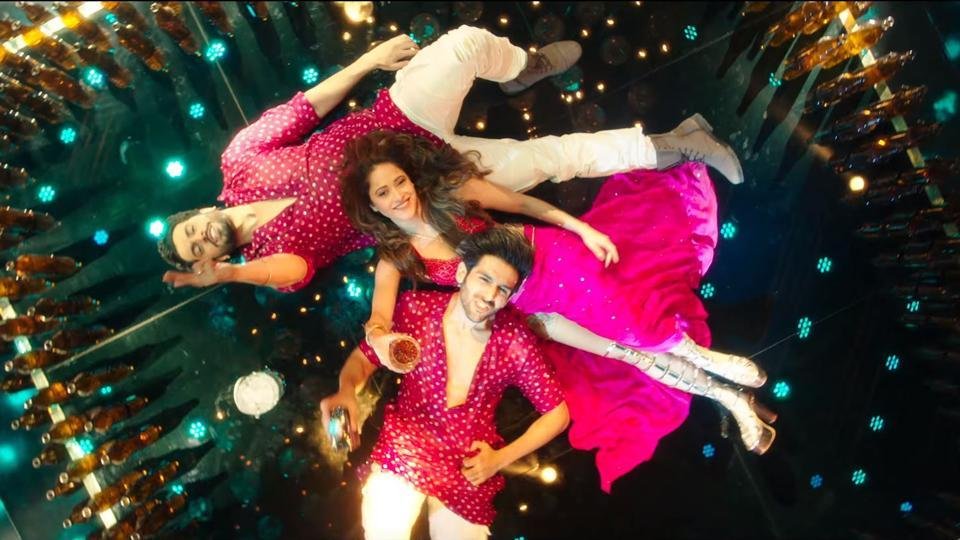 Even slow, soulful songs, like Dheere Dheere Se or Dil Kya Kare or Gulaabi Aankhein, to name a few, have been remixed to a tune that definitely does not set the heart beating.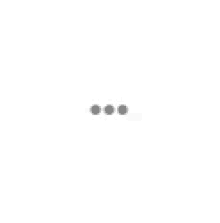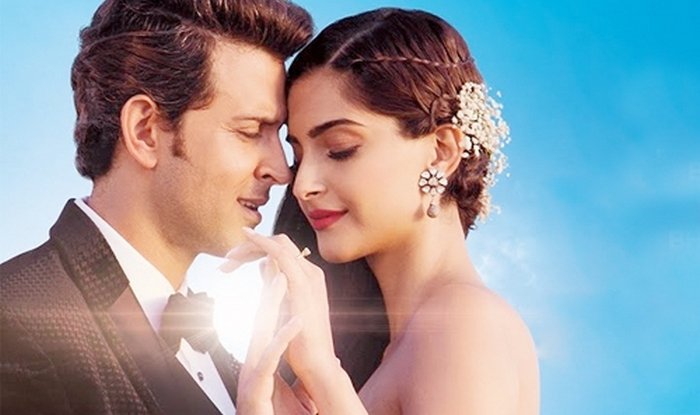 And while remixes are nothing new for us, the current crop of remixes is a little too jarring for our ears. 
We wish there was more to Bollywood music than just remixed versions of the classic, and frankly, even the not-so-classic tunes of the past. 
Because if I had to listen to these tunes, I might as well listen to the original and not a crass copy. 
Another problem with these remixes is that the only part that stands out in the composition is the bit with the original track and lyrics. 
Thus, even if the music has been altered to include fresh beats or a verse has been added, it is hard to pay attention to.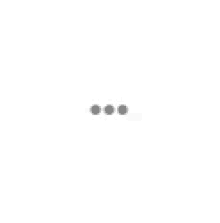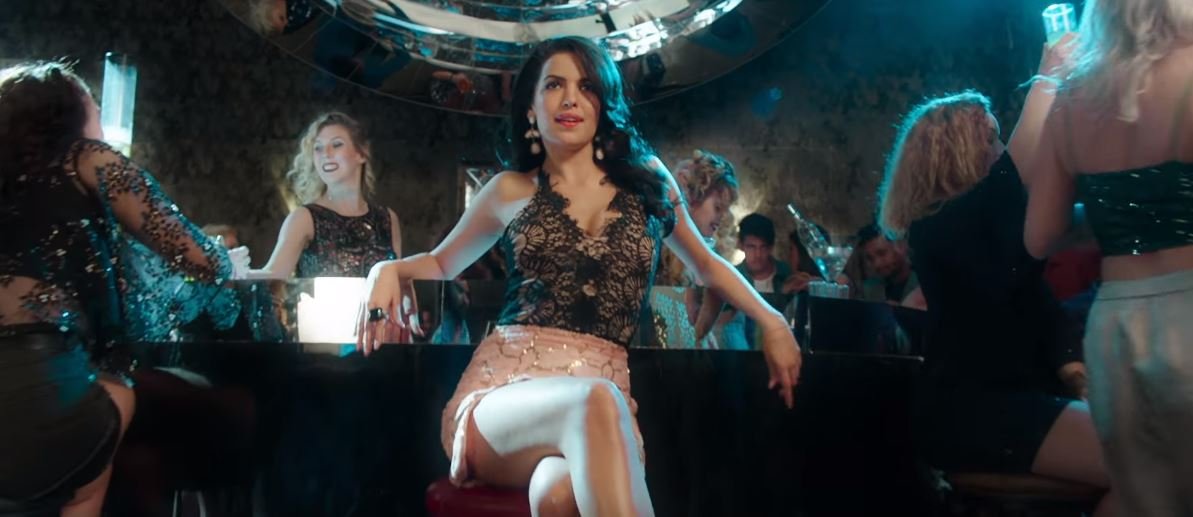 This doesn't look like creativity, it just looks like a lousy and lazy attempt at creating a dance number.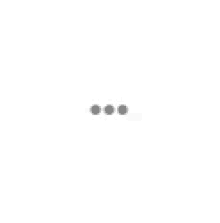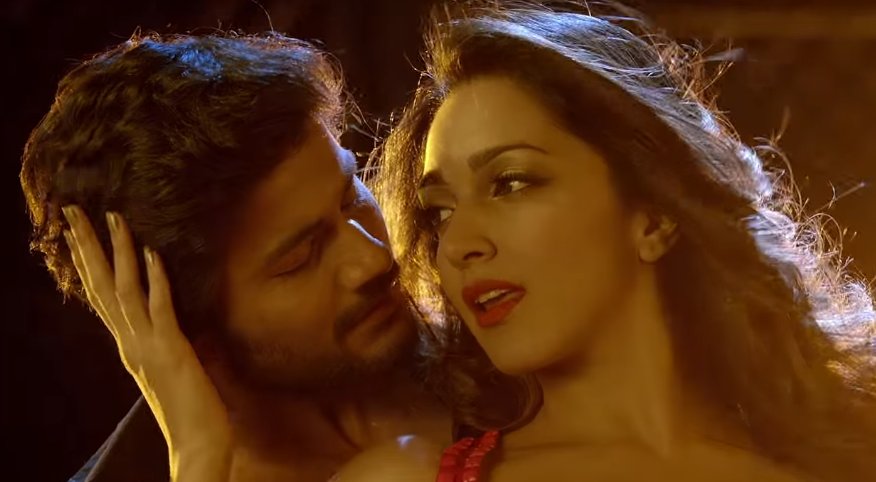 There was a time when the music industry both in Bollywood and outside of it created unforgettable dance tunes that played at every party
.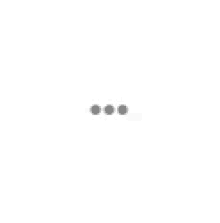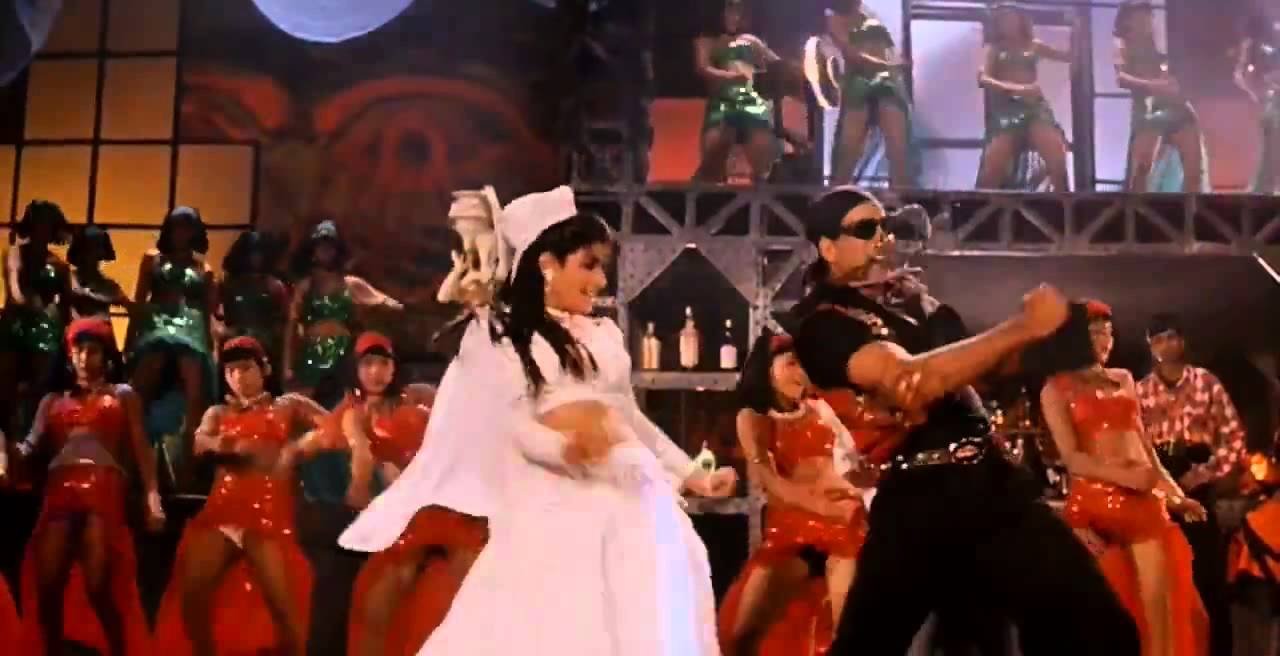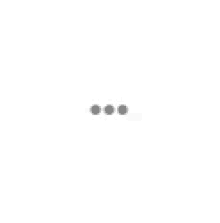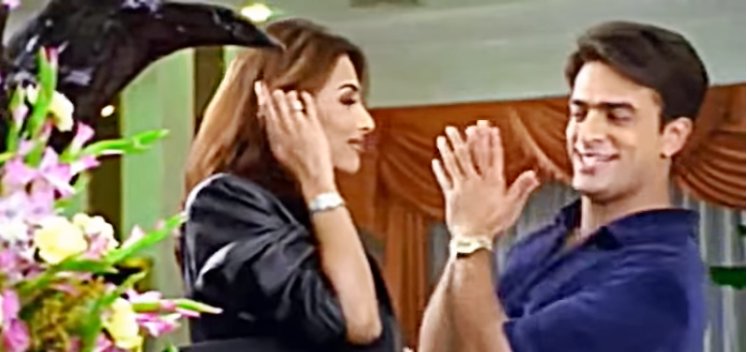 I refuse to believe that Bollywood can not recreate the same magic again.
I know that a Lagdi Lahore Di happened in recent times only. But, what I am waiting for is another Ishq Tera Tadpave.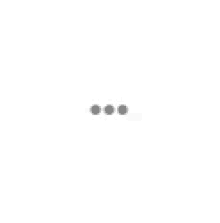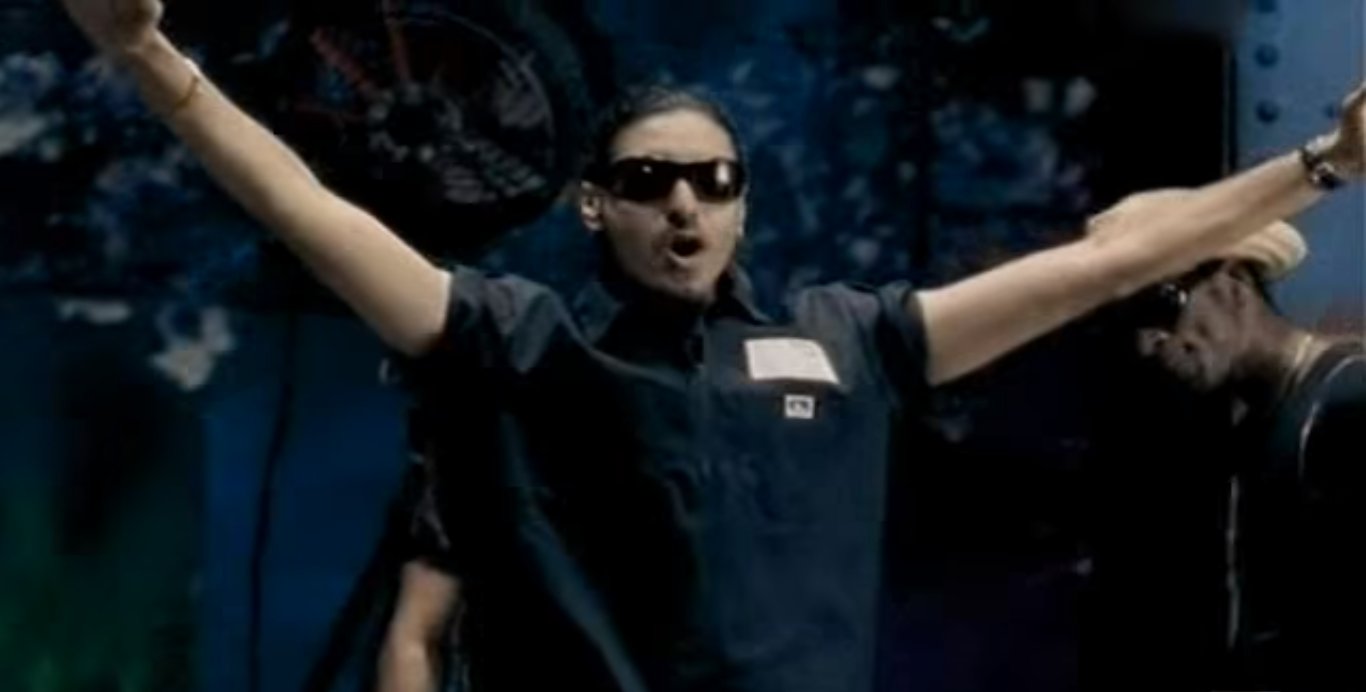 And Sukhbir, I love your music, and your remixed version made me smile, but I am not rushing to the dance floor on the new tune.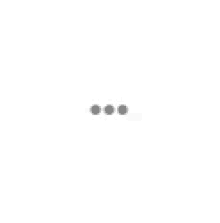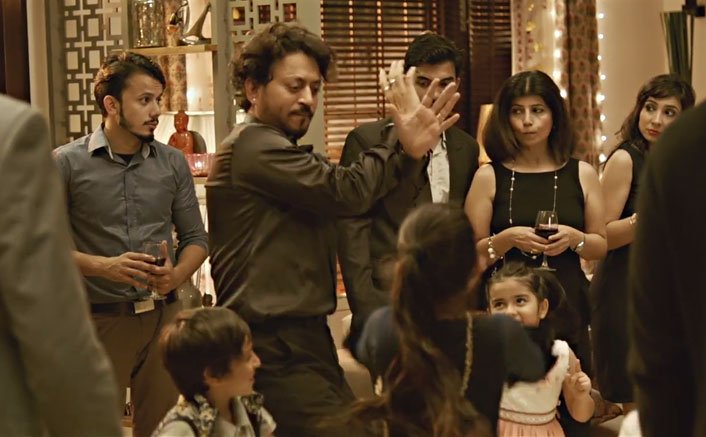 It is still for the original that my feet start tapping unconsciously. We have wakhra swag now, but I am still waiting for the original swag that marked Hindi music.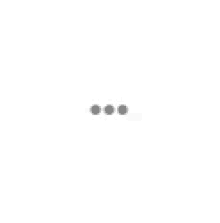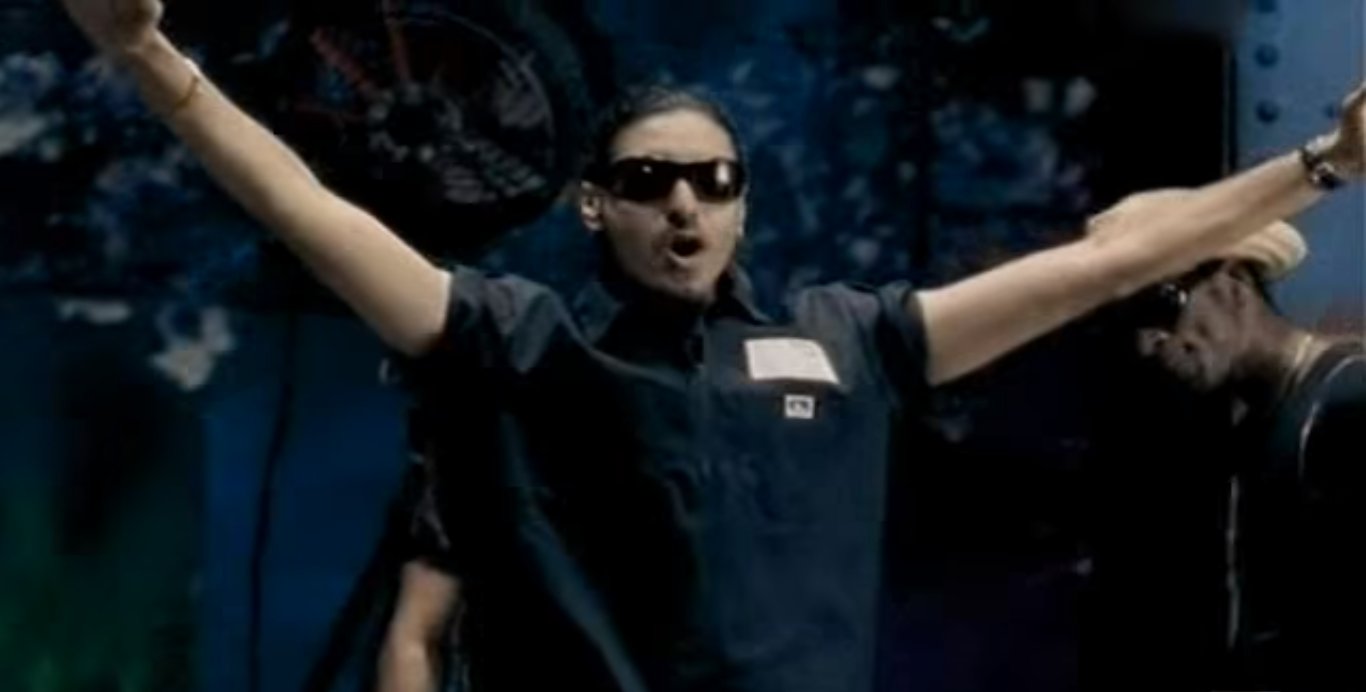 Today, the songs released feel like a pale imitation of the music we grew up with. Worse yet, for the younger generation, this is what they expect Bollywood music to sound like. 
But, to an ardent fan of Bollywood music, this just feels a little too shallow!