There was a time when Diljit Dosanjh was primarily known for his music. 
His songs were a pre-requisite for every north Indian wedding and while the rest of the country knew him as 'just another Punajbi artist', nobody could foresee the tornado of talent that was soon going to make an unforgettable mark in Bollywood.
Diljit Dosanjh made his debut in Hindi films with Udta Punjab and for a film that boasted of mind-blowing performances by the entire cast, Diljit held his ground quite well. His earnest performance as the Punjab police officer made you believe in his innocence and sincerity, making us want to see more of him.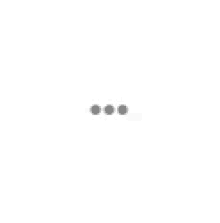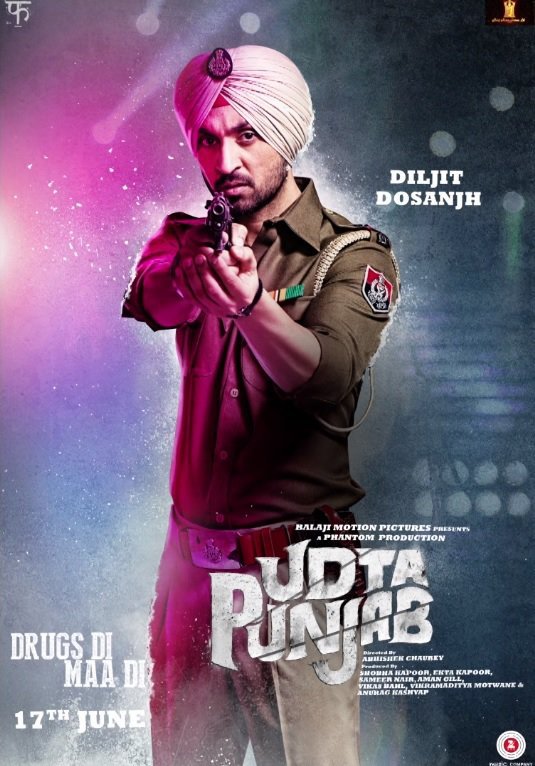 It was in the year 2011 when Diljit first gained recognition. 
While his debut Punjabi film, The Lion of Punjab, did not do well at the box office, his song Lak 28 Kudi Da got a lot of success. In fact, it is still hugely popular. 
With songs like, Proper Patola and Panj Taara, this guy took over the party-music circuit by storm. And with Do You Know, the listeners fell in love with his charm. 
Not just music, this guy has given some versatile performances in various Punjabi films like the Jatt & Juliet series, Punjab 1984 and Ambarsariya and we can be assured that he isn't someone who would succumb to stereotypes.
While Bollywood is showering him with love, the man is not ready to call himself an actor who can sing but believes in the opposite!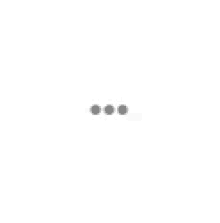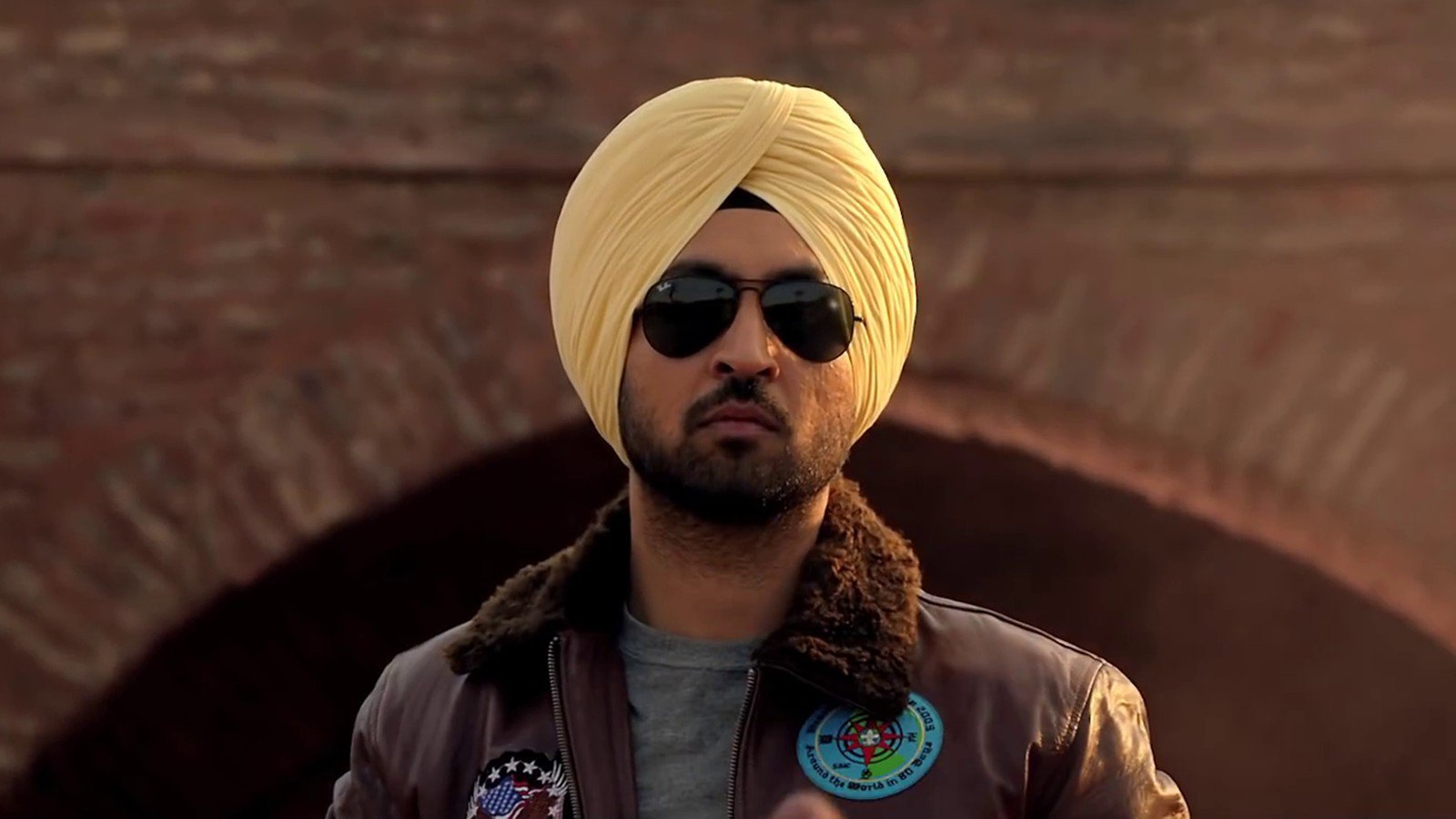 Soon after Udta Punjab released, Diljit's performance was applauded by all. 
At 'The Actors Roundtable 2016 with Rajeev Masand', we saw a glimpse of a man who was star struck when he sat with Amitabh Bachchan and did not display an ounce of stardom himself. 
And that is exactly what adds to his stardom, his humility.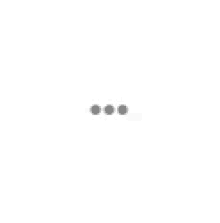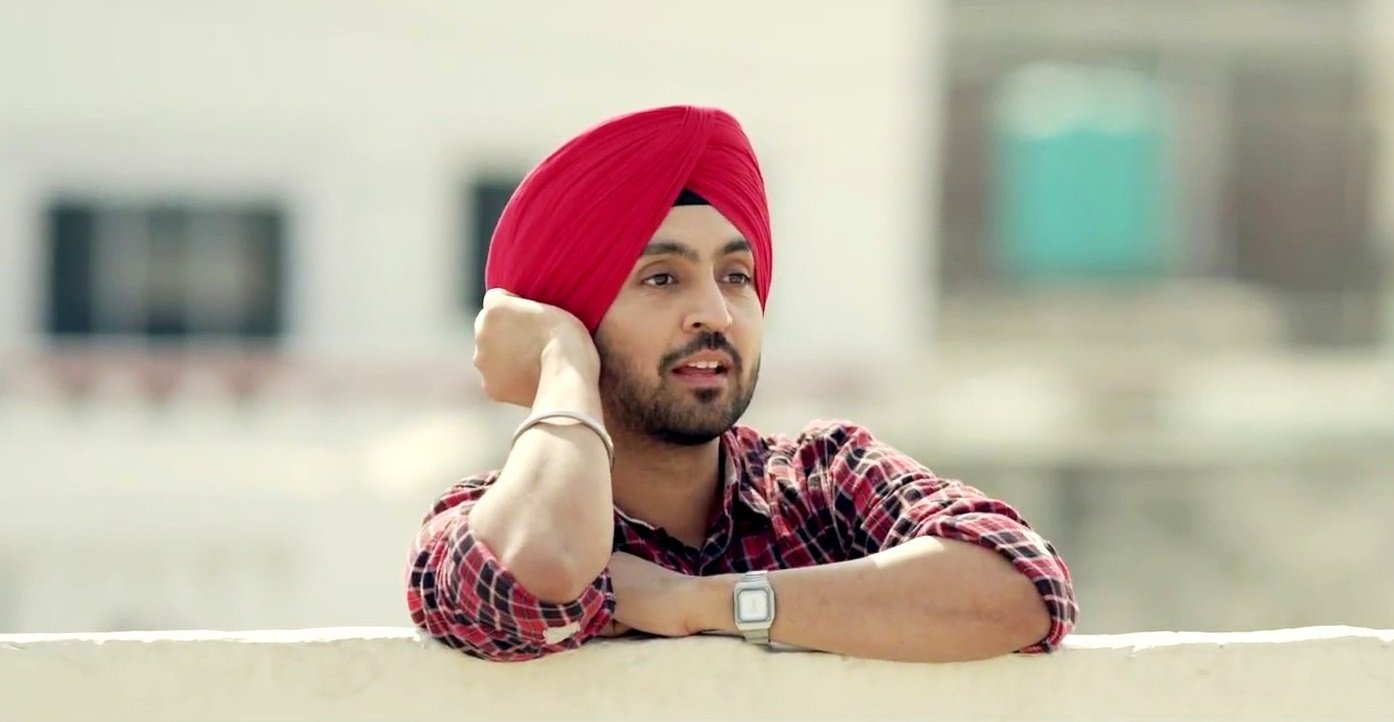 Diljit won many awards for his first Hindi film performance but the man has still not lost touch with his identity as a musician.
Like many of his peers, Diljit Dosanjh judges a singing reality show but honestly, he is just too good for that. 
While other reality shows ride on controversy, Diljit doesn't believe in that. His demeanour on the show is that of a man who can never put a contestant down, no matter how mediocre the performance might be. He makes sure that nobody leaves with a heavy heart.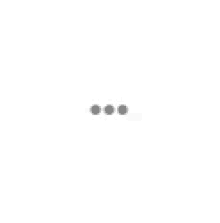 His interview with Anupama Chopra last year was quite a turning point in Diljit's career as a Bollywood actor. His fan-following sky rocketed and it happened because of his rustic charm and simplicity.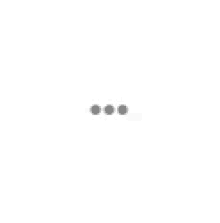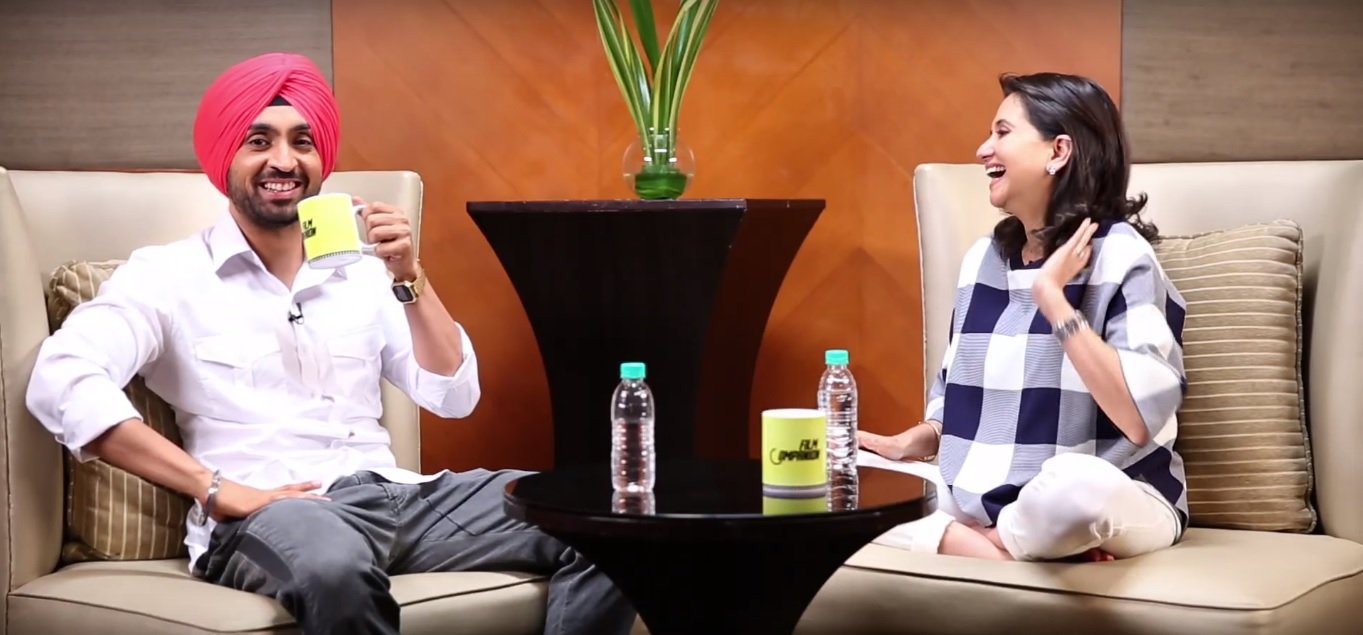 Diljit used to believe that because he wore a turban, he would probably not get many roles in Bollywood. 
However, while Bollywood might not have had many turban sporting actors in the past, that is not going to be a restriction when it comes to a talented actor like Diljit.
And turban or no turban, if Ajay Devgn could be cast in Son of Sardar, Diljit shouldn't be worried about the roles he can get in Bollywood.
Anushka Sharma, his co-actor and producer in his recent film, Phillauri, revealed that Diljit doesn't like the concept of acting workshops. He doesn't treat himself as an actor who has a process but performs with instinct. And it is this instinct that translates beautifully on screen!
His screen time might be short in Phillauri but Diljit definitely delivered with impact. 
His sex appeal combined with his aura of a romantic man makes you root for his love story.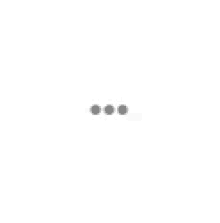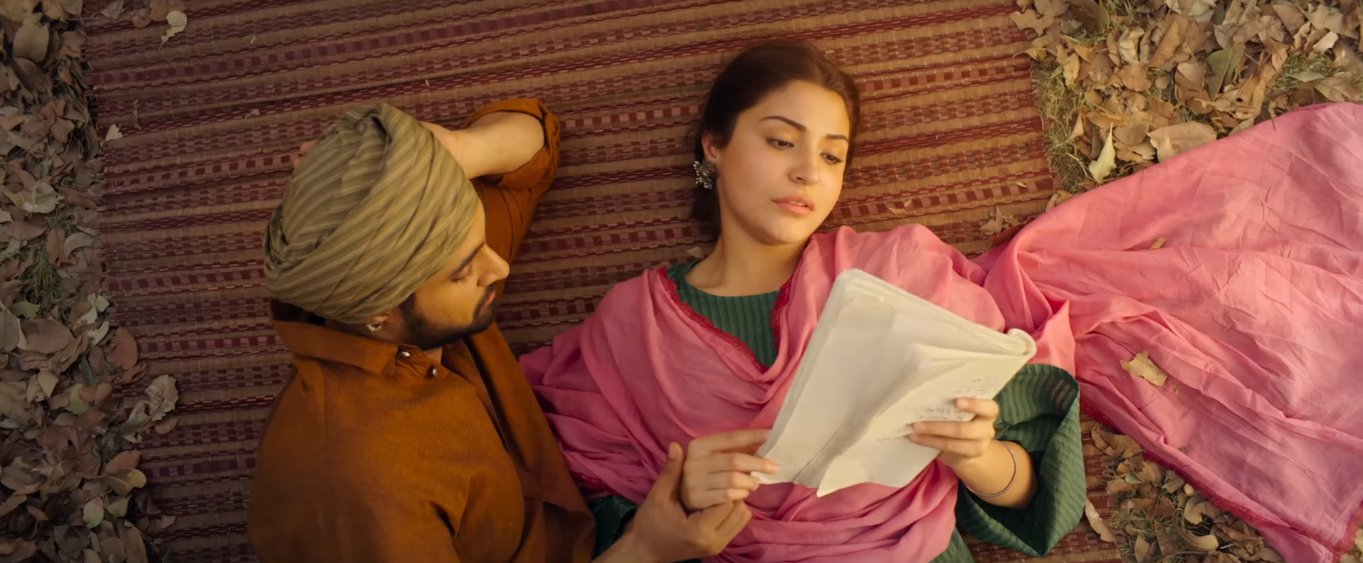 His Punjabi films and music videos often show him as the jovial, happy-go-lucky jatt who wants to make his audience laugh, have a good time and just fall in love with him. He carries himself not with the aura of a star but like the popular boy from your very own neighborhood.
Diljit will next be seen in Kaneda with Anushka Sharma and Arjun Kapoor and if his choice of films is anything to go by, we definitely know that Diljit would surprise his audience.
From a popular, regional musician to a star known by the world, Diljit's success is a testament to the man's hard work and humility and we hope that we continue to see him in many more ventures.