Just when we thought he was done obsessing over Hollywood celebrity, Kylie Jenner, Diljit Dosanjh has (sort of) professed his love for her publicly yet again.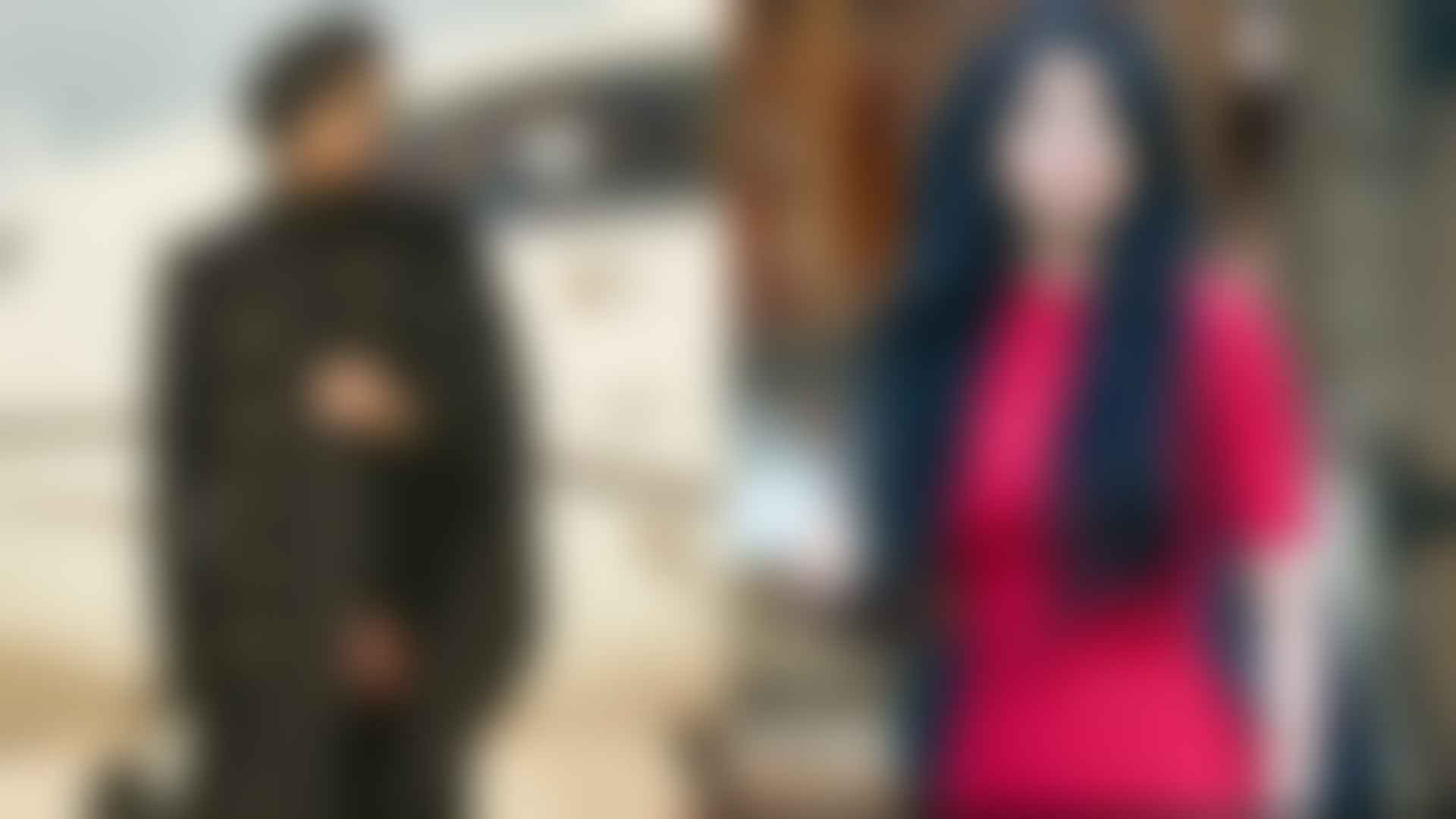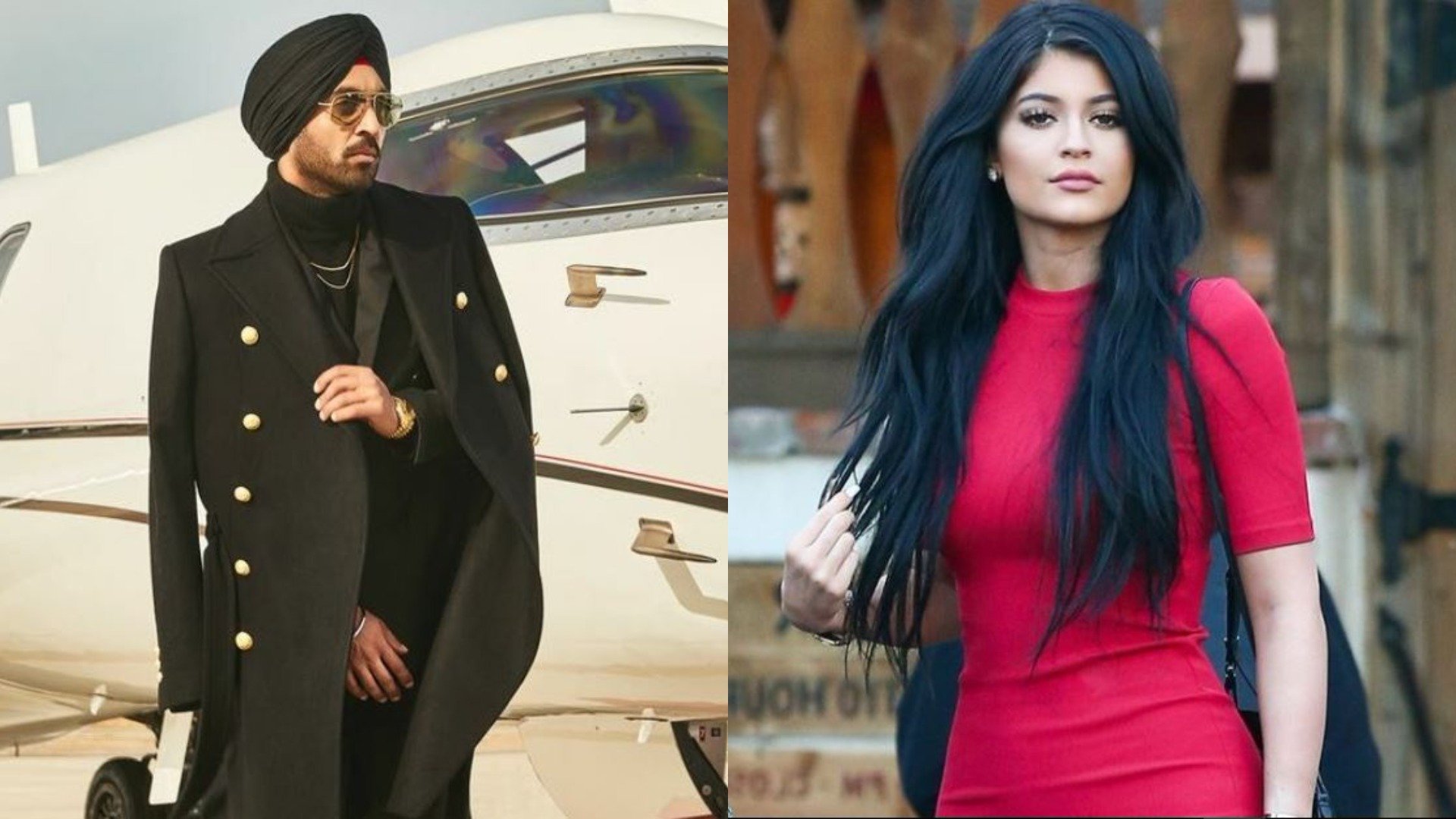 The 34-year-old Punjabi singer and Bollywood actor has recently released his first song 'High End' from his new album CON.FI.DEN.TIAL and guess what?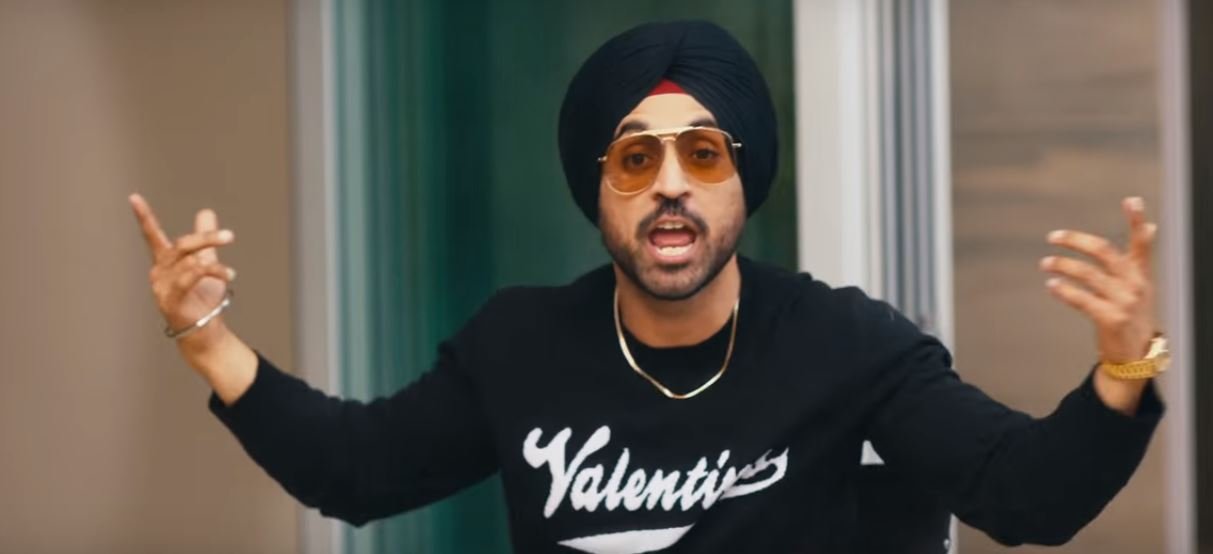 He makes a reference to Kylie and her elder sister, Kim Kardashian in the lyrics.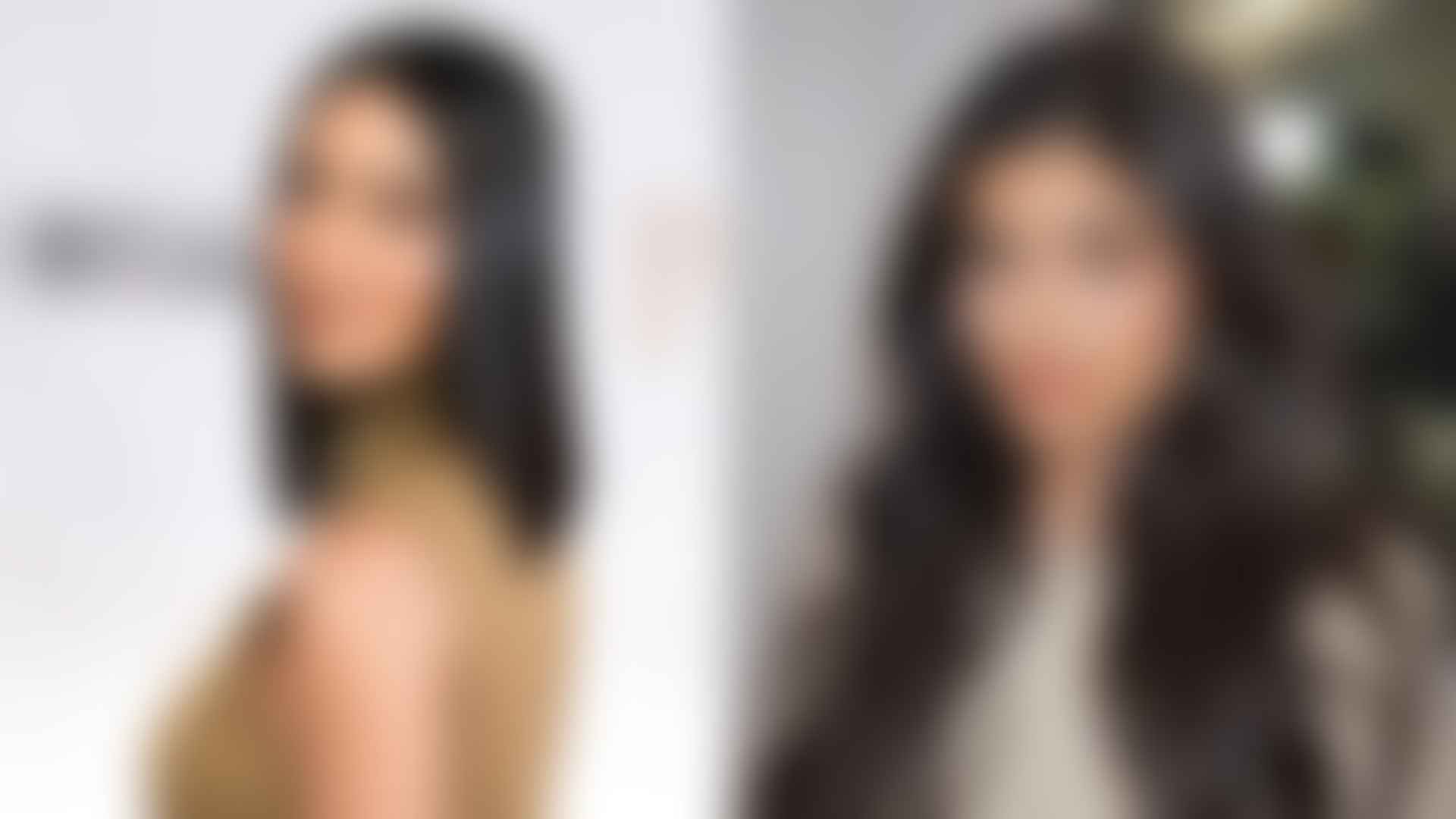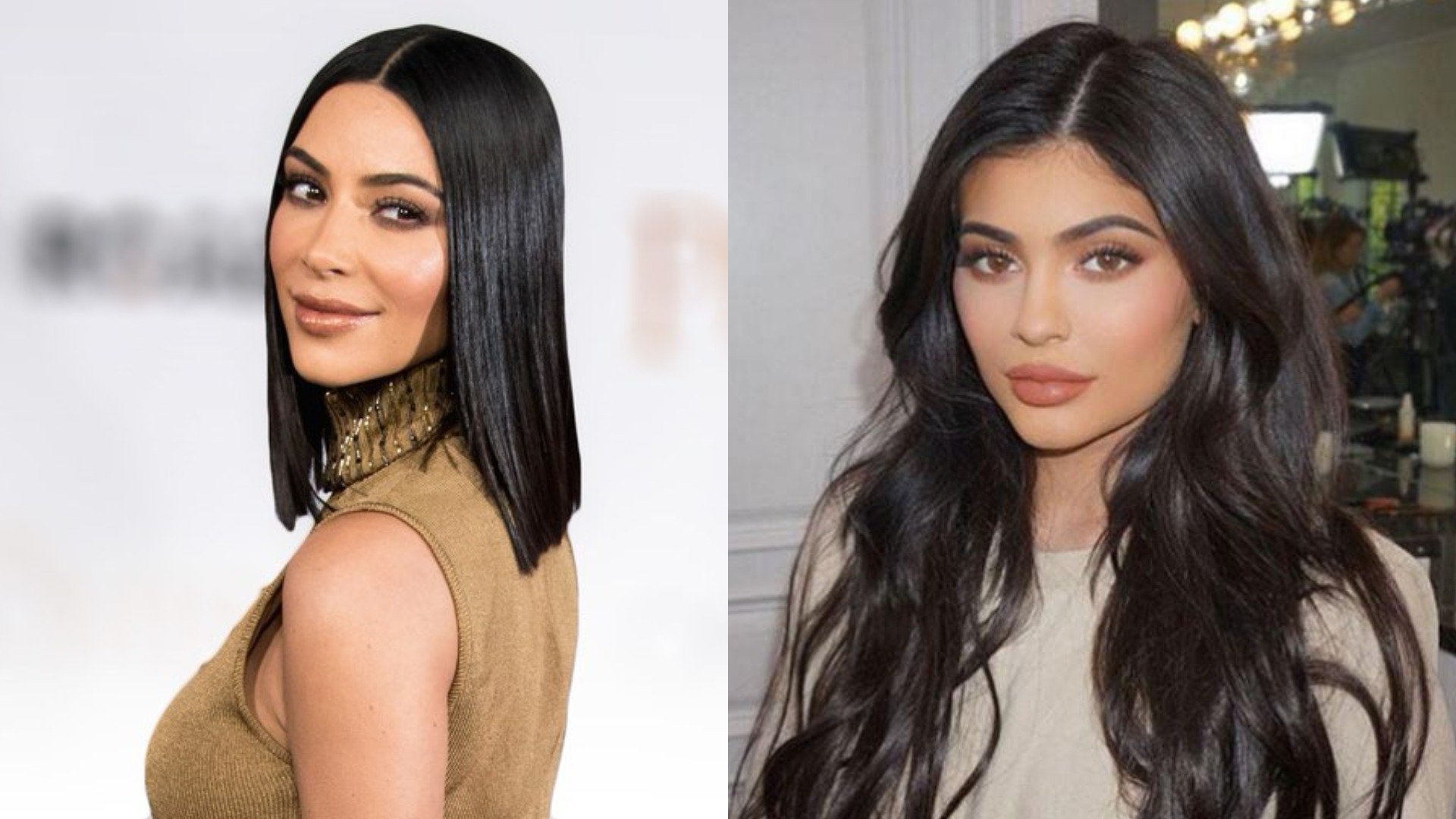 Can't believe?!
Well, watch the video and hear it yourself:
For those who still couldn't understand it...
"Paira vich easy munda rehnda bahla busy. Dil thag deyan gaddi wale rim ni. Aajkal ve Dosanjha wala kihde naal phire. Hunn Kylie kolon puchhdi ae Kim ni."
(Even Kim [Kardashian] asks Kylie [Jenner] about this genuine guy's [Diljit] whereabouts.)
This is how Twitter reacted to the song:
Diljit kylie nu v send krdo eh song😍😛😝😜😁😁😆😆😂😂

— JasseyKMann (@jaskaur33) February 22, 2018
Kylie to Puchdi A Kim ni...🤣🤣🤣🤣

— Simran Randhawa (@SimranR111) February 22, 2018
This time Kylie will definitely call you bro @diljitdosanjh #HIGHEND👌🏻🙏🏻

— Gursimer (@SimarSGill) February 21, 2018
It is awesome . All things on the top knot . #repeat_mode_on #retweet if you want that @kyliejenner retweet the song #dilkyli "Aaj kal dosanjhanwala kide fire,kylie kolo puchdi aa Kim ni"

— JJs Pareek (@JjsPareek) February 22, 2018
There was a time when diljit asked kim " kylie kithy aw" and now #kim asking #kylie about #dosanjhanwaala's whereabouts. #karmaexplained @diljitdosanjh @KylieJenner @KimKardashian

— Jatinder (@jtndr751) February 21, 2018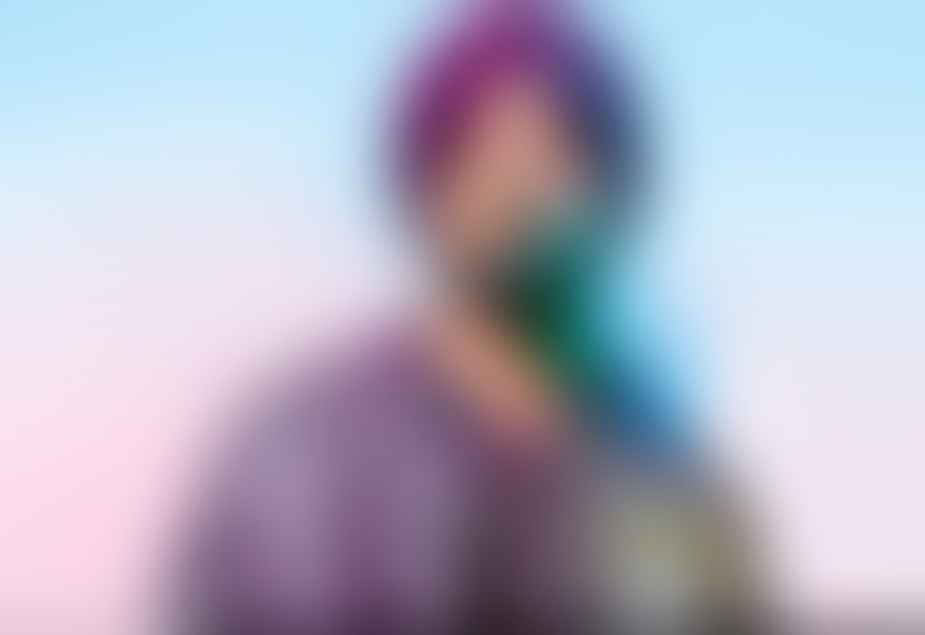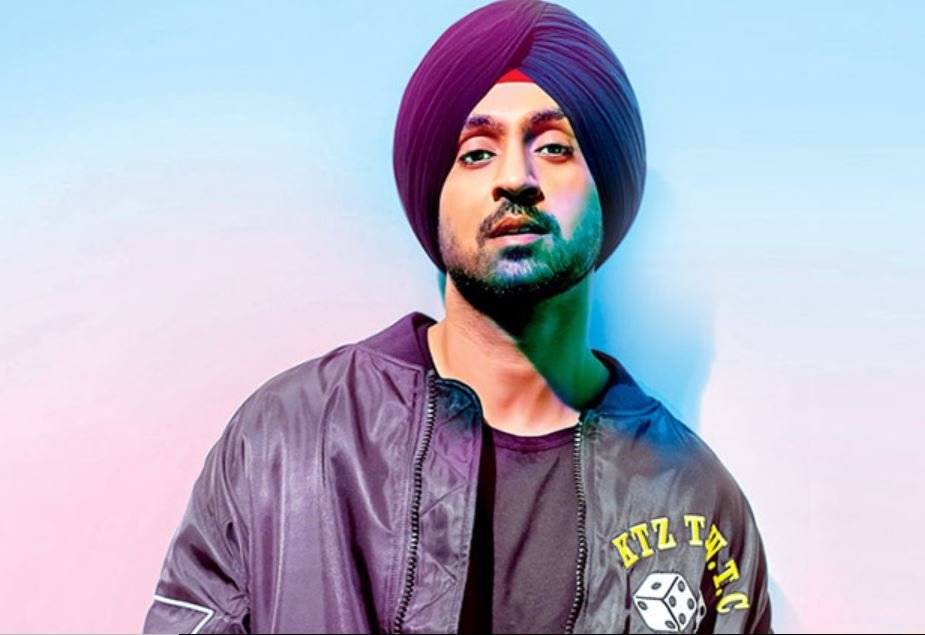 Earlier, Dosanjh had dropped his hit music track, 'Do You Know?, which he apparently had dedicated to her.
@KylieJenner #DoYouKnow 👉 https://t.co/tJDszM3sNG

— DILJIT DOSANJH (@diljitdosanjh) September 24, 2016
Cholo Hun mil Gaye fir Dosanjhwala k piche pr Jane ki maoka HIGH END Jo flying high.karlo gall ab.Kylie ko India m ap hi fmous Kar di DD💖 Nothing can kill fanboy Diljit Dosanjh's love for Kylie Jenner and his recent gesture is a proof https://t.co/VBbR8A07Ql

— Mukul (@MukulChatterje6) February 22, 2018
From talking about Kylie in various interviews to even writing on her posts on social media, Diljit has done everything that a fan would do.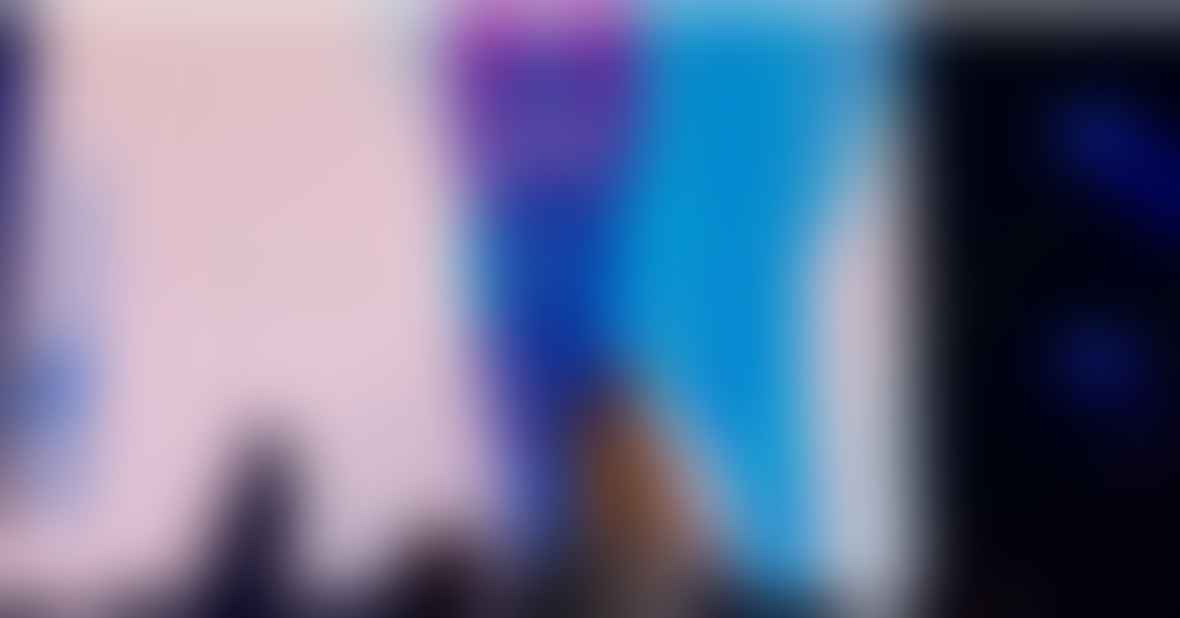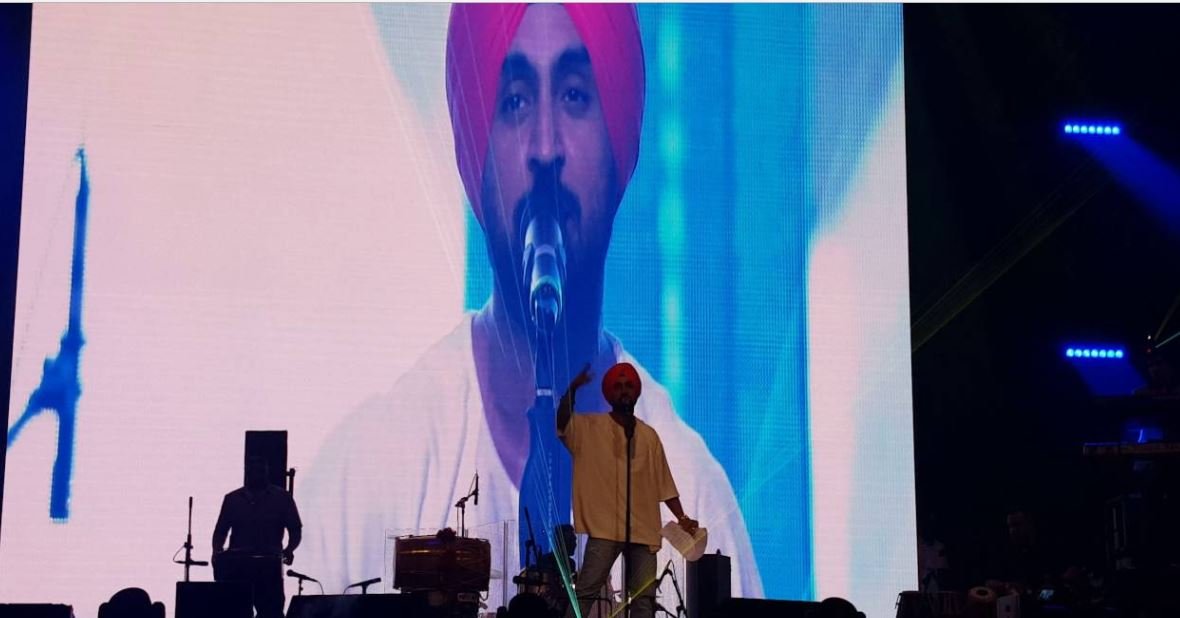 He once also went on to take her name during one of his concerts in Birmingham, England.
"Kylie Jenner wango tu lips karade ni" "Soneh munde midland te" - @diljitdosanjh pic.twitter.com/ByOE7nqLam

— Kooner (@Dylxn___) May 22, 2016
Kylie seems to be his source of inspiration for songs, quite literally!
What's next, Diljit?