The 'Simran' credit row is snowballing into a major controversy, with a new revelation being made in the public domain on a daily basis. Finally, the director of the film, Hansal Mehta, has now broken his silence.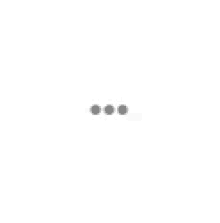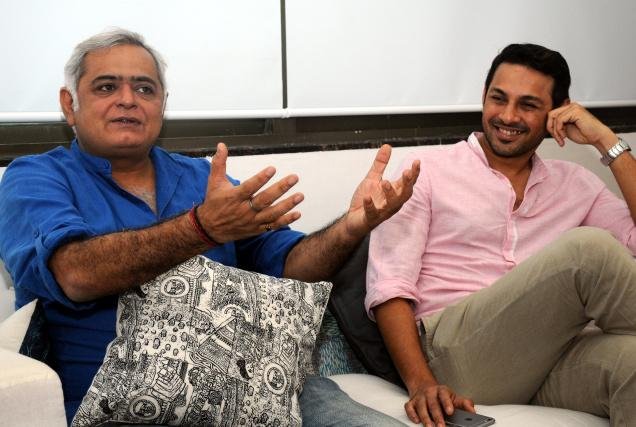 Mehta wrote a Twitter post to voice his displeasure against Asrani, who called him 'spineless' in a Facebook post a few days ago.
He wrote, "When I do speak it will only be in service of my film - not driven by any blackmail or any noise on social media where dignity is perceived as weakness and conversation is replaced by allegation".
Here's the full post: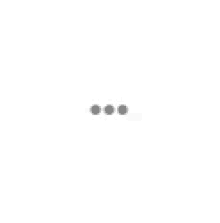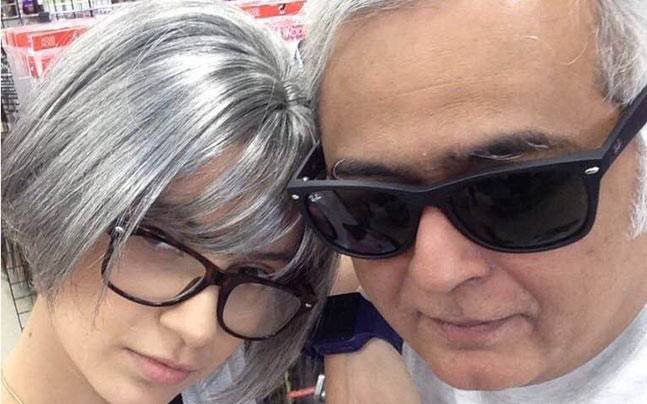 Watch the teaser here: