We've all been waiting impatiently for Avengers: Endgame to hit theatres. And in a bid to keep ourselves hyped, we've watched the teaser a million times and pondered over who the missing hero is in the Super Bowl trailer.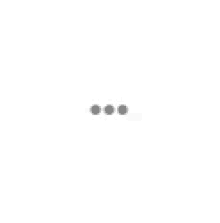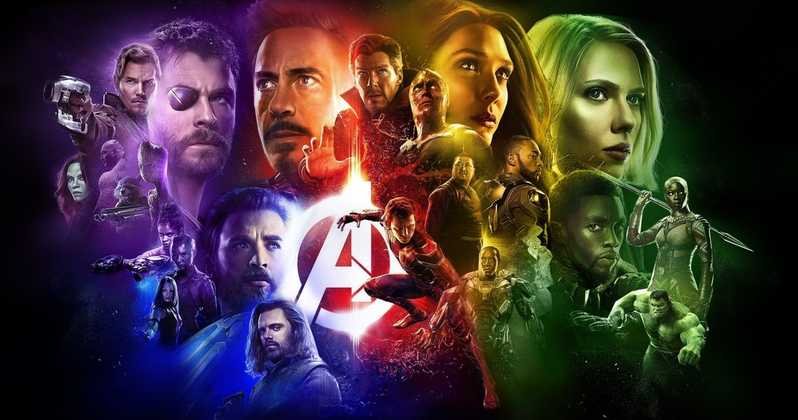 But still, we only have bits of information to blurrily gauge what we can expect from the epic finale.
Here's what we know so far:
After Thanos' snap, the universe suffered from 'The Decimation' - half the population faded out of existence. 
That includes heroes like Spider-Man, Star-Lord, Scarlet Witch, Winter Soldier, Groot, and more.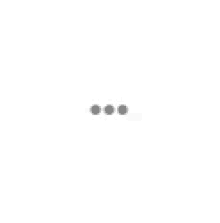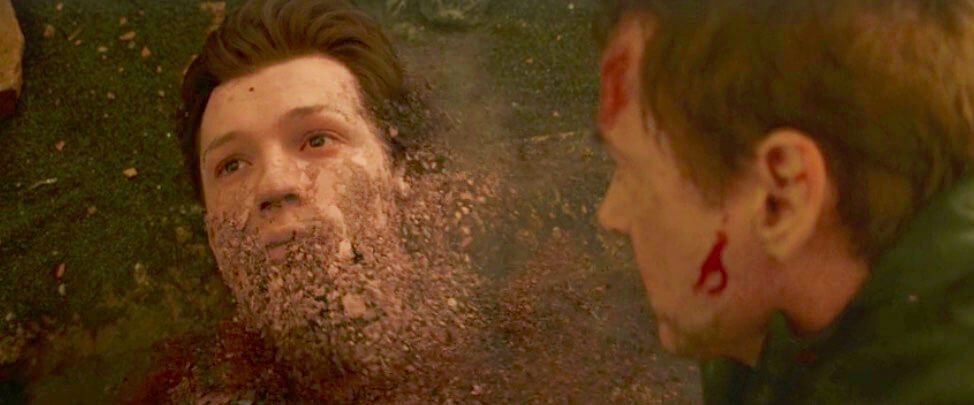 And in the two trailers, we saw the remaining few pulling together to take the fight to the Mad Titan.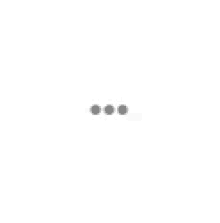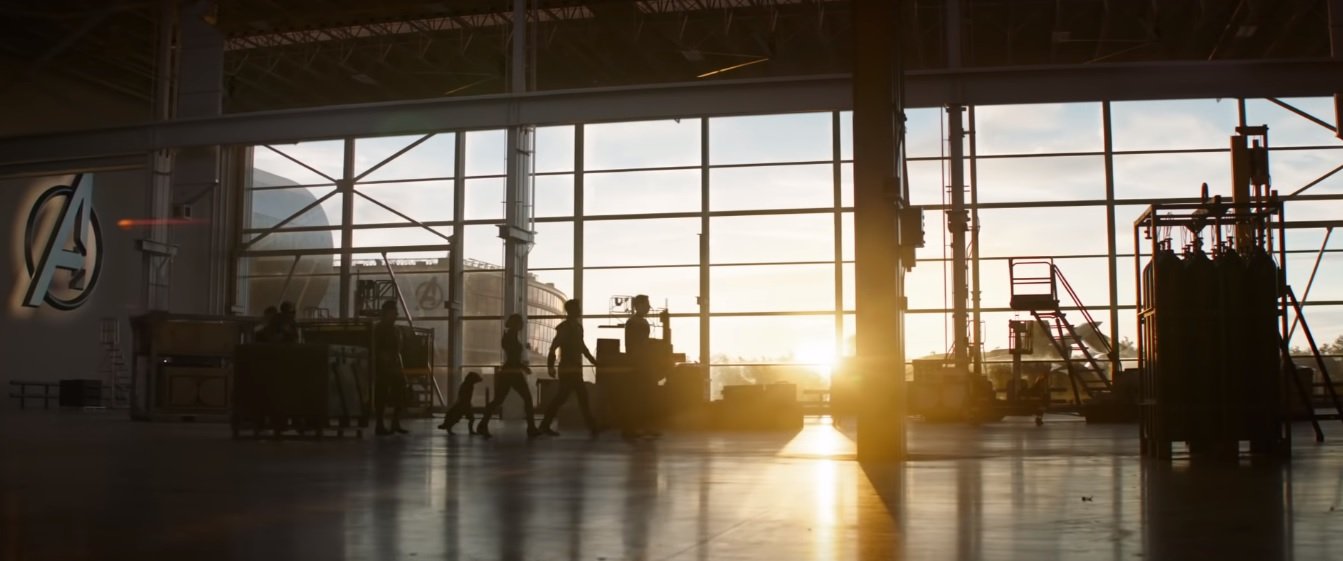 And apparently, Disney's Australian website recently released an 'official' synopsis which has now been taken down.
The synopsis read:
After the devastating events of Avengers: Infinity War (2018), the universe is in ruins due to the efforts of the Mad Titan, Thanos. With the help of remaining allies, the Avengers must assemble once more in order to undo Thanos' actions and restore order to the universe once and for all, no matter what consequences may be in store.
According to Comicbook, they also allegedly revealed what the costumes of the heroes will look like.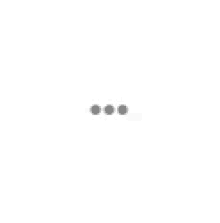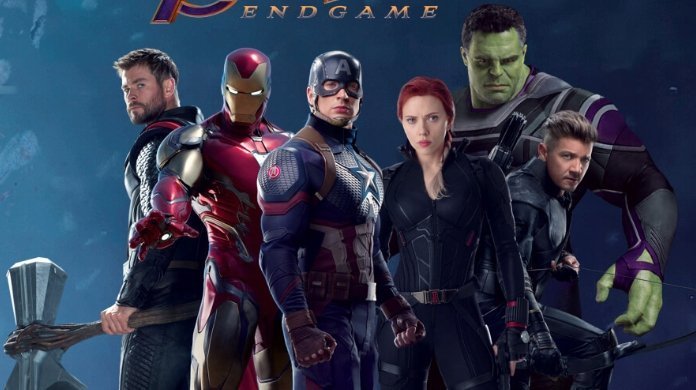 What's intriguing is that Hulk looks way different to what we know him as.
This is what he looked like in the other Avengers movies.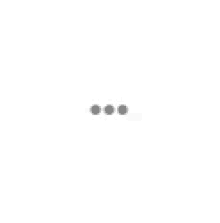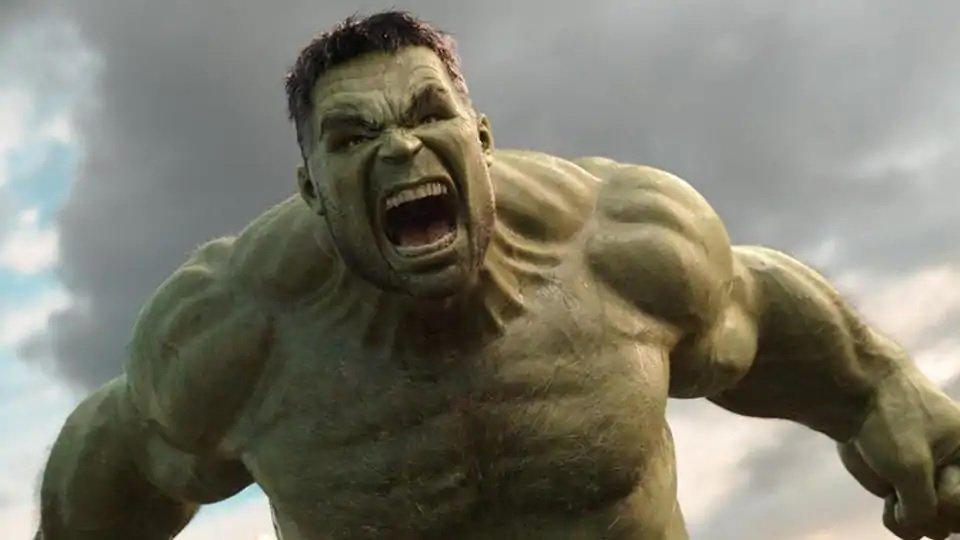 This is what he looks like in the apparent 'new poster'.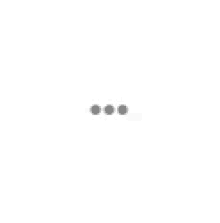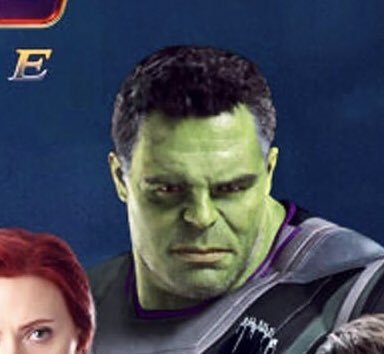 He looks much more like Bruce Banner than Hulk. And fans are pondering over what could be the introduction of Professor Hulk.
Calling it: Bruce Banner and Hulk are finally going to merge into one, becoming Professor Hulk in #AvengersEndgame... It would be a cool way of concluding Banner's arc in the MCU

— Jason Mickey (@JMickey97) February 8, 2019
For the uninitiated, Professor Hulk is the merged version of the character where parts of Banner's intelligence and personality can be seen even after he transforms into the big guy.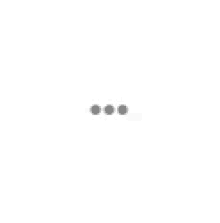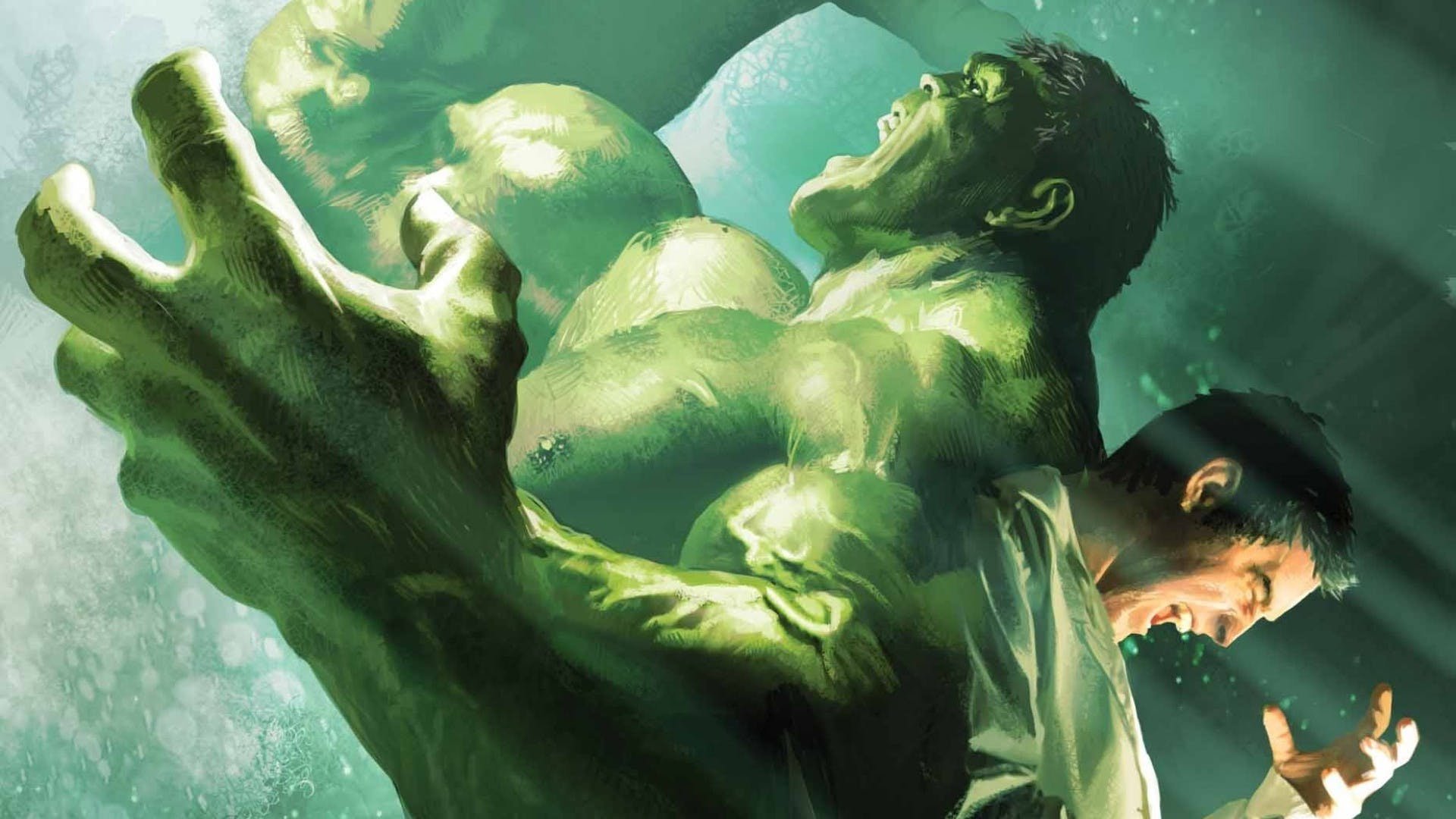 Seeing as Banner had trouble turning into Hulk throughout the course of Avengers: Infinity War, it could be that Endgame would make up for that with some version of Professor Hulk.
NOTE: This is not a fully confirmed piece of news. The information has been sourced from Comicbook, a legit website for everything pop culture.