June 15th, 1994: The world was presented with The Lion King - a movie that went on define an iconic moment in our childhoods. It was so indelible that to this very day, we reminisce The Lion King with fondness and joy and moist eyes. That was the power of The Lion King.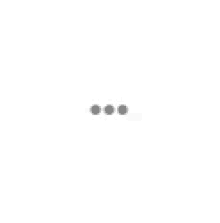 Cut to the present. We're in 2018 and the teaser trailer for Disney's live action re-imagination of The Lion King has just dropped and our little kiddie hearts are jumping with joy at the idea of reliving the magic of the classic Disney movie! 
As the teaser opens, you see the rising sun and Mufasa's voices fills your head, just as the animals and birds fill the frame. "Everything the light touches... is our kingdom."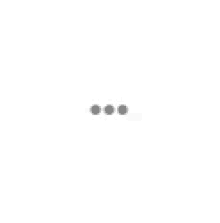 The best part about it? The fact that James Earl Jones reprises his role as Mufasa, just like he did years ago. And that right there is how the teaser trailer reels you in. You see, it's just like the old days! 
And then, there's that little paw stepping into the footprint of a larger paw! Simba!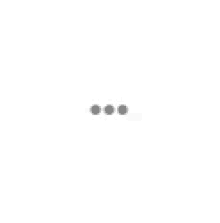 Then, comes Rafiki. And right after, you see little Simba turn his head towards the us. And there's that music again!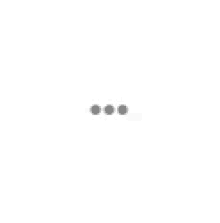 Just like that, we're back in June 1994, all over again! 
Tiny little teardrops of joy rolled down my cheeks but nevermind that; it happens when you're nostalgic AF about your childhood Disney classics. 
The 2019 live action movie will see Donald Glover essay the role of Simba, Beyonce as Nala, Chiwetel Ejiofor as Scar, Seth Rogen as Pumbaa and John Kani as Rafiki. So rest assured, the cast is a mix of well known faces and seasoned actors who are going to bring The Lion King to life.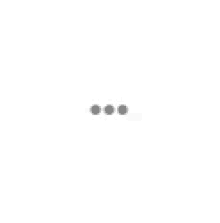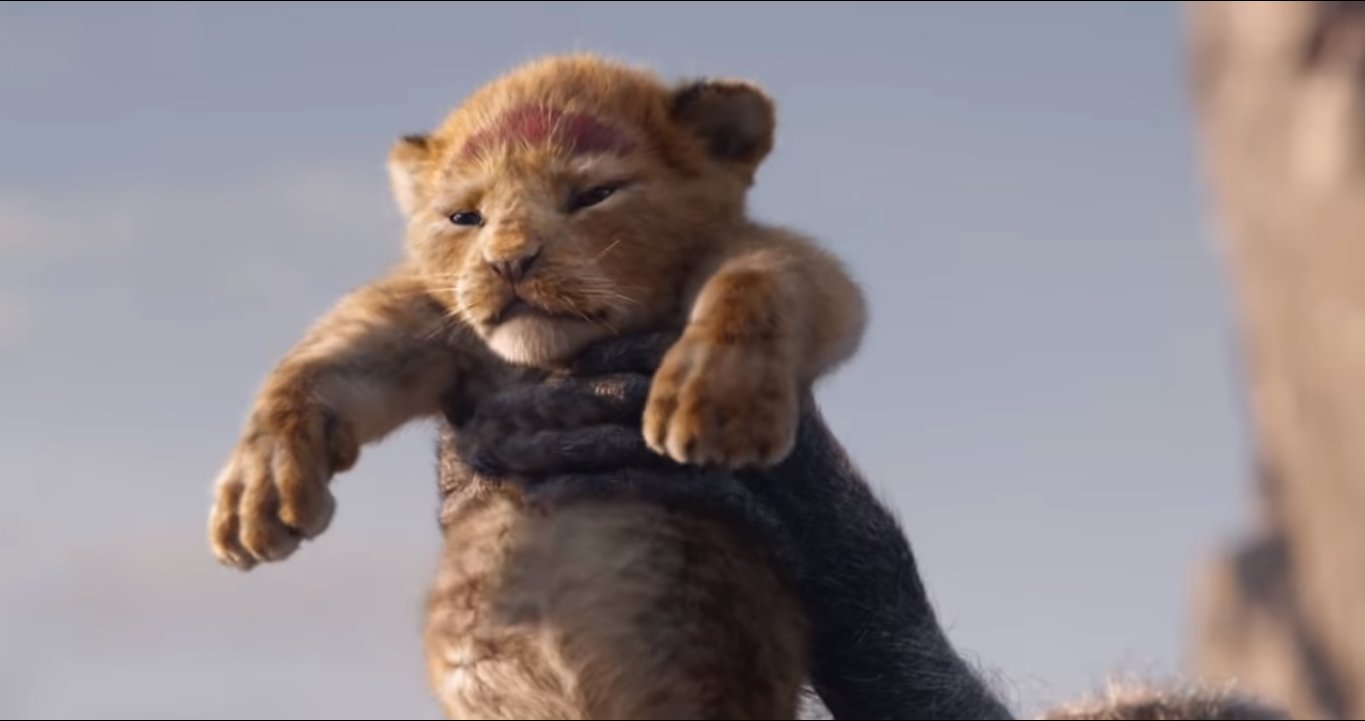 Summer 2019 already seems like the time I want to be living in. Till that moment comes, we shall wait with childish curiosity, ready to go back into the mighty jungle - to Mufasa, to Simba and to The Lion King!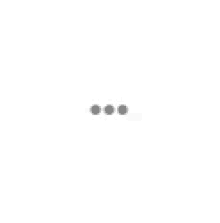 You can watch the trailer here: