Disney Pixar's latest, 'Coco' has released in India and to be honest, I'm losing my shizz. Unless you've been living under a rock, you might have fangirled all over its trailer already. It revolves around the story of a kid, Miguel who is an aspiring musician but unfortunately is not supported by his family. With a little bit of magic, he ends up in the land of his ancestors only to be reunited with his long lost ancestors and their musical heritage.
And as if all this hype was not enough, here are a few more reasons why you should go watch the movie TODAY.
1. The movie is a rollercoaster of emotions. 
Music, passion, family, love and well, doggo. This one got everything.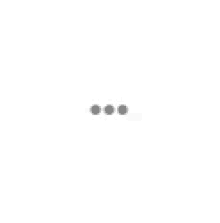 2. Unlike other Pixar movies, this one relies a lot on music.
They have used classical Mexican genre like huapango, jarocho, baladas and ranchera. It even has a really cool skeleton guitar. Now, how badass is that?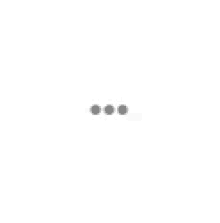 3. Puppey lover? They have something for you too.
Dante, Miguel's extremely adorbs dog will make you go 'aww' while watching the movie. Imagine a dog in the land of the dead where everyone is a skeleton… bones galore!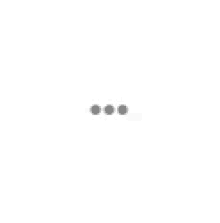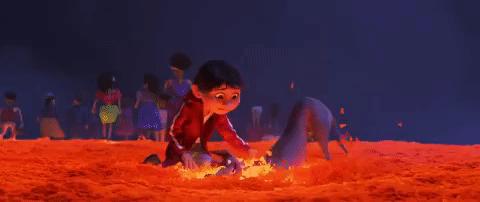 4. Watch it for the hilariously awkward moments. 
Neither the dead are used to seeing a living person or a dog, nor the living is used to watching skeletons moving around, going about their life. Oops, afterlife!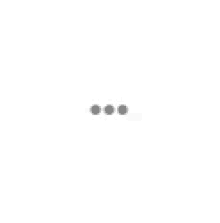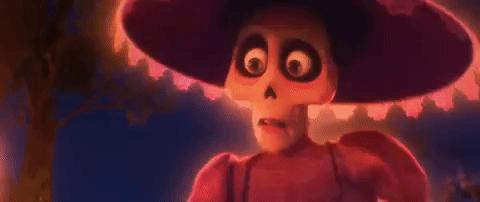 5. During the making, the story evolved and changed as the team learned new things about the Mexican culture.
And we got to know that it is by far the most accurate representation of Mexican culture in a movie.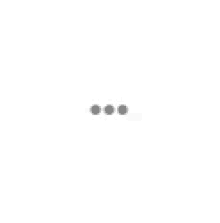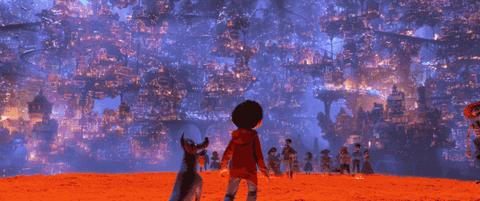 6. Pixar completed this brilliance in 6 years and we get why...
Which is 2 years longer than Toy Story 3. After so much blood, sweat and tears, I think it's gonna be legen-wait-for-it-dary.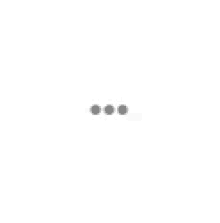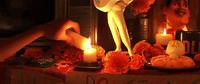 Excited? Should be! So catch the movie, before everyone else starts giving you spoilers. I'm going to book my tickets pronto.