An outrageous incident reported from Jodhpur of two doctors caught in an ego clash in the middle of a critical surgery will make you sick to the core. 
A pregnant woman was brought to Jodhpur's Umaid Hospital in a critical condition and her C-section was on when two doctors, operating the woman, broke into a verbal spat leaving the patient in the middle. 
During the fight, which went on for around half an hour, the doctors were busy hurling abuses and demeaning each other as the woman lay on the operation table with her stomach cut open. While this unnecessary ego clash was going on, the woman's newborn died.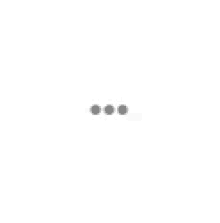 The startling video was shot by a nurse present in the OT and shows assistant professor of obstetrics and gynaecology, Dr Ashok Nanival, and professor of anaesthesia, Dr Mathura Lal Tak, arguing with each other. 
They are seen shouting at one another using foul language. The hospital is, however, yet to determine whether the death of the newborn occurred due to the fight or some other medical complication.
The superintendent of the hospital, Ranjana Desai, told Hindustan Times:
We are yet to ascertain if the newborn's death was because of the spat. The cause of death is severe birth asphyxia.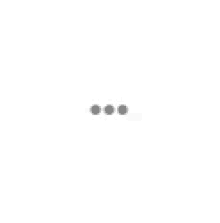 Disciplinary actions were taken against the two doctors and they were immediately removed. A probe has also been ordered in the issue.
You can watch the video here: