Chain, shaving blades and close to 263 coins were the items surgically removed from a man's stomach in Madhya Pradesh on Friday. 
This shocking case is of 32-year-old Mohammed Maqsood, a resident of Sohaval in Satna district who underwent a 3-hour long surgery in state run Sanjay Gandhi Medical College and Hospital, reported PTI. 
He was rushed to the hospital on November 18 after he complained of stomach ache, cause of which was later discovered after an X-ray.
"The patient was not in a good frame of mind and it seems he swallowed these objects secretly," Dr Priyank Sahrma told PTI.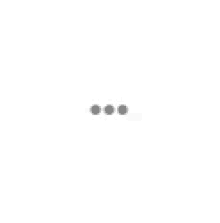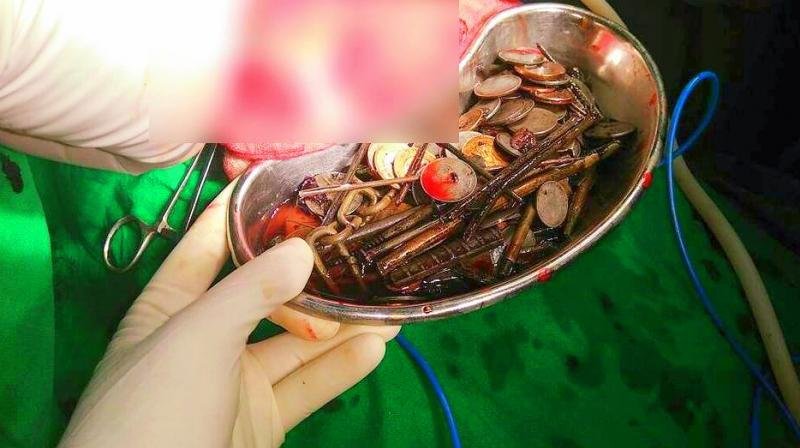 A team of six doctors then surgically removed items weighing close to 5 kilograms that included 10-12 shaving blades, four big needles, a chain, 263 coins, and some pieces of glasses. 
According to Deccan Chronicle, the items recovered were almost six months old. 
Maqsood, fortunately is now recovering and showing signs of improvement under the observation of experts.
In October, doctors in Calcutta Medical College and Hospital removed 639 nails from the stomach of a 48-year-old man who was suffering from schizophrenia.   
In 2016, a similar case from Amritsar sent shock waves globally when surgeons at Amritsar Corporate Hospital removed 40 knives from a man's stomach. 
Feature image source: Twitter