For every animal-hater out there that disregards animal rights as conveniently as acid burns through skin, there is a god-sent that does truly care about all life alike. For all the shocking cruelty out there, rest assured there is still goodness in our world.
The story of one hurt little doggo being rescued from the aftermath of acid burns, by someone that had nothing but her best at heart, is one that will reinstate your faith in this very goodness.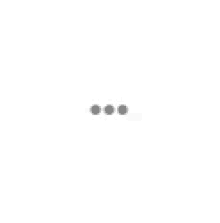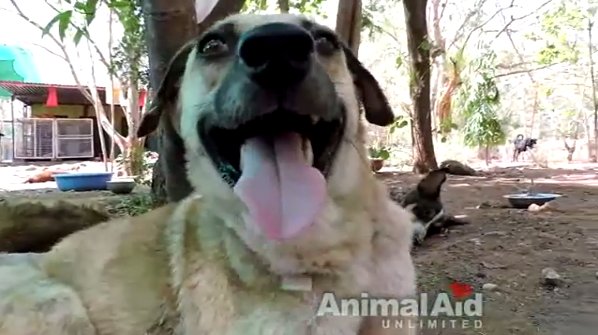 Animal Aid India just posted a video introducing us to Honey - a stray dog that this animal rights foundation came across about 6 months ago - scared, alone and horribly burnt from acid having been thrown at her.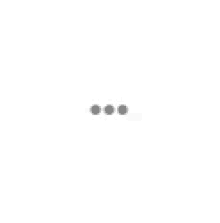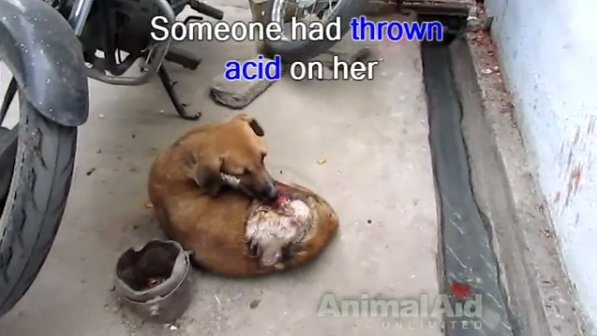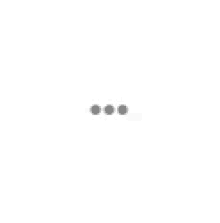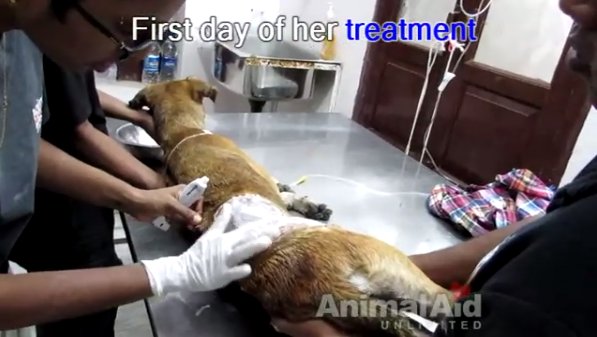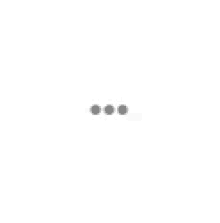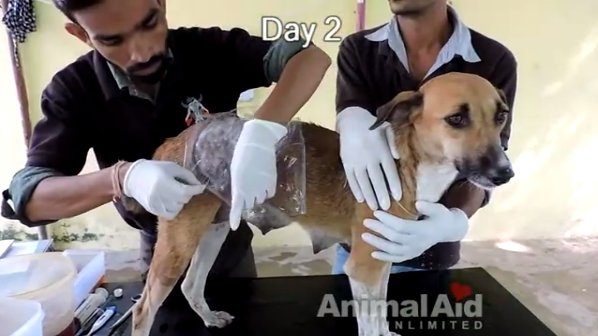 The video, however, soon goes from heart-breaking to heart-warming as we get to see just how far Honey has come since that day 6 months ago. This happy puppy is now in the pink of health and it's all thanks to the unrelenting care and love given to her by the good folks at Animal Aid India.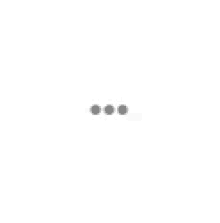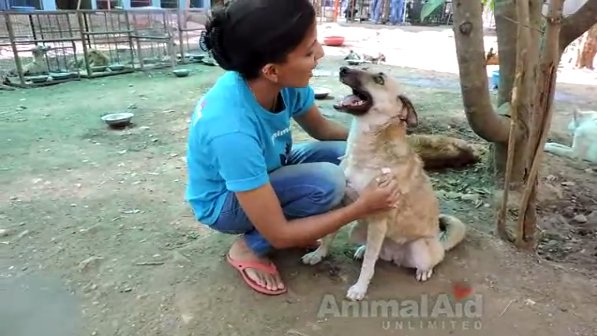 Check out the complete video of the recovery right here:
Not all hope is lost until the day that love and value for life keep fighting hatred every step of the way. Kudos, you guys. And kudos to Honey for making the stunning recovery she did!