How far can you go to show your love for your doggo? Taking them for a walk, playing with them, pampering them with treats and if you think all this is quite enough, wait till you meet Aaron Franks. The man who single-handedly turned his backyard into a playground for his 4 dogs - Tessa, Bruno, Cooper and Mia.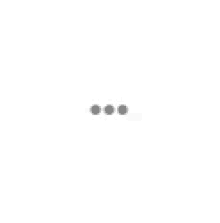 The project took him 2 years to complete and now it is one amazing creation to look at. He has transformed his back deck and yard into a three-story playhouse for his pets — complete with a pirate-themed pool, running water, lights and plenty of space for his dogs to play and relax. Franks told the dodo, "I feed them, I water them and walk them every day. They get their exercise and stuff, but I guess at the end of the day I just felt like it wasn't enough. I felt like this would be a good way to show my love for them. It makes me feel good that I could do that for them."
They must be the luckiest dogs in the world. Just check their phenomenal world out: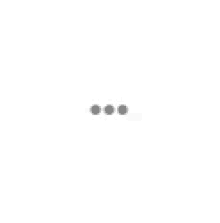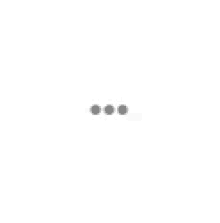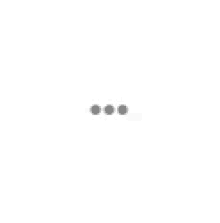 The place has been well-lighted and looks just as beautiful after dark.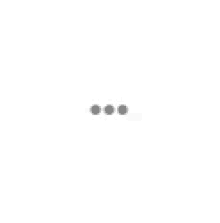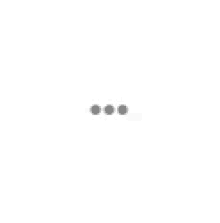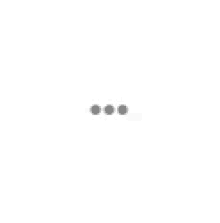 It's amazing how every small detail has been taken care of. It clearly shows how much he loves these amazing creatures. The four of them must totally love splashing around that swimming pool.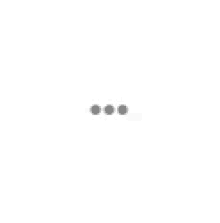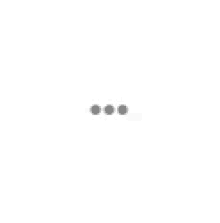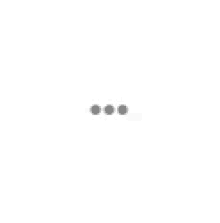 Because the place for doing business needs to be fancy too!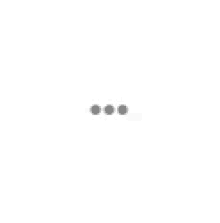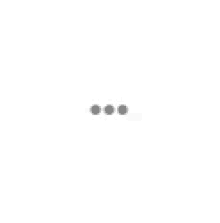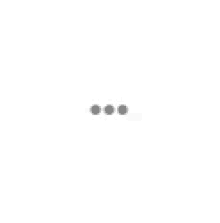 Aaron says he kept doing it, without really knowing how it would turn out to be. For him, it was a labour of love.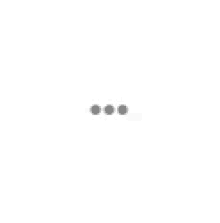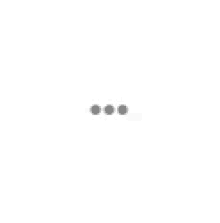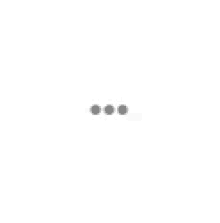 The dogs look super happy and why shouldn't they be when their hooman loves them so much.
All pictures are from Aaron Franks' Facebook account.