Humans have proved time and again how merciless they can be.
We've fought wars, looted, pillaged, and exhausted resources that will make generations to come miserable. More than anything, the internet is witness to the many brutalities that we've executed. Animal cruelty especially stands out, it's the trumpet of power we can show over the voiceless, and it's exactly what we're doing. 
An example being this sweetheart, Georgie. Georgie was hit by a car and in a state of utter shock when he was found by Animal Aid Unlimited.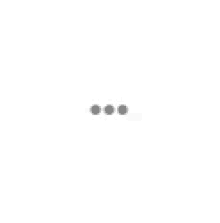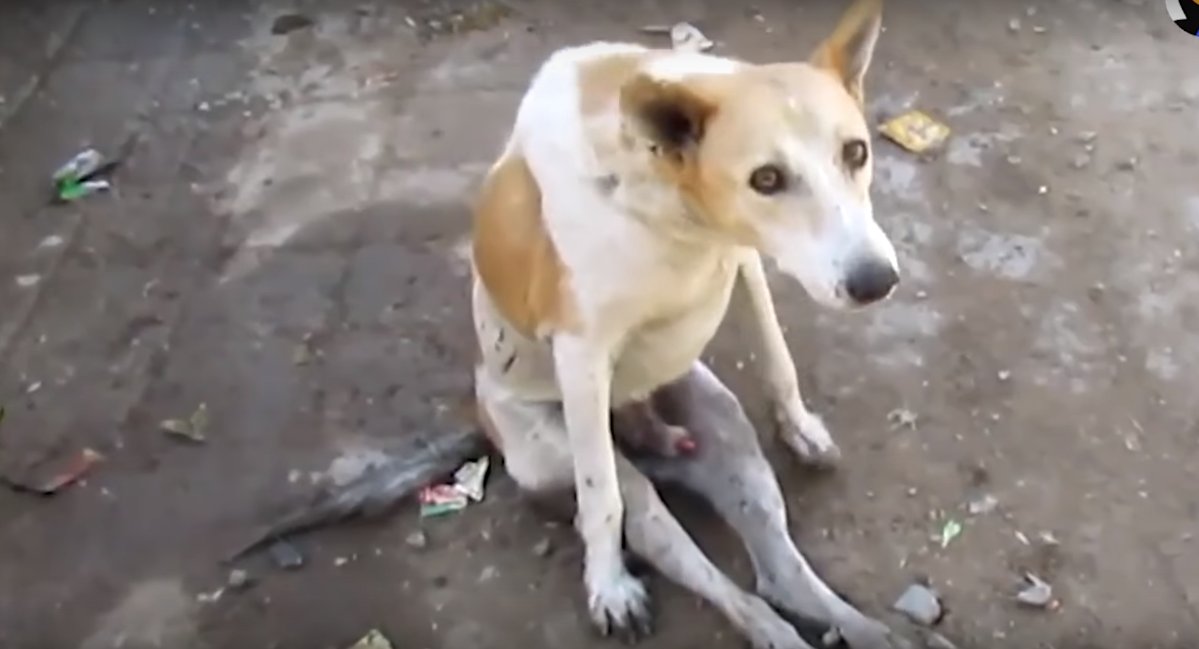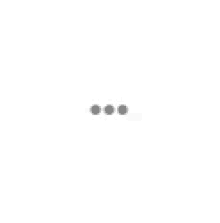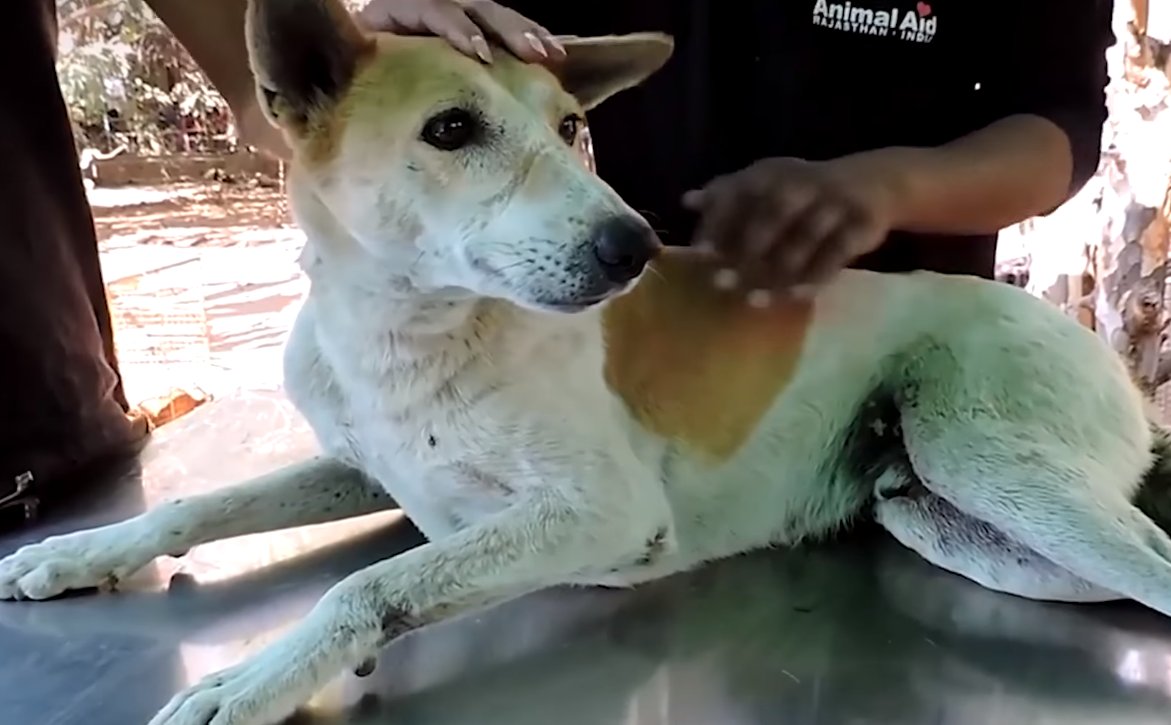 The organisation is dedicated to rescuing street animals in need of attention. Georgie was found by AAI in a state of shock where he could not understand why the latter half of his body was not working. It took time to calm him down and a lot of exercises to make him walk again; but Georgie is now, as we humans say, fit as a horse. Georgie can walk now, thanks to the rescue team.
Here's a video by The Dodo, to show you just how much a kind act can mean to a living creature. Not to forget the joy it brings.