Dogs are affectionate creatures and if treated right, you'll earn their loyalty and trust.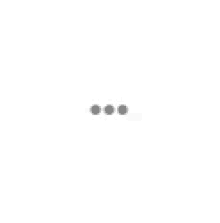 The same is the case for a Pune based doctor, Ramesh Sancheti, whose life was saved by a dog he had fostered 16 years ago.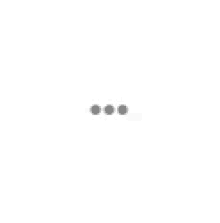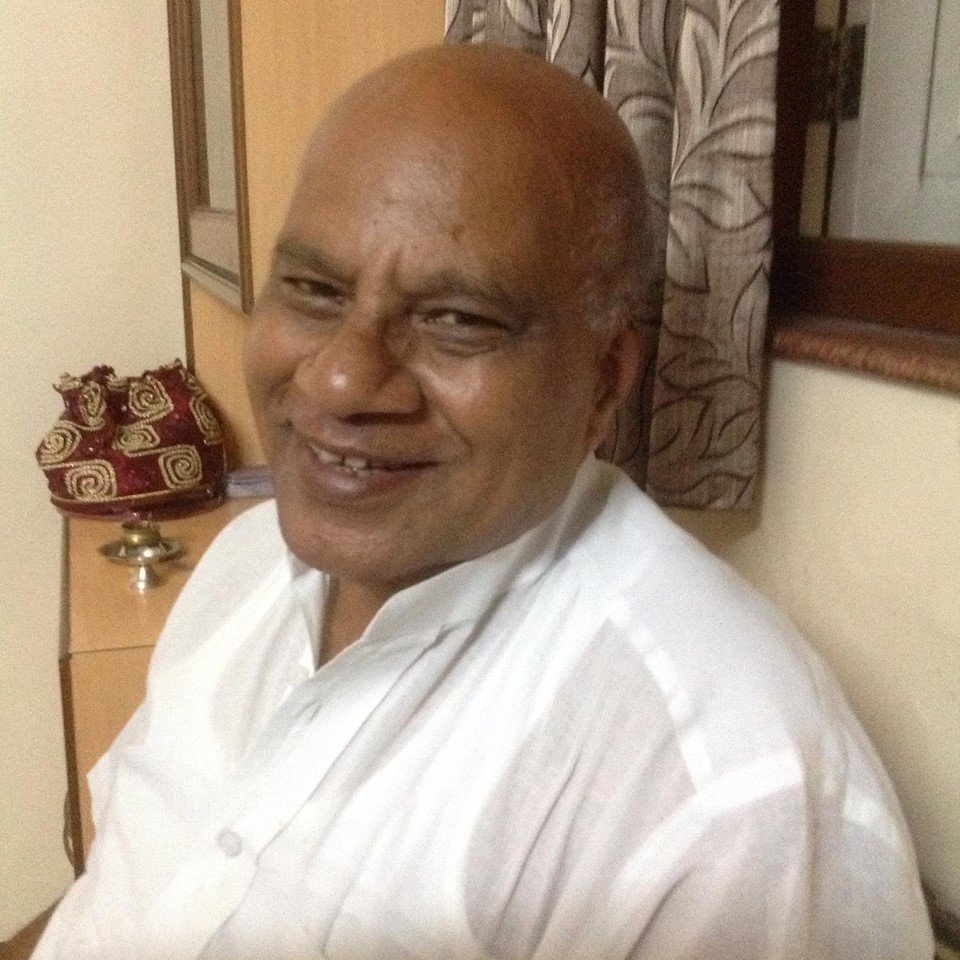 According to Pune Mirror, Sancheti came across a tiny puppy in his housing society 16 years ago. He has been taking care of her along with Amit Shah, his neighbour who runs an NGO for differently-abled dogs ever since. They unanimously agreed to name the pup Brownie.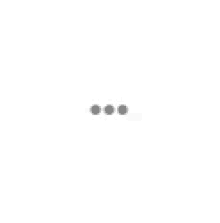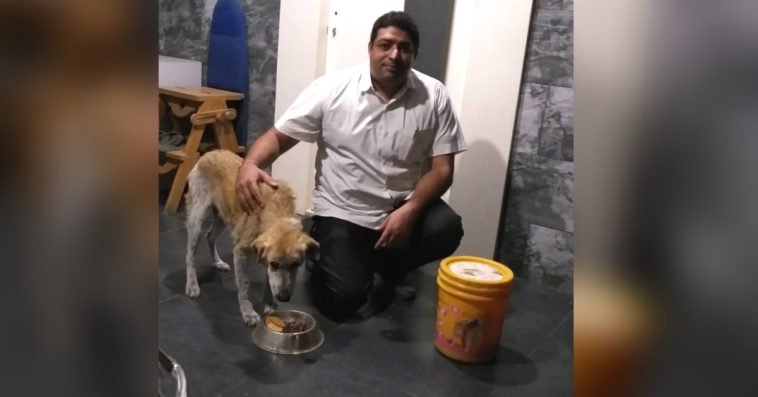 She returned the favour this Wednesday when the 65-year-old doctor suffered a partial paralytic attack and a minor cardiac arrest, by 'informing' Shah about his situation.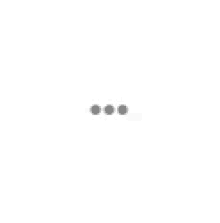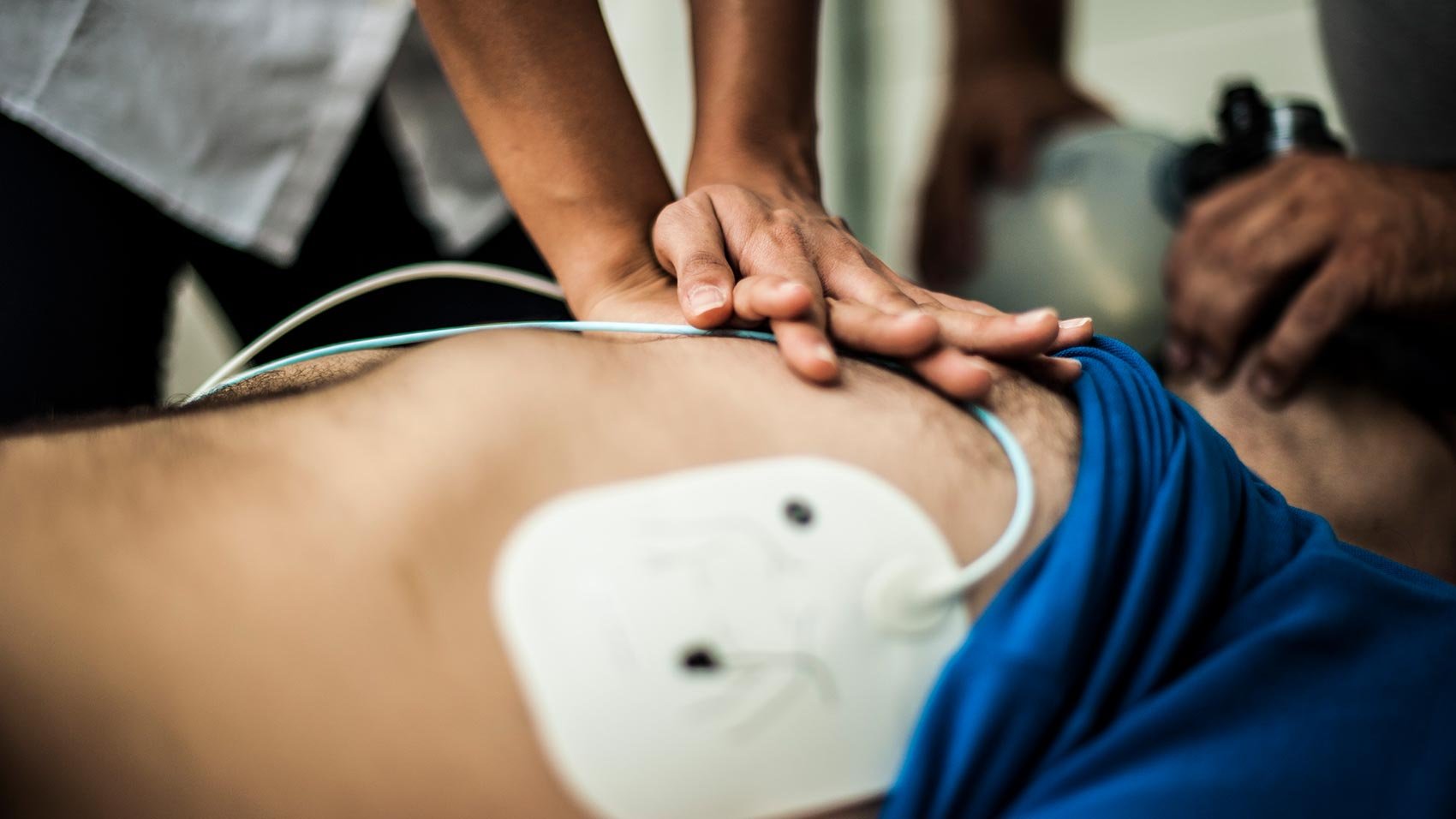 Shah feeds Brownie around noon every day. However, he saw her behaving in a peculiar manner on Wednesday. She seemed to be restless, crying softly, and refused to eat her food.
Speaking to Pune Mirror, he said,
She kept raising up with difficulty and placing her front legs on the window, looking inside. Initially, I was quite confused, but when I went nearer, a gap in the window revealed to me that the doctor had collapsed on the floor.
Shah then broke down the door lock and rushed the collapsed doctor to a nearby hospital.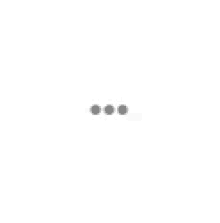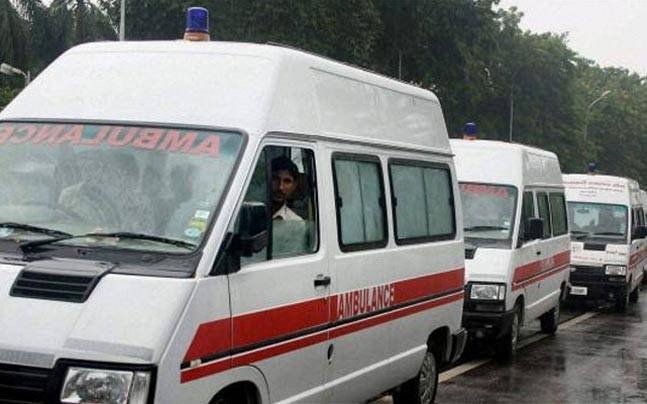 Dr. Sancheti was alone at the time he suffered a cardiac arrest. Had Brownie not hinted Shah about his situation, it could have resulted in something much more serious.
Dr. Sancheti is currently admitted in the ICU and we hope that he recovers soon.