With horrifying stories of animal cruelty all around us, it's always heart-warming to find dedicated compassion and love for animals, whenever we do. This is one such story that will reinstate your faith in the unflinching bond between man and his furry best friend.
Shivam Dewan and his group of youngsters are leading a crowd-funding project that's building dog shelters for strays in and around the North Campus area, and spreading love and joy as they do!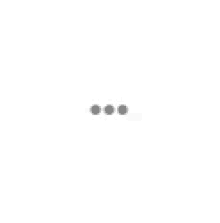 It all started 6 months ago when the good samaritans found a malnourished dog across from Miranda House College that was in unbearable pain from a major pelvic fracture. Dewan's band of animal-lovers took her to the vet, provided her with a cage to keep her safe from other dogs and helped her through her 2-month-long recovery.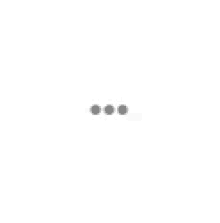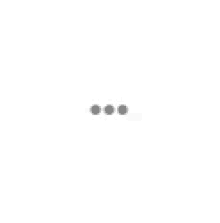 This little victory soon inspired them to do more for the stray doggos in the area. With the help of more like-minded people, Dewan's crew soon started building temporary shelters for the new-born pups in need of care.
The support, however, came pouring in and soon they had two permanent brick and mortar doggie-shelters built at Patel Chest Hospital Road that house 3 adult dogs and 6 puppies.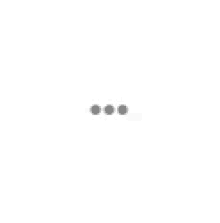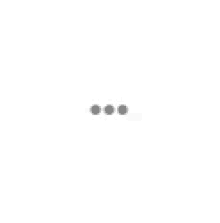 Now on a mission to rescue around 30 dogs they've found in the area, Dewan and his helpers have started a crowd-funding campaign that aspires to not only build several more such dog shelters, but also provide the dogs with the nourishment and medical care that they are in dire need of.
Armed with the conviction to fight the obstacles in their way, and with the complete support of the area's SHO, these kind strangers have raised almost ₹15,000 towards a better life for the North Campus mutts.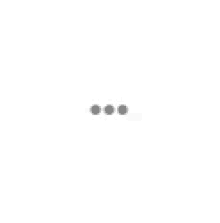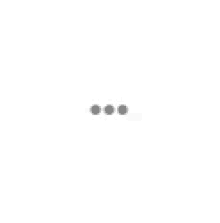 If you believe in what they're doing, go on and contribute to their noble effort in cash or kind. Or just get out and do whatever little you can for the furry friends in your area. After all, if Shivam Dewan's story teaches us anything, it is pretty literally that where there is a will, there is a way!
Keep up the good work, you guys!
All images sourced from Bitgiving