US President Donald Trump's Twitter blunders are nothing new to us. His tweets provide fodder to the trolls every time, and this time his Diwali greetings did the job.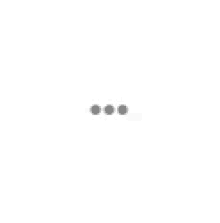 While he celebrated Diwali, the festival of lights in the White House, after almost a week, he also forgot to wish Hindus.
Netizens quickly pointed out his mistake and trolled him brutally.
It took President Trump three attempts to get his tweets right, but till then the harm was already done. 
This isn't the first time Trump has done this, his Twitter account is a gift that keeps on giving.