US President Donald Trump would travel to Brussels on May 25 on his first foreign trip to attend a meeting with leaders of North Atlantic Treaty Organisation (NATO) nations, the White House said on Tuesday. 
"The President looks forward to meeting with his NATO counterparts to reaffirm our strong commitment to NATO, and to discuss issues critical to the alliance, especially allied responsibility-sharing and NATO's role in the fight against terrorism," the White House said in a statement.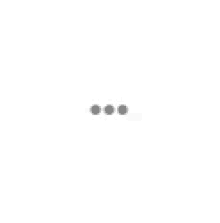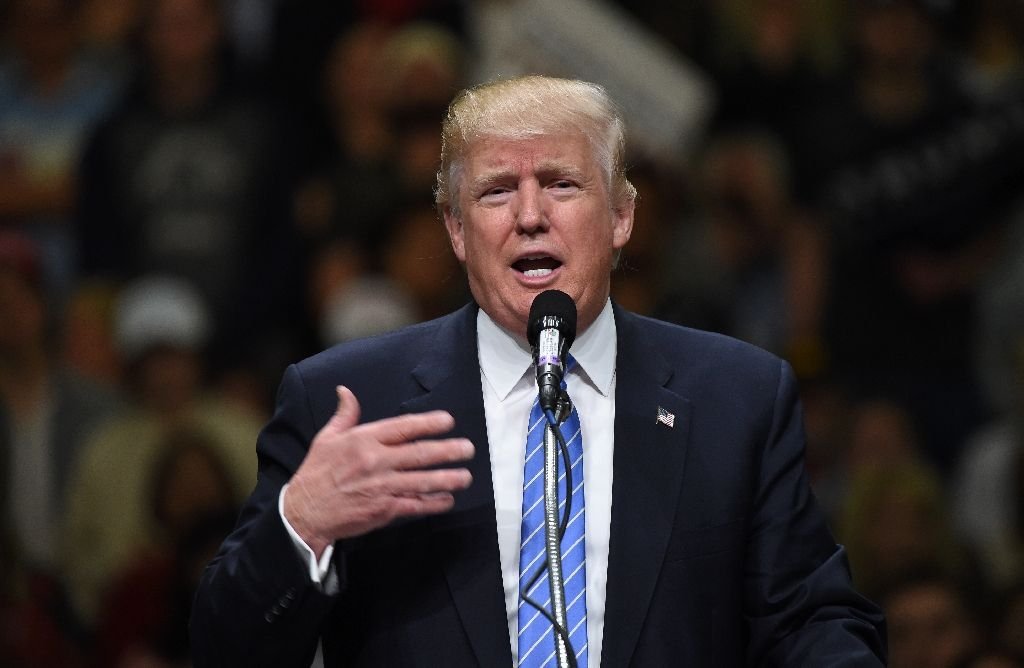 Trump's trip to Brussels, Belgium for the NATO summit would be his first overseas visit after he was sworn in as the 45th President of the United States on January 20. He has also committed himself to travel to Germany later this summer to attend the G-20 Summit which among others would be attended by Prime Minister Narendra Modi. 
PM Modi has been invited by Trump for a White House meeting this year. PM Modi has also extended Trump an invitation to visit India. Both have accepted the invitations and dates are being worked out. 
In case of no additional travel, the G-20 Summit could be the earliest opportunity for a Modi-Trump meeting.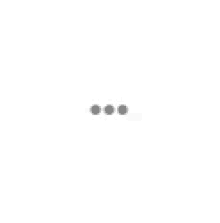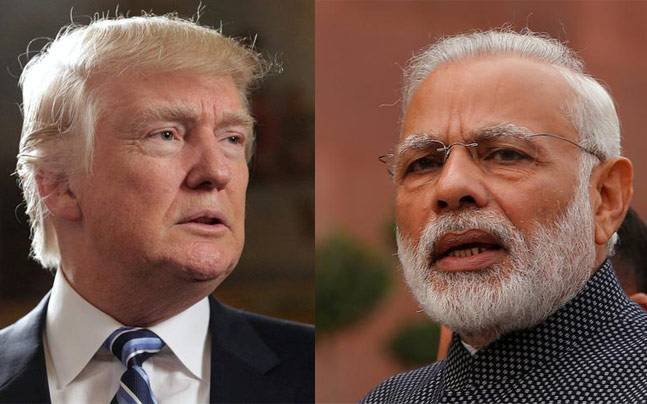 Trump's visit to a NATO summit will give him an opportunity to press his case for why many NATO allies need to boost defense spending to help spread the cost of the security umbrella.
Trump has made key European allies nervous with his demands that they increase defense spending and his talk of establishing an alliance with Russia to counter Islamic State militants.
"In addition to the President's participation in the NATO Leaders Meeting, the President will also welcome Secretary General (Jens) Stoltenberg to the White House on April 12, 2017, where they will talk about how to strengthen the alliance to cope with challenges to national and international security," the White House Press Secretary Sean Spicer said. 
(Feature image source: Reuters)