On Wednesday afternoon social media was abuzz with reports of an alleged explosion at Delhi's famous Rajiv Chowk metro station.  The incident taking place one day after the Manchester blast also triggered panic amongst the passengers.  
However, to the relief of the commuters, it was later clarified that the cause of the explosion was a fault in the air-conditioning vent of the train.  
"A minor smoke was reported from the air-conditioning vent of the last coach of a metro train at Rajiv Chowk platform heading towards Badli. As a precautionary measure, the train was evacuated at the station itself and passengers were accommodated in the next train," a Delhi Metro official told PTI.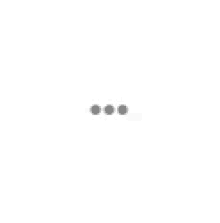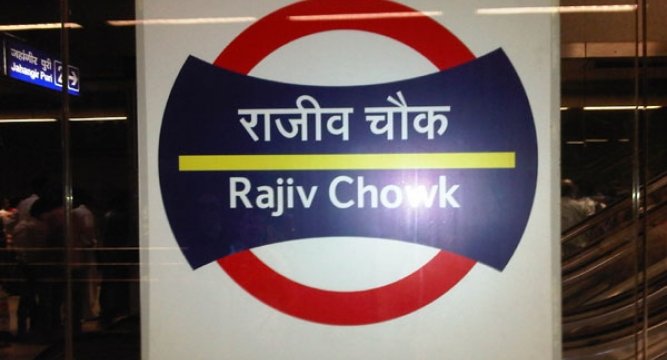 The incident, which affected services on Yellow Line, happened around 10.20 am when the Samaypur Badli-bound train was entering Rajiv Chowk. It was evacuated at the station itself and there was no injury to any passenger. 
The train has been sent to the depot and the cause behind the smoke is being investigated, the official said, adding that train services have been restored to its normalcy on the line.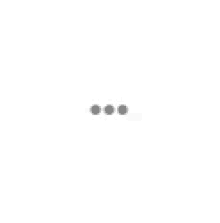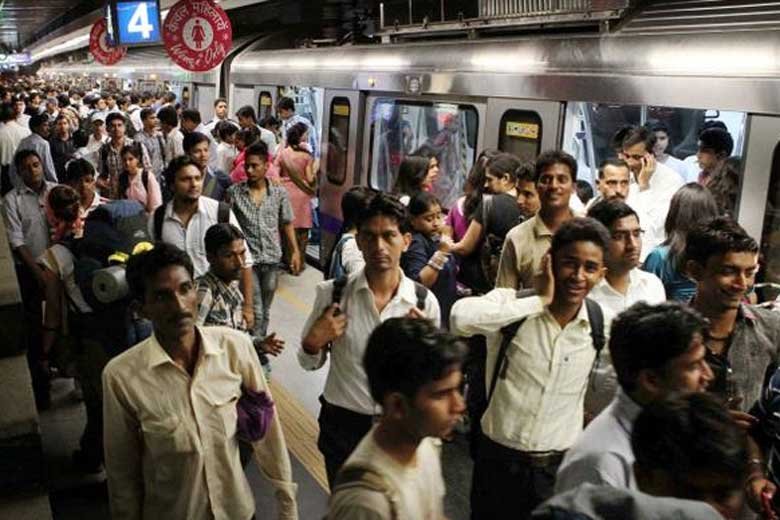 According to eye-witnesses, sparks first appeared when the train entered the Central Secretariat station and it reappeared after it went to Patel Chowk station towards Rajiv Chowk. Many passengers took to Twitter immediately after the incident, somewhat shaken by the explosion-like noise that accompanied the spark and smoke. 
Surprisingly, Delhi Metro Rail Corporation (DMRC) has no presence on social media to regularly update commuters on developments affecting its services. Last December, thick plumes of smoke had engulfed a metro coach due to sparks in its air conditioning system, forcing the evacuation of a train full of panic-struck passengers at Patel Chowk station. The 48-km-long Yellow Line (Line 2) stretches between Gurgaon's Huda City Centre and north Delhi's Samaypur Badli. 
(With inputs from PTI)
(Feature image source: PTI)