If you want something with all your heart, it's said the universe conspires to bring it to you. The universe knows how much truth that holds, but here's a golden (platinum, diamond or what you may) opportunity for those bitten by the travel bug to be in one of the most beautiful destinations in the world. For free.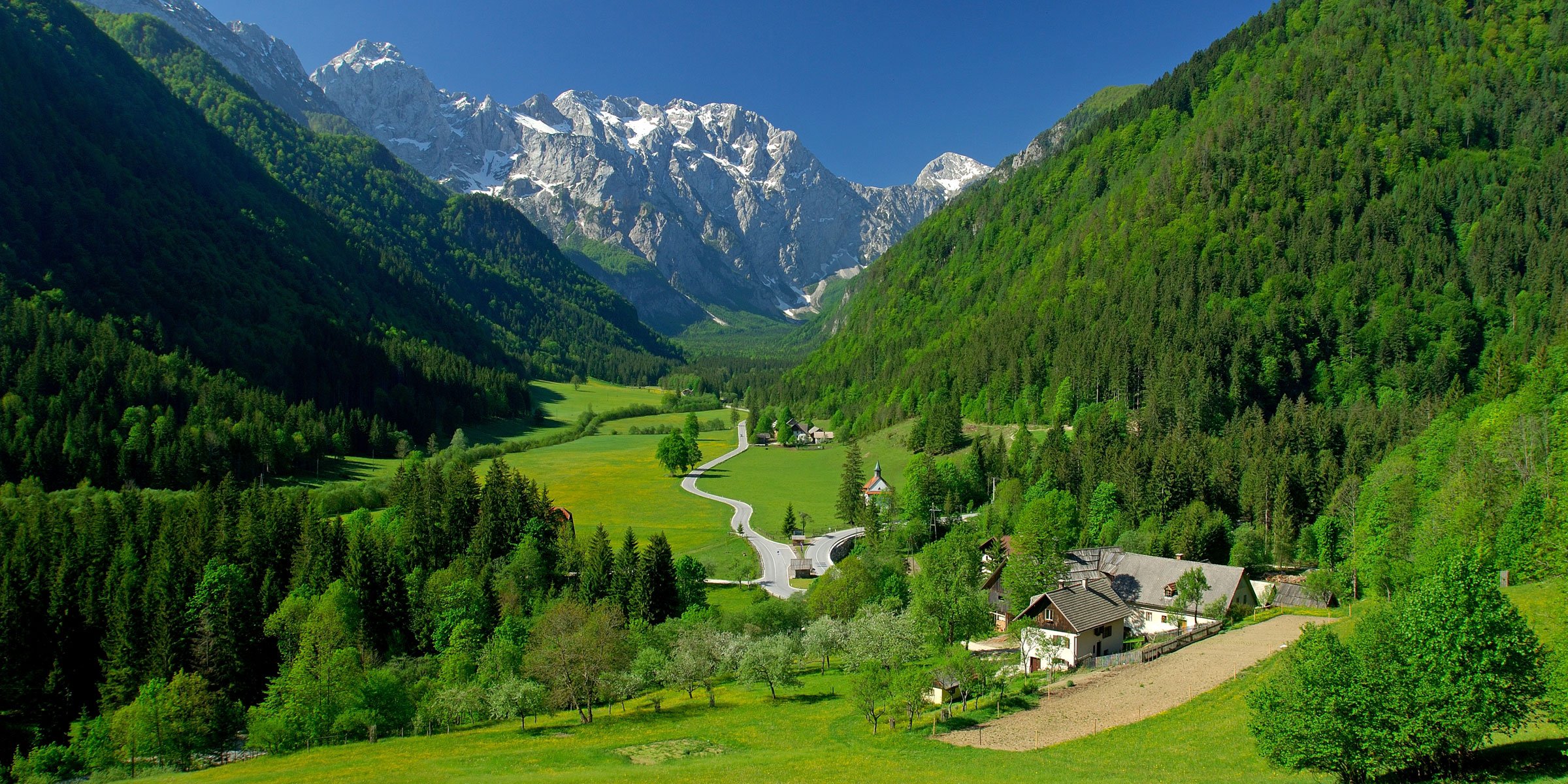 Busabout is on the lookout for two people who die to travel, can manage documenting the trip on their social media channels. They want people who can weave histories into stories. If you are not camera shy, even better. Of course, you should have the unquenchable urge to travel. They also need a video producer who 'pays sharp attention to detail' and has proven his mettle in editing skills.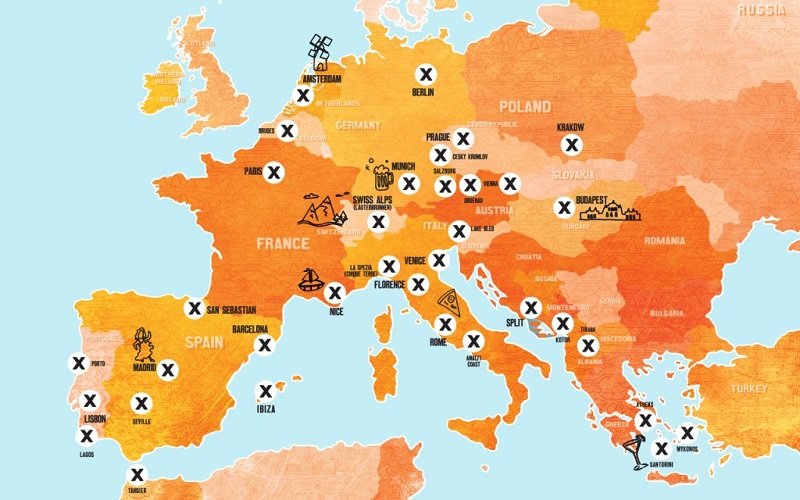 Just be free to travel in late April and late September, you should have your passport ready accordingly goes without saying. If you get this chance, you'll live to tell tales of walking along Seine, getting a bird's eye view of the world from the Alps, listening to the roar of the Adriatic ocean, beautiful islands, and the romantic Greek sunset. Just what else could you want!
To apply and know more about this, go here.
P.S. First things first - Passport!