But do you know what is the best thing about Calcutta. No matter how bad a person is, he can be your helping hand. Only in our Calcutta.
This is how a cab driver from Kolkata describes his city and you've got to take his word for it; because the guy has been helping people reach their destinations for over 4 decades.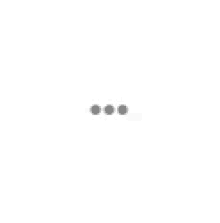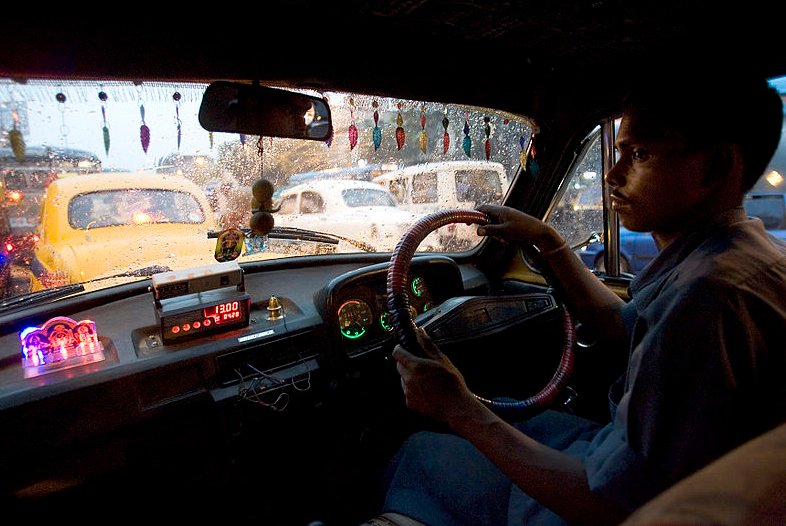 I love it when people add 'our' before the cities and countries they come from. It gives a sense of protectiveness and love. 
When it comes to Kolkata, you can witness this protectiveness very often. People who belong to the place, all vouch for the inclusive, canvas of a city that it is.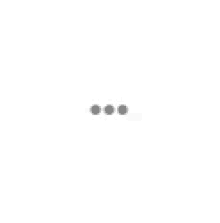 In a Facebook post by Ushnak Basu, he wrote about his conversation with a cab driver in Kolkata. 
There is no background to the story, we don't even know the name of the old man; but it's still the most touching thing I have read in a long time.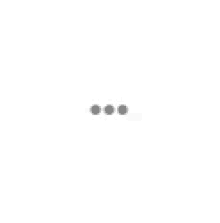 He goes on to elaborate:
"In these 40 years of taxi service, I have gone to the best and worst places of Calcutta. The dingiest lanes with garbage all around to the 5 star hotels."
"I have seen riots, blood, a sweet little boy becoming a local gangster, boys and girls taking a longer route so that they can spend more time, boys and girls fighting and cursing each other."
"I have seen two guys kissing. I have also seen two friends cursing my religion, and two friends asking where do we get the best biriyani."
Lastly, he says:
"I can still eat beef, and my brother can sell pork and we can celebrate Durga puja, Eid and Christmas together. There is some magic in the air of Calcutta. And that magic is inhaled by everyone staying in Calcutta."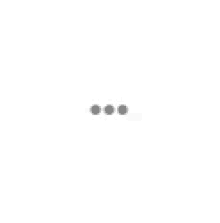 That's the thing about this city, its old world charm, warmth and inclusiveness brings a smile on the face of people who haven't even been there. 
It has beautiful, old-school roads.
Remains of the buildings built by the British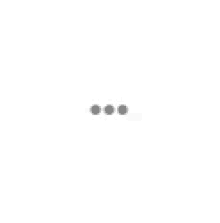 Rich culture in every nook and corner
But most importantly, it has people who love and don't put rules on how you are supposed to be. 
Here's the complete post of this heartwarming conversation.
The city of joy, indeed.