It is inexpensive, it is super clean, and turns out, we Indians love to travel here. Because no matter how many times we go to Dubai, there is always another time. So much so that in 2016, around 1.6 million Indians visited Dubai. And that's some number. 
We aren't surprised really - what with a very famous water park, huge malls with every brand imaginable, and also a super tall skyscraper, pristine beaches, et al, looks like people just can't get enough. 
And now, another novelty is being added to the list of amazing experiences one can have in Dubai. 
Enter -  Floating Venice, Dubai's new jewel, world's first underwater luxury resort.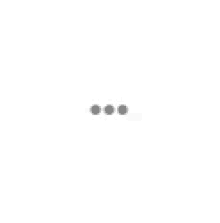 This marvelous creation will be located 4km offshore from Dubai's mainland and aims to recreate the Venetian magic in its canals, gondolas, architecture, and streets. Not just that, there will be a facsimile of the Piazza San Marco. In fact, gondolas will be imported straight from Venice to be used to ferry guests to their cabins.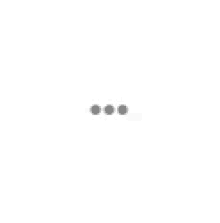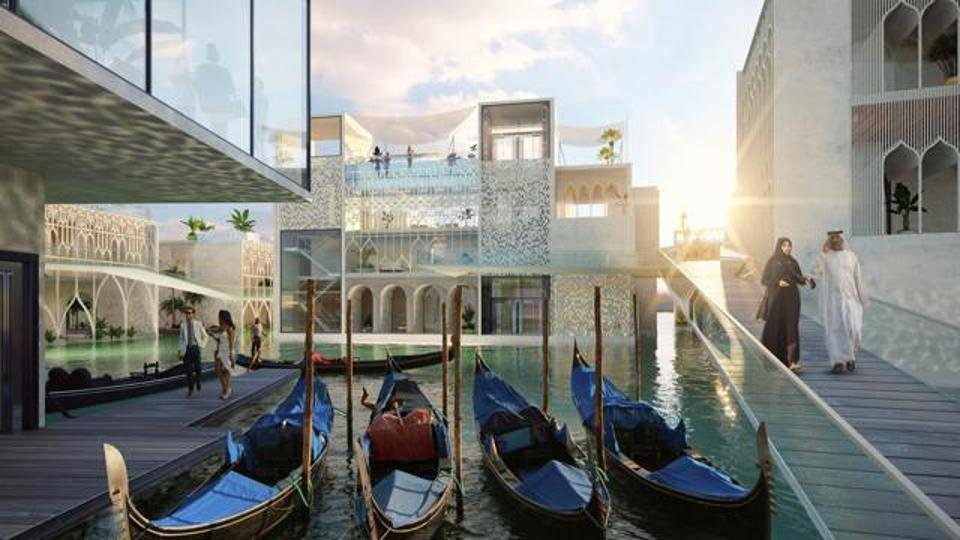 The biggest attraction though will be the underwater deck that will have the guests admire the aquatic life via see through glasses. And to make the experience a fantastic one, the scenery will include fine specimens of marine life, coral reefs, and *wait for it* restaurants, pools, and world's first underwater spa, all of which will offer unobstructed views of the underwater life.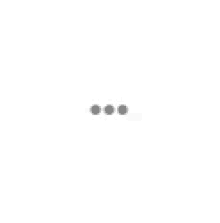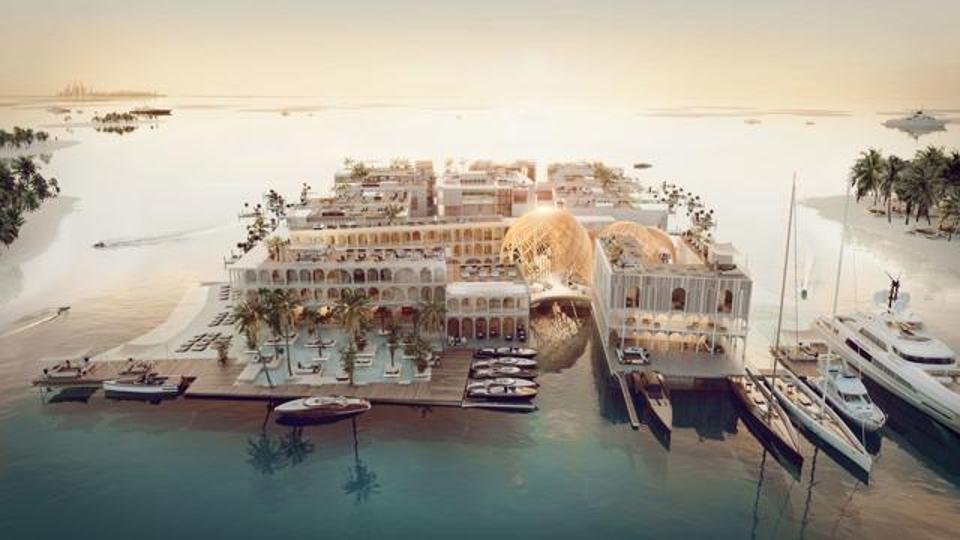 This state of the art creation by the Kleindienst Group is expected to be completed by 2020.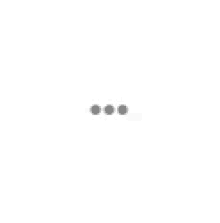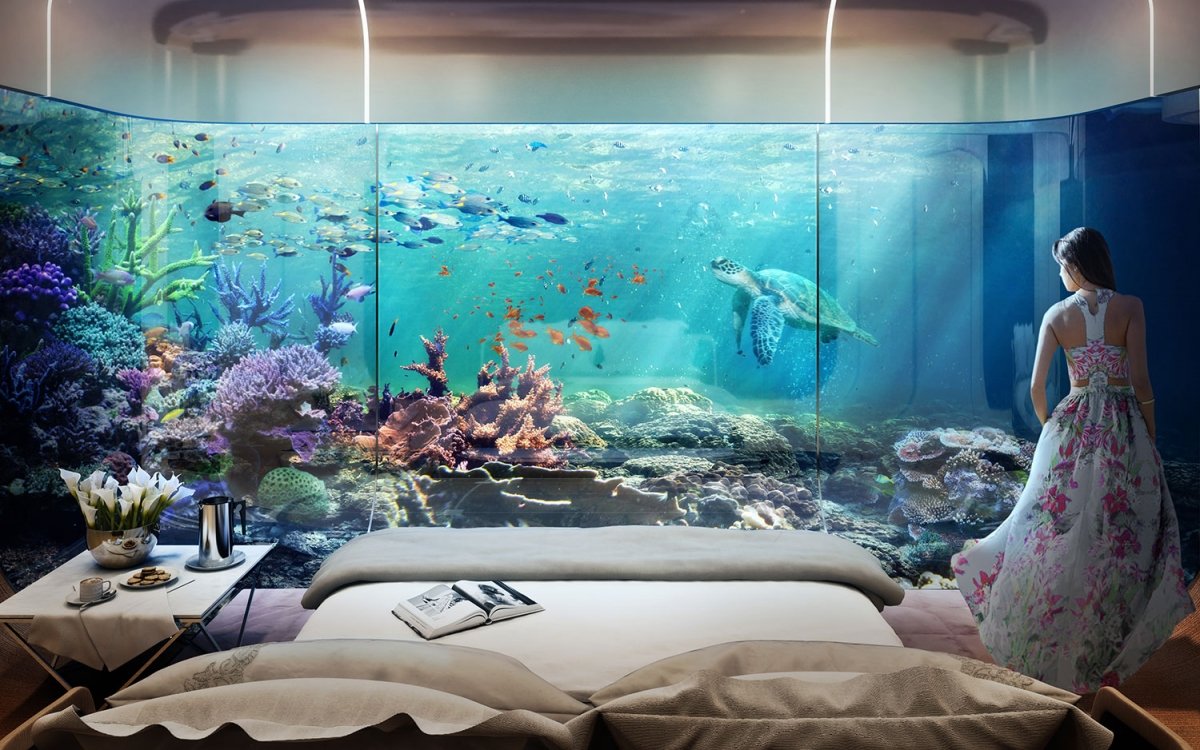 So even if you are jumping up and down your seat, hold your sea-horses just a little bit longer and in the meantime, go explore The Floating Seahorse in Dubai, world's first luxury underwater living experience.