Every character he plays, he does it with absolute perfection and an effortlessness that's never been seen before. At the drop of a hat, he can switch from the boy next door to the badass who can stir up a revolution. He can be the vagabond who travels to the deepest corners of the earth to find his love and the one who'll readily die for you. 
Dulquer Salmaan is the astounding actor who impressed us in his very first movie Second Show and continues to do so, one film at a time.  
With amazing movies like Kamatti Paadam, Charlie, ABCD and O Kadhal Kanmani, he has proved time and again that his charm is not fleeting and that he's more than just Mammootty's son. In fact, he's one of the finest actors that the Malayalam film industry currently has. But apart from his stellar performances, his fine looks are something that people have always been gaga over.
He has this ubiquitous, inescapable charm that no one can define.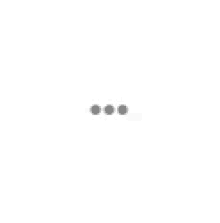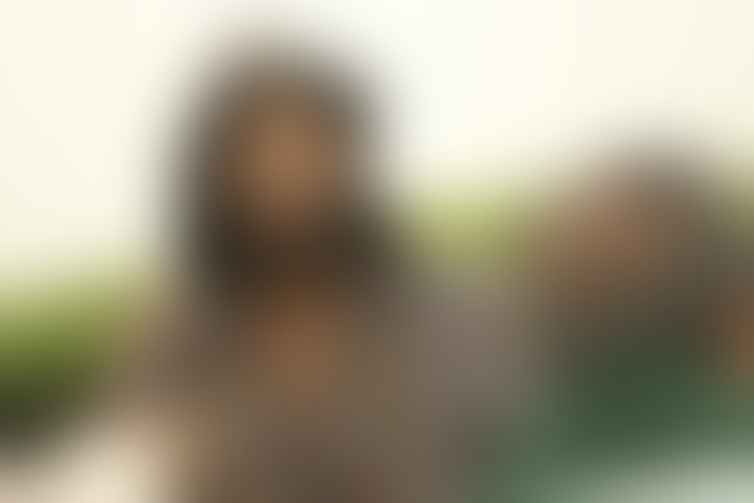 His almost-there smile keeps everyone on the edge.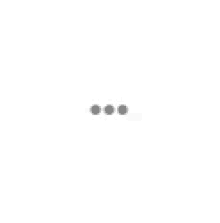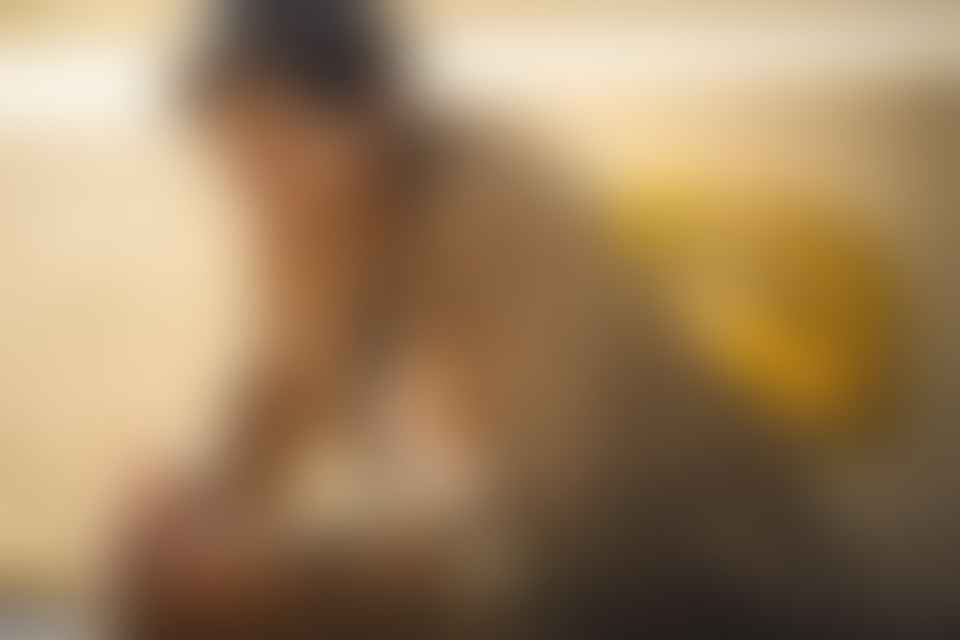 And when he finally does smile, the world really lights up!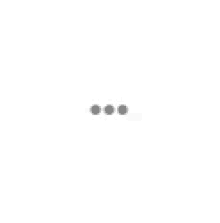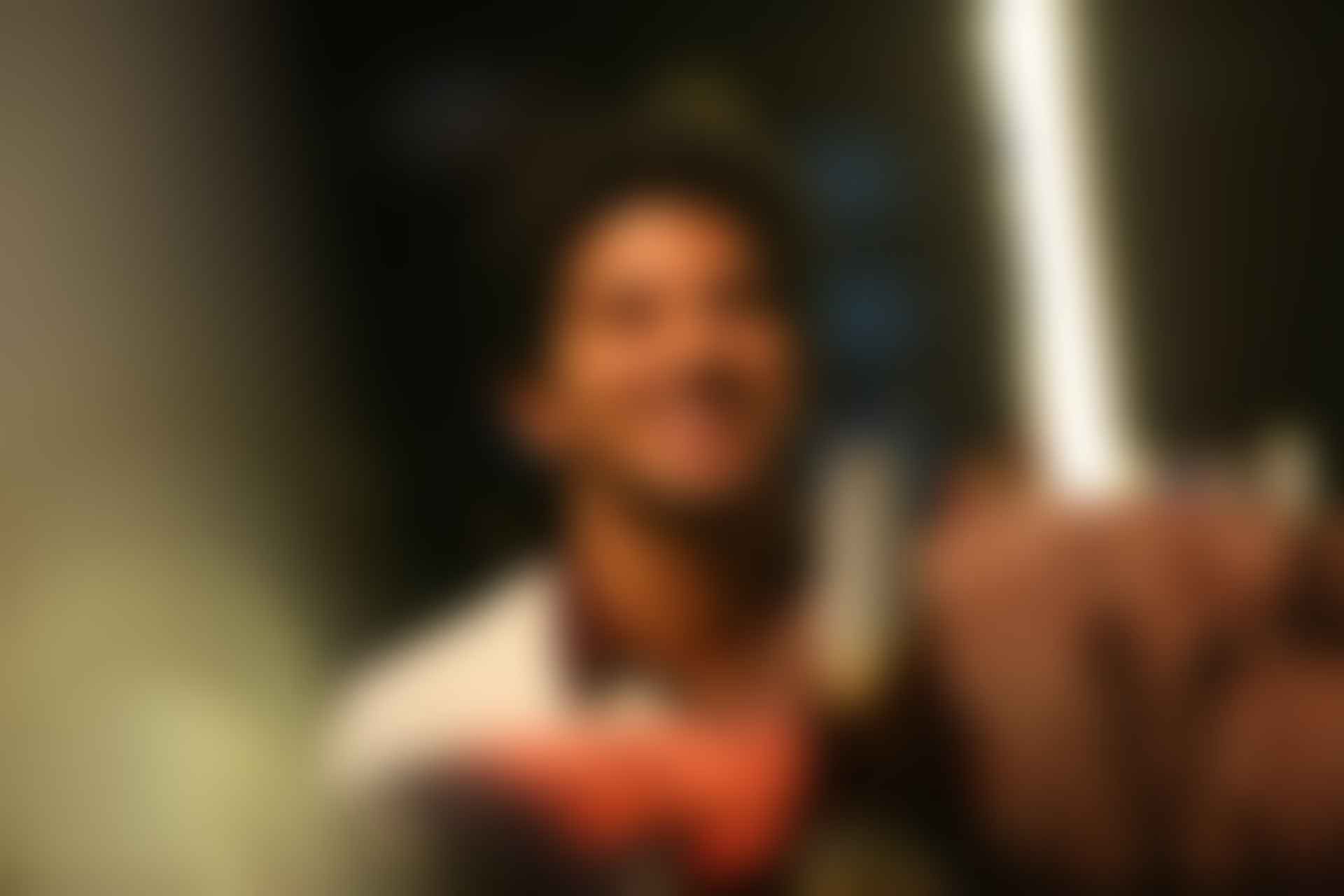 Because that's the inexplicable charisma of Dulquer Salmaan!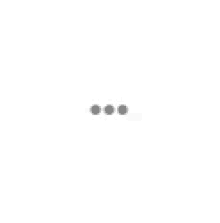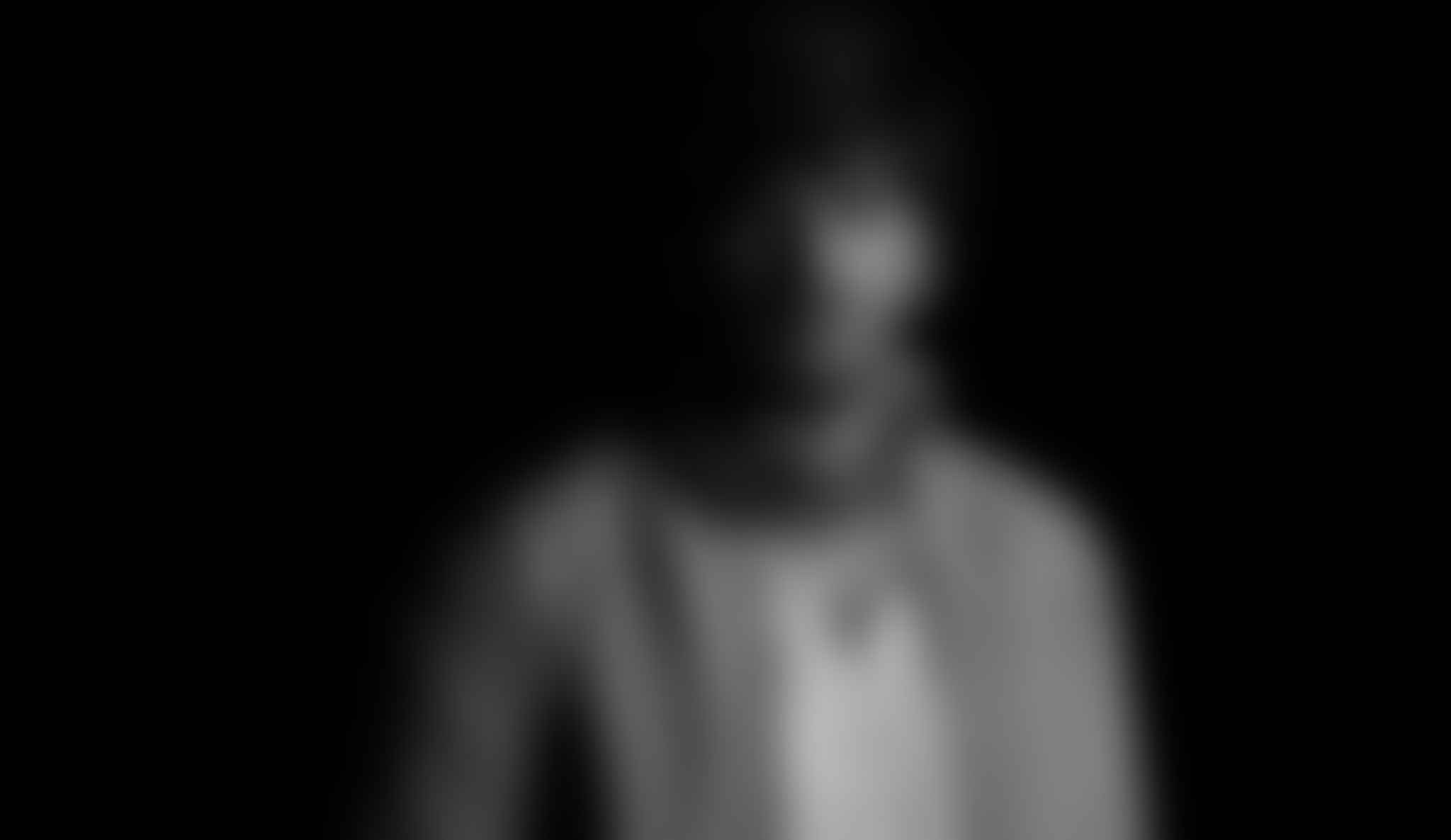 From the perpetually angry young man...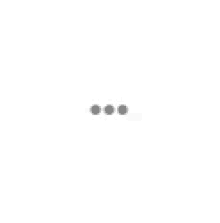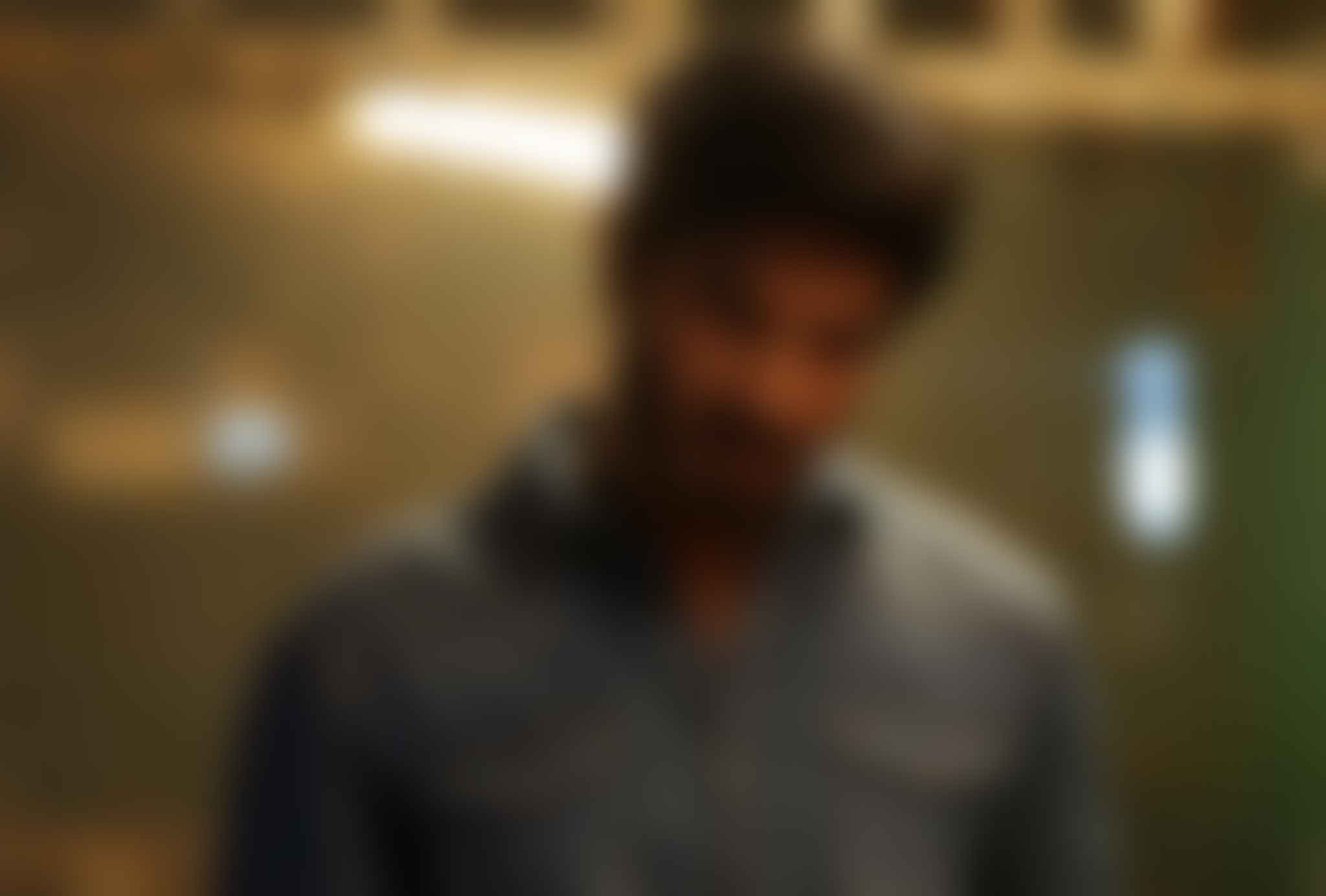 To the free-spirited, happy-go-lucky guy, he has stunned us with his versatility every time he has taken the screen.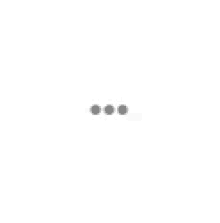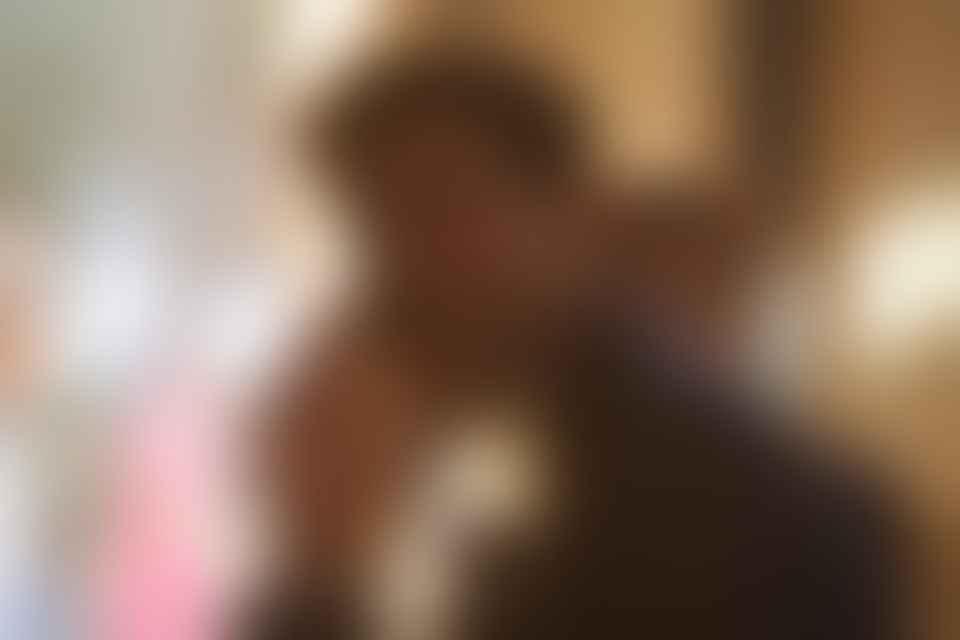 Some of his films may have bombed at the box office. But him? Never!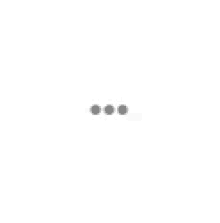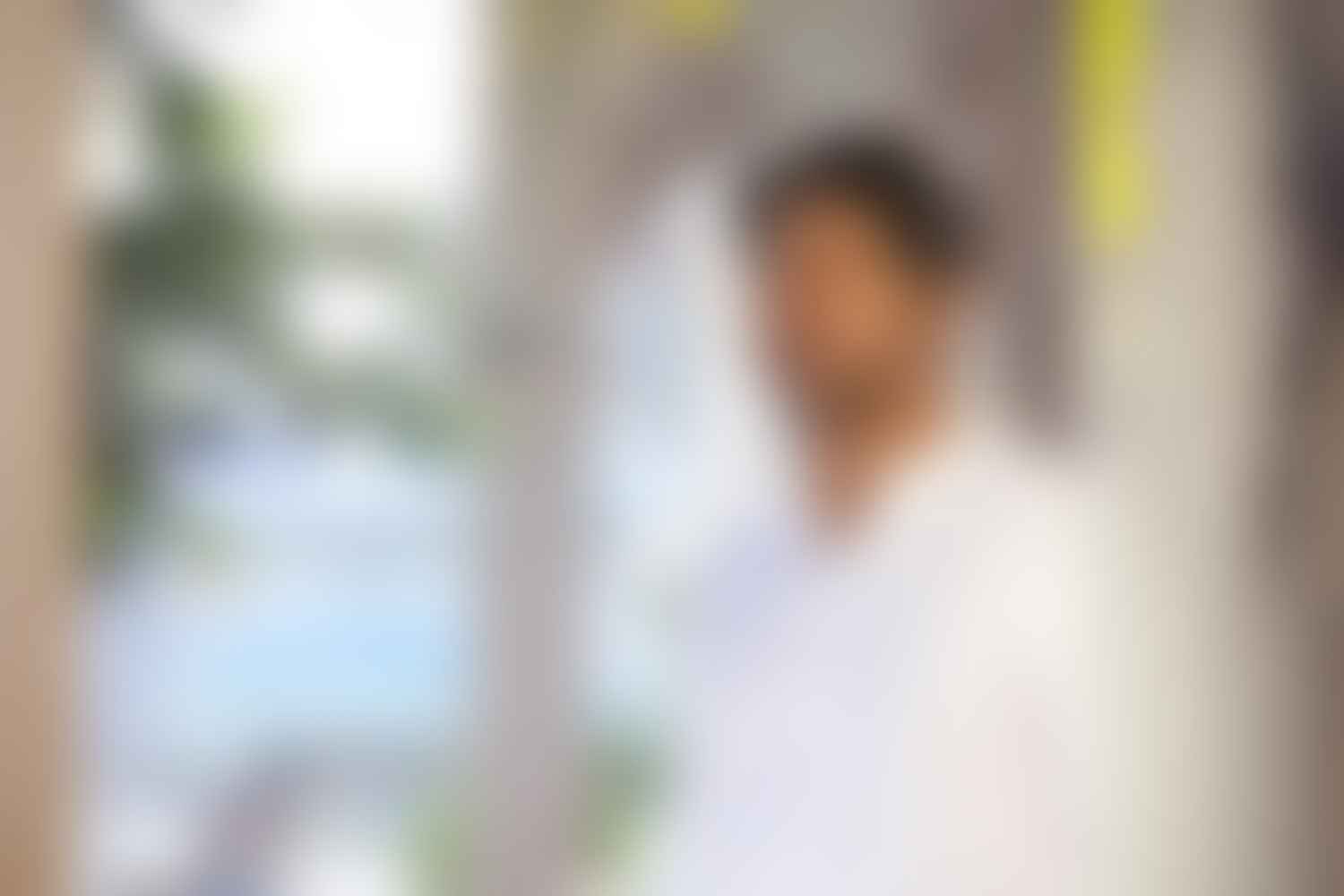 He's not only fine looking but his fashion game is always on fleek.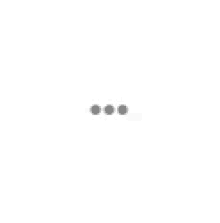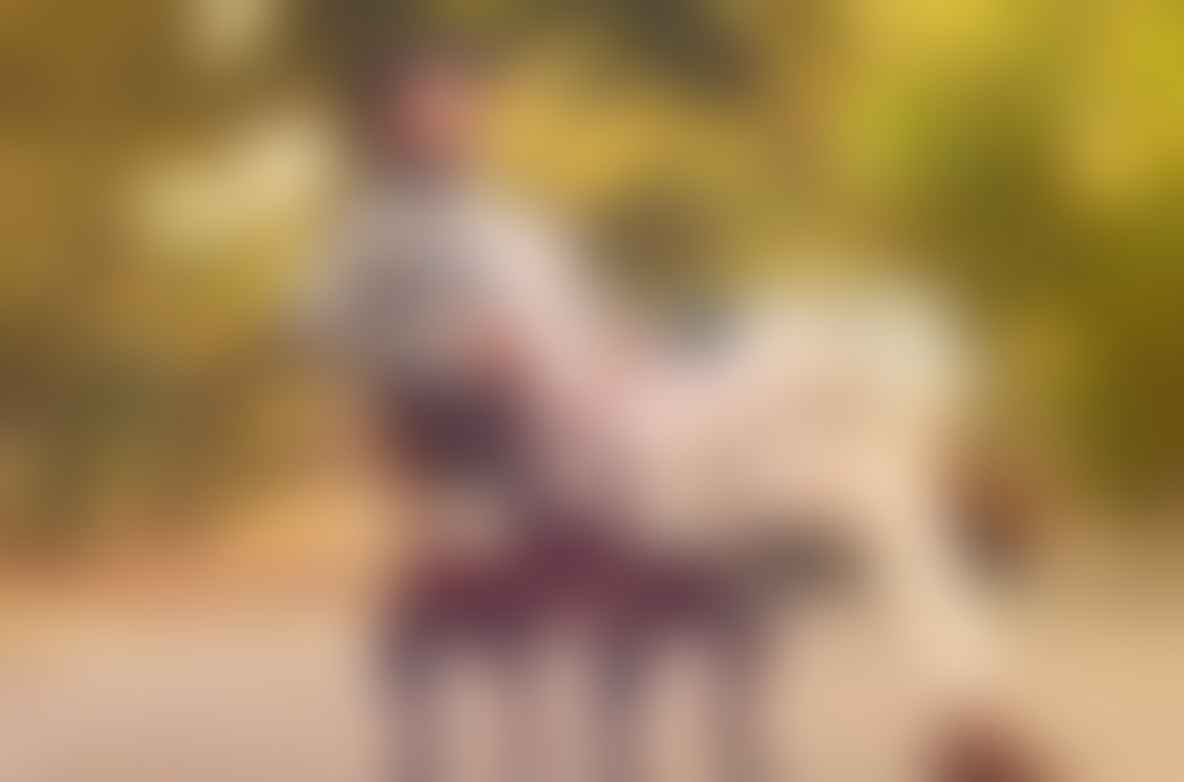 This guy can carry off the rugged look in the most enticing of ways.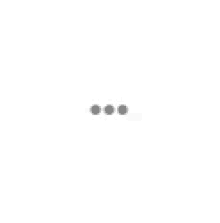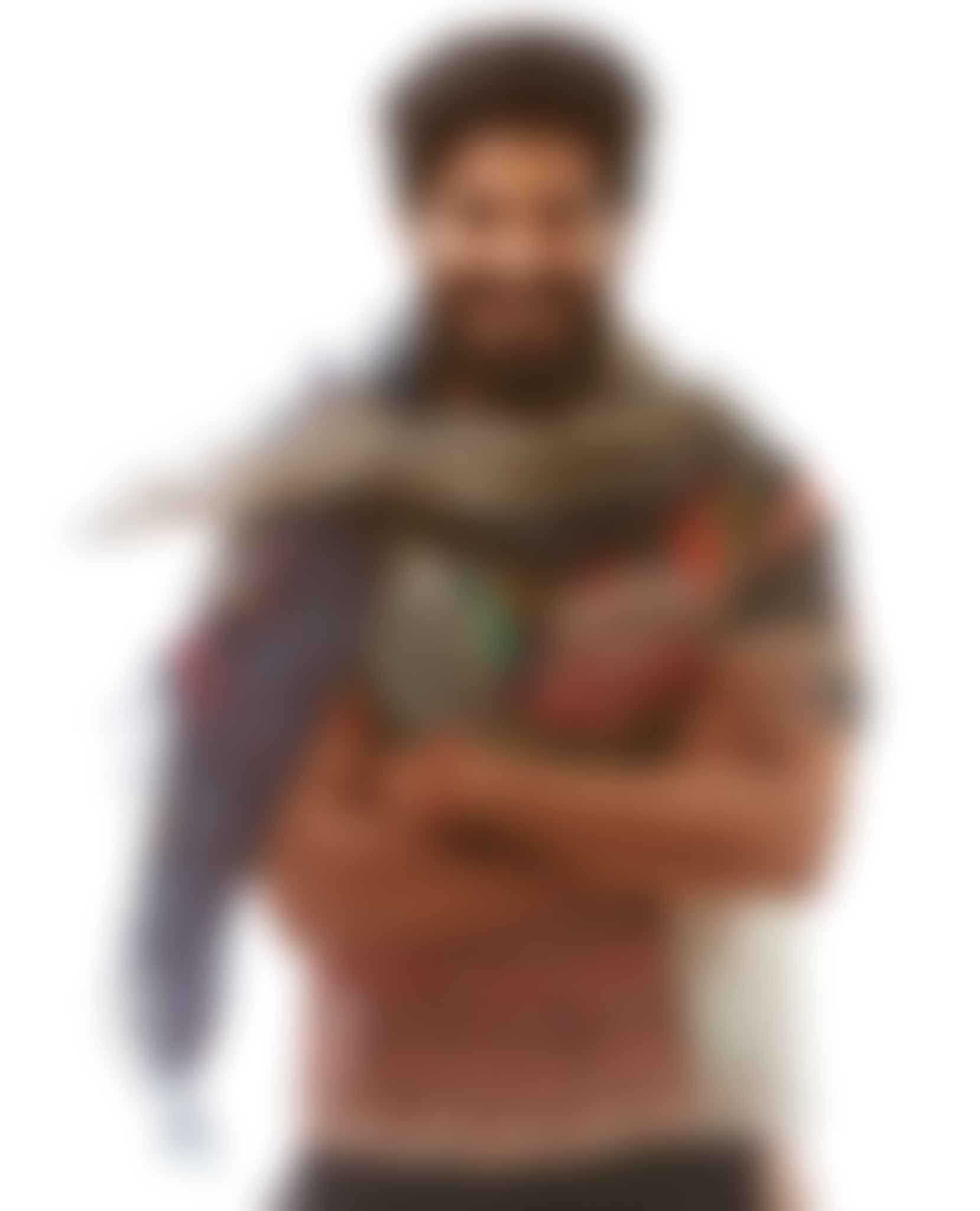 Just as easily he can carry the Naadan chekkan look.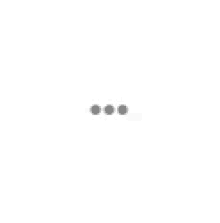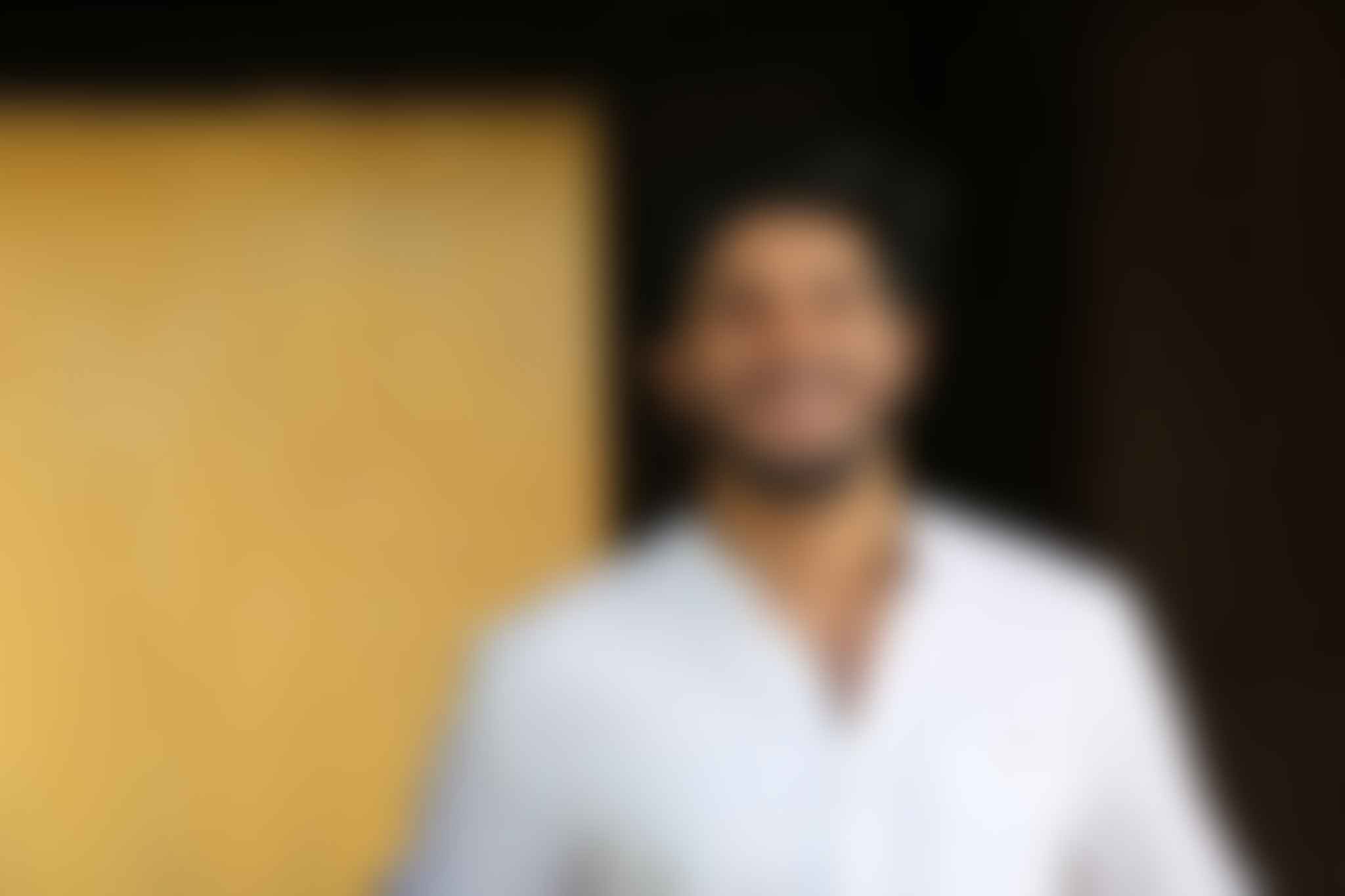 And when needed, he can be suave and ready to stir up a commotion in our hearts.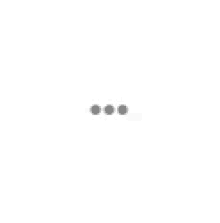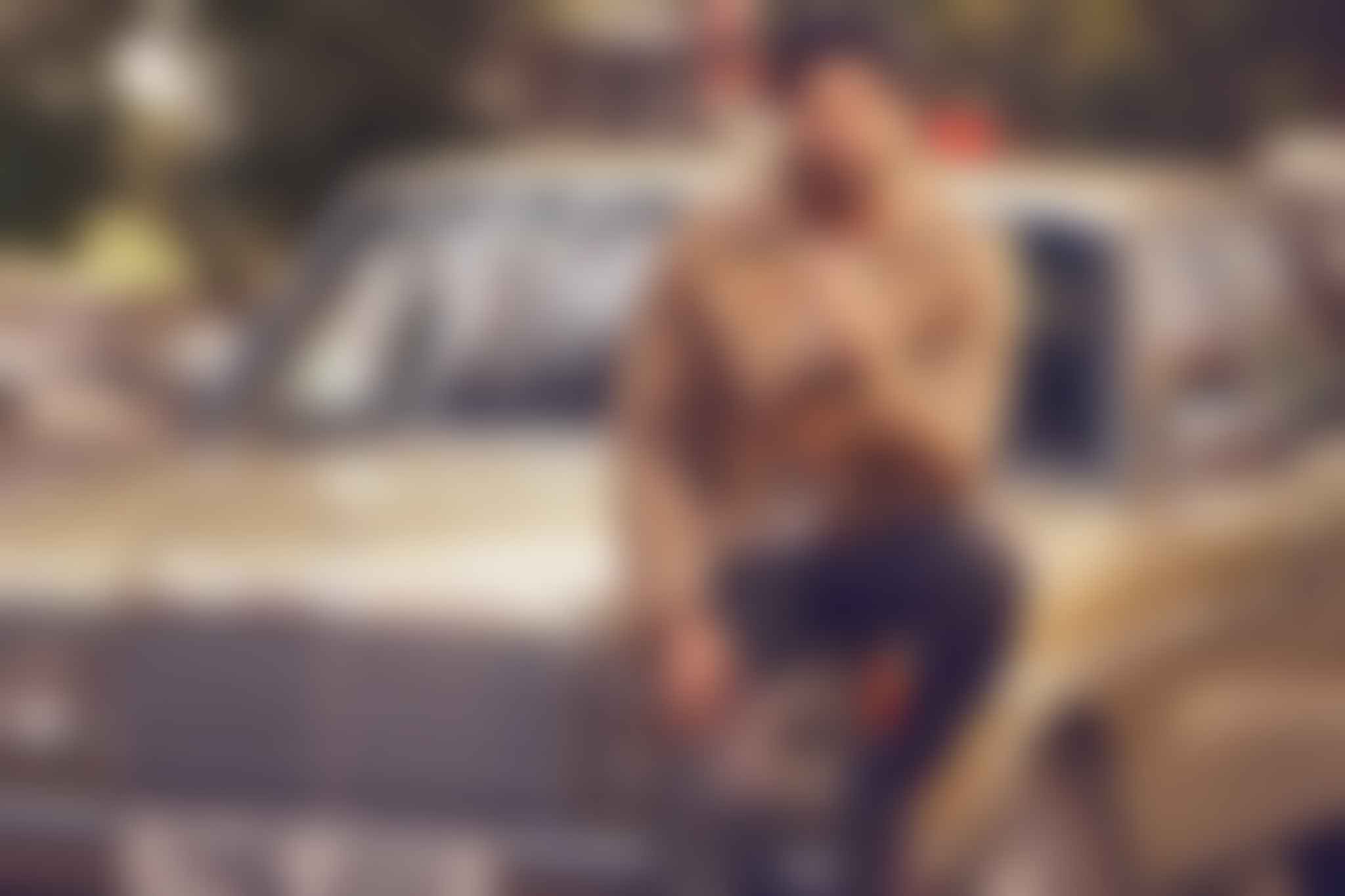 And all it'll take is one heartfelt smile.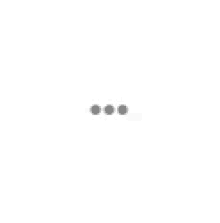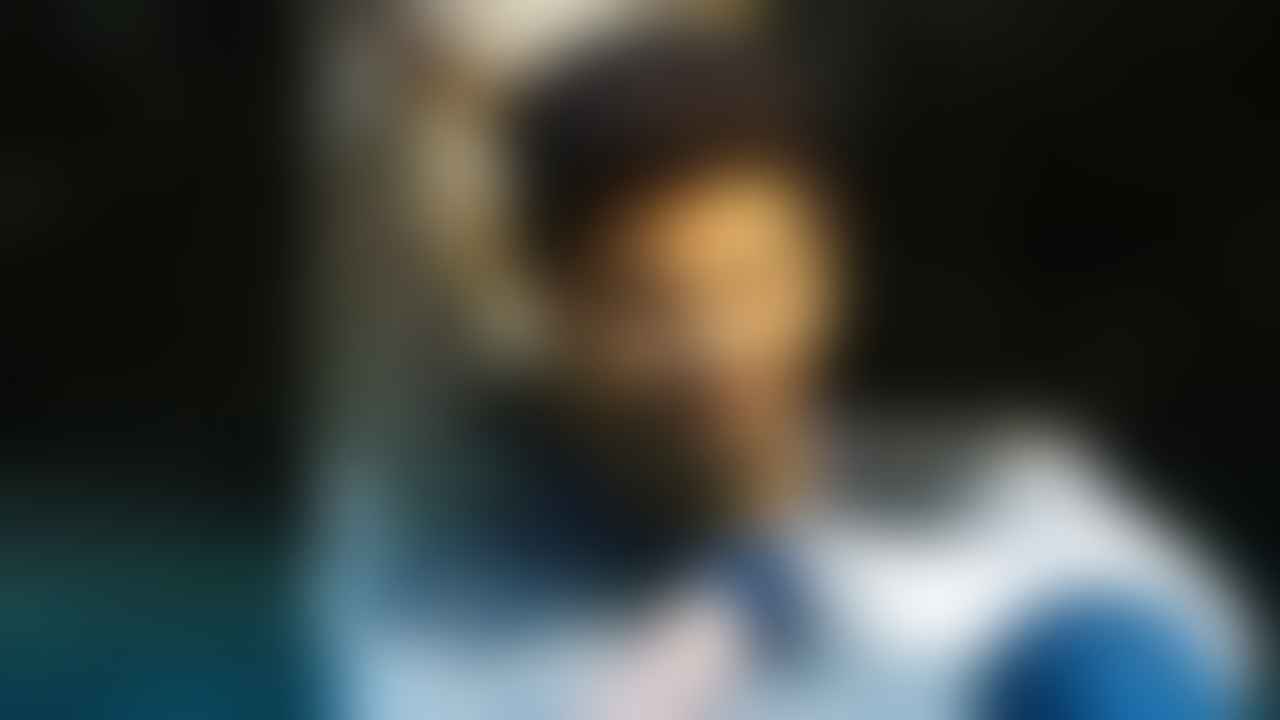 His look from Kammatti Paadam amazed everyone.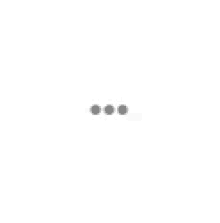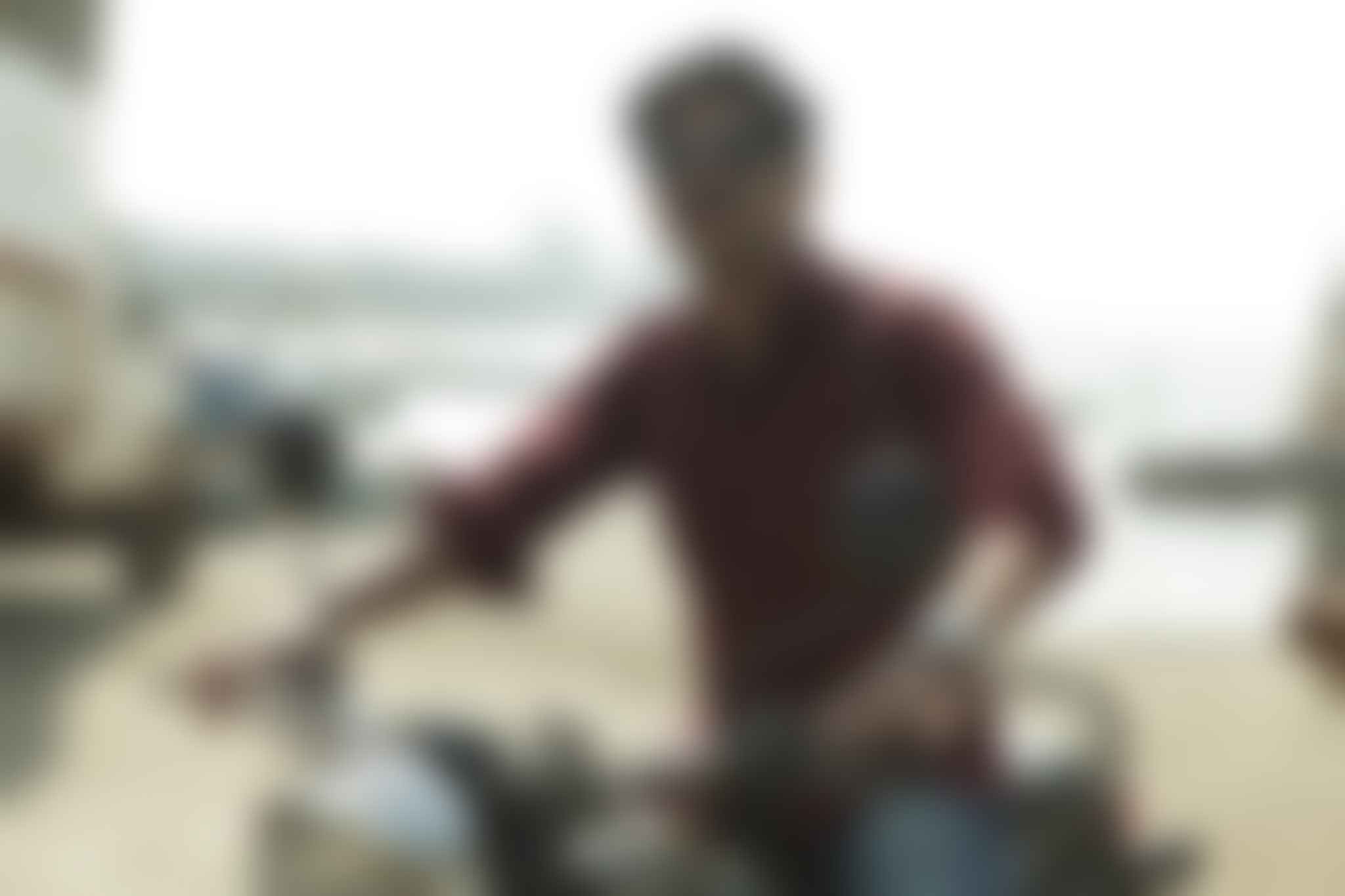 But in Jomonte Suvisheshangal, he was back to being his giggly, mischievous self.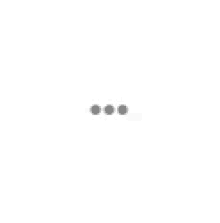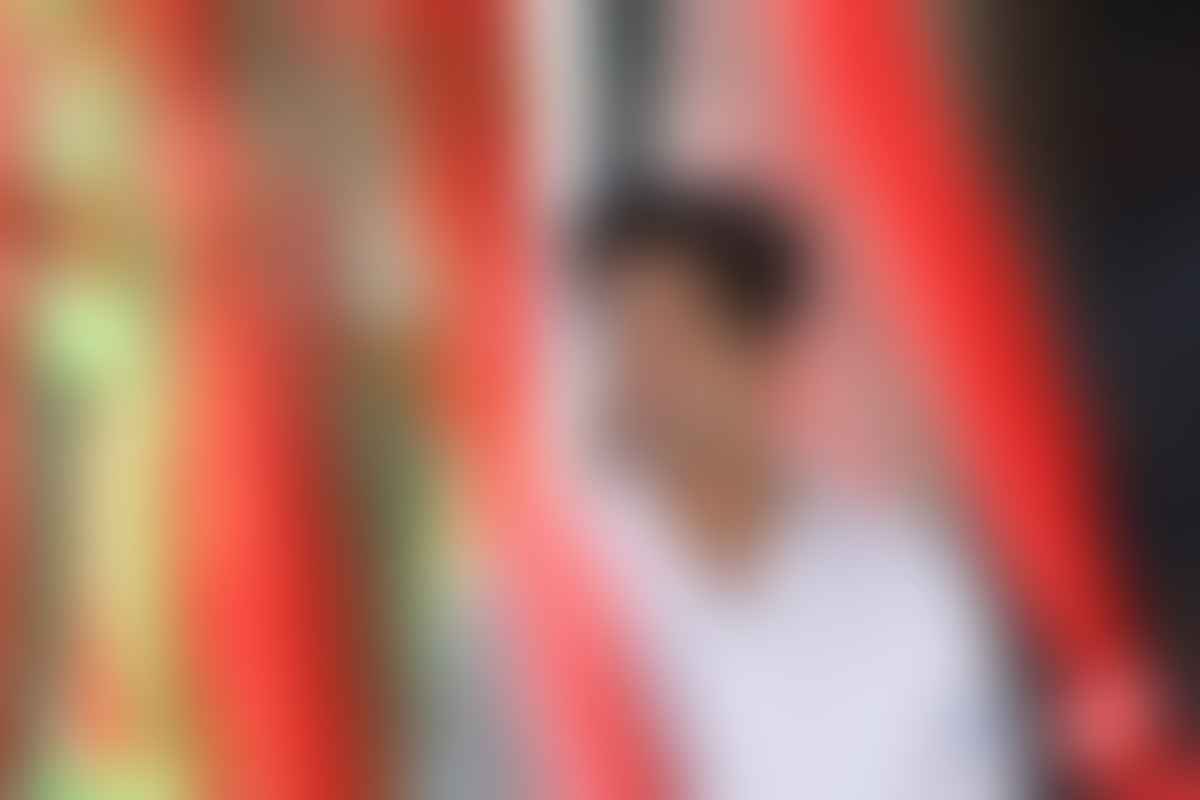 His look in Charlie was too gorgeous to forget!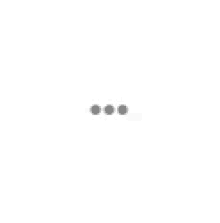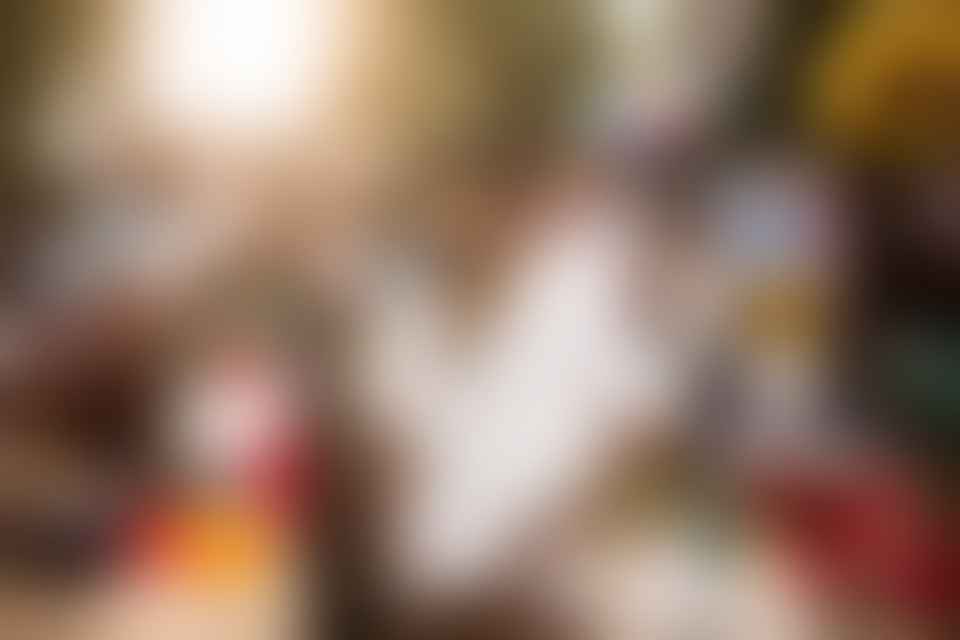 But knowing him, he can carry off any look with the boatload of swag he has.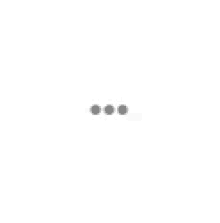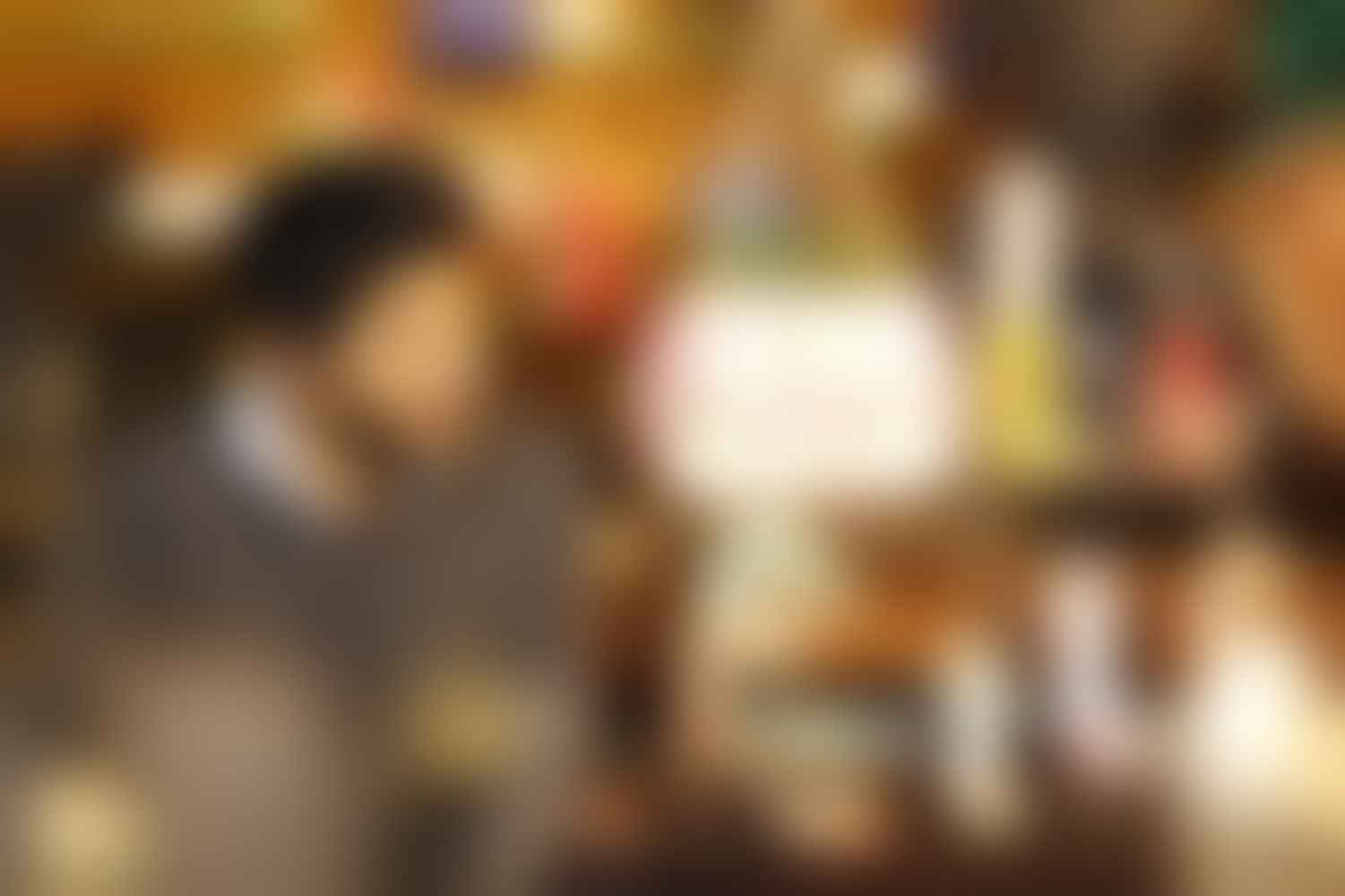 Oh Dulquer, why you so perfect?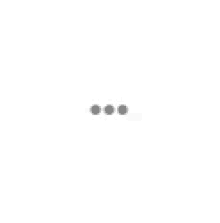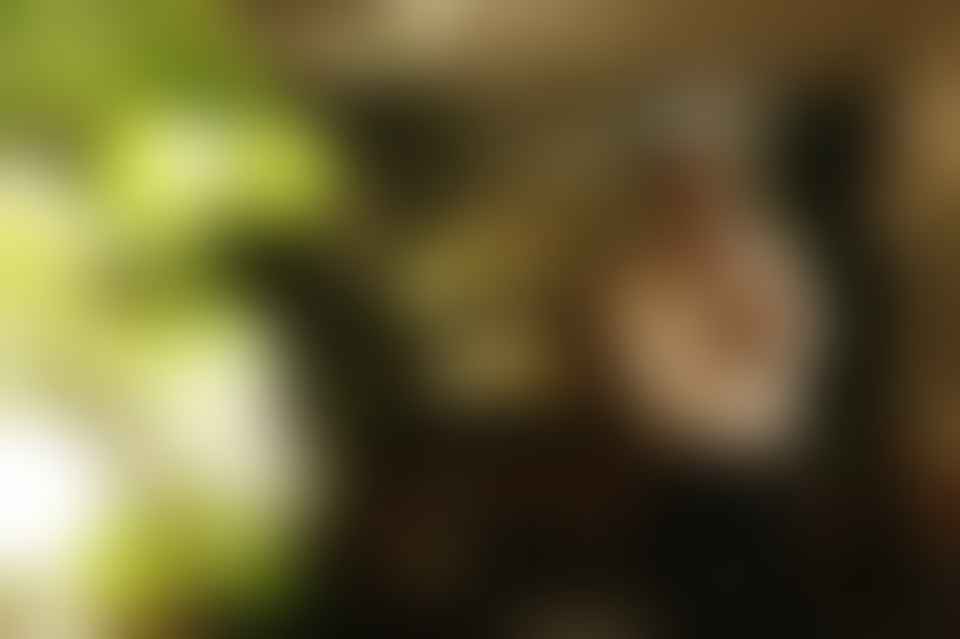 Why so irresistible, Dulquer?