It's finally here. The wait for Christopher Nolan's Dunkirk has clocked 3 agonising years, and now you can practically see it. What, you ask? Home. 
The film will see a worldwide release on 21st July, and even as fans were getting ready to book their first day first show tickets on Friday, there was word going around saying a mobile wallet company was organising special screening in select cities as early as Wednesday, 19th July.
2 DAYS BEFORE THE REST OF THE WORLD SEES IT. 
May you be the father of 1000 sons! Thanks for this tweet!

— Aseem Chhabra (@chhabs) July 18, 2017
So if you go into you mobile wallet app, it will show you special screenings for Dunkirk taking place in Mumbai, Delhi NCR, Bengaluru and Pune. And you can see it before all your other friends do.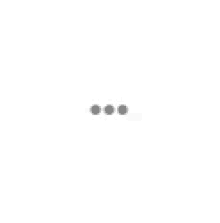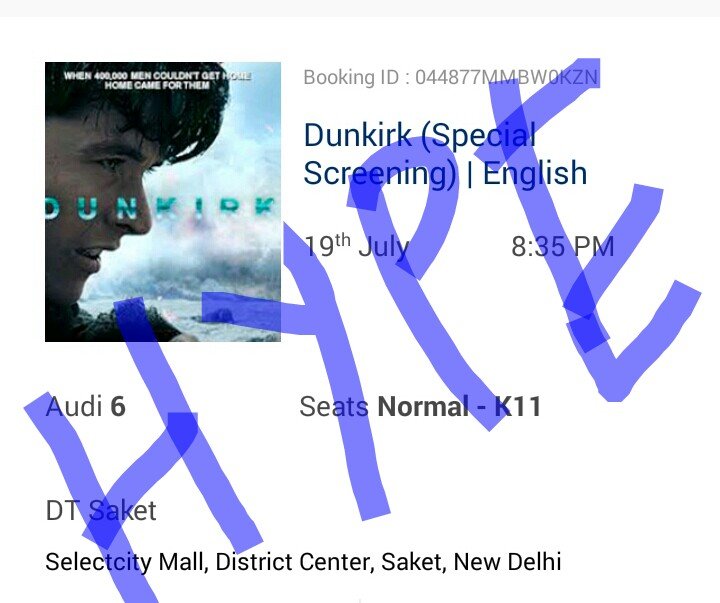 Christopher Nolan is making a comeback to the big screen after 2014's Interstellar and if the early reviews are to be believed, the film based on the World War II is one of the director's best films in an already distinguished filmography.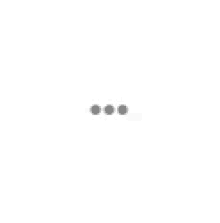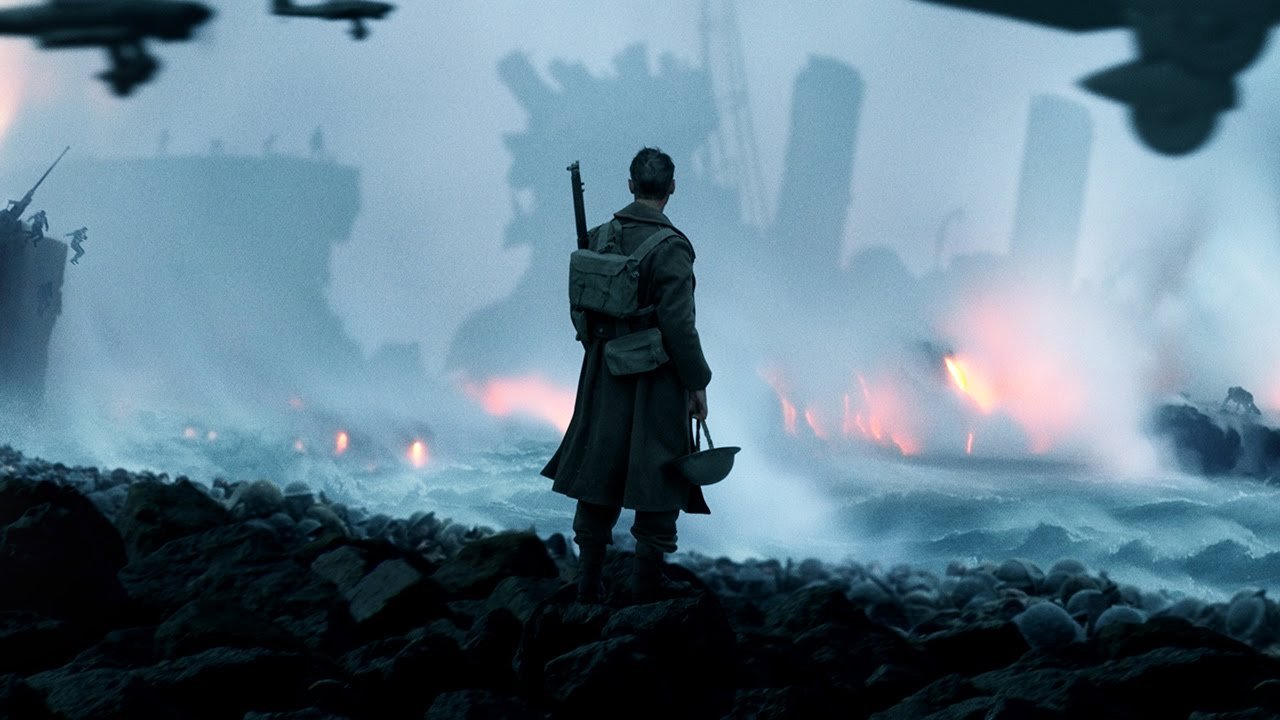 Dunkirk stars singer Harry Styles making his acting debut along with veterans like Kenneth Branagh, Mark Rylance, Tom Hardy and Cillian Murphy.
If you brag about being a Nolan fan, this is your chance to prove it. By watching before the rest of India does. GO BOOK NOW!