The dhunuchis are in full swing, the ghughni's being ladled furiously, and there's only one thought on everyone's minds - which pandal do we see next?
Pujo is upon us, and while the idea of Durga Puja doesn't require celebration (it can even be commemorated in one's home) there's something special about going out and taking it all in. But more than that, what most of us are truly trying to do is capture the spirit of Kolkata's Durga Puja.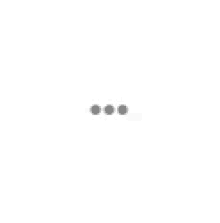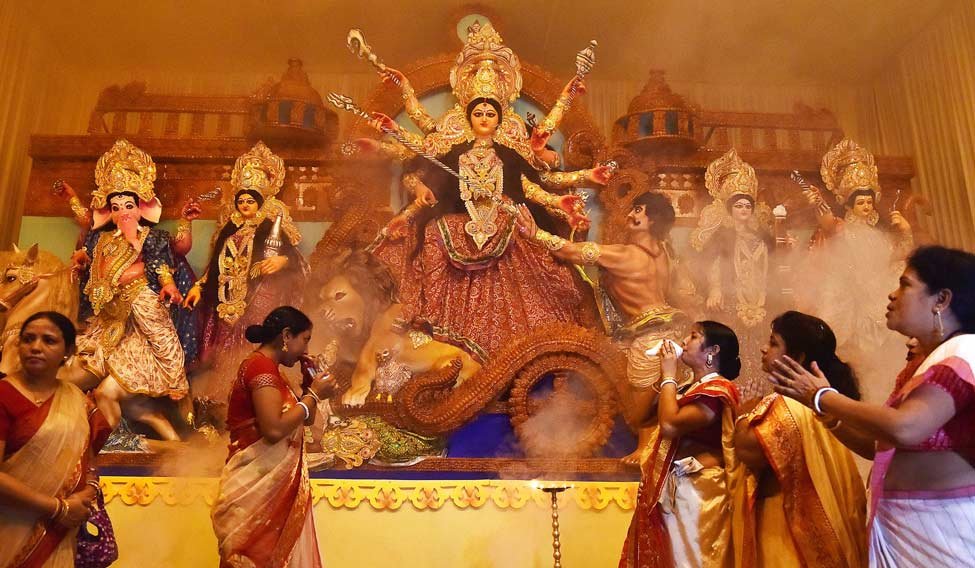 It's an unmatched celebration of joie de vivre, a carousel of happiness and culinary debauchery. We spoke to a few people about just what makes Durga Puja in Kolkata the best in the biz, to put it mildly.
"The spirit of pujo makes the entire city come alive. It's like everyone's heart is beating as one, speeding up to the frenzy of the rhythmic dhakis."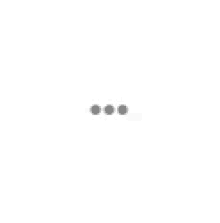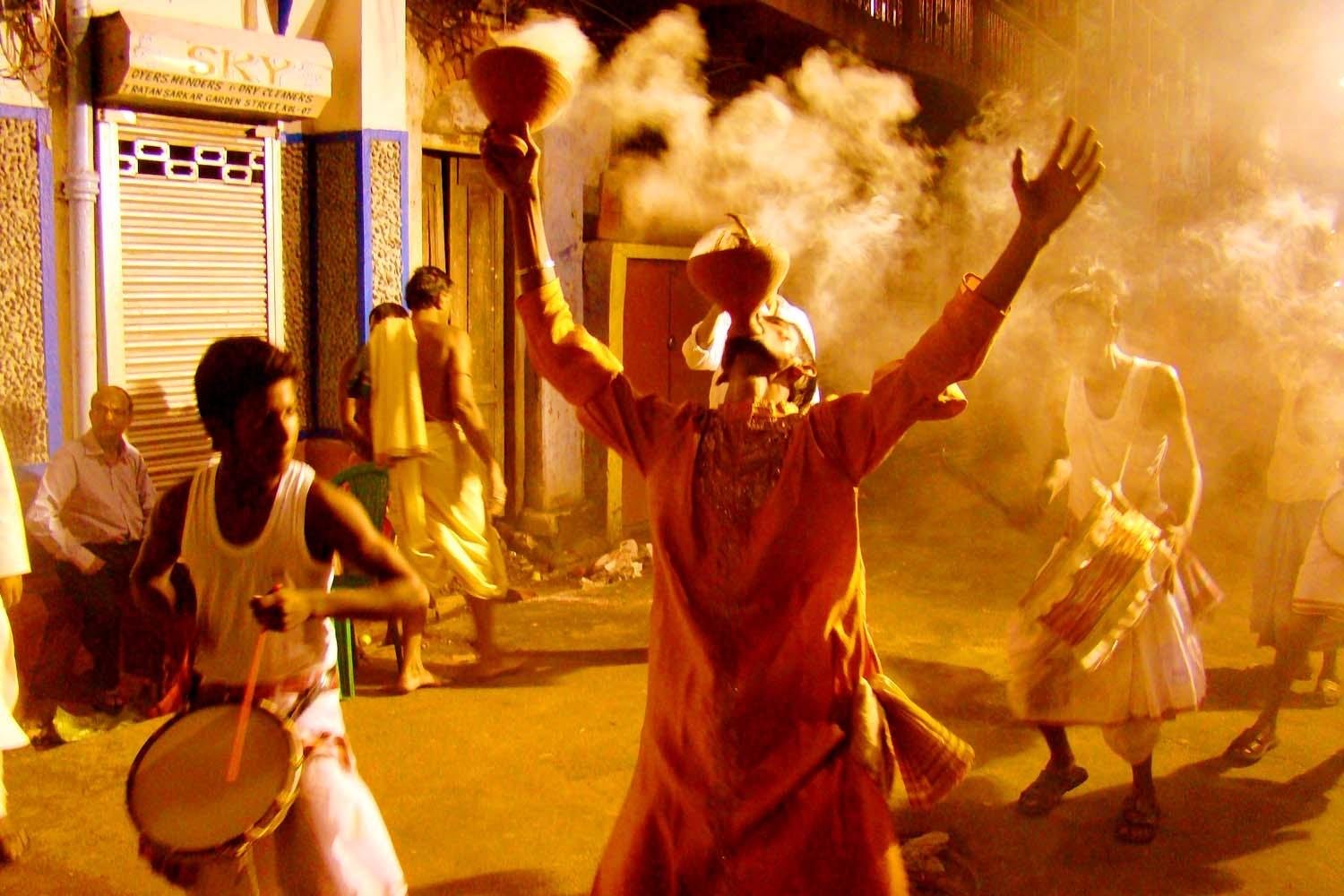 "Great pandals that come up with new and interesting ideas and themes each year."
The creative pandals had to get a shout-out. It's almost like a competition by now, trying to decide which pandal struck the right balance between flair and originality.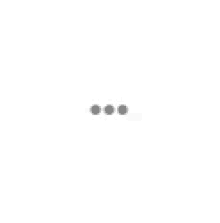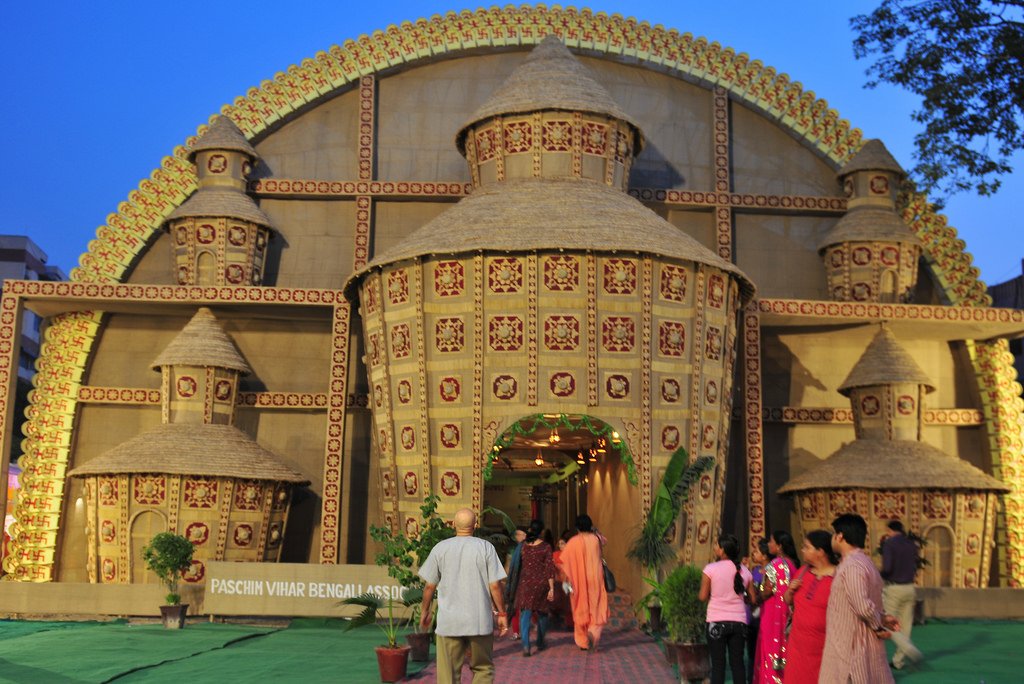 "The craftsmanship of the idols is absolutely stunning, and the detailing is something that you probably can't find anywhere else."
The best craftsmen toil for weeks before the festival, making sure every bit of lining is perfectly made. It's truly a sight to see.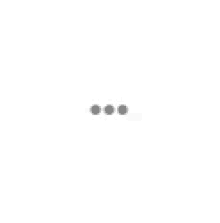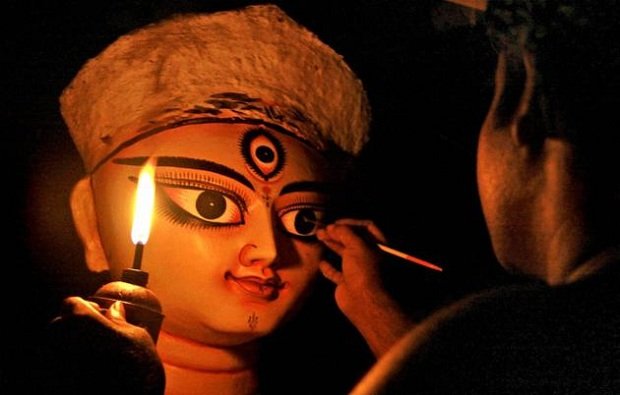 "Being able to go out with your friends, and actually having some fun places to go to. It's also basically the only legit excuse to have a night out when you're younger."
I'm sure this one rings true for scores of Bengalis everywhere. But in a place like Kolkata, where the options for fun are slightly limited, Pujo is a godsend (literally).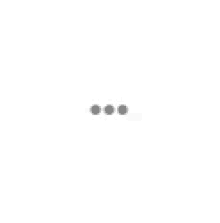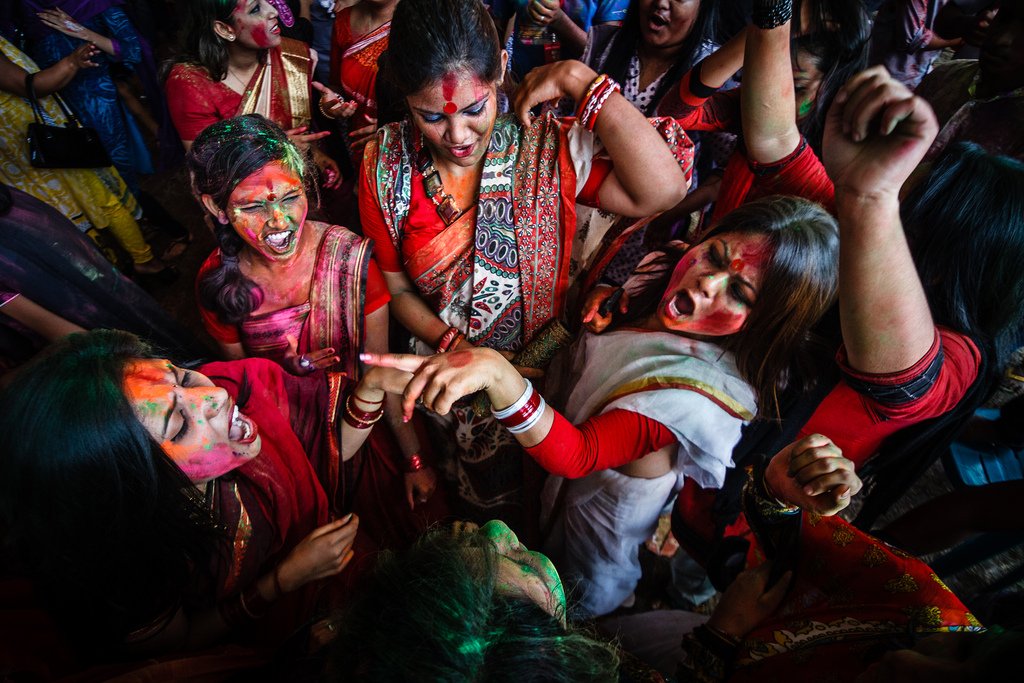 "The food, obviously. Delhi's pujo pandals might pull it off right once in a while, but literally every corner of Kolkata can make a spanking ghughni."
Egg devil, luchi aar kosha mangsho, fish kobiraji. Bring. It. On.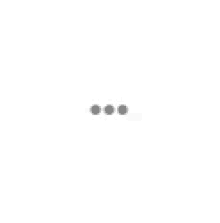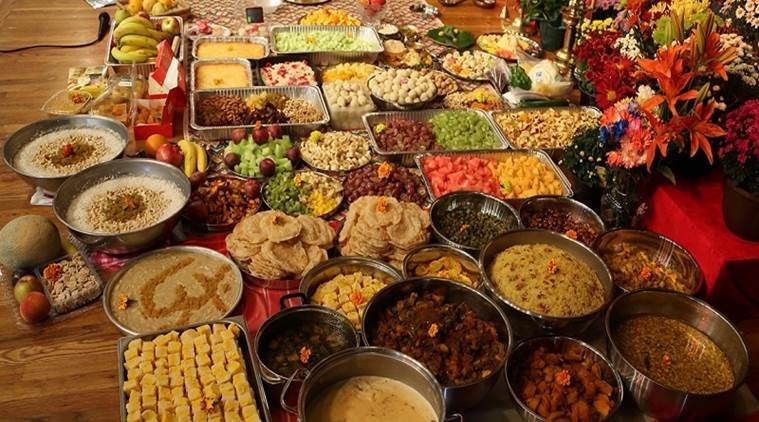 "The authentic Durga Puja experience is only found in Kolkata. Imagine CR Park during pujo, multiplied by a 100."
That sounds intense, and in the best way possible. There's something special about scores of people sharing in the good times, connecting through food, dance, and laughter.
That's why Kolkata will always remain unmatched when it comes to pujo. Because it's the source of light for the rest of the country to follow.