Durga Puja is popular for coming up with all kinds of thematic puja pandals and this year is no different. From palaces to trains, let's have a look at the most unique and exciting Durga Puja pandals.
1. Recreation of the Chittorgarh Fort as seen in the period film 'Padmaavat' at Sreebhumi Durga Puja Pandal 2018 in Kolkata.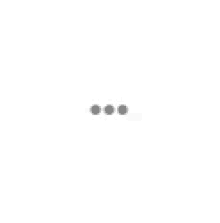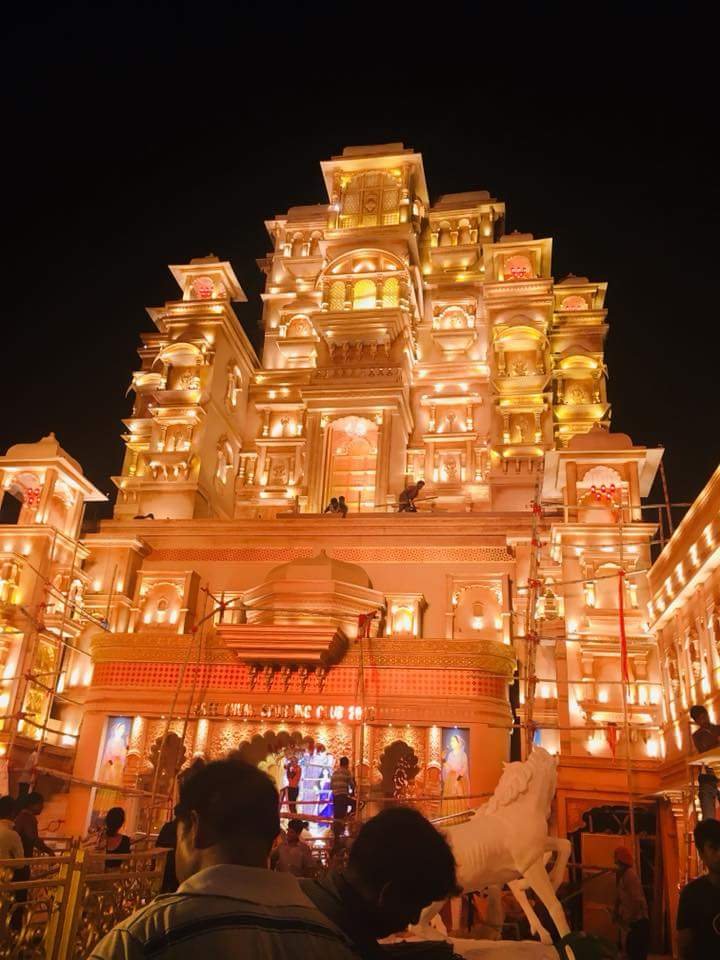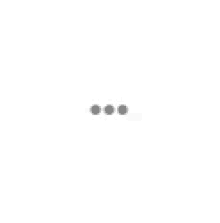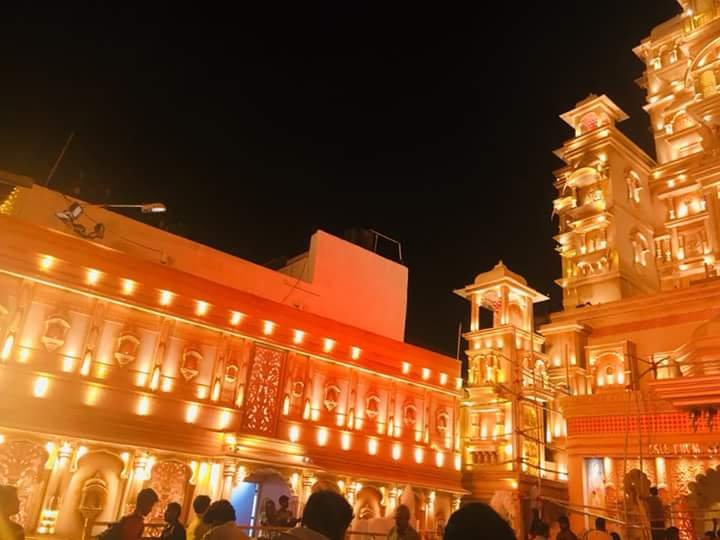 2. With international issues like the refugee crisis also covered, the Durga Puja pandal of Behala Friends Club, Kolkata has been designed on the same.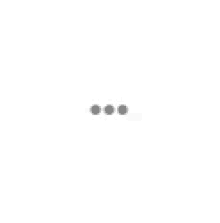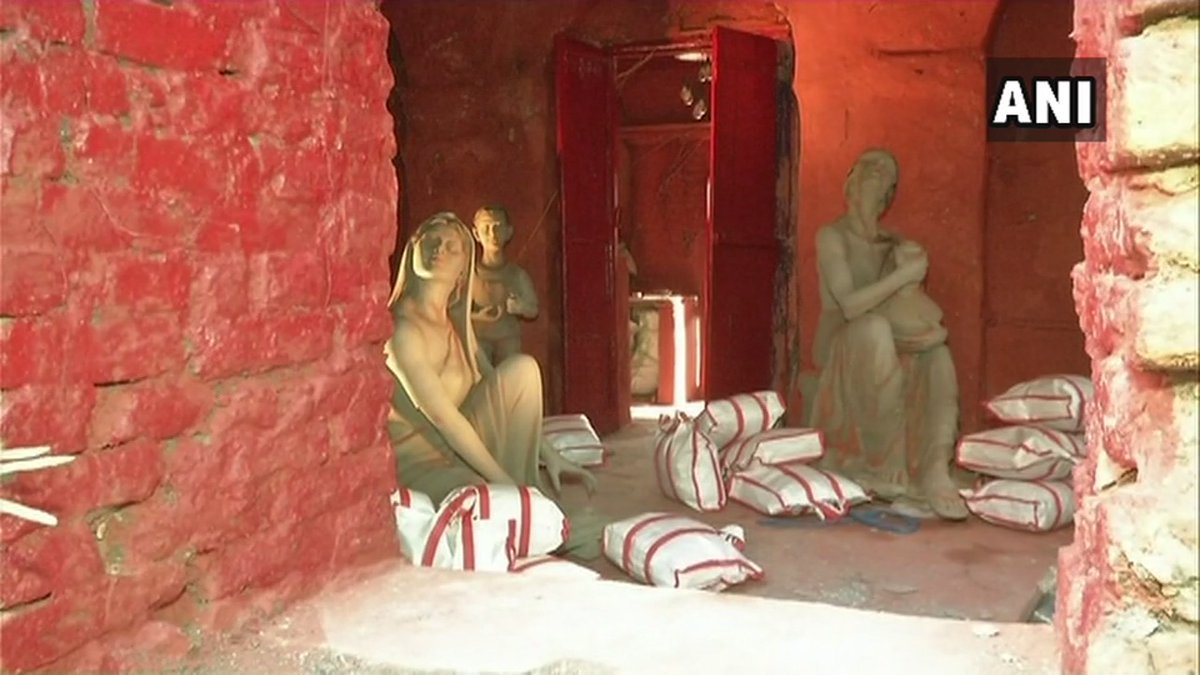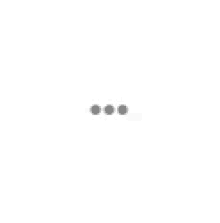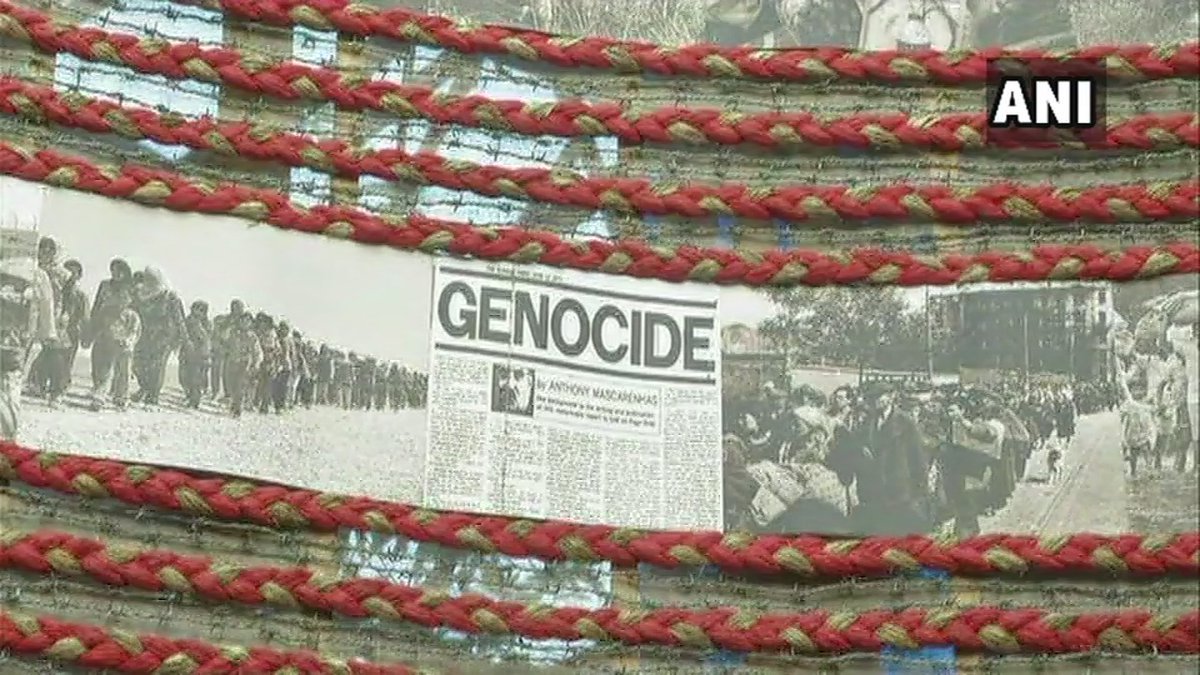 3. A pandal showing an exotic creation of Madurai's Meenakshi Temple Ekdalia Park in Gariahat, Kolkata.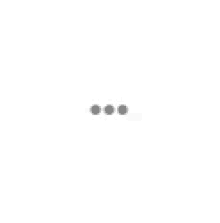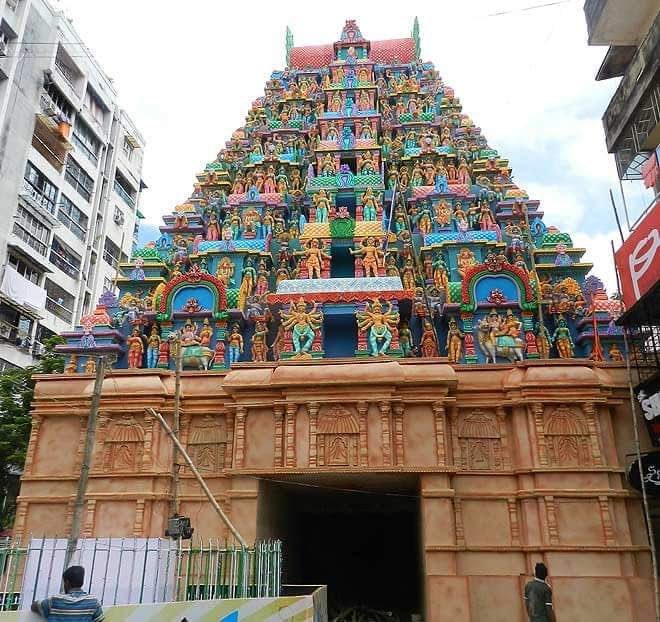 4. Giving a message to preserve our national heritage, the Central Colony Durga Puja Committee in Kolkata made a pandal in the form of a heritage railway station. 
The pandal also has a replica of the engine of a toy train.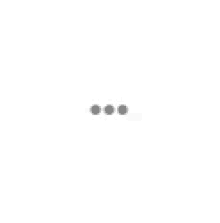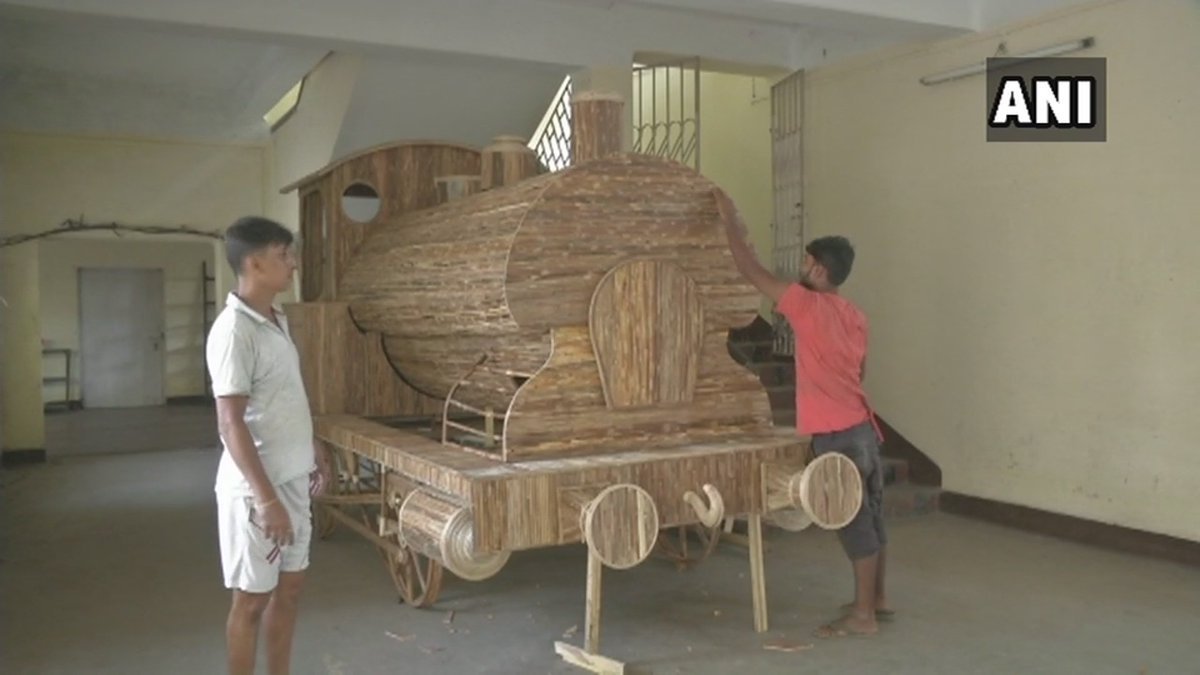 5. The College Para Puja Committee in Siliguri has chosen 'environment protection' as their theme, hoping to show how growing urbanisation has taken a toll on the planet.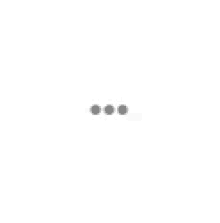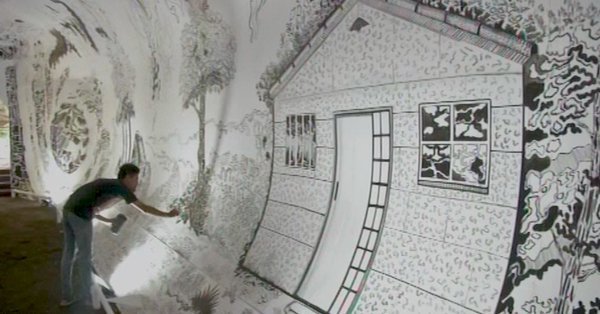 6. The Santoshpur Lake Pally Puja Pandal in Kolkata used around 4,000 kgs of turmeric to make the pandal, including the idol of goddess Durga, just to spread awareness about the health benefits of turmeric.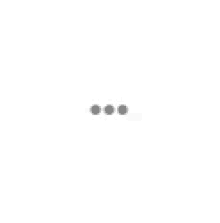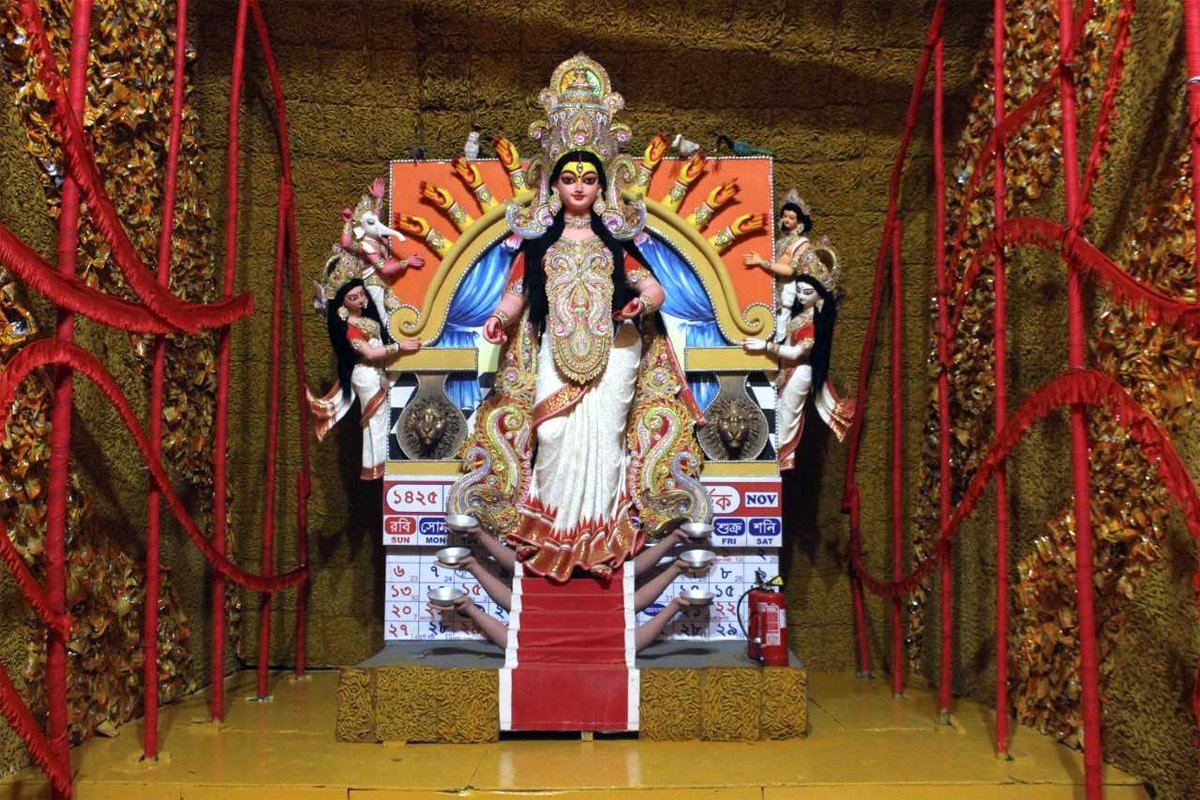 7. This beautiful book-themed pandal is made in Maniktala, North Kolkata to satisfy all the literary souls.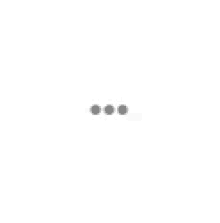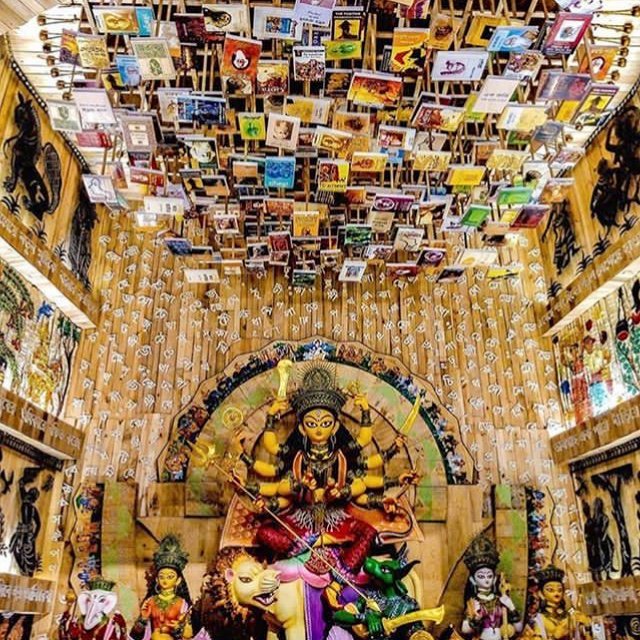 8. The Samaj Sebi Sangha Pandal in Kolkata is designed for the visually impaired, enabling them to feel and touch Maa Durga and the festivities.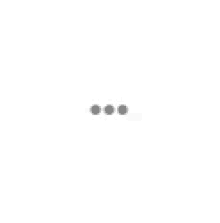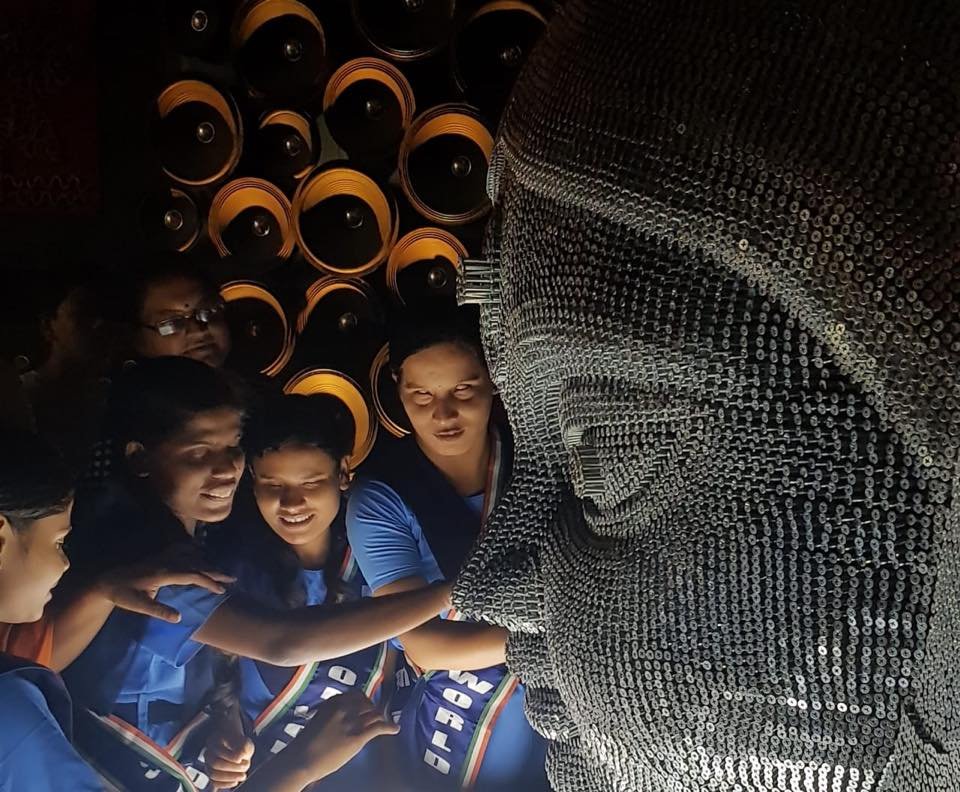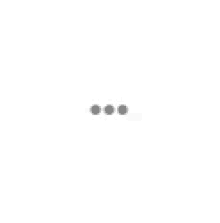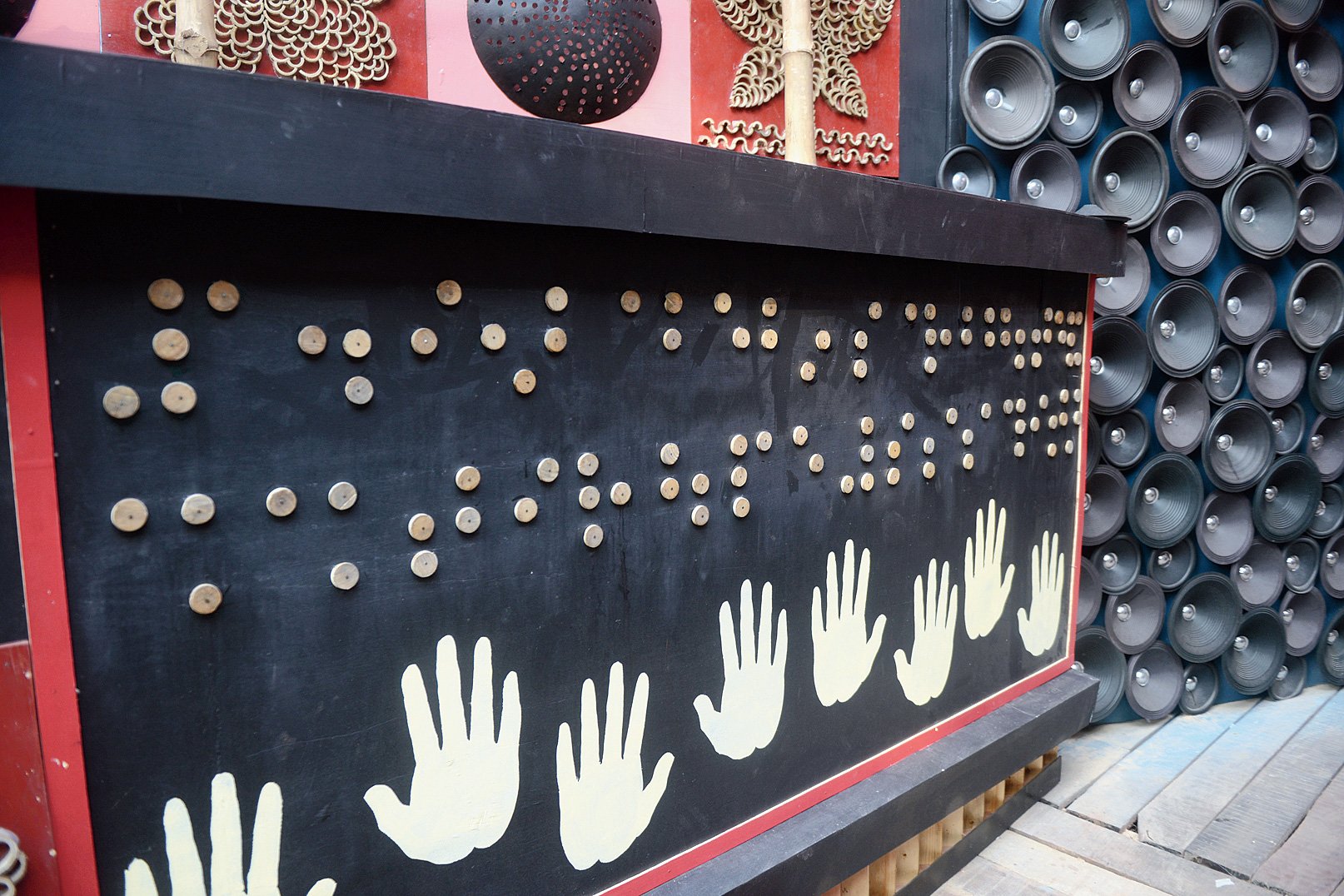 9. This Durga Puja pandal in Guwahati's Beltola area is made entirely of bamboo to promote an eco-friendly environment.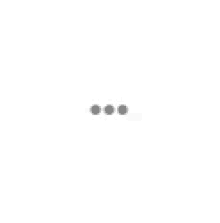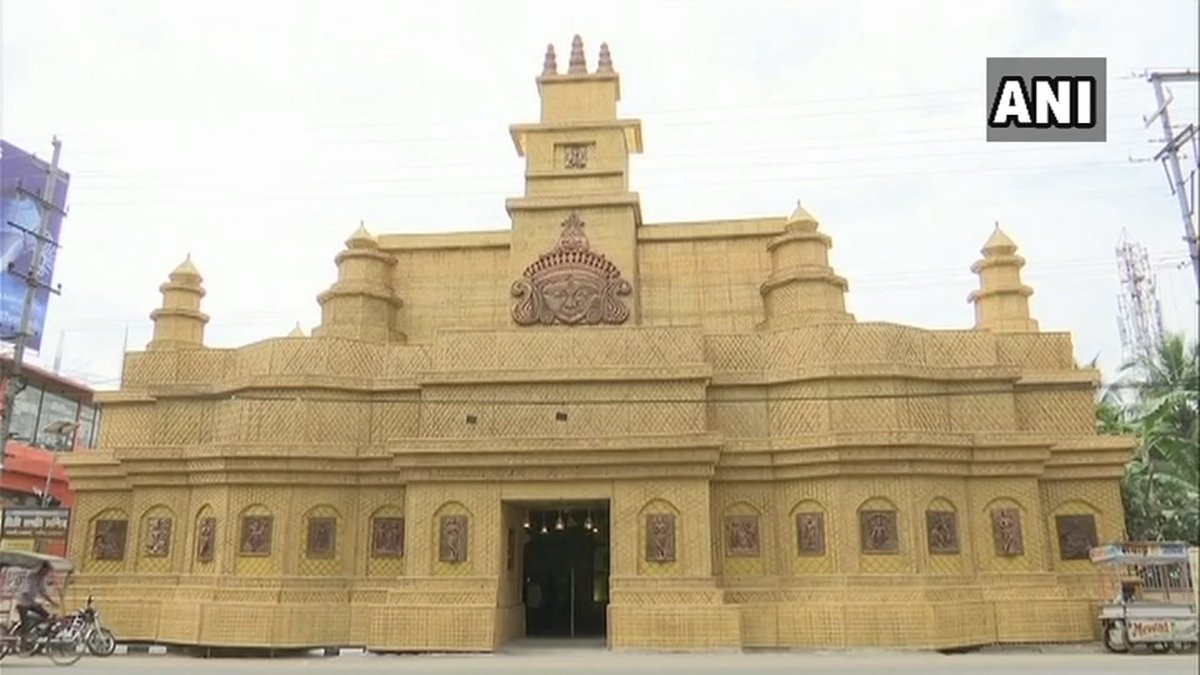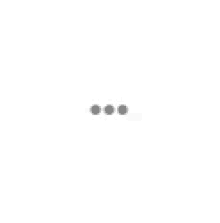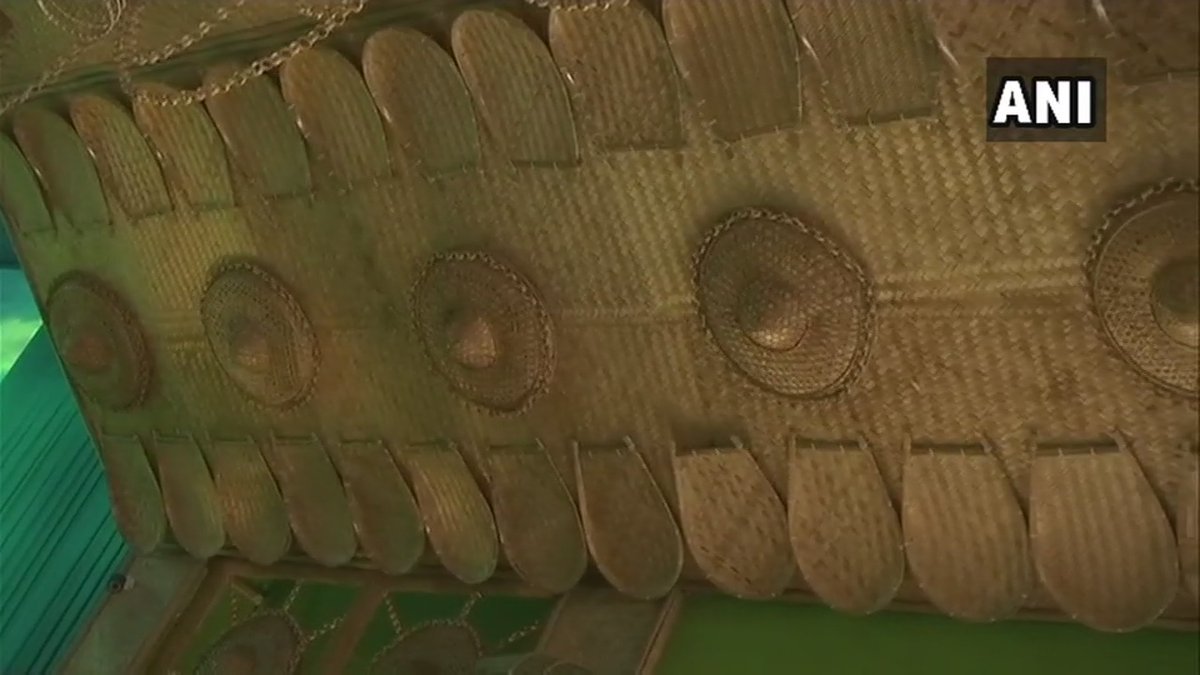 10. A Durga Puja pandal has built using with more than 20,000 re-usable plastic bottles in Kahilipara Colony Bazar, Guwahati.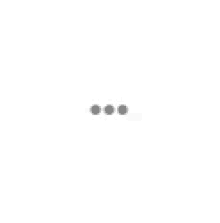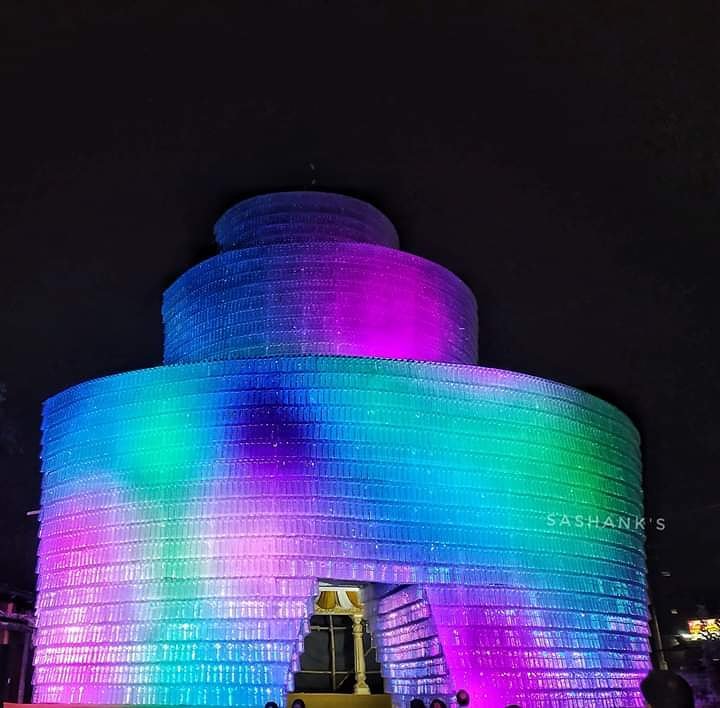 11. The Dum Dum Park Tarun Sangha have a message to share against child labour this Durga Puja.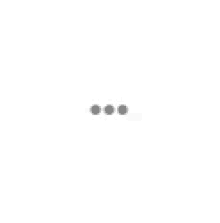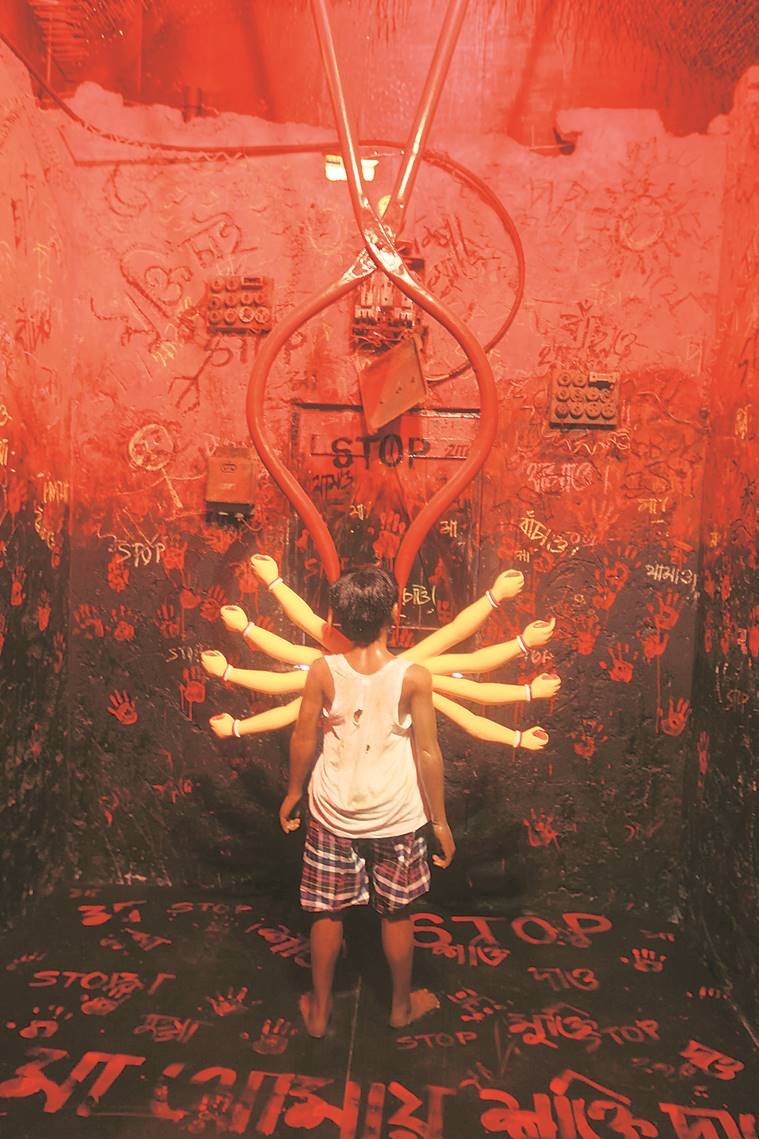 12. An amalgamation of technology and tradition, this pandal has a miniature model of the proposed Bullet Train on display.
Bringing Technology together with Tradition on the occasion of Durga Puja, a Bullet-Train themed Puja Pandal has been set up in Kolkata. The Pandal has a miniature model of the proposed Bullet Train on display for onlookers, giving a glimpse of what the locomotive may look like. pic.twitter.com/Fp1AjDATgd

— Piyush Goyal (@PiyushGoyal) October 16, 2018
13. This Durga Puja Pandal in Kolkata addresses not only the inclusion of sex workers but also gives them the much-deserved respect and dignity.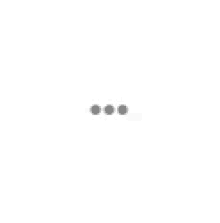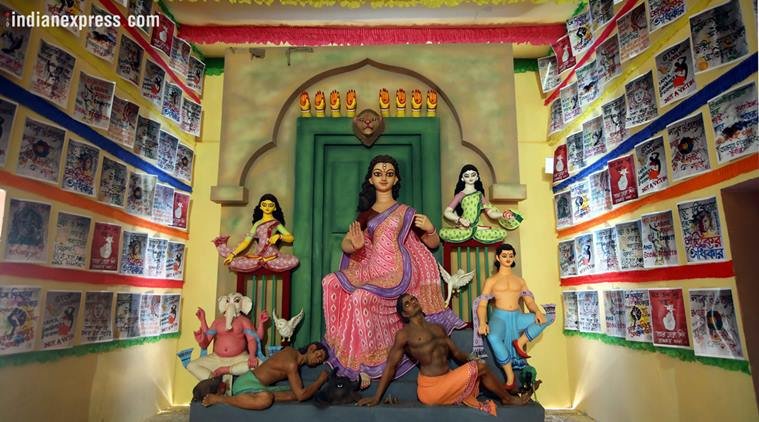 14. Showcasing incredible creativity and innovation, this Durga Puja Pandal is inspired by ant hills.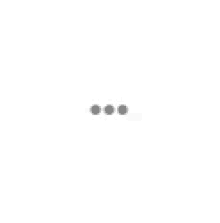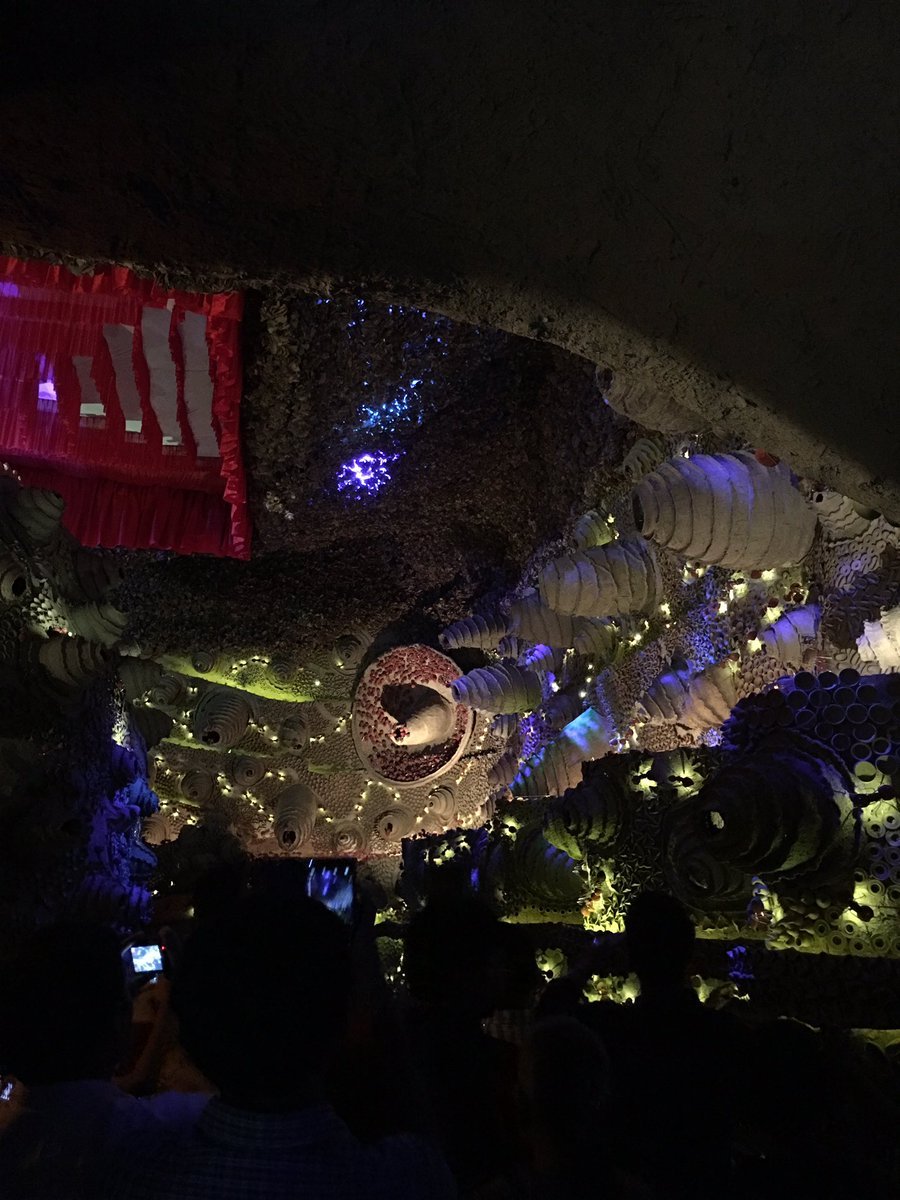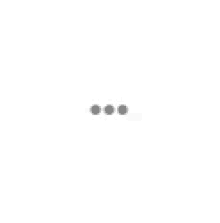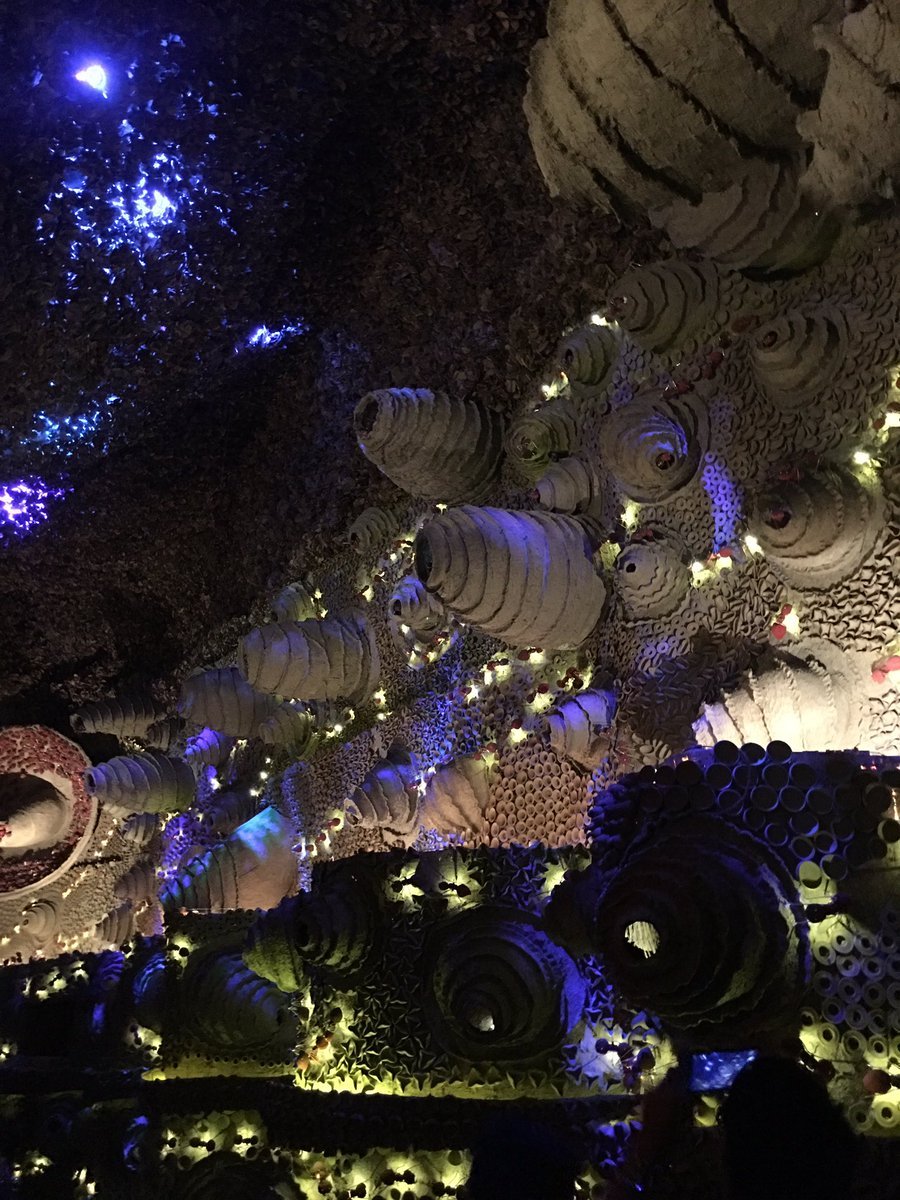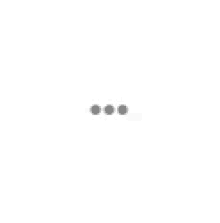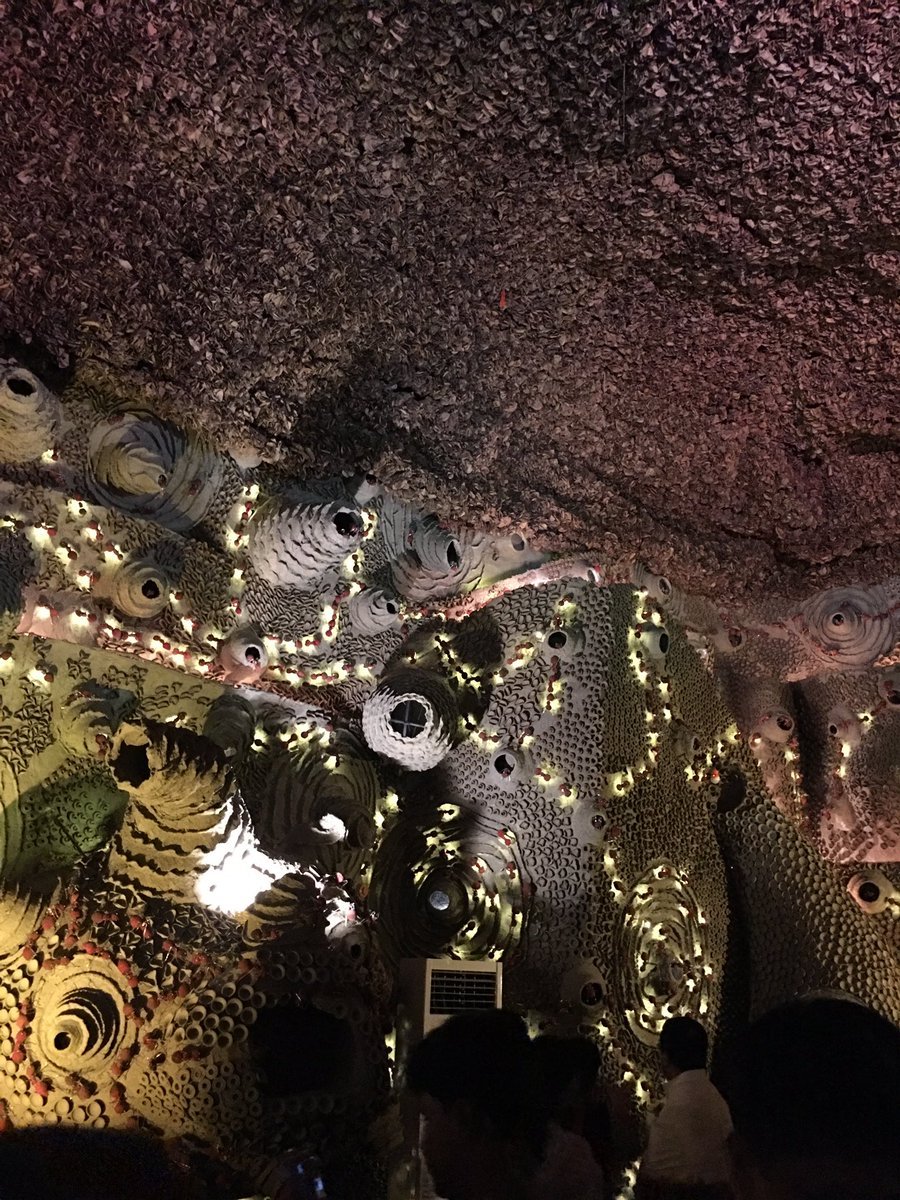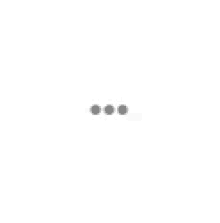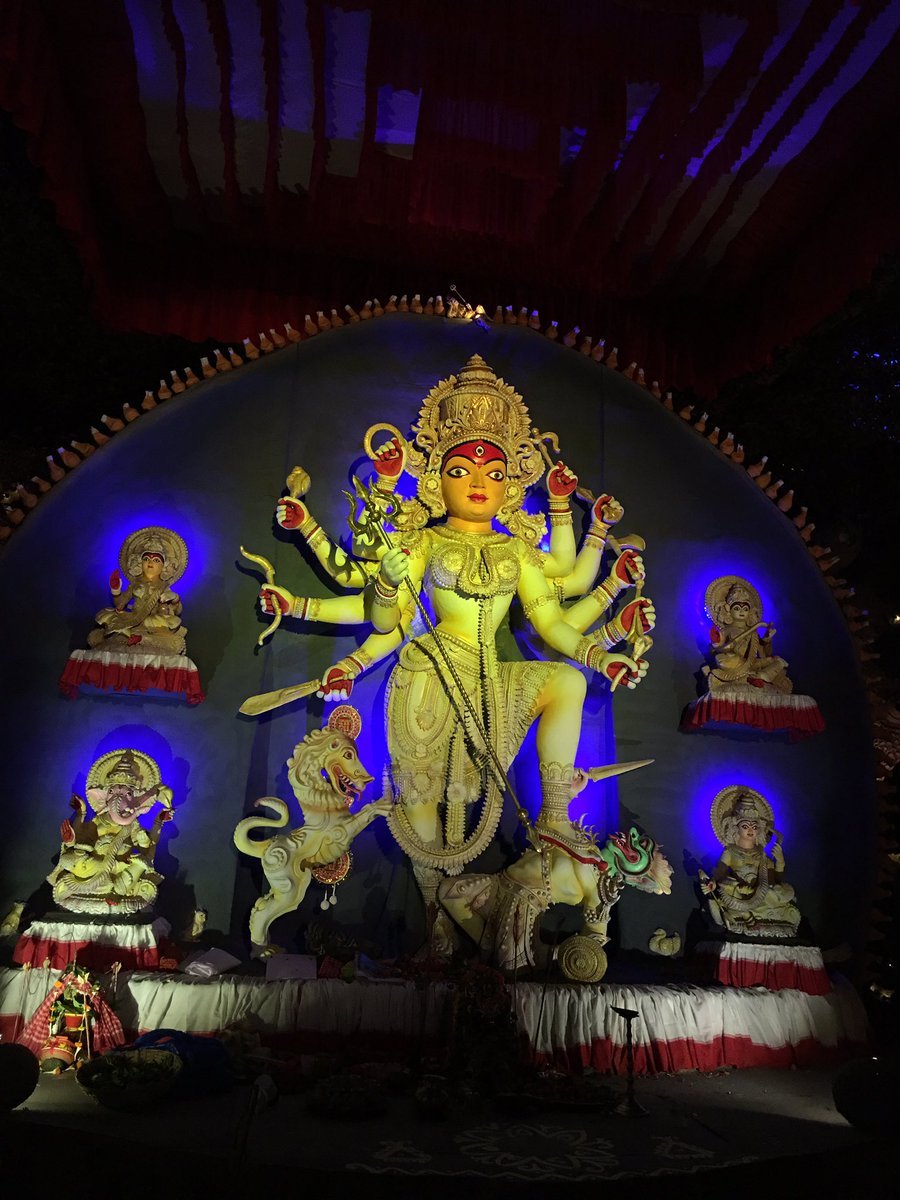 15. This Durga Puja Pandal recreates Darjeeling with its popular toy train and tea gardens.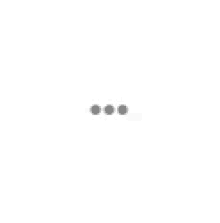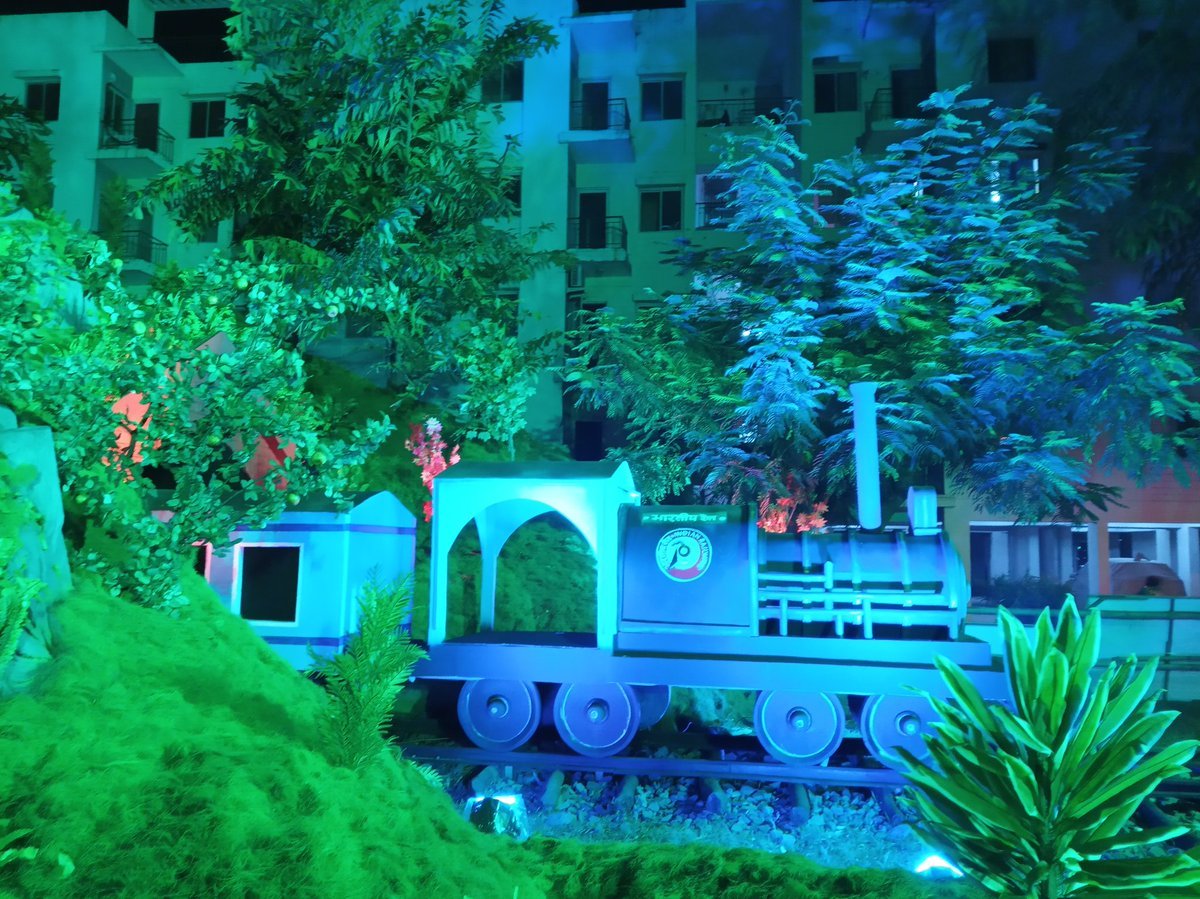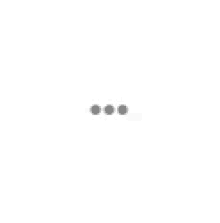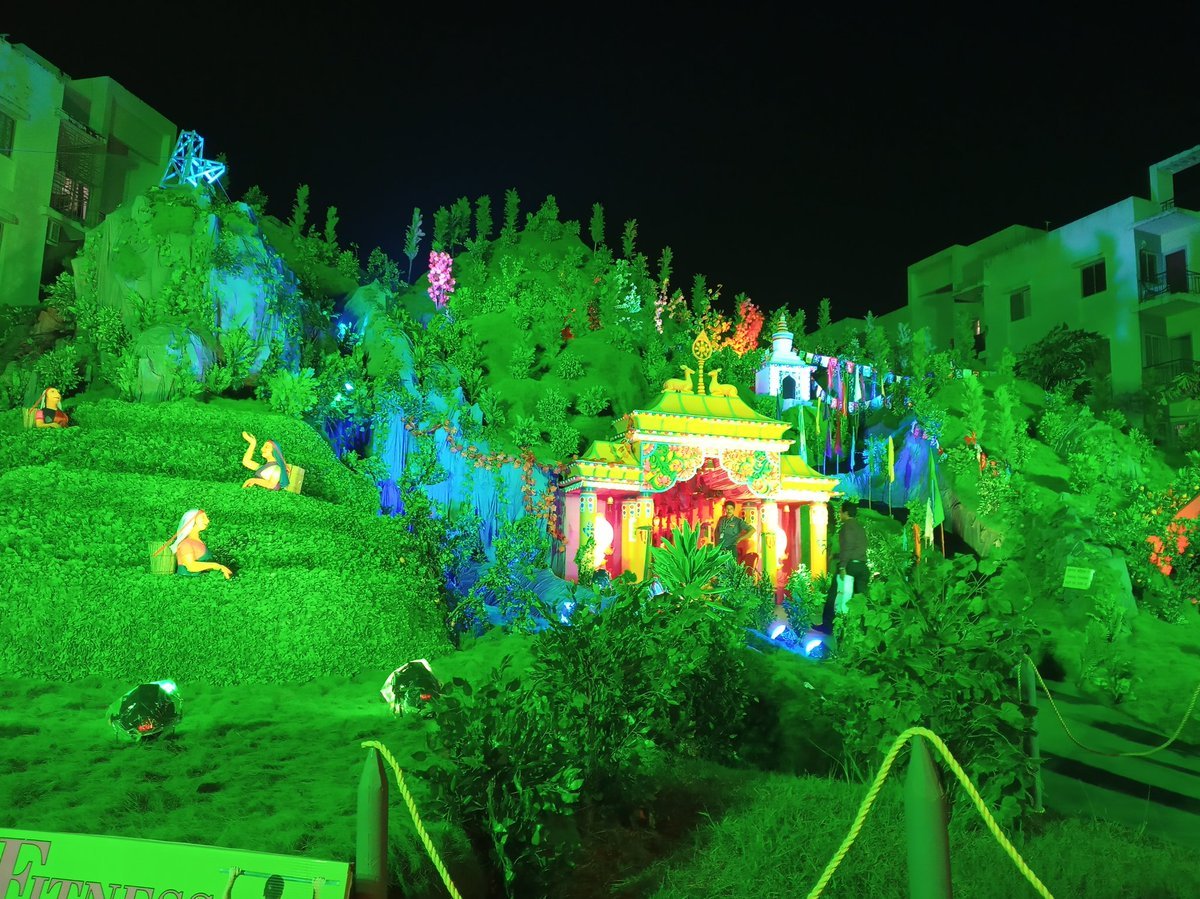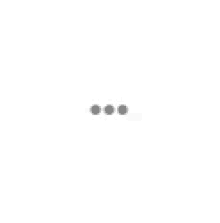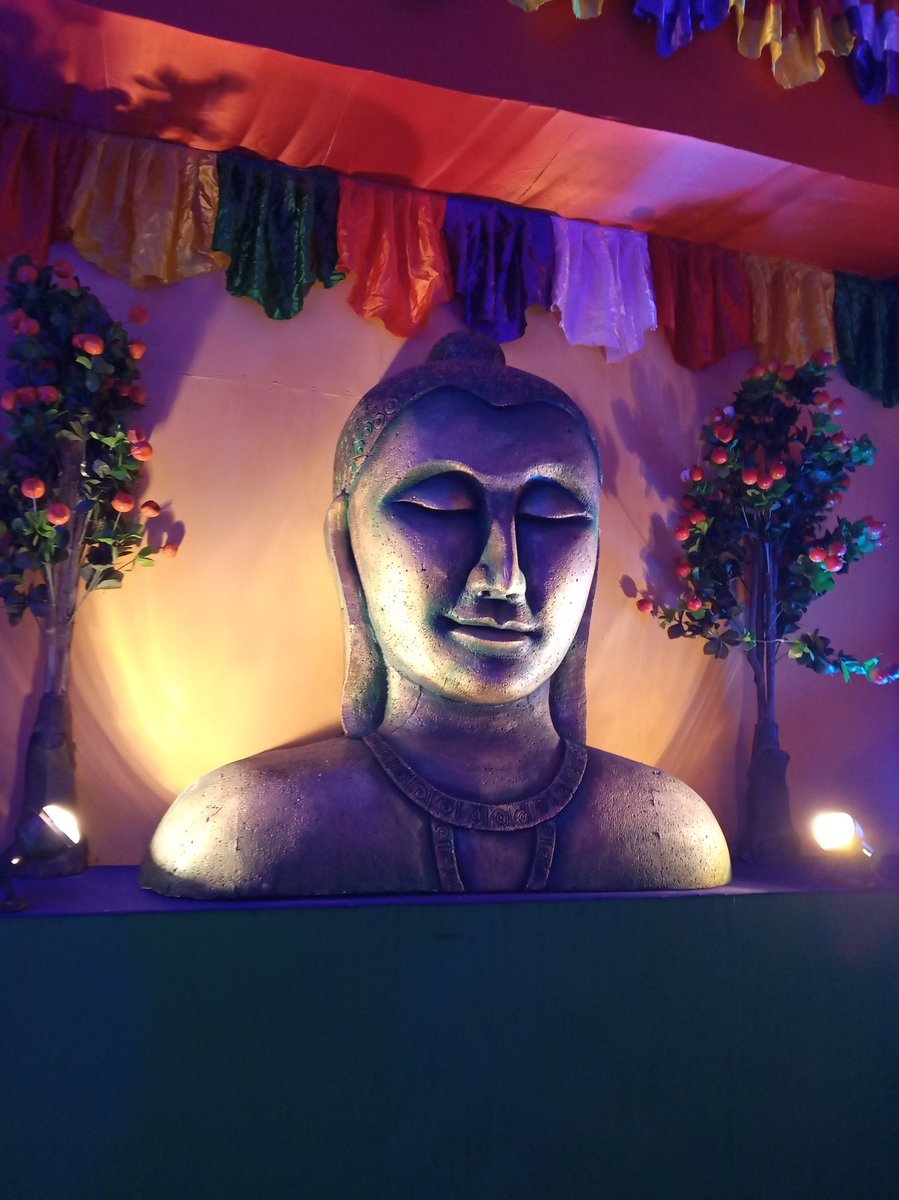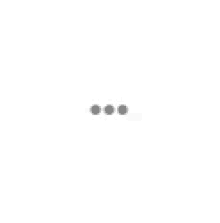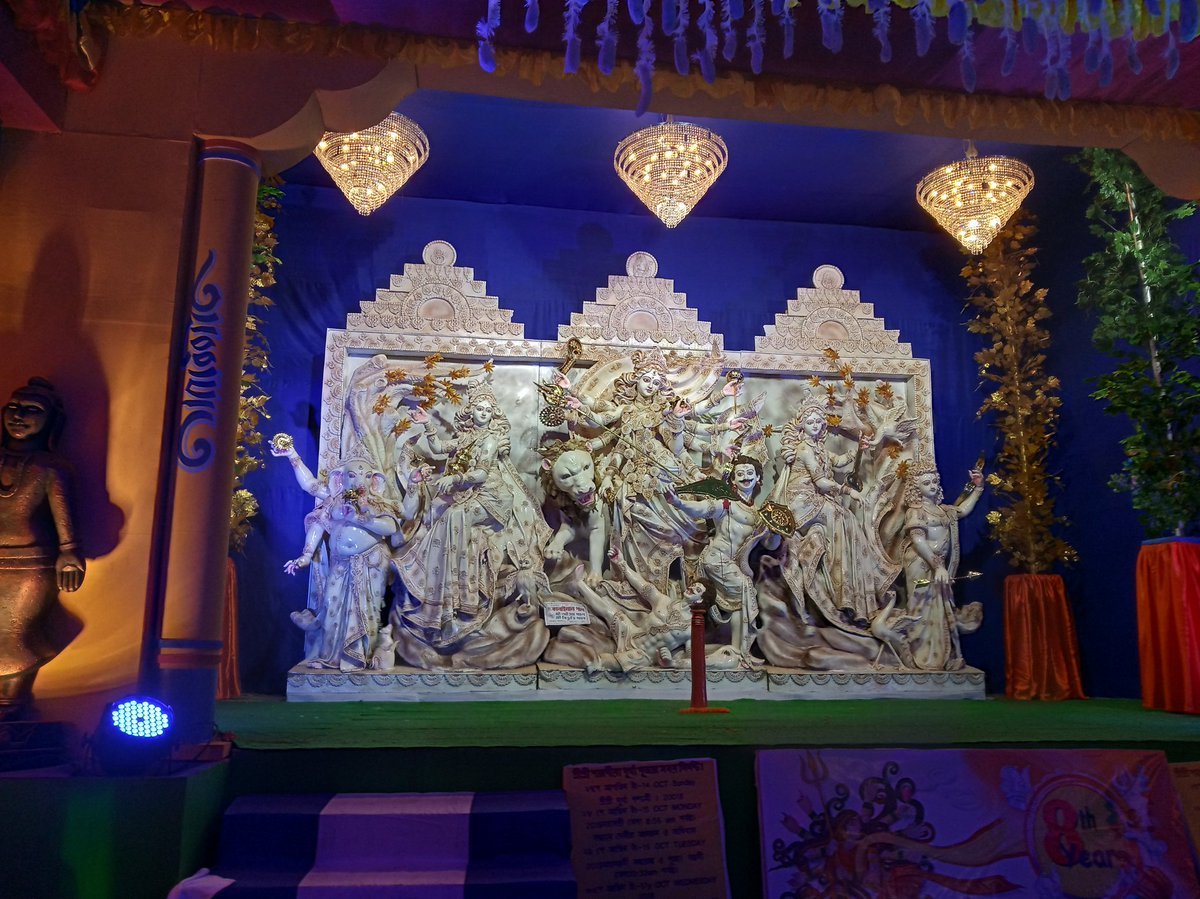 16. This may look like an old building, but it is a Durga Puja Pandal made entirely of cloth and bamboo in Kolkata.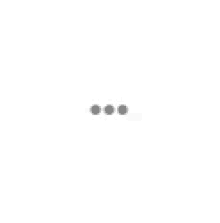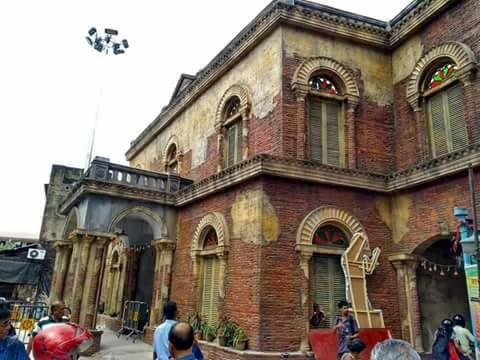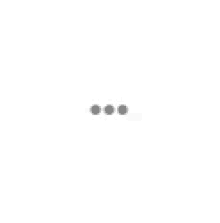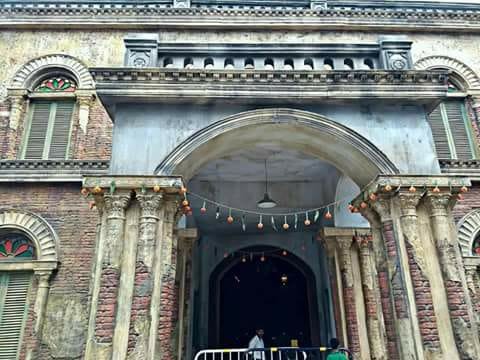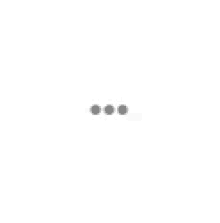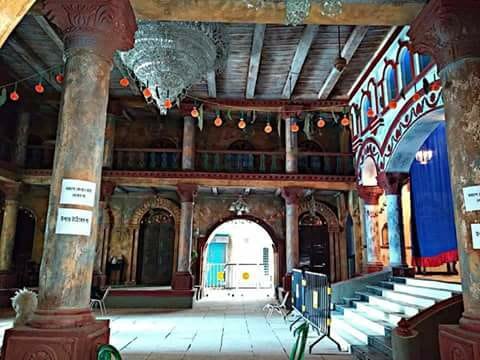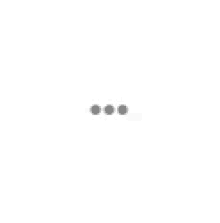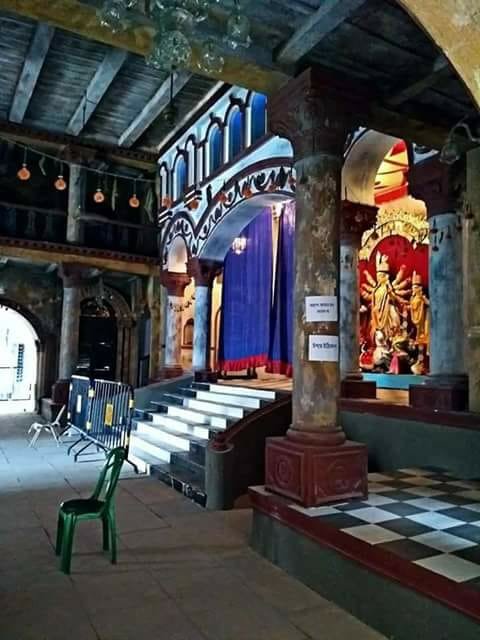 17. This pandal based on legend Satyajit Ray's National Award Winning Film 'Goopy Gyne Bagha Byne'.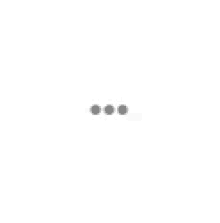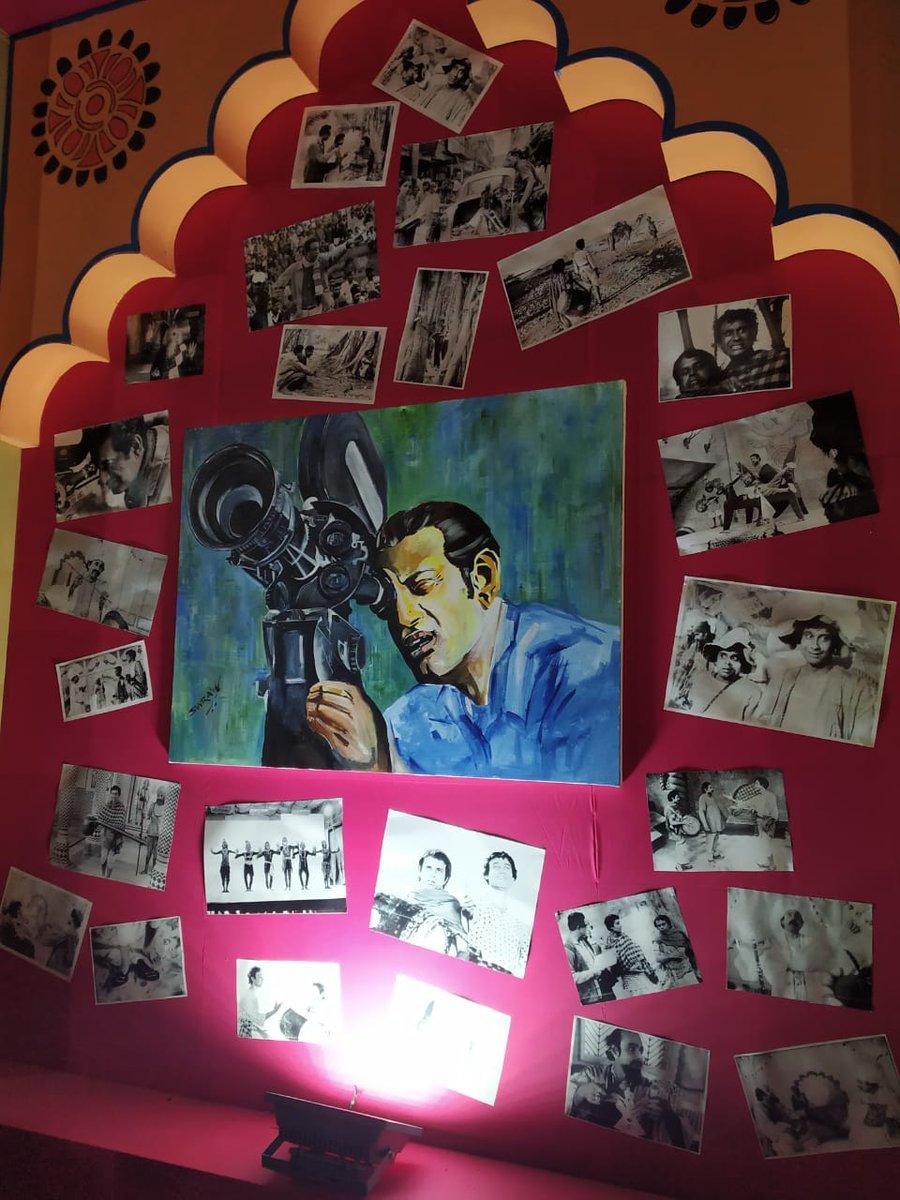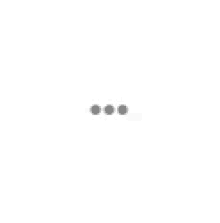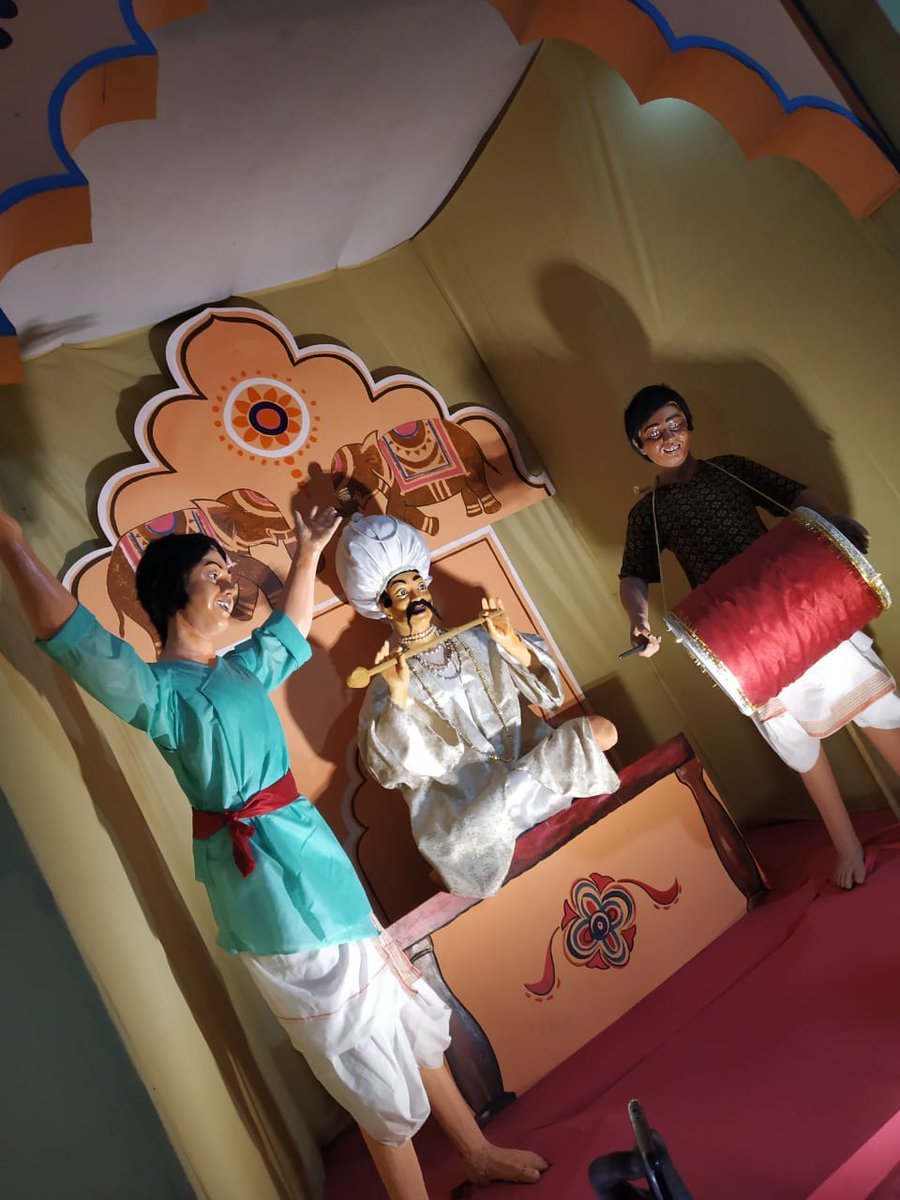 18. This is Rafale aircraft-themed Durga Puja pandal in Lucknow.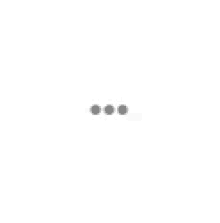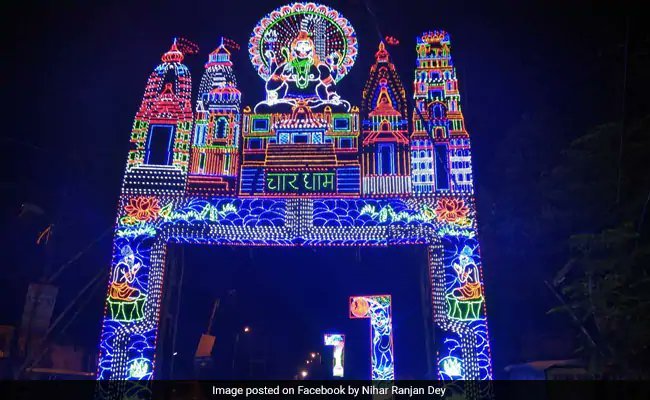 Pandal hopping will surely get more interesting with these thematic pandals this Durga Puja.